Your Favourite Photoshop Tutorials in One Place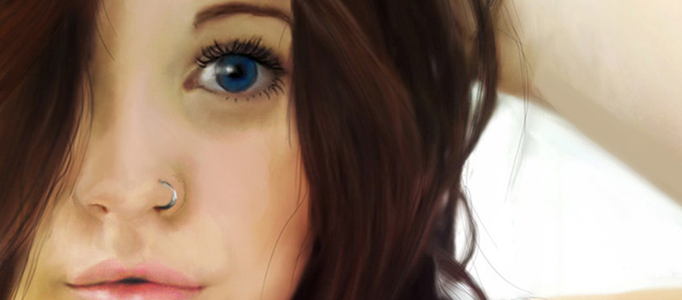 Painting Skills for a Lady Portrait

- Photoshop is recommended for this tutorial -
Carrying out digital painting for lady portrait is not easy. Different designers are working out new methods to do in order to save time. Therefore, you may learn some new ideas from different digital painting tutorials. Here will show you step by step to carry out a lady portrait painting work.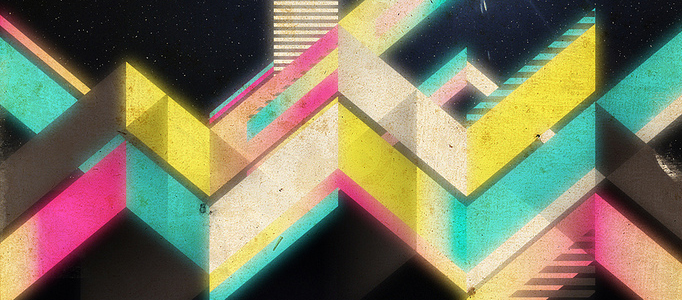 Retro style creation is getting more and more popular. Since this is widely applied on web backgrounds or posters. In order to achieve better quality of design, this tutorial has been using two different software. The pattern / shape have been initiated by Illustrator then finalized it by Photoshop.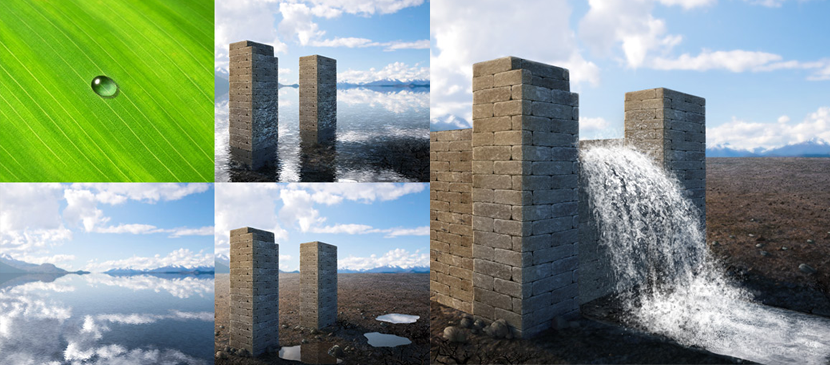 This tutorial will show you how to use a variety of Adobe Photoshop tools for process of painting the water in various forms. It will also explain the rules behind all of these, so that you can modify my examples to your needs. The most important lesson from this will be how to use filters to create all the textures you need in a few seconds.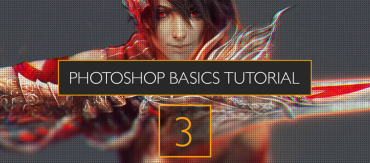 You may want to learn cartoon drawing. In this tutorial, it will go through with you for some Photoshop skills which can be applied for your digital painting works. A cartoon art will be taken as an example.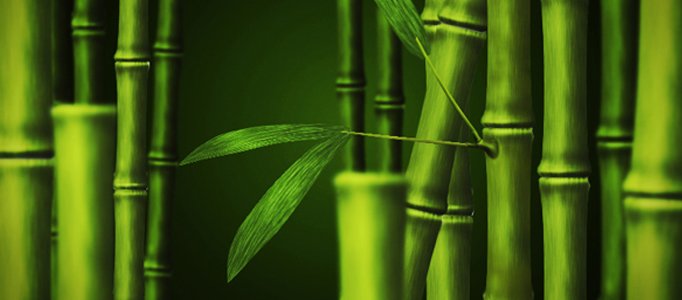 Lots of artist are taking the steps to create different sort of plants. Now, this tutorial will show you a nice bamboo artwork. Although bamboo looks so simple and easy to work with, it is as complex as flower.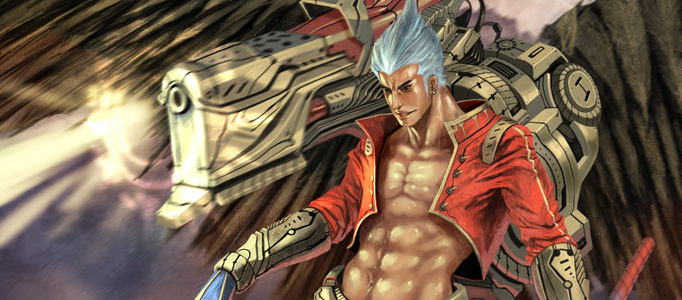 In this tutorial, it will demonstrate you how to implement the digital painting for a drawing. There are various way you can achieve this. However, once you get more tactics, your skill will be able to help you do the painting in a better and faster way.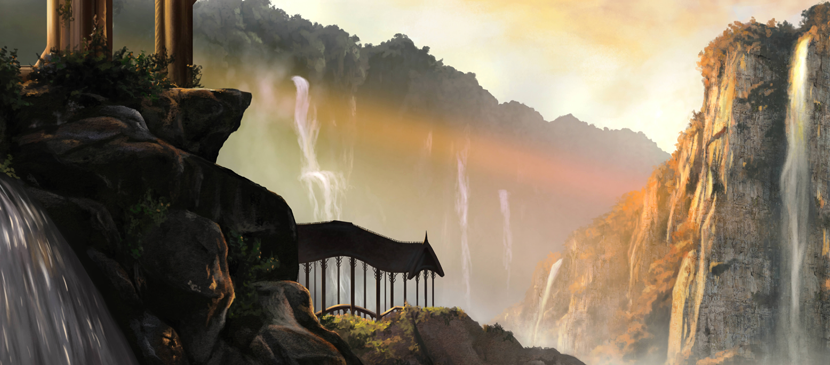 In this tutorial, it will show you how to create a wonderland in Photoshop. It is like other drawings, you need to make a draft and carry out painting afterward.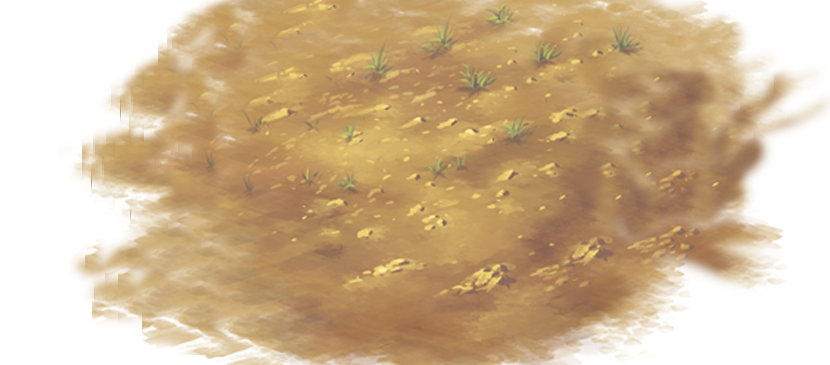 Drawing a simple ground is very common. However, it takes time to do. This shows you a simple and fast way to make a nice ground. You can then make it simply by yourself.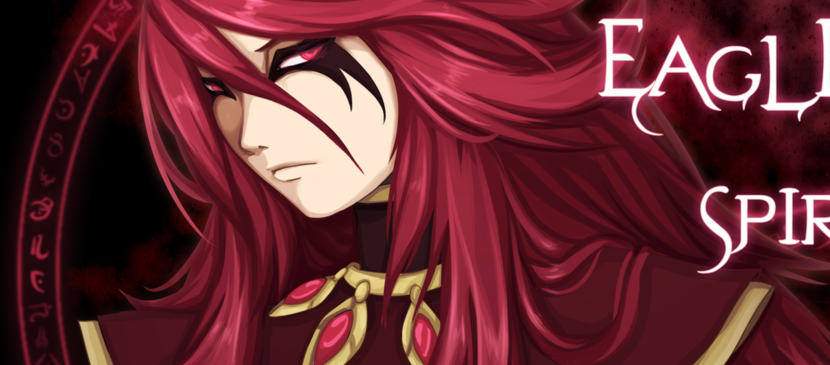 Painting a nice cartoon art is a time consuming process. However, the painting process can be speed up by adopting some useful approach and techniques. Here will show you some for your reference.