Your Favourite Photoshop Tutorials in One Place
Painting a Young Lady after Make-up

- Photoshop is recommended for this tutorial -
If you would like to design some different styles for yourself, you can project it on your computer first, just see which style is most suitable for your image.
In this tutorial, it will present you the concepts of making a funny cartoon scene. You can follow the idea for working out your cartoon artwork such as setting up brushes for painting, adding lighting to your cartoon image etc.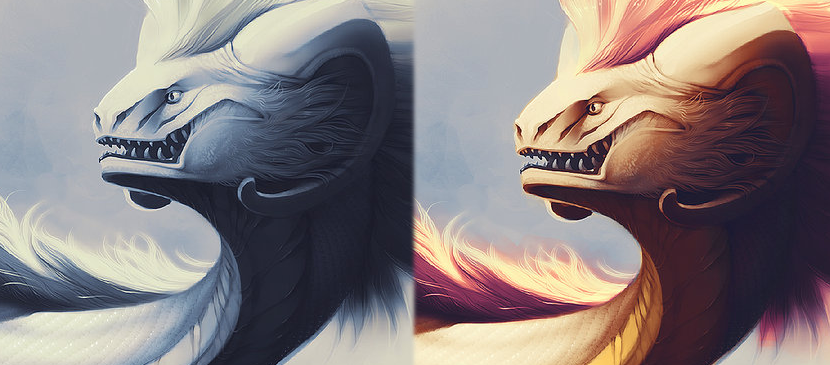 Adding color for a monochrome image can be a complicate task. Here will show you some tactics to color a cartoon image. You can use the same concept to apply for other images and artworks.
Old style cartoon gave you lots of good memories. To retain this, you can learn to draw your special scene for yourself. Here will give you some tips to work on it such as setting up brushes or color settings etc.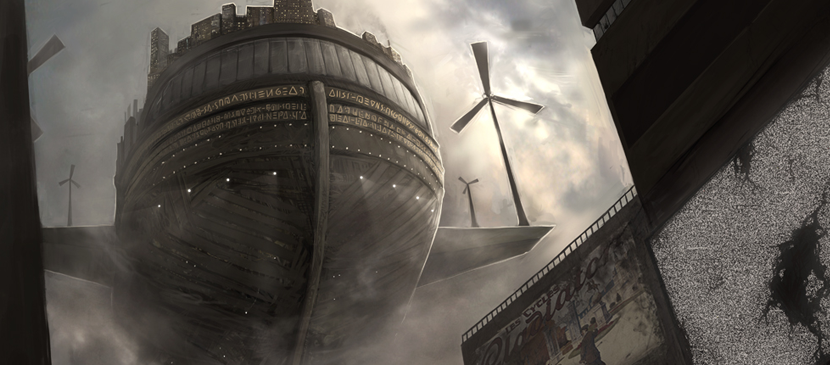 This drawing tutorial will show you to make a mother ship flying on sky. You will see how the artwork to be painted in each stage. You can apply the same principle to any other painting works.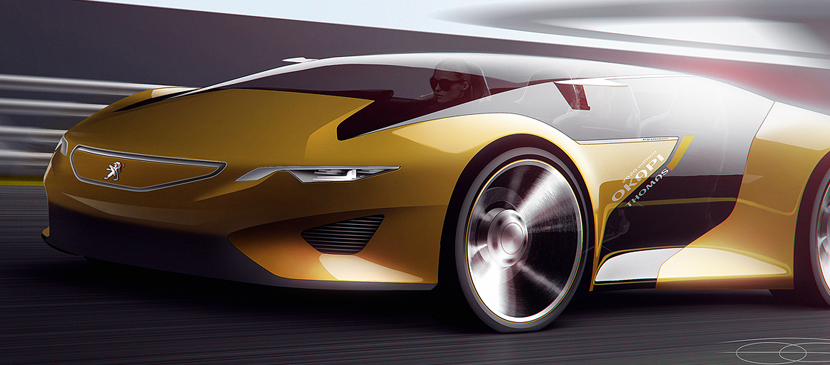 Designing a smart car is like other objects. You need to work on a sketch first. Most of you can draw out a car, however, you may find difficult to carry out a nice painting. Here will illustrate you steps of painting for the car, then you can have an idea for the painting process. You may apply the same for drawing 3D objects.
Even you have an excellent idea, you may not be able to draw or paint what you want. You also need to have good skills and techniques for using the painting tool. To achieve this, it is suggested that you need to have lots of practice to get familiar with the Photoshop tools. And, this tutorial will show you some skills to draw the cartoon character.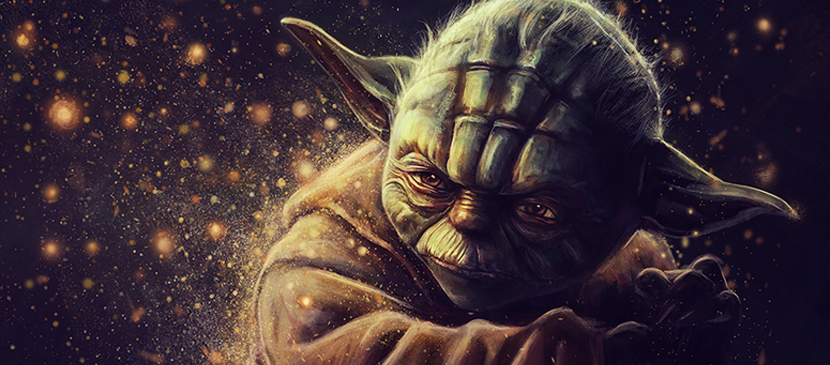 This tutorial will show you the steps of drawing a nice Yoda in an easy way. You can create your own cartoon artwork based on this skill. It will demonstrate you how to use brushes to carry out the painting works.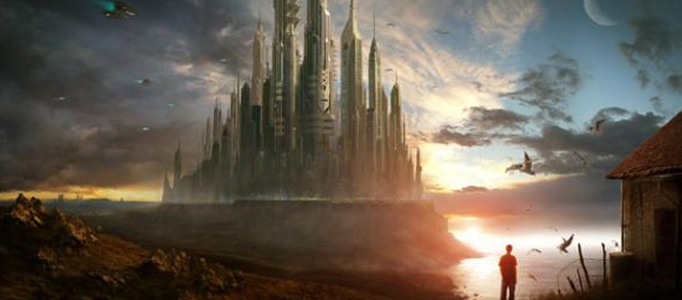 This tutorial is going to show you the steps to draw a super future city under sunset. You can design the matte painting to illuminate this issue, mixing everything with a strong and romantic light to provide a little contrast to the cold futurism of the city.