Your Favourite Photoshop Tutorials in One Place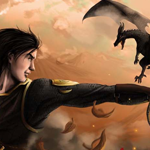 Painting-a-Warrior-holding-a-Flying-Dragon-Scene
Under

- Photoshop is recommended for this tutorial -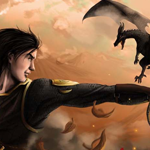 Introduction
Everybody knows the artistic filters in our favorite image editing program, but sometimes the results can appear somewhat artificial. Let me introduce you an alternative tool: PostworkShop that comes in handy when we need an artistic effect for a photo, a 3D render or a vector illustration. First let's see a few sample images: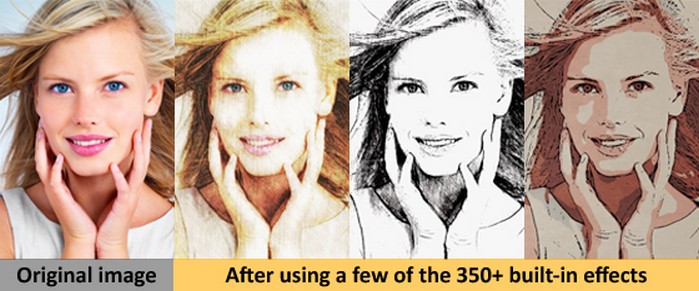 These are just a few possible results among the 350+ artistic styles that you can find in PostworkShop, the artistic image manipulation tool that we are talking about. It costs $99 usd only, which is very affordable!
How it works?
With one simple click you can transform your photo, 2D image or 3D render into an oil painting or watercolor, pastel drawing or pencil sketch, abstract or old-time photograph with the built-in styles.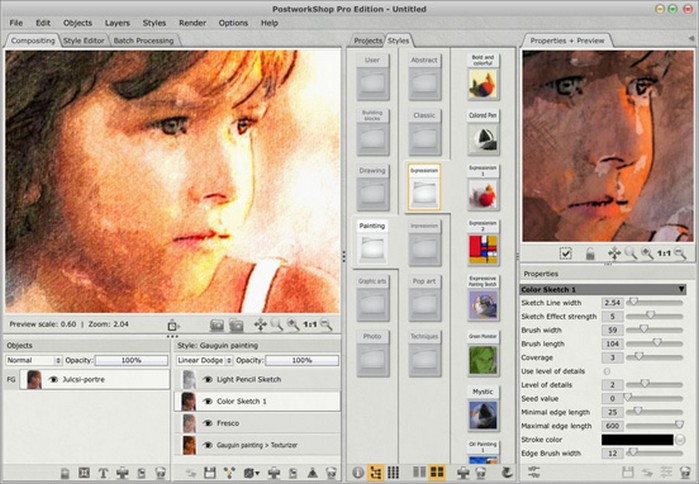 You can also Create your own styles with the Style Editor. Simply drop filters and existing styles into the workspace and build a new, custom filter graph. Just link each filters' output and input pins together to easily create a complex image processing engine that becomes your own custom style!
Currently, PostworkShop is not a Photoshop plug-in, but image exchange is possible through PSD files. The plug-in will be released as a free update in version 2.0, so you can already start to learn and use it.
Conclusion
PostworkShop is really a handy tool for transforming pictures in a lot of different styles. It is easy to learn and to use. We do strongly recommend it. Let's try it out now!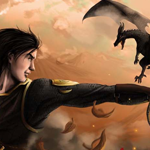 Introduction
UPrinting.com is a leading socially responsible online printing, marketing and technology firm, has established itself as a major player in the industry with its distinct vision and clear approach to helping small businesses grow. It serves thousands of on-demand business printing and graphic printing orders online daily, using high-quality press printing and a robust yet simple and easy-to-use online ordering system, resulting in high-end printing services and reliable color printing at discount printing costs.
UPrinting.com also offers convenient marketing support such as print design services, custom online printing quotes and direct mailing to help the small or medium-sized business grow. They are committed to social responsibility and eco-friendly printing initiatives that support non-profit organizations and environmental sustainability.
Brochure Printing
Brochures are usually a marketer's weapon of choice. They would contain images and text designed to attract a potential buyer into making a purchase. They contain valuable product or service information and are disseminated in places with high foot traffic. A marketing tool like brochures would also work as part of a sales kit. Creative individuals can probably think of other ways to utilize brochures.
Do you need any brochure for your company too? UPrinting offers brochure printing ranging from 50 to 100,00 pieces in quantity, with 100lb Paper Gloss, 100lb Paper Matte, 10 pt. Cardstock Gloss, and 10 pt. Cardstock Matte. Different sizes available in 5.5″ x 8.5″ , 8.5″ x 11″ , 8.5″ x 14″ , 11″ x 17″ and 11″ x 23.375″. Customized sizes are also available too. They have several folding options, Half Fold, Trifold/Letterfold, Z-Fold, Roll Fold and Accordion Fold. Usually the turnaround is only 1 to 3 Business Days.
What are you waiting for? Just try out their service, and I am sure you will love them since then. With the help of their Easy Design Tool, creating a unique design you can call your own is real easy!
This post is sponsored by UPrinting.com, online printing company. See more information about brochure printing and other printing services available on UPrinting.com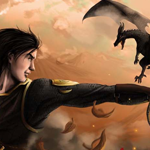 Please fill in the form below. We will get back to you within 48 hours.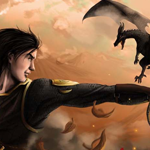 Posters are great avenues to showcase one's creativity. They allow artists to express themselves in countless ways. Posters are designed to be both eye-catching and convey information. The followings will show you some sophisticated artworks printed on quality posters which can admire yourself.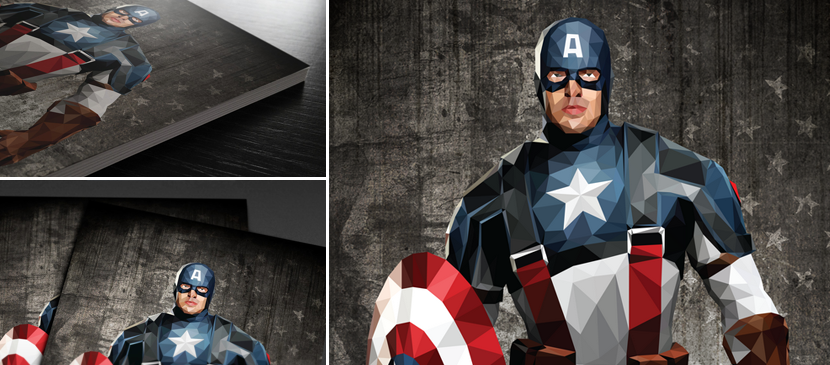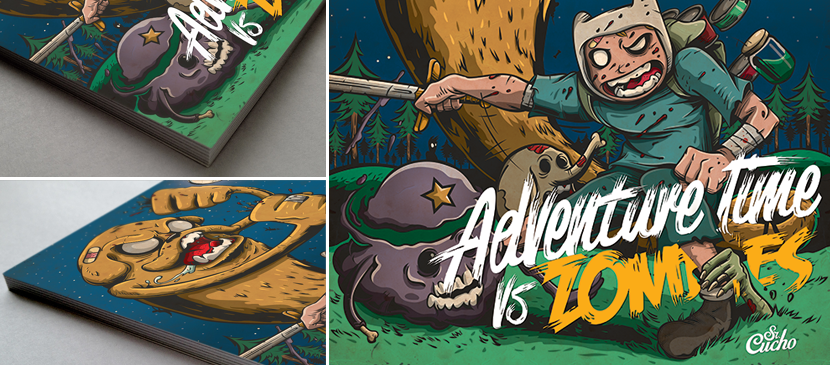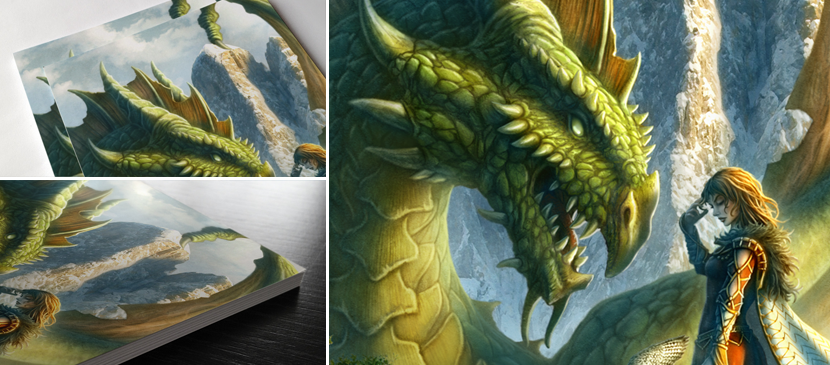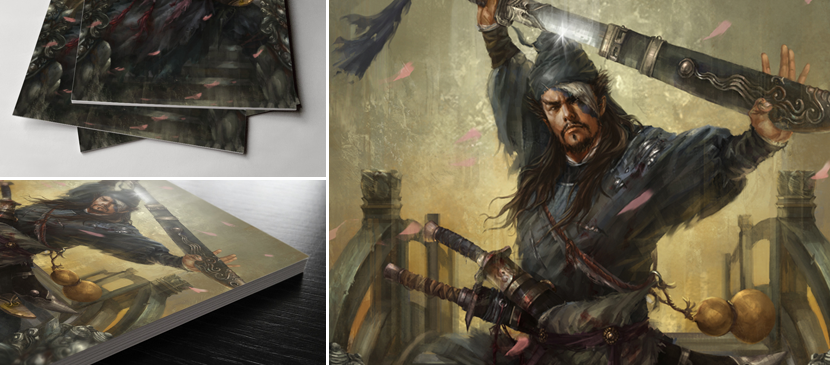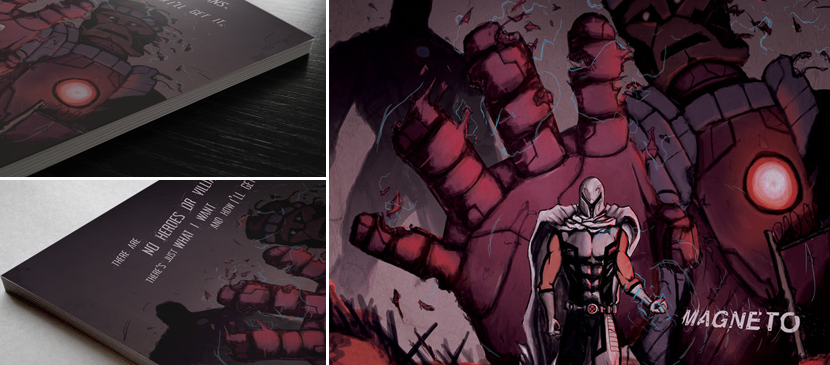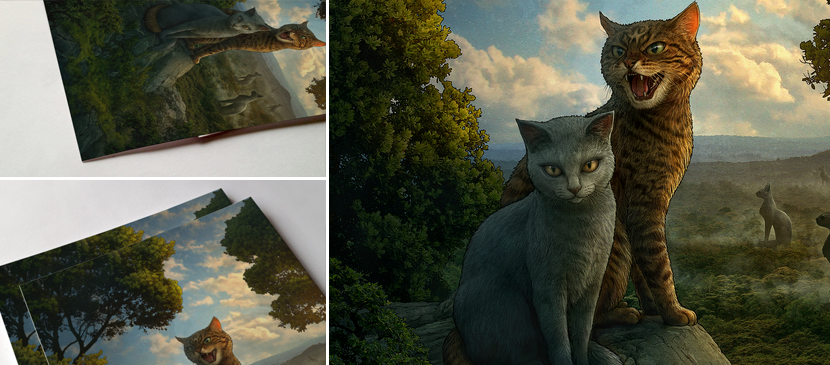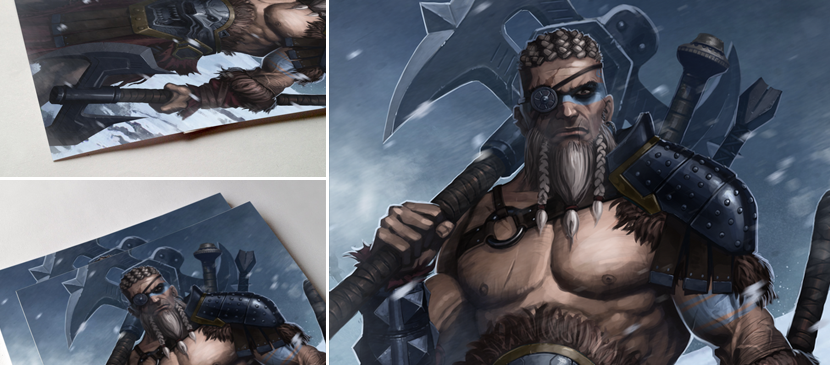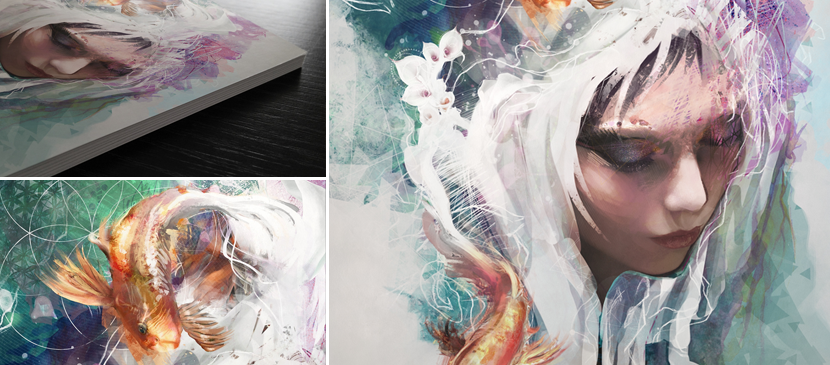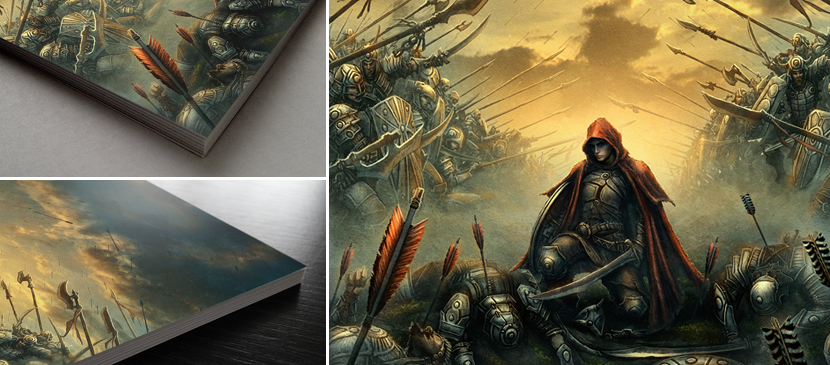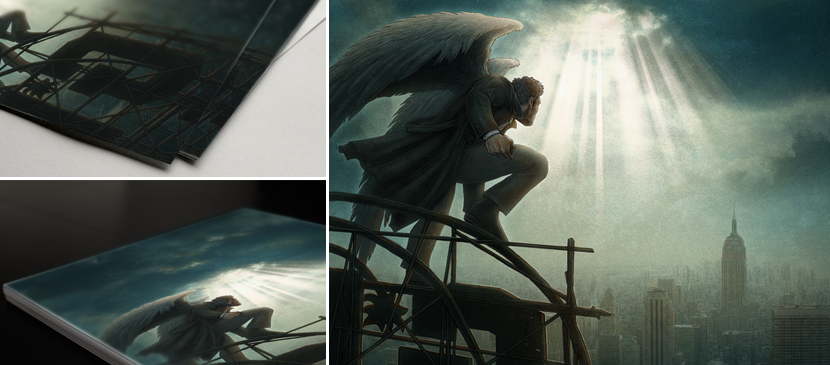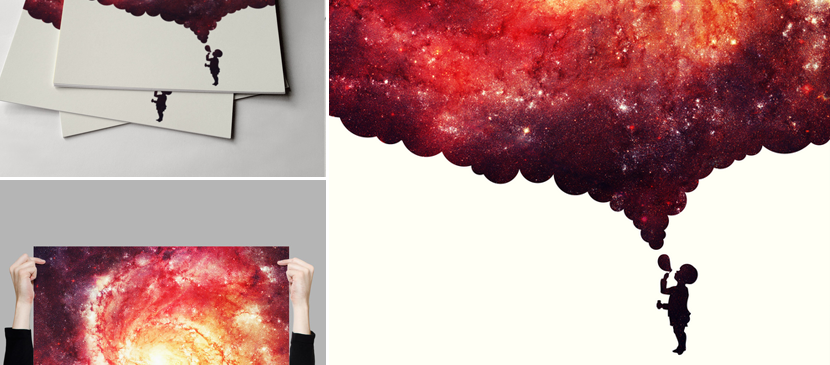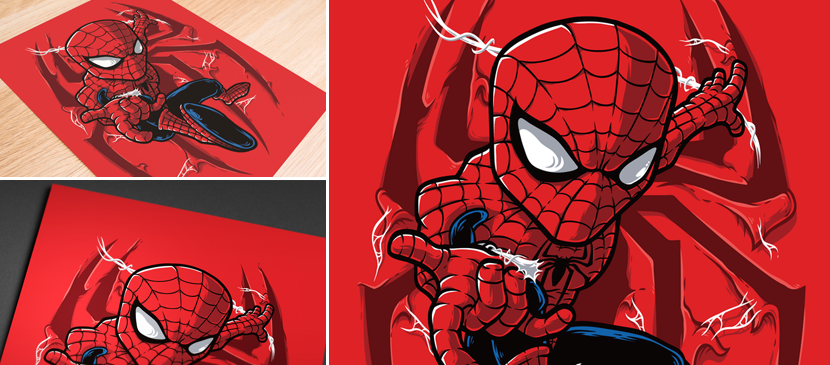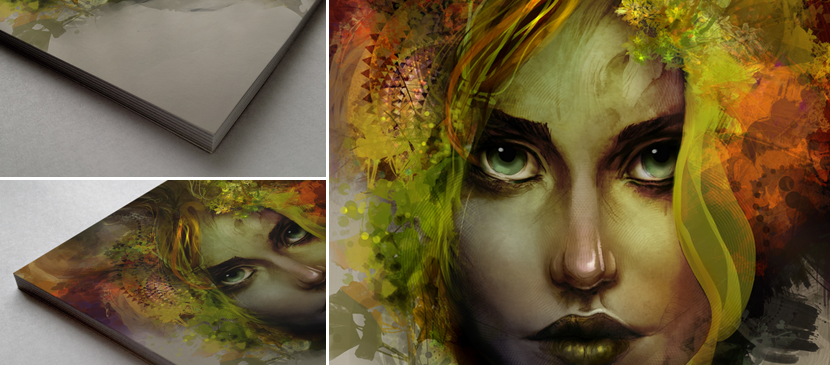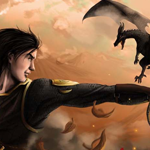 VIP Downloads of Over 2500 Top Quality Design Resources
PhotoshopLady works in partnership with WeGraphics to provide to his community the best design resources at the lowest price. By joining the premium membership, you will get access to ready-to-use sets of brushes, vectors, textures, icons and other awesome stuff paying only 7$/month or 49$/year. The arsenal of design items currently contains more than 2500 resources, with 3 new sets weekly added. And there's a discount for Photoshoplady's friends! By using the coupon 'wp-pslady', you will get a 10% off on the yearly accounts (both recurring billing and pre-paid membership).
Want to learn more? Visit WeGraphics.net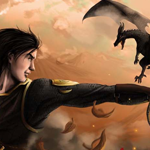 There are many icons on the internet. However, you may find very difficult to look for a high quality one. Sometimes, to enable your design to have better expression, speech icons are very useful.
This nice set of speech icons is deisgned by Vecteezy. It contains numbers of speech icons which can allow you to apply to different scenarios. More importantly, it is completely free for your use. You can download the icons enhance your web presence today. The iconset is in psd, ai and eps for your ease of use.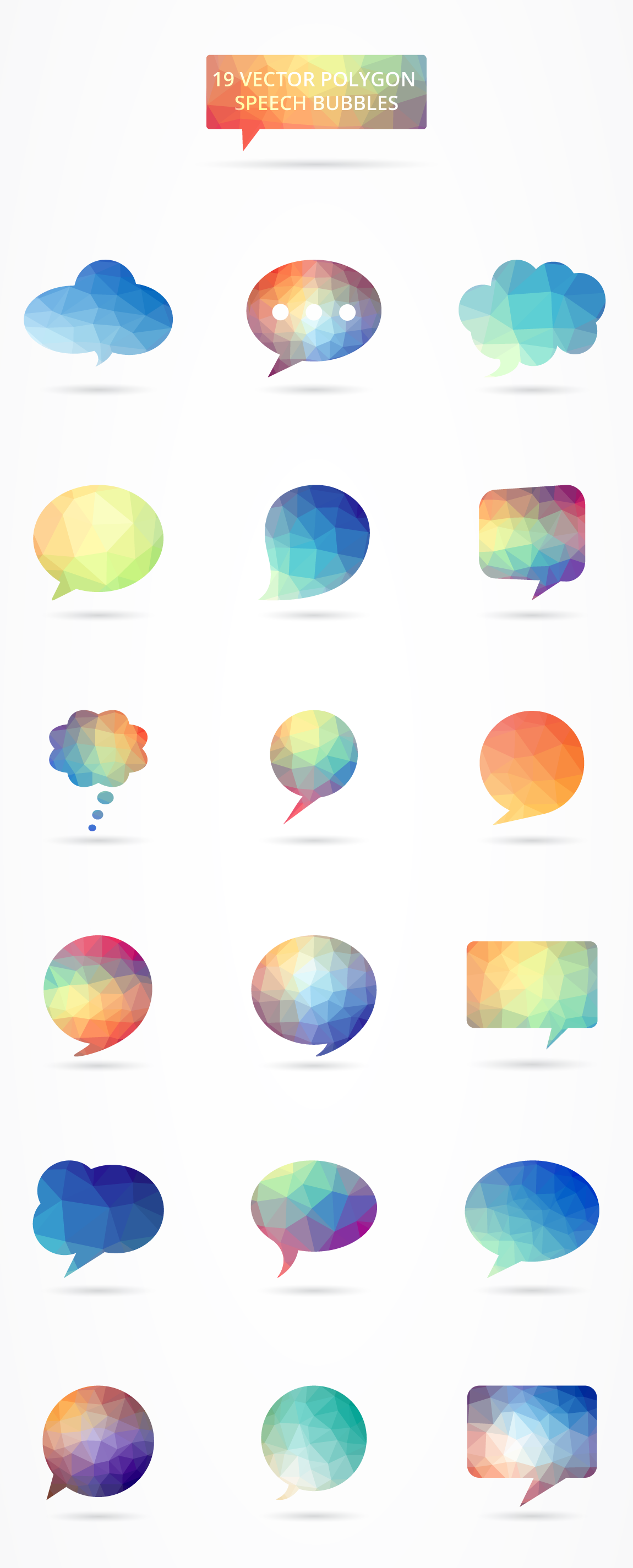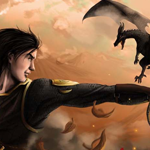 When you have created your own amazing Photoshop tutorials, I am sure you would like to spread the world by submitting them to the Photoshop tutorials sites. However, many of the Photoshop tutorials sites are inactive, and have not been updated for a long time. Only some of the Photoshop tutorials sites can drive you large amount of traffic.
We have selected the following 20 Best Places to Submit Your Photoshop Tutorials. They can gives you nice amount of traffic and a good quality of valid linkback. You can find the "Direct Submission Link" on each of the Photoshop tutorials sites we mentioned. We hope it can make your life easier.
—————- Direct Submission Link —————-
Pixel2Life

Pixel2Life is probably the biggest tutorial search engine on the web, covering the most subjects as well.
—————- Direct Submission Link —————-
Good-Tutorials
Good-Tutorials is the largest source of tutorials on the web today. It has been featured on the BBC, SkyNews, TechTV (now G4), in the British magazine iCreate, PC World, and has been linked to by thousands of sites, blogs and forums. Since its start in 2002, it has been designed, coded, and loved by Zach Holman.
—————- Direct Submission Link —————-
Design Bump
Design Bump isn't just a tutorial website, rather a general design resources depository. Covering subjects such as: Web Design, Tutorials, Flash, Business, Programming, WordPress and much more!
—————- Direct Submission Link —————-
Psdtuts+

Psdtuts+ is a blog/Photoshop site made to house and showcase some of the best Photoshop tutorials around. We publish tutorials that not only produce great graphics and effects, but explain the techniques behind them in a friendly, approachable manner.
—————- Direct Submission Link —————-
PSLover

One of the bigger Photoshop tutorial databases on the web, PSLover has been arond for quite a while now and is still going strong.
—————- Direct Submission Link —————-
Tutorialvault.net

Tutorialvault.net focuses on collecting and archiving the best graphic and coding tutorials on the internet. While a large part of our database features tutorials from the Adobe Family of programs, we also have a vast list of CSS, PHP and 3D tutorials.
—————- Direct Submission Link —————-
TutorialsGarden

Covering many subjects extensively, such as: 3D Studio Max, CSS, Fireworks, Flash, Gimp, Photoshop and more.
—————- Direct Submission Link —————-
Tutorial Outpost

Tutorial Outpost was started in November 2003 by Josh Pigford initially as a project to learn web development. It quickly turned in to much more as being one of the first major tutorial portals around. It has expanded in to many more categories past the initial Photoshop Tutorials and is now visited by more than 125,000 people each and every month.
—————- Direct Submission Link —————-
Tutorials Expert

Covering subjects of: 2D graphics, 3D graphics, audio editing, business applications, databases and more.
—————- Direct Submission Link —————-
Photoshop Roadmap

A brilliant collection of Photoshop tutorials, brushes, resources and plenty more.
—————- Direct Submission Link —————-
FSTutorials
A beautiful depository for Photoshop tutorials, including the following categories: basics, buttons, color effects, designing, drawing, photo effects, special effects, text effects, textures and web graphics.
—————- Direct Submission Link —————-
TutorialMix

Covering topics on the following: 3DS Max, Photoshop, ASP, Cinema 4D, Dreamweaver, Illustrator and many more.
—————- Direct Submission Link —————-
Tutorial-Index
One of the younger but larger collections of tutorials on the web. Tutorial-Index covers the following subjects: Photoshop, Flash, PHP, Unix, Javascript and many more.
—————- Direct Submission Link —————-
TutorialKit

Covering many popular categories, including: Photo Correction, Special Effects, Text Effects, 3D Effects, Web Layouts and Graphic Design.
—————- Direct Submission Link —————-
Tutorialized

One of the oldest tutorial databases, Tutorialized has been around since the beginning.
—————- Direct Submission Link —————-
Total Tutorials

Covering tutorials on Photoshop, 3D Studio Max and Cinema 4D, Total Tutorials has been in the game for a very long time.
—————- Direct Submission Link —————-
Tutorial Center
Just some of the categories that Tutorial Center covers: Photoshop, Illustrator, InDesign, Blender, CSS and more.
—————- Direct Submission Link —————-
Kaoz-Tutorials

Covering the following subjects in some depth: Photoshop, Flash, HTML and CSS, Javascript and PHP.
—————- Direct Submission Link —————-
CG Links

CG Links covers 3D & 2D files, tutorials, books, plug-ins and textures
—————- Direct Submission Link —————-
CGTutorials.com

CG Tutorials is becoming one of the fastest growing directories of computer graphics tutorials. We seek to index all computer graphics tutorials in order to give them publicity and to give everyone an easy way to find the tutorial they seek.