Your Favourite Photoshop Tutorials in One Place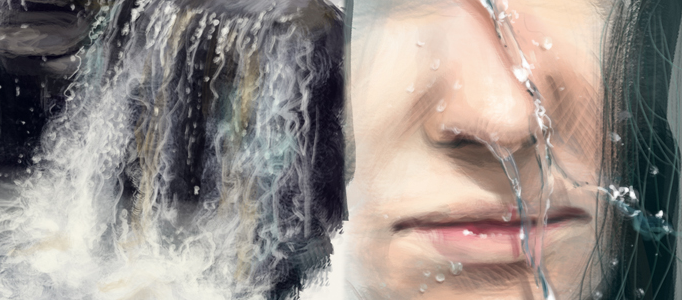 Painting a Realistic Water Motion

- Photoshop is recommended for this tutorial -
Liquid motion is too irregular that is difficult to be created. However, you can start with drafting and paint it afterwards following to this tutorial. Otherwise, you need to find a image about water motion and apply photo manipulation instead.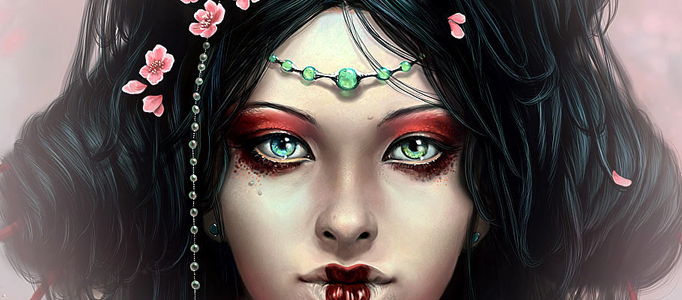 In this tutorial, you will learn how to paint a Japanese lady. It is like other painting tutorial. You need to scan your drawing first, then start to conform the image on photoshop. After these steps, you can start to paint the image.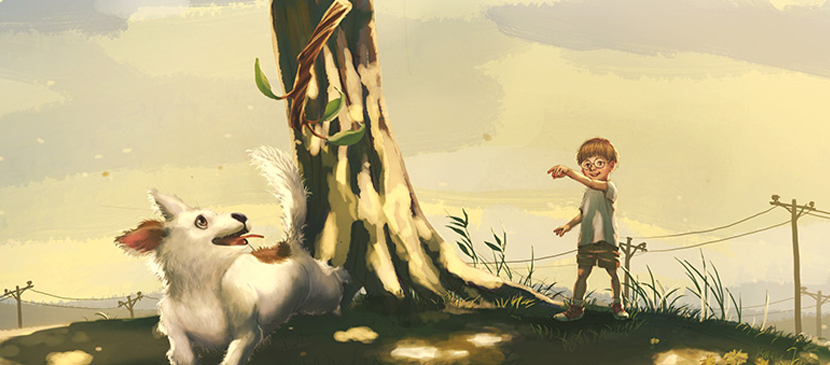 For this illustration piece, it is about a kid finds simple joy in playing fetch with his companion dog. It started with sketching and other part of this artwork is done by Photoshop for this illustration projects.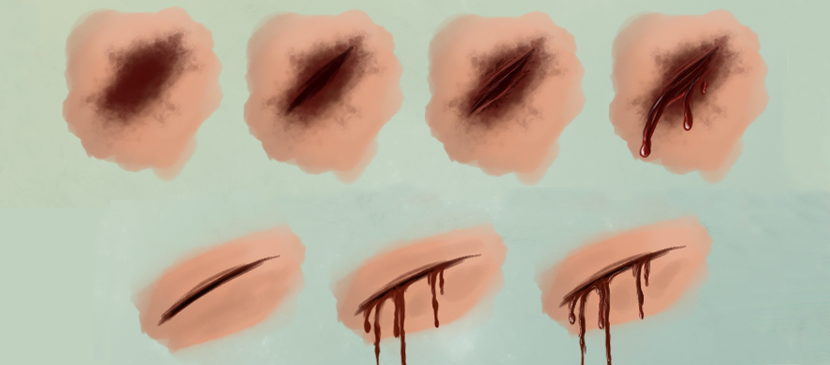 There are not many tutorials to talk about making wound or blood. Here you can have a go for this. This is particularly useful when creating the fighting scene.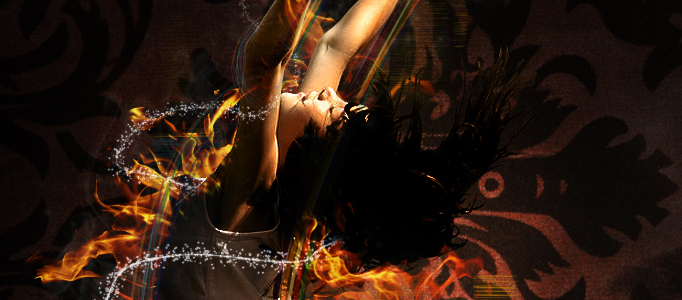 This tutorial is going to show how to create some excellent lighting and fire effects for the image. It is not difficult to do. You just need to add the fire image and produce special light using brushes for the image. And these can be applied to any image you like.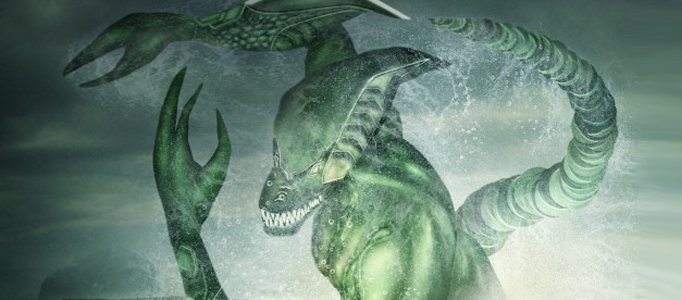 If you are a fishing lover, you may imagine that you can fish something special. To create a funny scene, a special object to be fished out which can be a monster like this sample.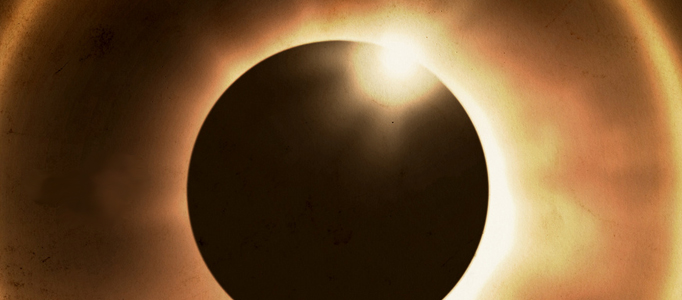 In this tutorial, it will show you how to create a dramatic solar eclipse scene in Photoshop. We will add a texture in the end just to give that retro feel to the image. Very nice, have a try!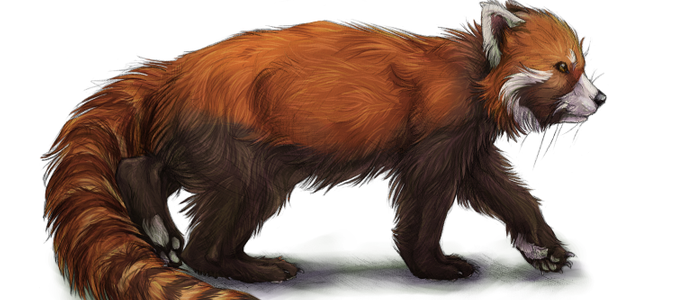 Lots of animal have fur and it usually requires long time to draw. Here will present your some tips for applying your settings such as making your color layers, adding shading for your drawn animal. You can also apply the skills for drawing other objects.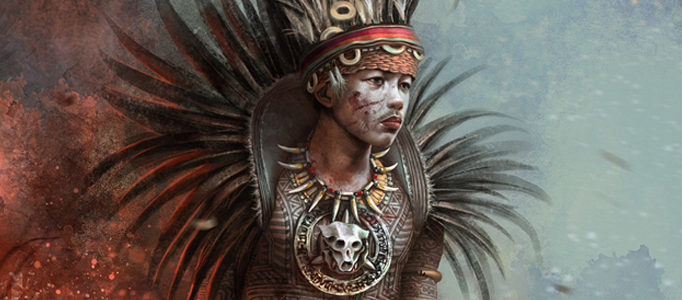 To design a nice scene or a character, it depends how many elements you use for your designs. You can use some pictures as start, and carry out your painting for form this nice artwork.