Your Favourite Photoshop Tutorials in One Place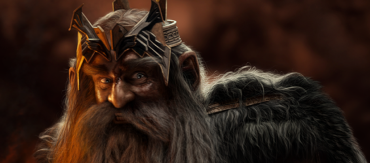 Painting a Realistic Portrait for the King Thror

- Photoshop is recommended for this tutorial -
There are many different portraits on the internet. Sometimes, it is uneasy to pick a good one for reference. This tutorial will show you to paint a king thror's portrait using photoshop brushes.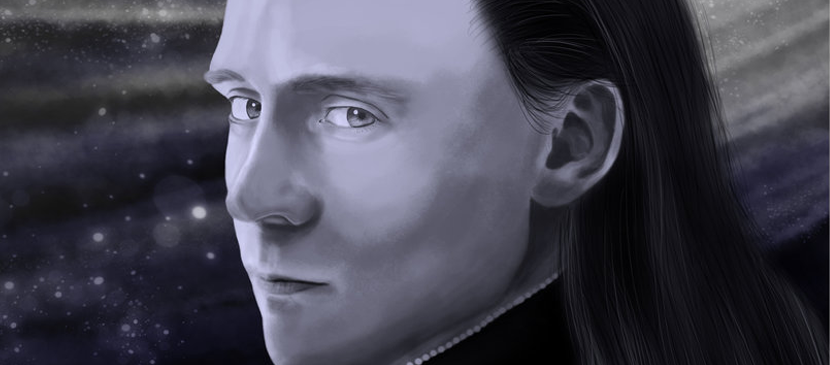 This tutorial will present you to paint the portrait digitally. You will learn how to set up different brushes to carry out this painting works for face, hair and simple universal background.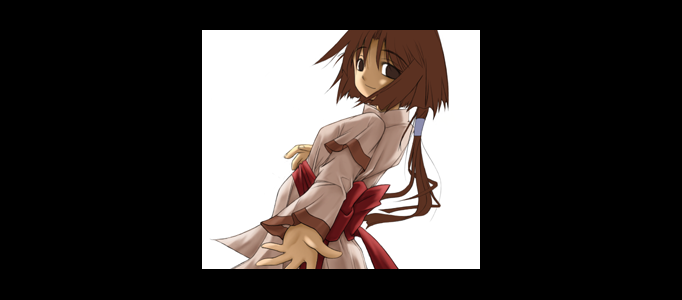 In this tutorial, it will show you how to paint softly in a drawing. It total contains 7 stages throughout the tutorial.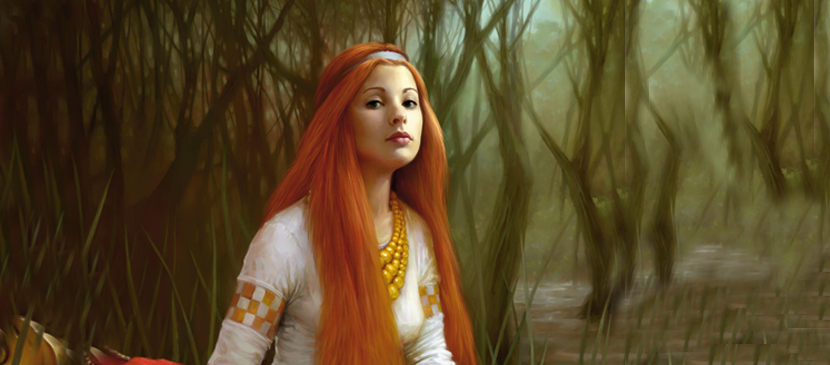 Human portrait is never an easy task and is time consuming process. In this tutorial, it will show you some tactics for drawing a pretty lady portrait. It will go through the details for brushes setting and painting skills, so you can apply them for your own portrait.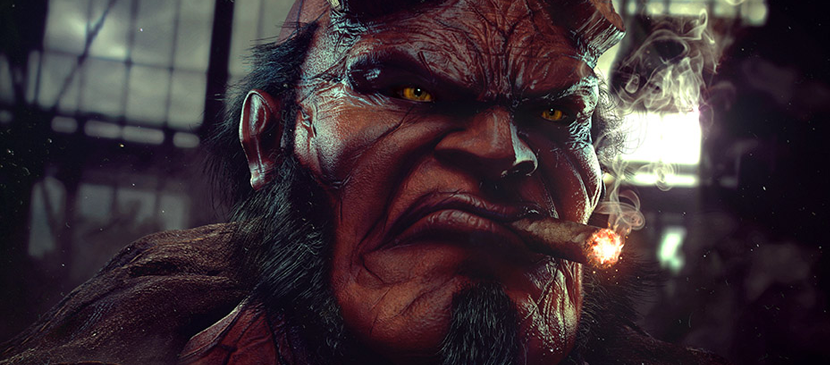 Hellboy is a famous movie. If you are big fan of it, you may love to make a hellboy character. Here will show you some skills to do it. You can use the same idea to develop other superheros also.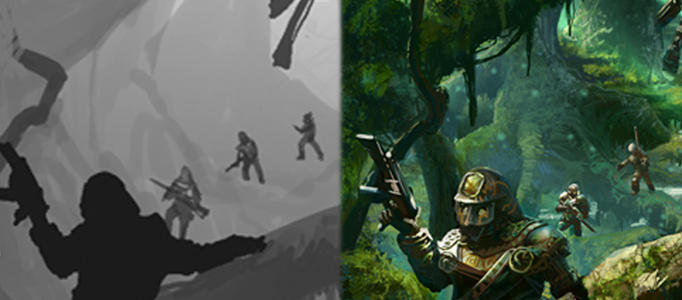 Before you carry out some complicate artworks, it is good to initiate your painting with some cartoon art. It is relatively easier. Here will share you with the ideas on painting concepts.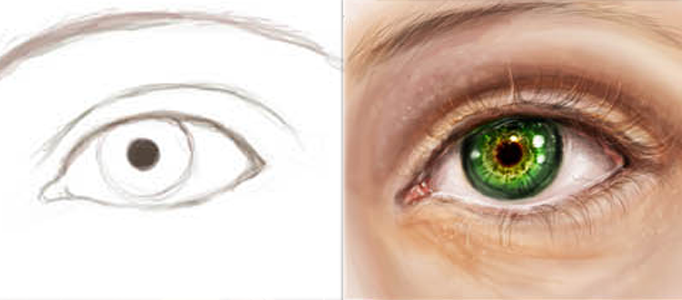 One of the most difficult part for drawing a portrait is drawing eyes, but it is so difficult. This tutorial will illustrate you step by step to draw a human eye from drafting.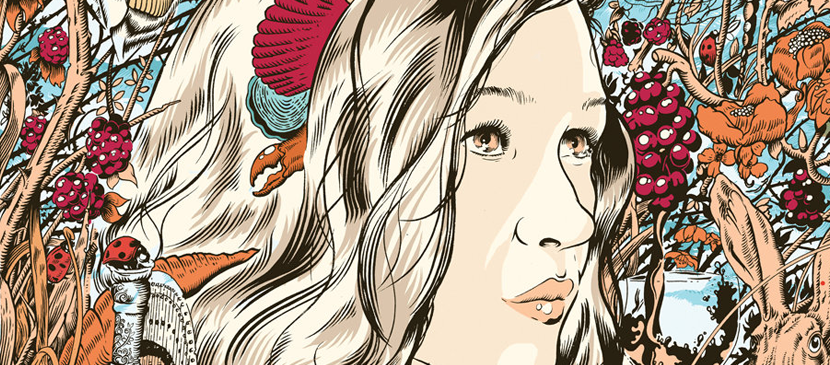 Throughout the tutorial, you will be touching on colour palettes, shadow work and how to avoid the temptation to overwork an image. It's important to remember that these tips can be used on all sorts of linework, no matter how complicated or simple.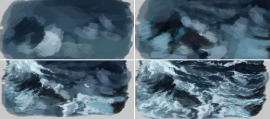 Using Photoshop brushes, you can draw whatever you imagine. In this time, it will show you to draw the sea simply. It will go through with you about the skills and ideas to draw the wave.