Your Favourite Photoshop Tutorials in One Place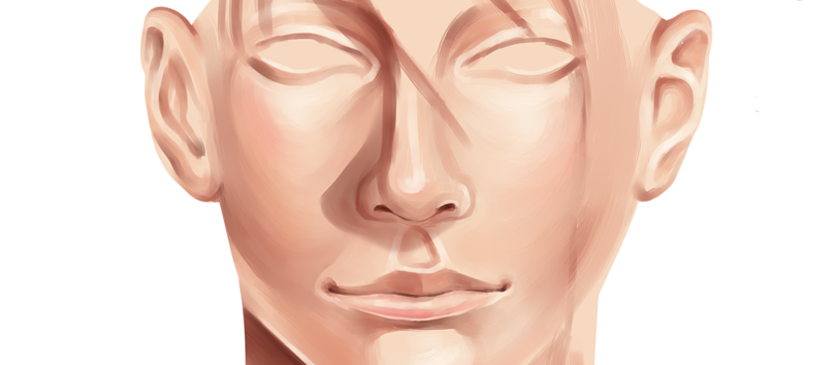 Painting a High Quality of Human Skin for Portraits

- Photoshop is recommended for this tutorial -
Human skin is a popular object especially when you draw human portrait. You will learn how to color the skins, add shadow and lighting to your skins. Once you get familiar with this skill, you can draw up any human portrait easily.
This tutorial will show you how to process a cyber motor bike artwork from drafting to painting. You will see how the designer to carry out its painting step by step. Similar idea can be applied, in which, a lizard or other objects was put to the motor bike's background to stand out the color of the bike.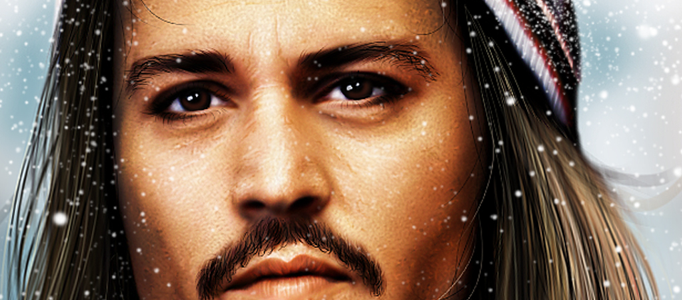 There are many ways to make a portrait on the internet. Therefore, it is good to learn more skills in order to speed up and improve your drawing techniques.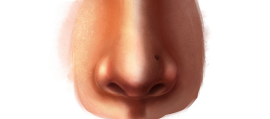 Working a human portrait is uneasy. You have to be familiar with drawing hair, eyes, nose and month etc. to for a human portrait. Each part of these requires special tactics to do, here will show you how to work on the nose.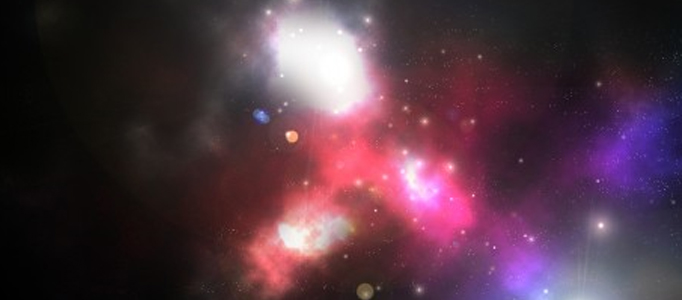 Universe is one of the difficult scene to create, as the light and color are varies and difficult to capture. Currently, there are lots of Photoshop tutorials to teach about this. This tutorial is going to mention a quick way to make a very nice universe scene.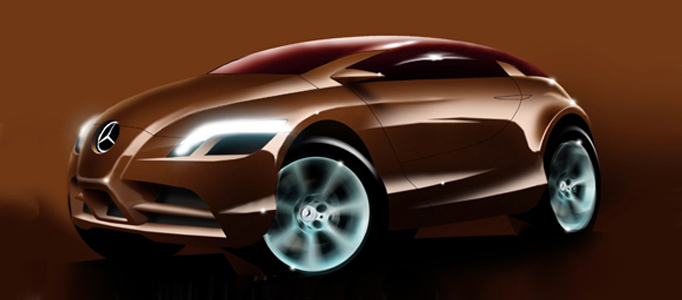 If you are a car lover, probably you like to design your own car for yourself. You may wonder how to make your car design to be more grand and look like moving. This tutorial will teach you some skills to add on some reflective effects and make your wheel in moving.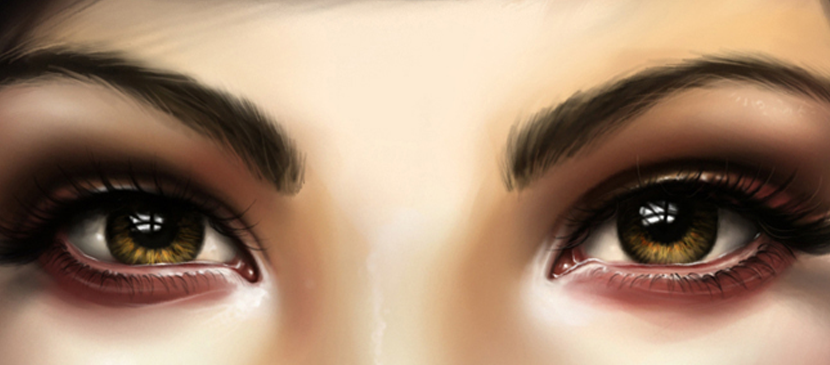 Human portrait is very time consuming. This tutorial will simply work through for a human eye. You will see step by step from drafting to painting for a human eye. You will see how a proper eye to be created.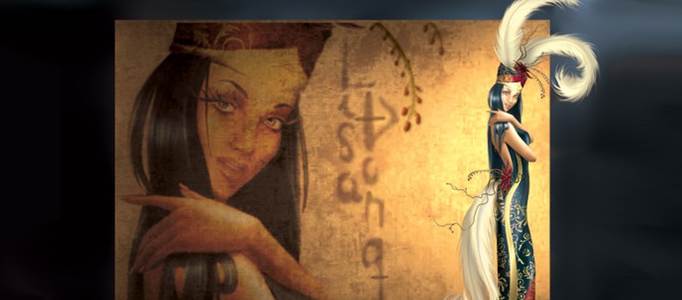 In this tutorial, it will let you know how to create an exotic fashion design image. The first step is to create a new canvas; most important and overlooked. Choose what you want your output size to be. Based on the sketch for the background, you can start up the painting for the image. Step by step as the tutorial, then you can get used to start another image.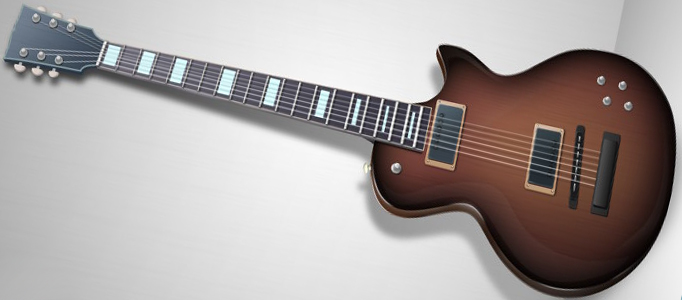 Some of you may be a music lover and may want to design your own musical instrument. Guitar may be a good instrument to start with as it is not too complicate. Here is a good example for your information.