Your Favourite Photoshop Tutorials in One Place
Painting a Fighting Scene in Photoshop

- Photoshop is recommended for this tutorial -
Painting a cartoon scene is not easy. From drafting to painting, it takes a long while to carry out. Here will go through with you the steps of painting a cartoon character and what factors have been considered to form a background for this scene.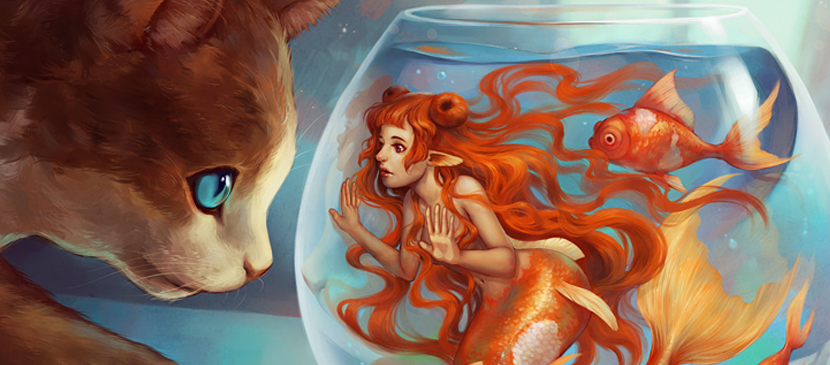 This painting started with clean-sketches. It will show you the overall painting process for this funny artwork painting. If you zoom in, they are very rough. The layers were merged together at some point in step 5, and continued to literally work the colours of the lineart into the skin.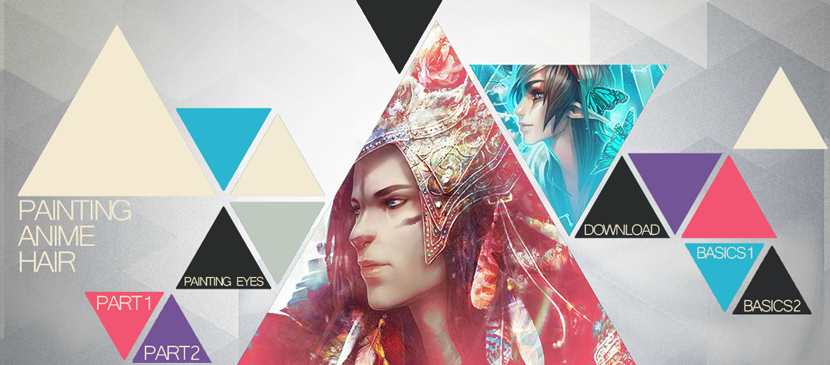 Different designers would use different methods for painting hair. This tutorial will show you to set up brushes, draw the hair in layers in order to form this hair style.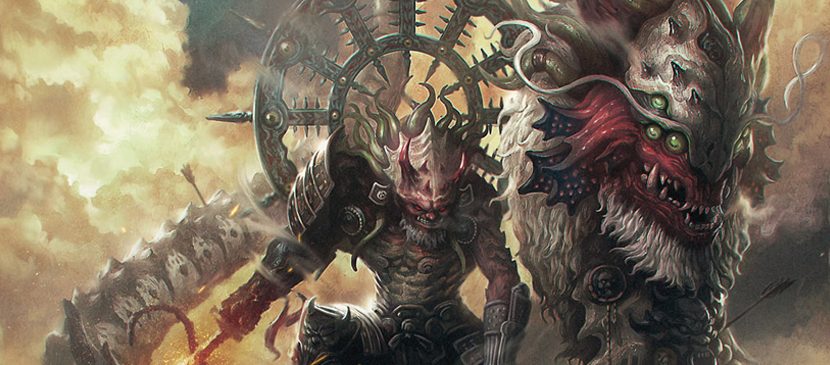 Painting a cartoon character is a challenging task. It usually takes you very long time to process. This painting tutorial presents you the concept and steps for making an awesome fighter riding on a dragon.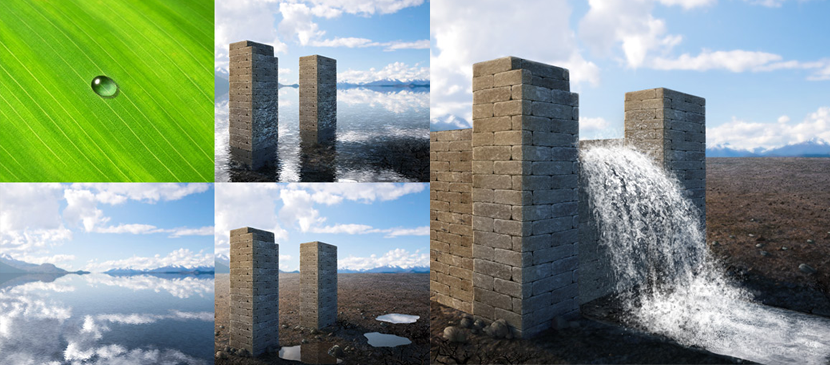 This tutorial will show you how to use a variety of Adobe Photoshop tools for process of painting the water in various forms. It will also explain the rules behind all of these, so that you can modify my examples to your needs. The most important lesson from this will be how to use filters to create all the textures you need in a few seconds.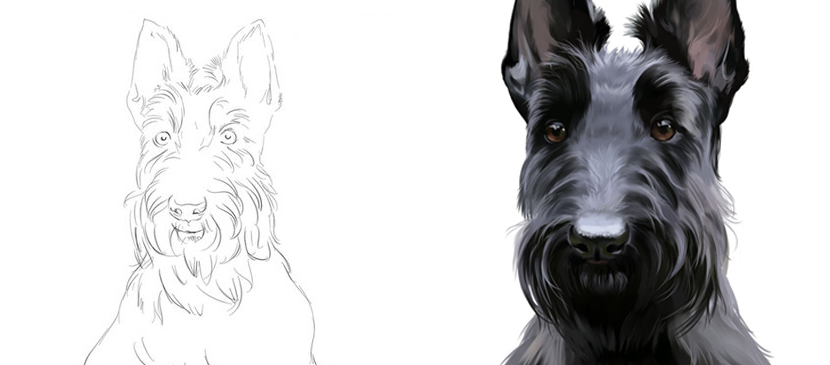 Many people would like to learn painting artwork, but it is not an easy task. This tutorial will show you some techniques to do it and show you how to choose color and brushes to carry out this painting work for a cute dog.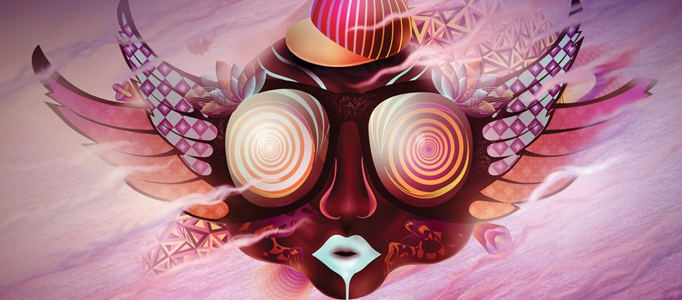 If you are a cartoon lover, you will love to see different sort of great cartoons and create your own cartoon character. This cartoon artwork is fantastic and made by two different software – Illustrator and Photoshop.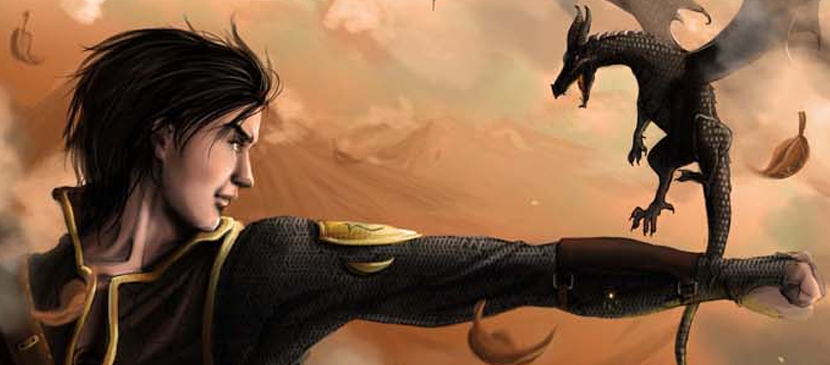 This tutorial will show you the steps of making a nice cartoon drawing for a warrior holding a flying dragon scene in an easy way. You can create your own cartoon artwork based on this skill. It will demonstrate you how to carry out the painting works.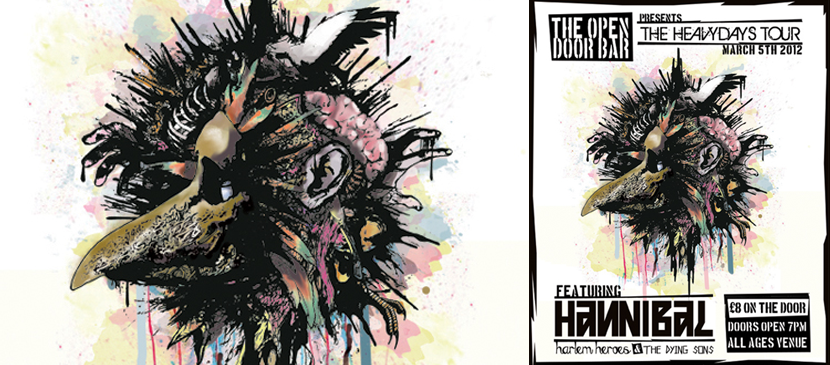 Creating a Funny Band Poster is like working on a painting. It requires you to work on the draft and carry out the painting after. It will go through the painting process with you setting up and using brushes.