Your Favourite Photoshop Tutorials in One Place
Photo manipulation may be one of the funniest things you can do with Photoshop but creating photo manipulations isn't easy. This Photoshop tutorial will show you how to create a plasticine text effect in less than 15 minutes using the layer style and the distort filter.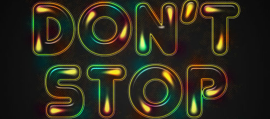 Have you ever wanted to create a colorful retro text effect, but struggled with making your photos look like that way? In this tutorial, we'll learn how to create a colorful retro text effect in Photoshop by applying some simple layer styles.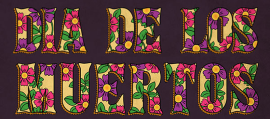 Day of the Dead is a Mexican holiday that celebrates the spirit and honors the memory of the friends and family members who have died and Marigold is the traditional flower used. This tutorial will show you how to create simple marigold flowers to create a Day of the Dead sugar skull-inspired text effect.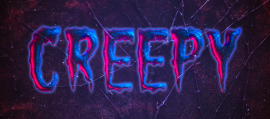 Follow this Photoshop tutorial to see how to use a couple of Photoshop's layer styles, along with some textures and blend modes, to create a spooky, creepy, Halloween text effect. It may look complicated, but as we'll see, it's actually a very easy effect to create.
This tutorial aims to show you how to create a professional and beautiful poster. It will tell you the basic idea of creating a poster, some interesting techniques, a few filters of the new version of Photoshop and their capabilities, and how to create a realistic picture.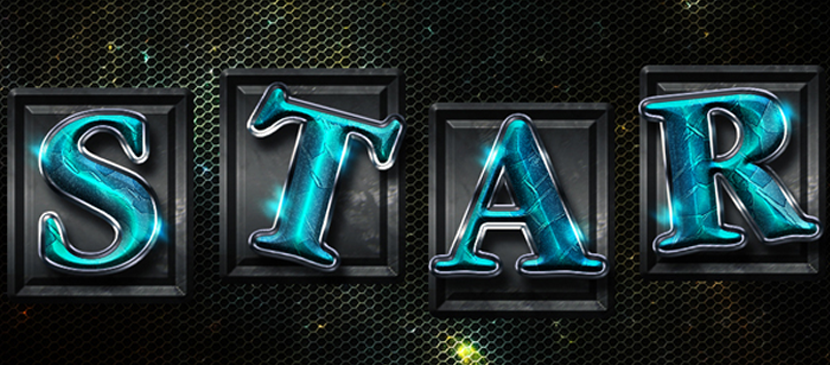 Layer Styles are a powerful feature in Photoshop that can help you achieve brilliant effects easily and quickly. Layering those styles is a great way to add dimension and details to the effect. This tutorial will show you how you can do that, and use it to create a special shiny text effect.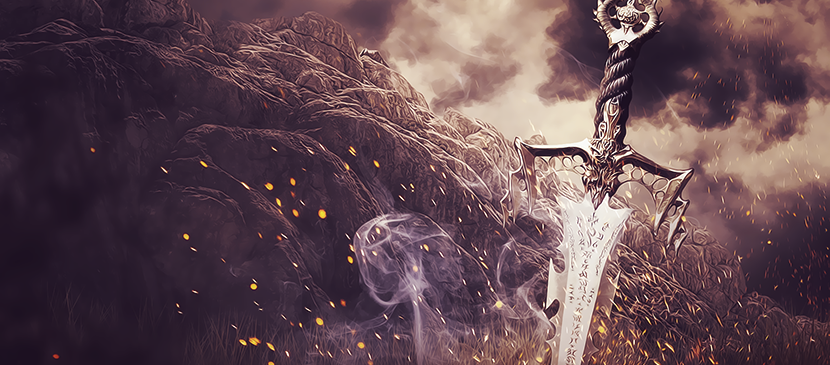 Here, you will learn how to make an epic photomanipulation in medieval-fantasy style and you will compose a dropped sword in the background of battlefield. You will learn how to mix stock, use transforms and how to change colors on further photomanipulations. And You will know how to use blurs and colors in making perspective in photomanipulations.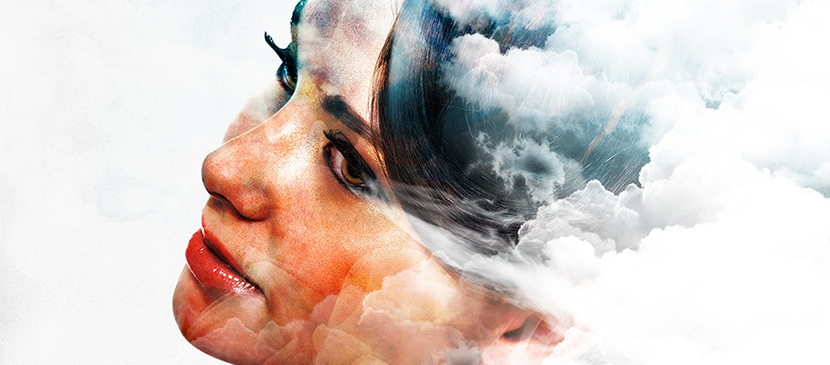 Emi Haze is an Italian digital artist and illustrator who has a strongest passion for art and painting connected to technology. In his works the human being melts with nature and its four elements to give birth to his inner world, ethereal and imaginative, hanging in balance between reality, dream and fantasy. A harmony that bonds man and nature in a perfect way and which unfortunately nowadays seems to be a utopia.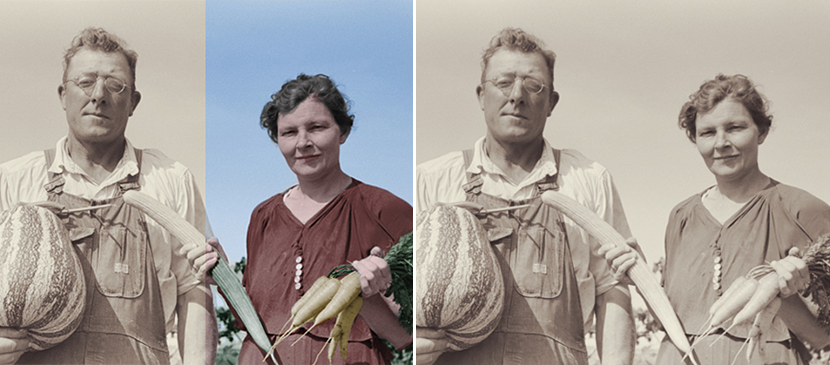 Colourising a black-and-white image can seem like a real challenge, but although it takes time and patience, it's probably easier than you think. In this tutorial, it will show you how to colourise a sepia photo to create a coloured image in Adobe Photoshop. Okay, let's get started!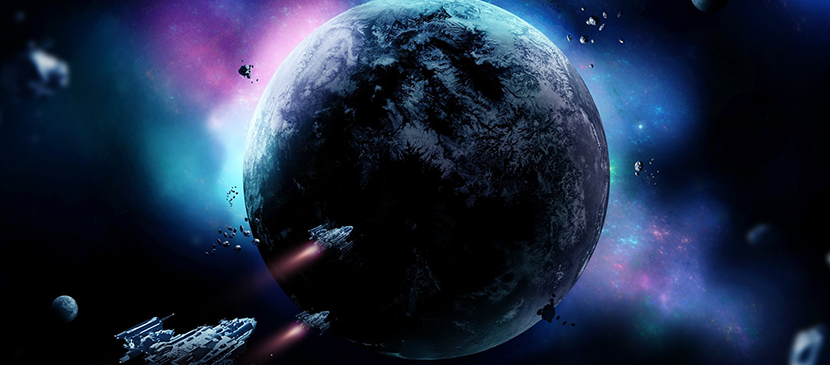 Fantastic about the cosmic space? This tutorial will create a sci-fi artwork with planets, spaceships and nebulae. You'll learn how to create a space background in a simple way, combine space elements using blending techniques. You'll also learn how to adjust the contrast and color, create lighting effects, and enhance the depth of field.