Your Favourite Photoshop Tutorials in One Place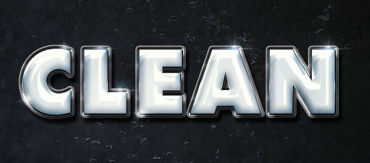 In this tutorial you can learn how to create a dark, misty and ominous scene of a dark mountains by combining different stock images. We'll create a misty scene of mountains and light from afar. You'll also practice some essential manipulation, blending and lighting techniques.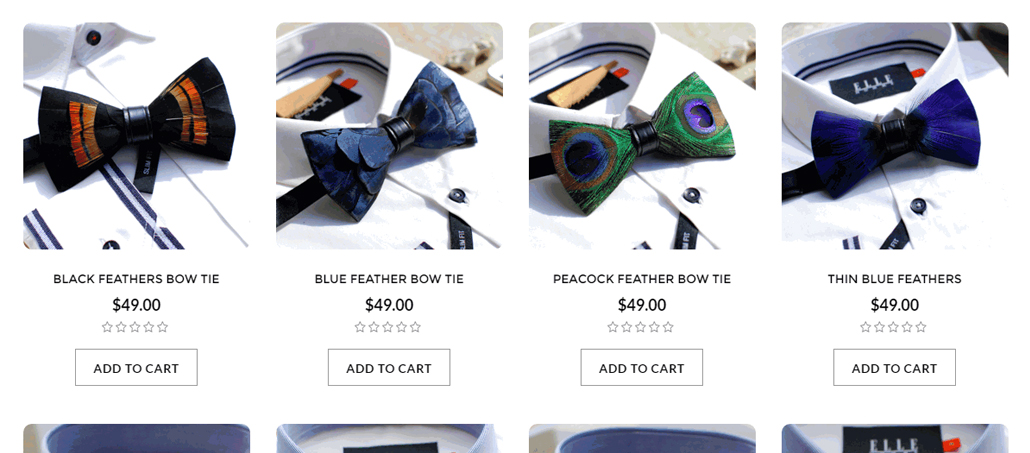 You may have the impression that a bow tie is either a thing for nerds, a tie for that weird joker in the office, or something you must have for any formal event like a wedding. Bow Select Tie is here to change your ideas about bow ties completely and forever. We love bow ties. We have endeavored to create the most unique bow ties that are sure to get you noticed.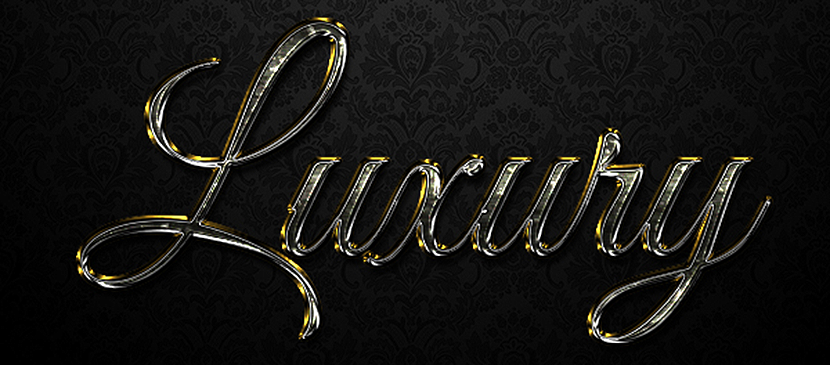 This is one of a series of 15 Elegant Text Styles. Here, you'll learn how to create this gorgeous text effect in Adobe Photoshop. We start out by creating a subtle dark background. Then we create a text layer and add different effects in order to create an elegant and luxurious text effect.
Watercolor paint has always been a fascinating way of art. But to create stunning works of art with watercolor in the digital artwork sounds wonderful, too! This tutorial will show you how to combine stock photos and splatter brushes together, apply textures, to create this spring-inspired abstract photo manipulation! Finish it and get inspired!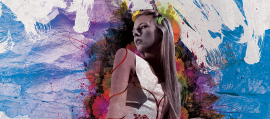 For this tutorial, we're going to be using some of Photoshop's oldest controls to create an old-school layered artwork. The key for this tutorial is to focus on experimentation, especially with blending modes such as Multiply and Photoshop's layer effects, and having a great starting image.
What's more jolly than snowflakes and holly? Birdies and bunnies plotting their winter feasts! Make this charming seamless pattern in Adobe Photoshop, get it printed and use it as wrapping paper for your gifts this season. Hope you enjoyed making this, and wishing you a great holiday season ahead!
Follow this tutorial to learn techniques such as blending modes, filters, and composition and you can use your photos from vacation, a little creativity, good humor and Photoshop to create a beautiful summer poster. The final result variants a lot! Read this tutorial and immerse yourself in the atmosphere of summer vacation!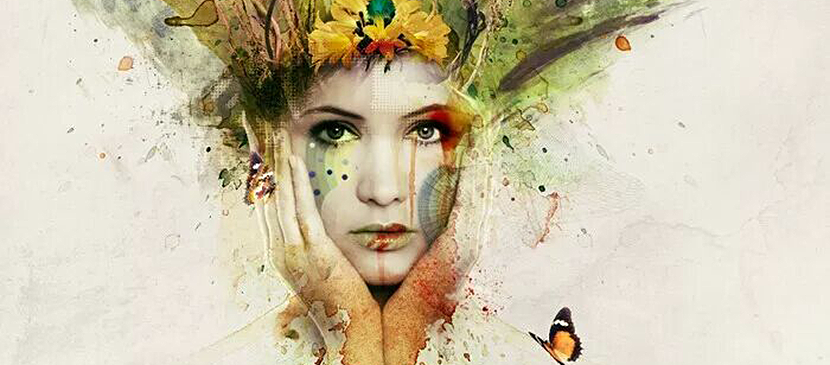 This time will introduce a tutorial about transforming a photo into watercolor painting style. One more special effect you can learn to change your personal photo like a paint. This tutorial will create this spring-inspired abstract photo manipulation, showing you how to combine stock photos and splatter brushes together, apply textures, and more.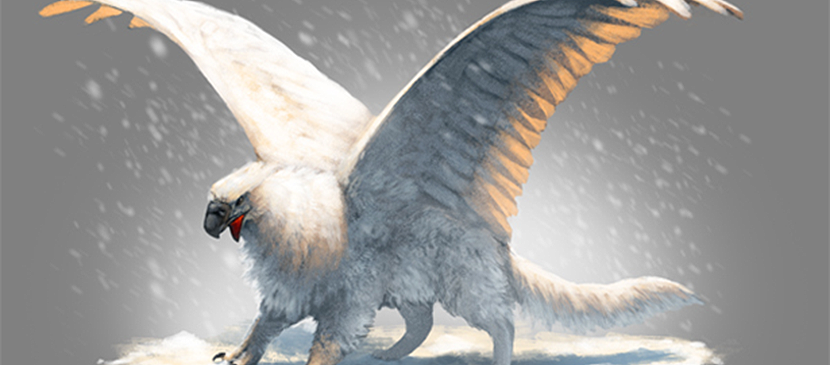 This tutorial will show you how to "sculpt" a snow griffin quickly using colors and mainly a single textured brush. All the shading and coloring will be reduced to very few steps. You can use it to paint a concept art, or to create a base for more refined illustration.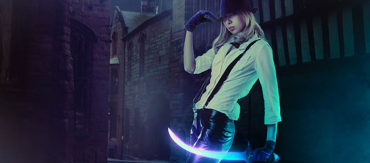 This tutorial will introduce you how to create a dark night hunter scene. Following it, you'll learn and review the steps to combine different stock images together, turn a scene from day to night, add a moonlight, create a dark atmosphere as well as make some special effects. Just read and enjoy!.

Warning: simplexml_load_file(): php_network_getaddresses: getaddrinfo failed: Name or service not known in /home/photoshoplady/public_html/wp-content/themes/PhotoshopLady2/products.php on line 9

Warning: simplexml_load_file(https://market.photoshoplady.com/feed/atom/): failed to open stream: php_network_getaddresses: getaddrinfo failed: Name or service not known in /home/photoshoplady/public_html/wp-content/themes/PhotoshopLady2/products.php on line 9

Warning: simplexml_load_file(): I/O warning : failed to load external entity "https://market.photoshoplady.com/feed/atom/" in /home/photoshoplady/public_html/wp-content/themes/PhotoshopLady2/products.php on line 9

Warning: Invalid argument supplied for foreach() in /home/photoshoplady/public_html/wp-content/themes/PhotoshopLady2/products.php on line 15