Your Favourite Photoshop Tutorials in One Place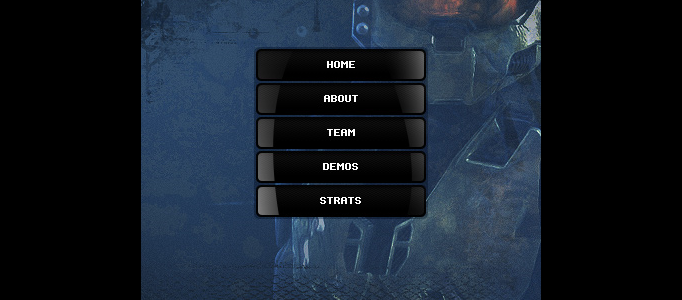 This tutorial will show you how to give a comic book look to your photos using a couple of filters and some additional decorations. At the end of this article you will find a lot of free and commercial comic book fonts and resources.
The techniques below will show you how to create an image similar to the final result I have obtained below although the image below took 3 hours to paint with alot of fine detail work, you will still get the idea.At the end, the layers merged its easier to use the color dodge tool to brush the edge of the planets making them 'glow'.
Maybe you love photos which looks like painting, maybe you hate it. Anyway it can be useful to know, how to do it. It also shows you to use some other adjustmenst to achieve this look.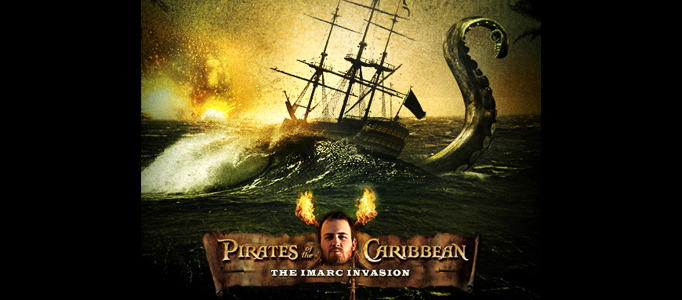 In this tutorial, it will show you how to create your own poster. This example is not perfect and it certainly could get more in-depth, but I had fun making it.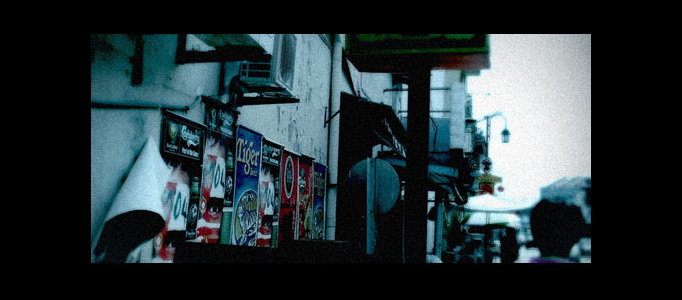 This tutorial will guide you to turn your photo into movie-like effect.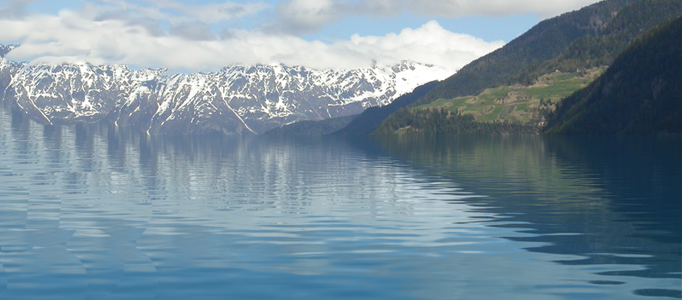 Creating a realistic water surface in Photoshop is quite a challenge because it is the distorted reflection of the surroundings that makes the water look liquid. The displace filter is an excellent tool for making this distortion. Now it really looks like water. Notice that the layer mask is also distorted because it is linked to the layer. This causes the reflectivity to change with the angle of the surface.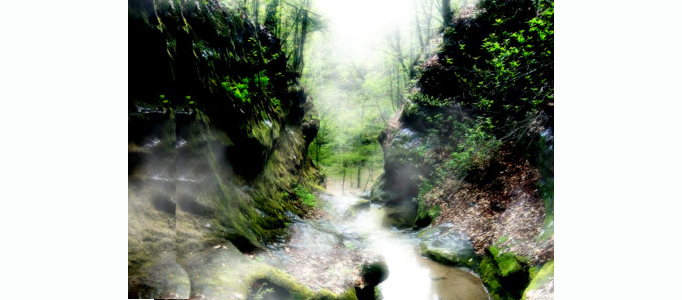 This quick tutorial will show how to add a really cool dreamy or misty effect to your photos. This tutorial works best with nature related images. You now should have a neat looking dreamy or misty scene!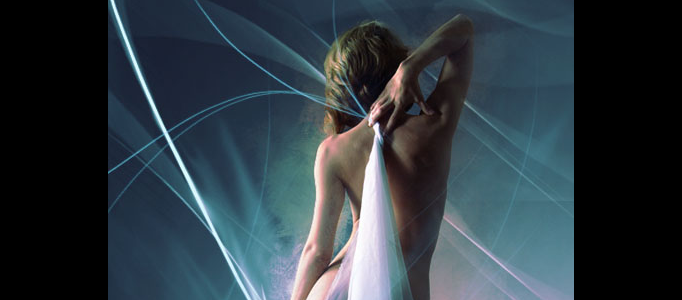 Special effect on lady photo!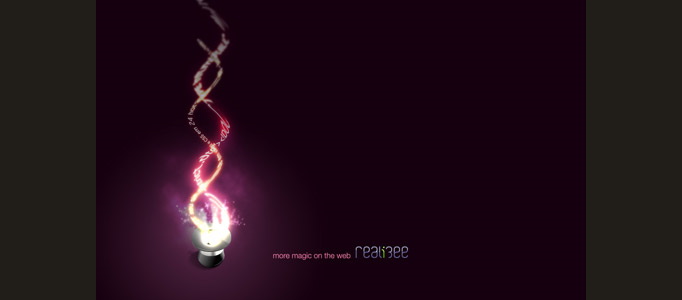 I decided to write another one on some of the photoshop effects. Although I use Photoshop on a daily basis, I am by no means a photoshop expert. The whole process took me about 35 minutes, one thing I think is really cool is to apply the color dodge blending option to folder, and put blured elements inside of it. Using it you can create some really amazing light effects.
One of the most challenging montage or masking jobs in the profession of post-production editing is the hair lift. When the model has long flowing hair and the subject needs to change location many post-production artists call in sick. Move the Gamma slider to the right in order to preview your subject against a darker background in the image window.

Warning: simplexml_load_file(): php_network_getaddresses: getaddrinfo failed: Name or service not known in /home/photoshoplady/public_html/wp-content/themes/PhotoshopLady2/products.php on line 9

Warning: simplexml_load_file(https://market.photoshoplady.com/feed/atom/): failed to open stream: php_network_getaddresses: getaddrinfo failed: Name or service not known in /home/photoshoplady/public_html/wp-content/themes/PhotoshopLady2/products.php on line 9

Warning: simplexml_load_file(): I/O warning : failed to load external entity "https://market.photoshoplady.com/feed/atom/" in /home/photoshoplady/public_html/wp-content/themes/PhotoshopLady2/products.php on line 9

Warning: Invalid argument supplied for foreach() in /home/photoshoplady/public_html/wp-content/themes/PhotoshopLady2/products.php on line 15