Your Favourite Photoshop Tutorials in One Place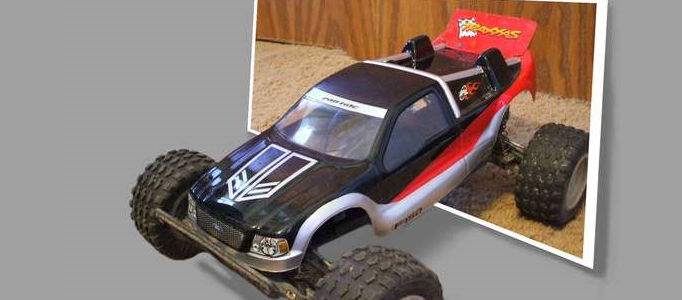 Here's how to make a neat effect to make it look like the subject of a photo is popping out of the background. This can be done with Photoshop. After few steps, your subject is now popping out of the picture!
How to add magics on your picture. You can use photoshop to do it. This tutorial will teach you to draw some realistic fire on the hands. Using the same idea, you can add whatever you like such as ice or water.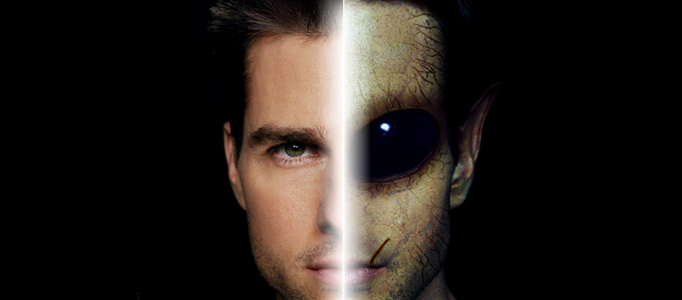 In this tutorial is written about how to create a very cool looking alien using Adobe Photoshop. The sample picture of Tom Cruise is used to alienize. Of course you can use a picture of your friend, a family member or even yourself.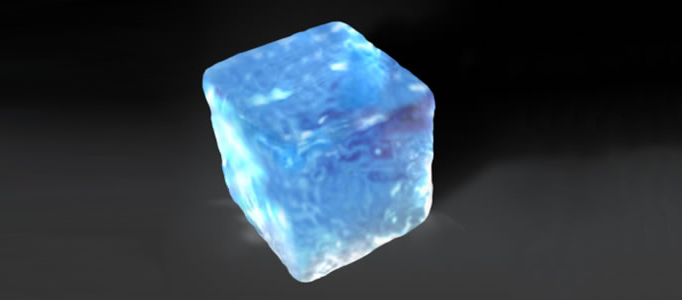 In this tutorial we'll try to build a realistic 3D ice cube. Usually this kind of stuff is done with the help of some 3D software. And finally, with a soft brush eraser tool delete some irreguralities around the cube as no real ice cube has perfect line edges. Increase the contrast a little bit, and draw the background with the shadow.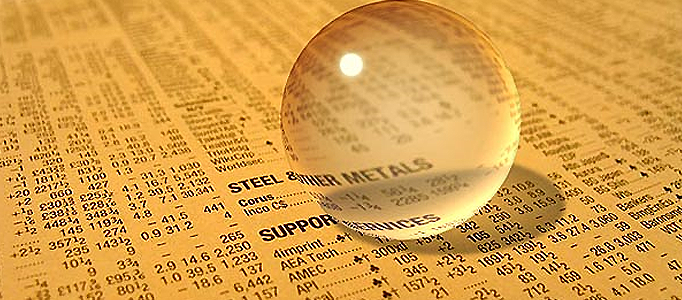 In this tutorial you will learn how to create a glass ball in photoshop using some simple tools and techniques.Hope the tutorial was detailed enough and you achieved a good result.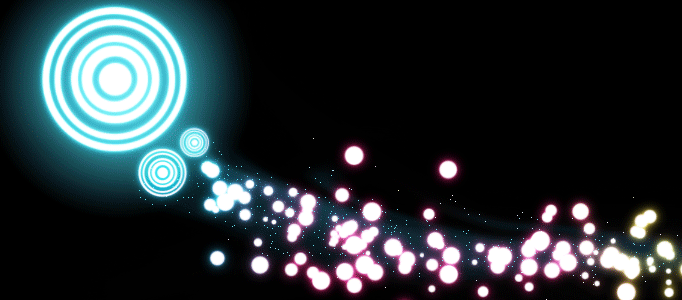 This tutorial will show you how to make a beautiful lighting effect on scatters by using Photoshop. Actually, it is hard to tell you exactly how to come into the final result as displayed in the article. You should play around with opacity, fill settings, combine with eraser, smudge tools to finalize the art work.
In this tutorial, it will explain how to make eyes look more sinister, And remember this is coming from a begginer.This tutorial is aimed at the begginer (like myself) so they can more fully comprehend and understand.
In this tutorial, it will show you how to take a stone statue and alter it to look life-like. When it looks just right, flatten the image (save the layered file first in case you want to go back to it) and do a levels adjustment and a final photo filter to warm the whole image and tie the tones together.
In this tutorial, it guides you to create bubbles that would reflect my subject in a believable yet magical way.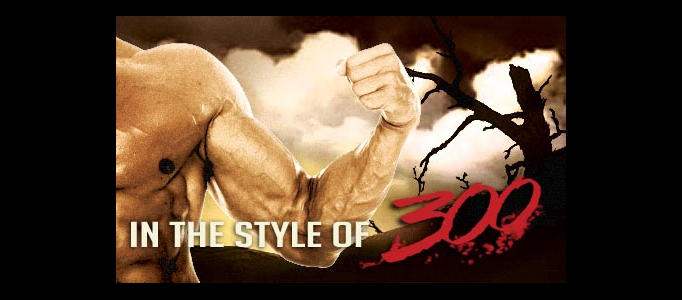 Here's a little Photoshop guide to mimic the 300 style. The effects could also be applied to video in After Effects with a similar setup. Obviously there was a lot more in the compositing of each scene in 300, but I think this presents the basic elements. You can see the layering in an actual 300 shot on this page of the VFX article in this tutorial.

Warning: simplexml_load_file(): php_network_getaddresses: getaddrinfo failed: Name or service not known in /home/photoshoplady/public_html/wp-content/themes/PhotoshopLady2/products.php on line 9

Warning: simplexml_load_file(https://market.photoshoplady.com/feed/atom/): failed to open stream: php_network_getaddresses: getaddrinfo failed: Name or service not known in /home/photoshoplady/public_html/wp-content/themes/PhotoshopLady2/products.php on line 9

Warning: simplexml_load_file(): I/O warning : failed to load external entity "https://market.photoshoplady.com/feed/atom/" in /home/photoshoplady/public_html/wp-content/themes/PhotoshopLady2/products.php on line 9

Warning: Invalid argument supplied for foreach() in /home/photoshoplady/public_html/wp-content/themes/PhotoshopLady2/products.php on line 15