Your Favourite Photoshop Tutorials in One Place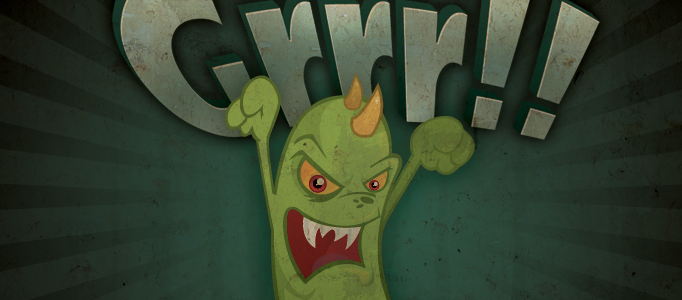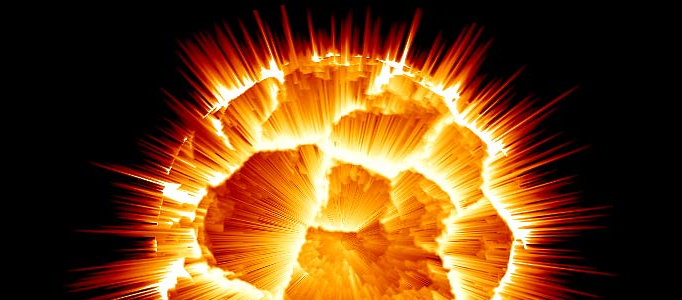 With this tutorial, we will be working photos of dried cracked mud. This tutorial will work for basically and image with textures such as cracks. Here are a few variations.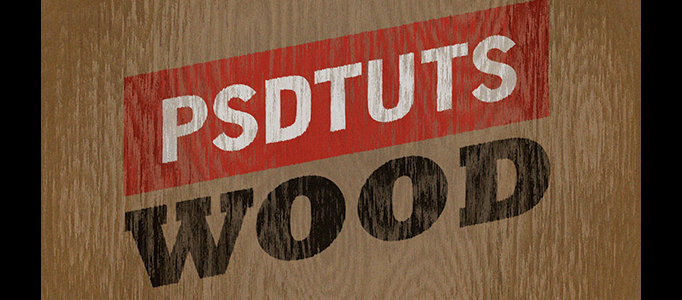 In this tutorial we are going to create a wood texture and apply some artwork on top of it that has an aged paint feel. To begin, make a new document as shown below. Noise always helps make artificial things look more organic.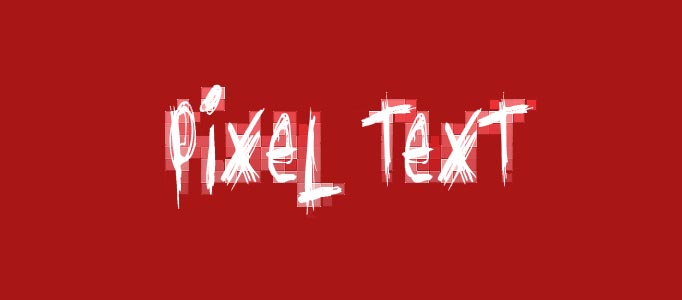 Create New File of 400 px X 150 px and by using gradient tool make something like this for background. Finally go to Filter > Sharpen > Sharpen repeat this twice and your final product is ready.
This tutorial will show you how to create a light effect similar to NoPattern's Jumper Poster. At the end it will show you how a technique like this can be used in a variety of different ways to make stunning images. There are many different ways to create this effect, this time, the Color Dodge and Burn Tools is used.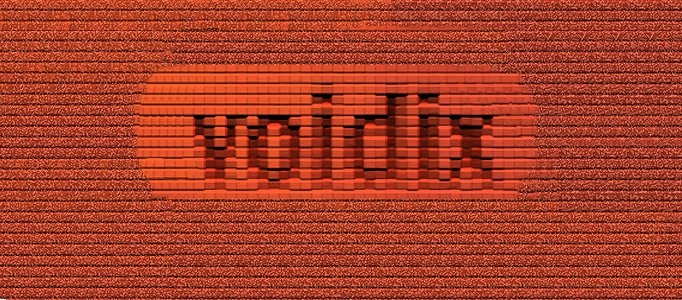 In this tutorial we are going to take our text and turn it into an inlay in an old brick wall. To start off, lets create a brick-colored background. A small black border of 10 pixels, and included my domain name are added. Here is how mine turned out.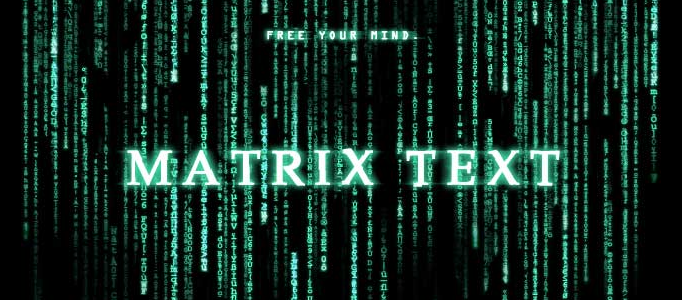 The tutorial will show you to create matrix effect. This effect could probably be improved by using more text layers, especially the smaller ones, and varying the spacing more but at the moment I don't really care to go back and rewrite the tut for it.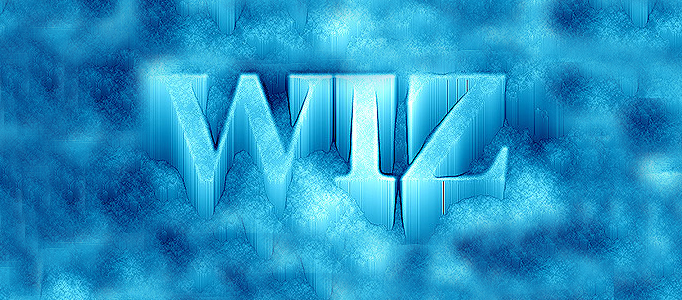 In this tutorial, it will display you how you create a style text.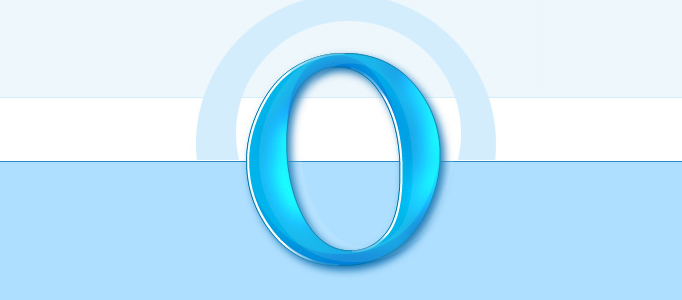 In this tutorial it will show you how to make that cool aqua text that is on my header. In the end you text will look like the thumbnail as shown. A little to the background to make it more interesting is added.
In this simple tutorial we're going to create a clever little way of making little buttons using a couple of layers and one interchangeable image layer. The "Button Maker" font used is called "Dynamoe".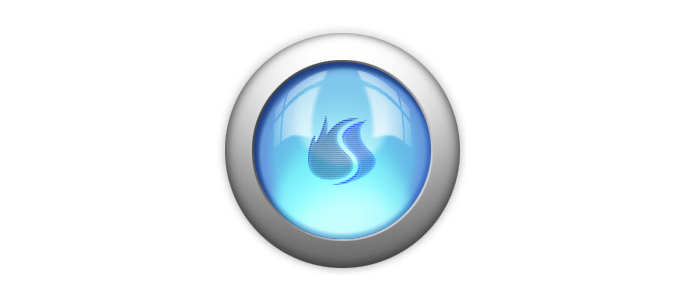 In this tutorial, it will show you how to create a interface orbs. Hope you orb-sorbed everything this tutorial had to offer.

Warning: simplexml_load_file(): php_network_getaddresses: getaddrinfo failed: Name or service not known in /home/photoshoplady/public_html/wp-content/themes/PhotoshopLady2/products.php on line 9

Warning: simplexml_load_file(https://market.photoshoplady.com/feed/atom/): failed to open stream: php_network_getaddresses: getaddrinfo failed: Name or service not known in /home/photoshoplady/public_html/wp-content/themes/PhotoshopLady2/products.php on line 9

Warning: simplexml_load_file(): I/O warning : failed to load external entity "https://market.photoshoplady.com/feed/atom/" in /home/photoshoplady/public_html/wp-content/themes/PhotoshopLady2/products.php on line 9

Warning: Invalid argument supplied for foreach() in /home/photoshoplady/public_html/wp-content/themes/PhotoshopLady2/products.php on line 15