Your Favourite Photoshop Tutorials in One Place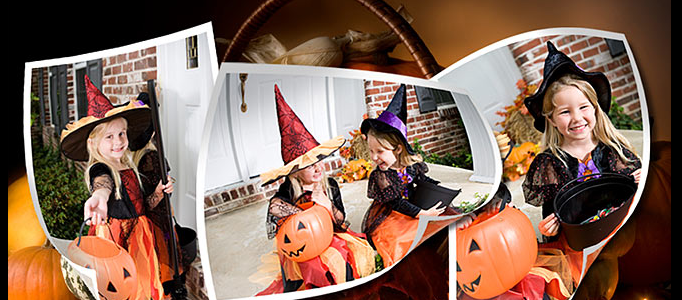 In this Adobe Photoshop tutorial, we're going to learn how to create a collage of "warped" photos. Now, don't go letting your imagination run wild here. If you enjoyed this tutorial, you'll enjoy it even more as a PDF eBook!
In this Photoshop tutorial you will learn how to make the Transformers movie text effect while learning to create 3D text and apply a series of layer styles. For the final image a reflection is added by duplicating the text and 3d layers, merging them, flipping them vertically, dropping the opacity to 30% and then adding a gradient layer mask.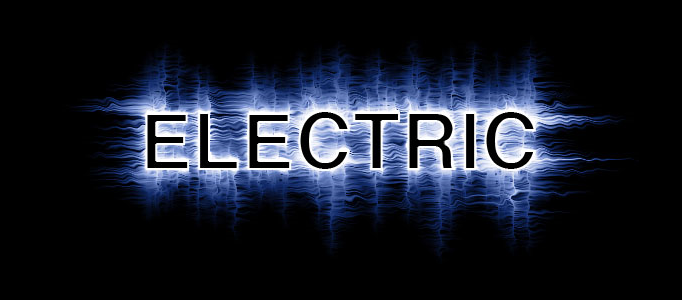 In this Photoshop tutorial we will be using the Wind and Ripple filters along with some tricky rotation to create some truely electrifying text. Fill this selection with black by clicking on the foreground color in the Tool palette and dragging the selector to black.
Start with a basic sketch of the eye. Notice how the lines droops down on the left and flares slightly upwards at the bottom to reveal the tear duct. Last step! some "spokes" to the center of the eye are added to make it more realistic.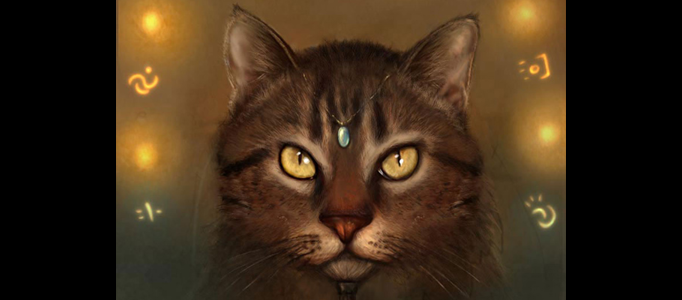 Here is a walkthrough of how to paint the portrait of my cat. Finally, worked on the ears and the headpiece.
This article will provide you with a walkthrough of my experiences during the creation of this project. After an image has been detailed, draw over it loosely to tie up edges and make sure that everything is blended and finished off properly.
In this example the character is very radiant, nearly unreal. Thus a turquoise bluish-white is chosen and then chose a pastel pink for the basis of the wood and turquoise green for water to add some contrast and the idea of warmth to the composition. Some overlapping texture layers left is add to uniform the whole and add some extra shades.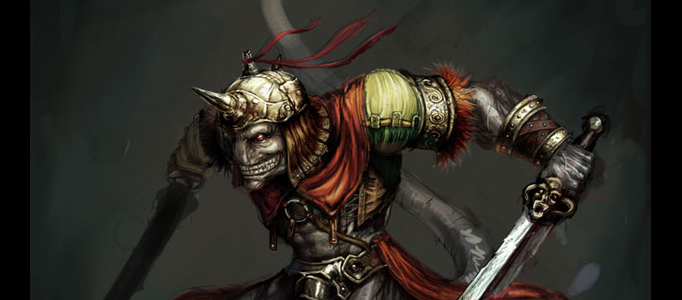 In this "making of", let's share with you how to paint my "Beast" concept. There are many ways to achieve this. It will show you my favourite method. Hopefully it will be helpful for you.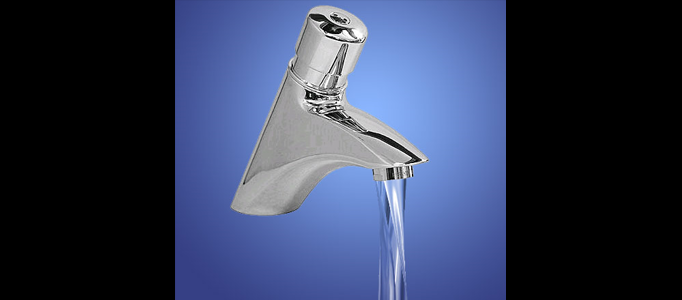 Through this tutorial, we will learn how to use a combination of photoshop filters to create a realistic effect of water running from a tap, simply by adding the above water's layer to a picture of a tap.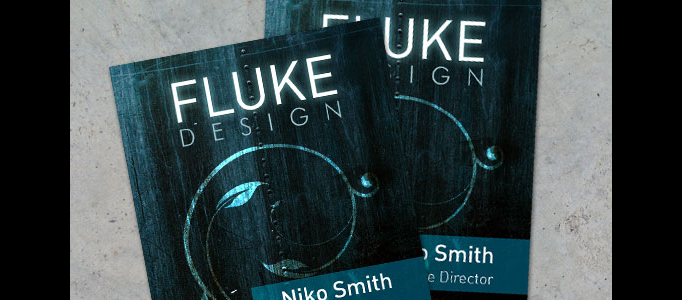 This tutorial will walk you through setting up a vertical grungy business card template, front to back and ready to print. To fix a muted design after converting to CMYK, increase the overall saturation and contrast.