Your Favourite Photoshop Tutorials in One Place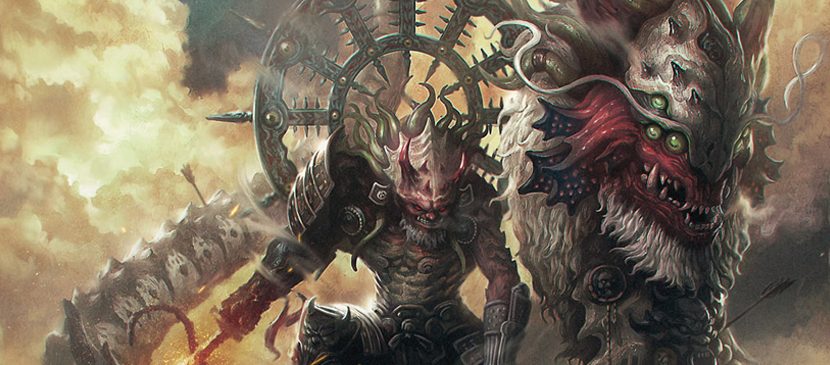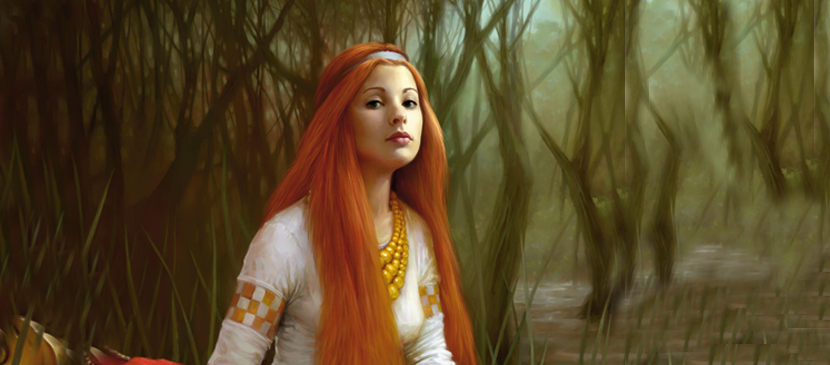 Human portrait is never an easy task and is time consuming process. In this tutorial, it will show you some tactics for drawing a pretty lady portrait. It will go through the details for brushes setting and painting skills, so you can apply them for your own portrait.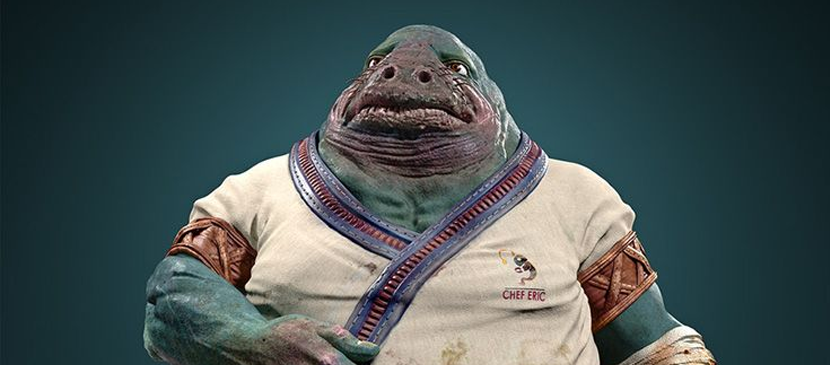 Lots of alien characters are created by several software. In this time, this alien is created using 3ds Max, Photoshop, Maya, V-Ray and ZBrush. To start, it is important to define this general view of the model before starting to make any detail.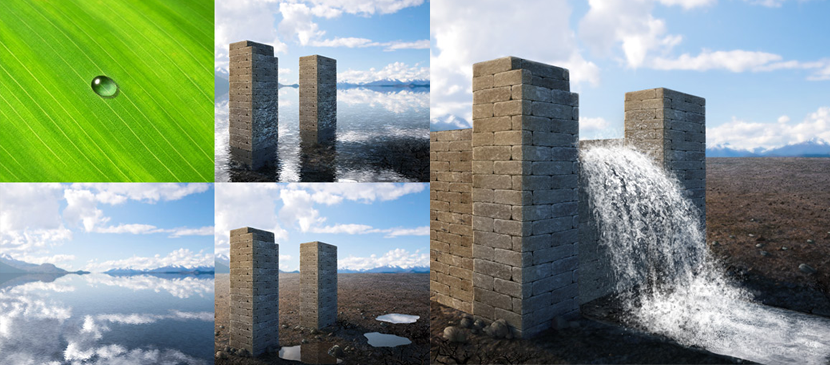 This tutorial will show you how to use a variety of Adobe Photoshop tools for process of painting the water in various forms. It will also explain the rules behind all of these, so that you can modify my examples to your needs. The most important lesson from this will be how to use filters to create all the textures you need in a few seconds.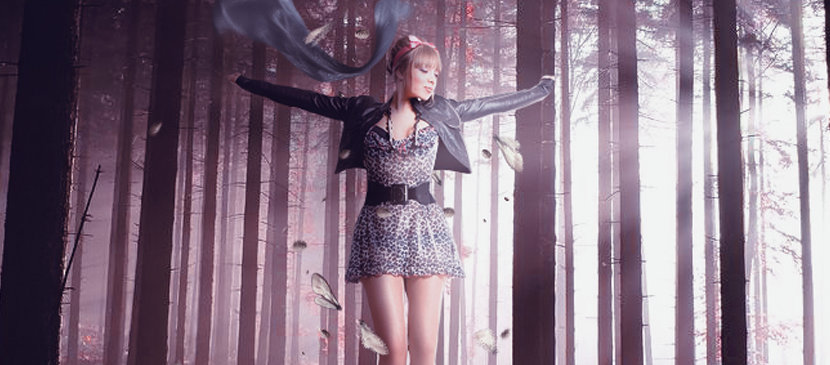 You may want to have a new change for your image background. This tutorial will show you how to change the background for the image. You can use the same idea to change whatever background you like. Using photo manipulation, you can merge them together easily.
500+ Retro/Vintage Design Elements from Cruzine Design, you'll find yourself suddenly embracing ornamental headers, frames, and both complex and simple logos, signs and badges. Then there's the textures, wreath and sunburst shapes, and Photoshop patterns and styles.
Manipulating a scene, you may start with a draft and then pick suitable images to put into your artwork. You will see the manipulation techniques to be used to form this fired boat scene.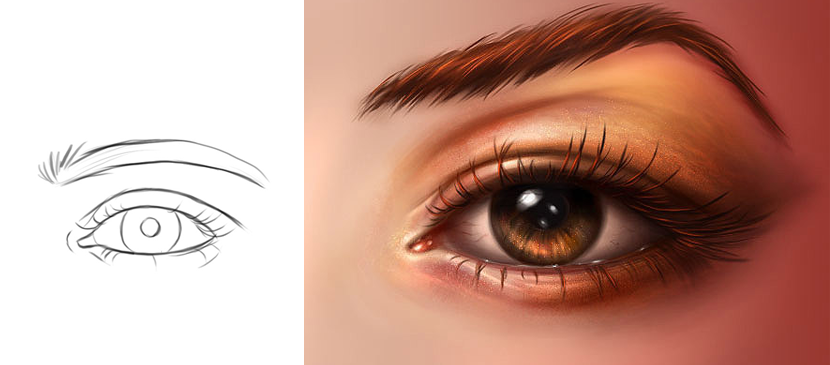 Human portrait is very time consuming. This tutorial will simply work through to focus on the eyes. You will see step by step from drafting to painting for a human eye.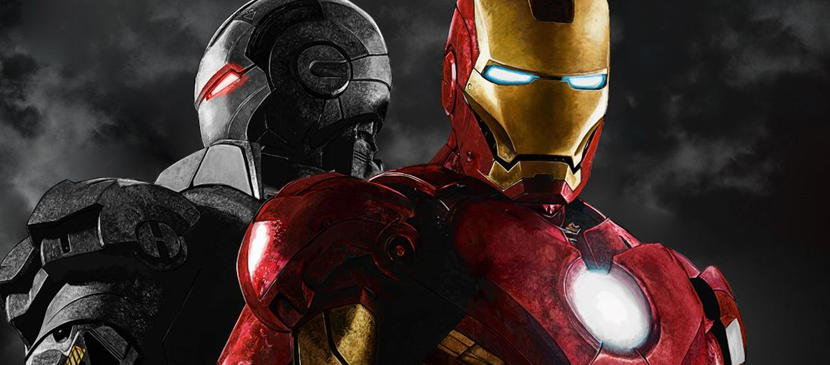 How much do you love iron man? Many of you may love this movie and want to create a artwork for the Iron man. This is going to show you the techniques for painting iron man. Properly, you can base on this idea to make your own style of Iron Man.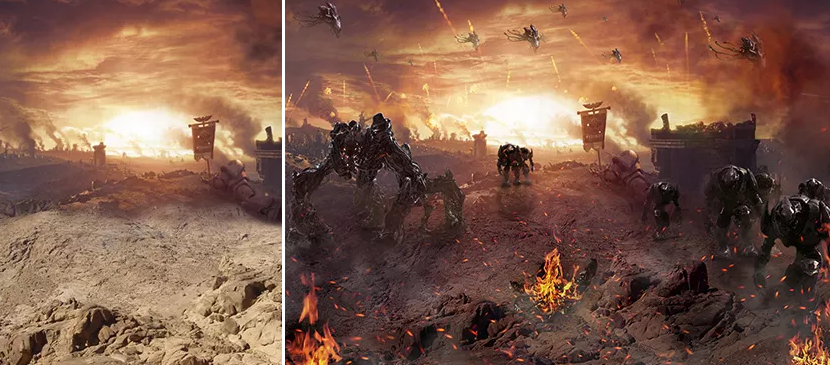 In this tutorial, it will show you how to create a realistic landscape with the effects of battle and attacking aliens. You will learn interesting techniques, tricks and much more.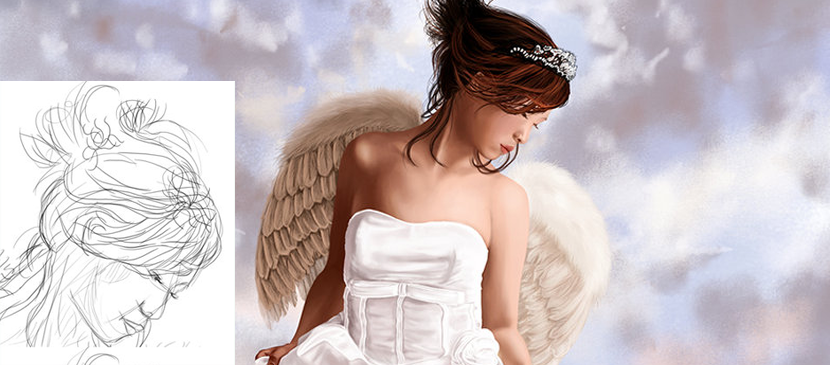 Painting wings is quite similar to painting hair. You will learn how to use the brushes to paint the wings on a human, so as to make it like an angel. It is one of the easiest way to turn your image into an angel. This will also describe you how to implement a portrait painting.

Warning: simplexml_load_file(): php_network_getaddresses: getaddrinfo failed: Name or service not known in /home/photoshoplady/public_html/wp-content/themes/PhotoshopLady2/products.php on line 9

Warning: simplexml_load_file(https://market.photoshoplady.com/feed/atom/): failed to open stream: php_network_getaddresses: getaddrinfo failed: Name or service not known in /home/photoshoplady/public_html/wp-content/themes/PhotoshopLady2/products.php on line 9

Warning: simplexml_load_file(): I/O warning : failed to load external entity "https://market.photoshoplady.com/feed/atom/" in /home/photoshoplady/public_html/wp-content/themes/PhotoshopLady2/products.php on line 9

Warning: Invalid argument supplied for foreach() in /home/photoshoplady/public_html/wp-content/themes/PhotoshopLady2/products.php on line 15