Your Favourite Photoshop Tutorials in One Place
You may find it boring to just take a picture. To improve your picture quality and turn it into special way, you can consider to add some photoshop effects. In tuis tutorial, you can try to transform your photo into art. You can apply the skills in way you like.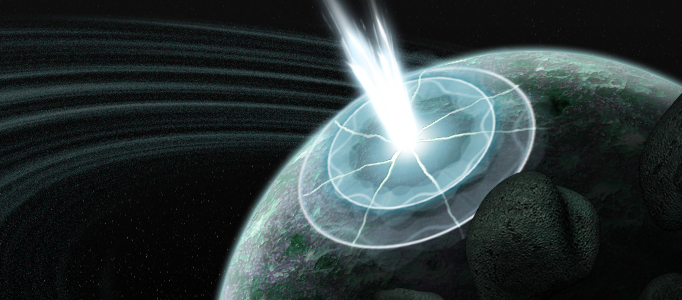 If you are star wars lover, you may wonder how the designer to get on the massive planet impact scene. It looks very sophisticated. However, you may do it less than an hour with this guideline tutorial.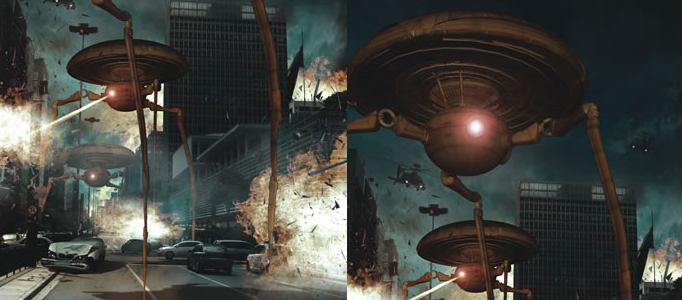 It is not easy to do the 3D scene in Photoshop as it needs to involve a lot of techniques in order to turn it to be realistic. due to the 3D art create are required similar approaches to get on, you will find it easier after going through this.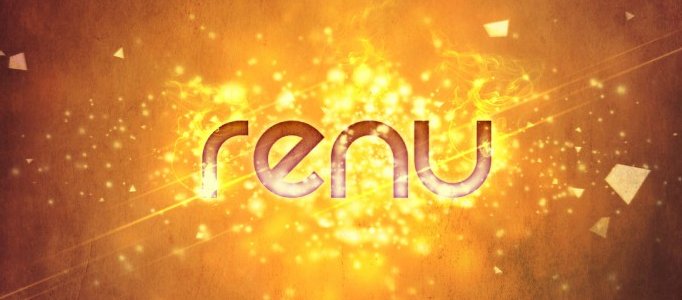 When you would like to stand out your words in your home page/other area, the simplest way is just to bold it. If you would like to have some design effects or make it to be more attractiveness, you can use this flashing text effect.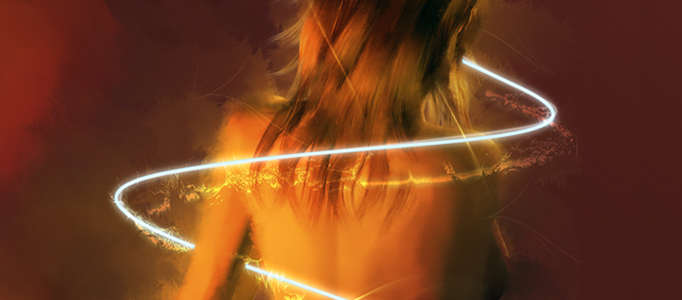 Are you bored to look at your pictures? if yes, you can take a look at this tutorial. Then, you will be able to add some lighting effects or a simple light beam that would make your image much better as it can increase the overall attractiveness.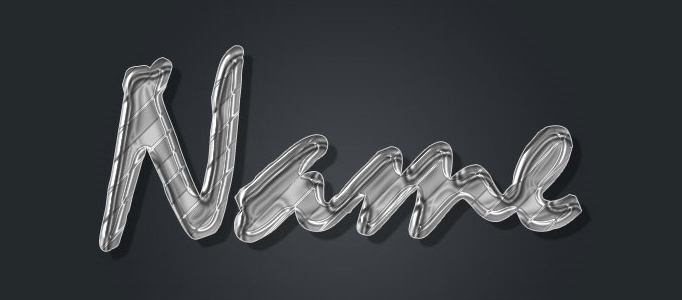 To stand out your words, you usually would like to use your own design for your text rather than use the traditional font. Here is a nice text effect sample. You can further develop your own words based on change the color or adjust the settings.
Everyone would like to keep their happy moment in the photo. However, your picture may not be as nice as you expect. In this case, you can use photoshop to decorate your picture. This tutorial will mainly teach you how to use brushes to put some decoration.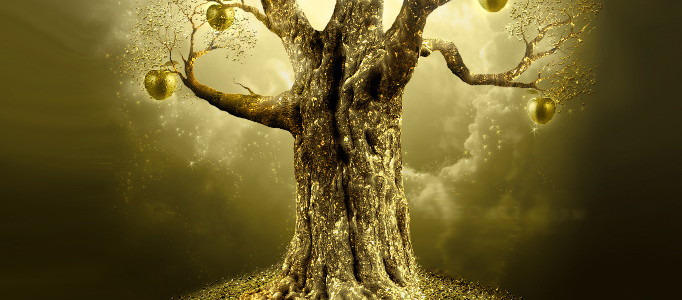 You may wonder how to change a normal plant or a tree image into something special. That is not difficult. You can change the plant image into something like from legend. This tutorial will include comprehensive skills about how you can create this special scene.
3D elements look very complicate. It is because there are some tricks you do not know. To get familiarize this kind of drawing, you better try few tutorials first. This tutorial will show you some simple techniques.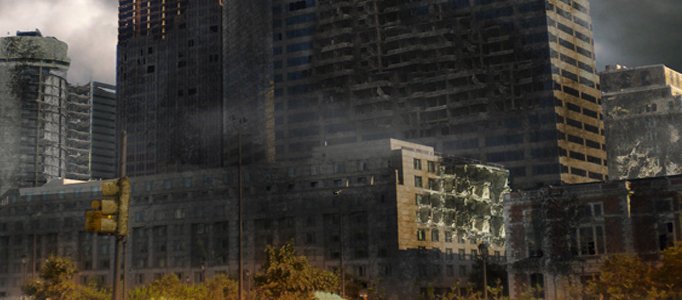 Except adding good effects into the existing pictures, Photoshop designers would like to produce sort of special scenes such as producing something to be destroyed. In this tutorial, you will have a chance to learn how to turn the city to be destroyed.

Warning: simplexml_load_file(): php_network_getaddresses: getaddrinfo failed: Name or service not known in /home/photoshoplady/public_html/wp-content/themes/PhotoshopLady2/products.php on line 9

Warning: simplexml_load_file(https://market.photoshoplady.com/feed/atom/): failed to open stream: php_network_getaddresses: getaddrinfo failed: Name or service not known in /home/photoshoplady/public_html/wp-content/themes/PhotoshopLady2/products.php on line 9

Warning: simplexml_load_file(): I/O warning : failed to load external entity "https://market.photoshoplady.com/feed/atom/" in /home/photoshoplady/public_html/wp-content/themes/PhotoshopLady2/products.php on line 9

Warning: Invalid argument supplied for foreach() in /home/photoshoplady/public_html/wp-content/themes/PhotoshopLady2/products.php on line 15