Your Favourite Photoshop Tutorials in One Place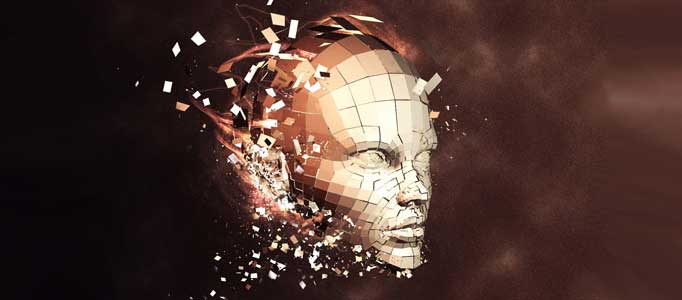 Lots of nice effect are very straight forward and simple. Not much technical skills are required. This spreading effect is not the exception. You can learn this funny effect within 15 minutes. Most of the things are the settings in the blend mode.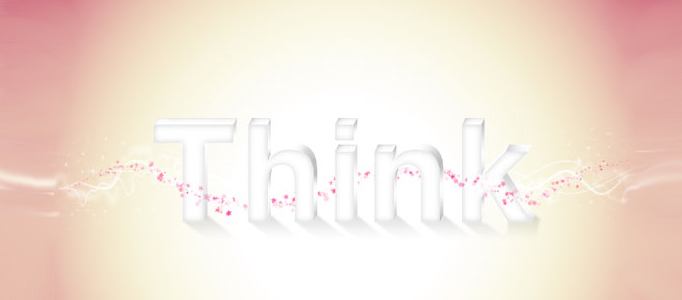 There are various ways you can turn your text into something special. If you think 3D effect applying to your text which is not good enough, you can add a little bit of design element like colorful tape using photoshop brushes.
If you are the fans of cartoon and you would like how to create your own piece of artworks, this tutorial would be a nice material for you. There are many different painting techniques, but it is difficult to find a nice one. Here is a good one you may want to look at.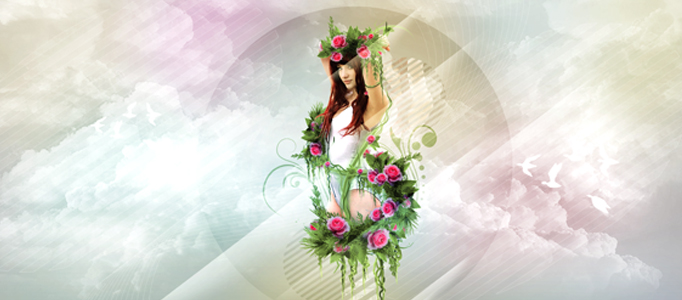 Flower is a good stuff for decorating your images. However, sometimes, you may find it difficult to match with your image. Your dressing is an important element to match for different kinds of flower to match with.
A great painting rely on great Photoshop painting skills. Most of the time, you need to use Photoshop brushes to get on this. This tutorial will show you how to pick the right color for different parts and adjust the settings.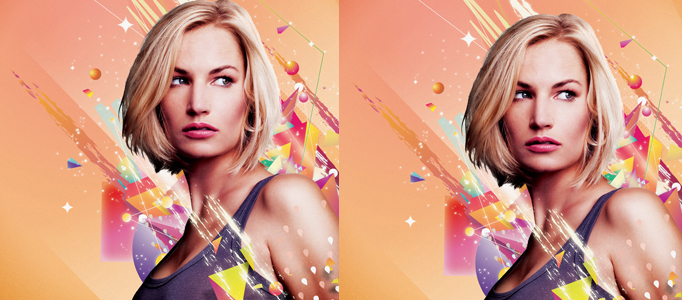 Lots of passport or ID photos have a blank background, which is too monotonic for some of you. If you would like to improve this, you can add some colorful effect for your image background.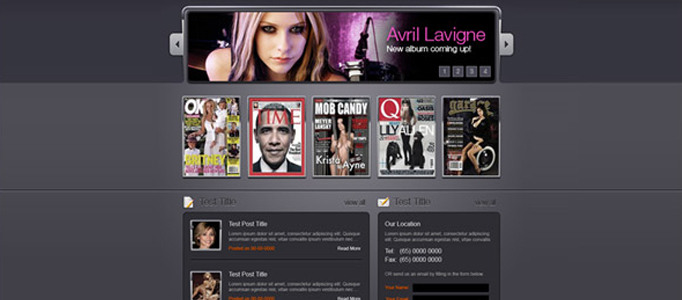 When you design some front covers for your personal album or magazine, it usually takes a long while to do so. Sometimes, you can be inspired when looking at other designs such as this. This is a good example to show you how to develop the front covers.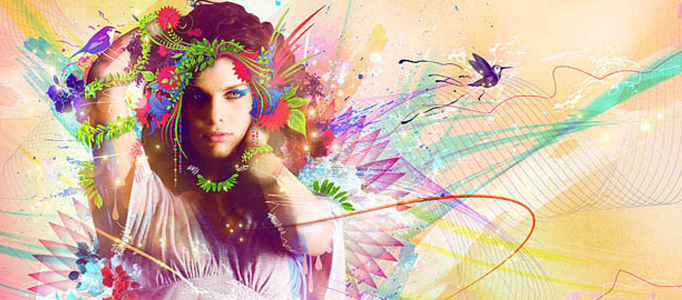 Lots of pictures only have one or two color for their background to match with the main object color. If you think the your design for the background is too monotony, you can make the background as colorful as possible like this.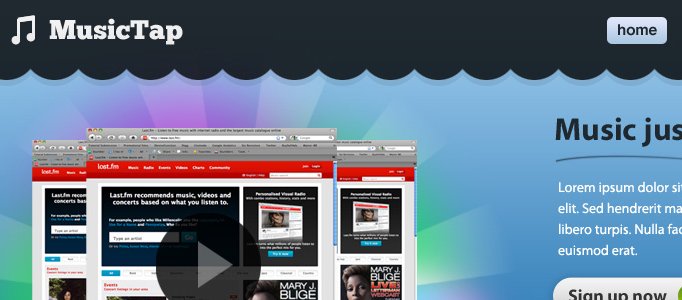 Music web layout is like any other artworks layout, which need to be nice and sophisticated as readers mainly rely on the visual effect of your web at first sight. This tutorial will present you a nice way to arrange your web pattern and layout.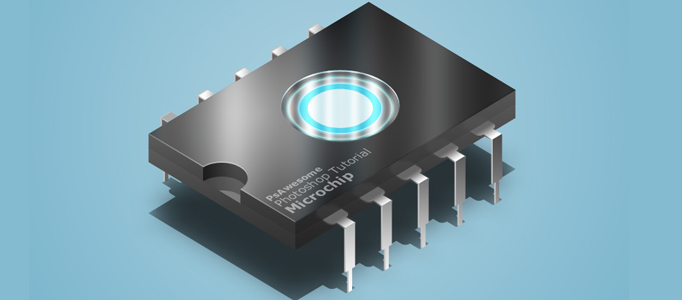 Whatever hardware you need, before you get on the prototype creation, 3D layout or detailed drawing has to be done first. If you are not the one to be familiar with the special software. You can use photoshop to work on, as all of these drawings can be done by photoshop.

Warning: simplexml_load_file(): php_network_getaddresses: getaddrinfo failed: Name or service not known in /home/photoshoplady/public_html/wp-content/themes/PhotoshopLady2/products.php on line 9

Warning: simplexml_load_file(https://market.photoshoplady.com/feed/atom/): failed to open stream: php_network_getaddresses: getaddrinfo failed: Name or service not known in /home/photoshoplady/public_html/wp-content/themes/PhotoshopLady2/products.php on line 9

Warning: simplexml_load_file(): I/O warning : failed to load external entity "https://market.photoshoplady.com/feed/atom/" in /home/photoshoplady/public_html/wp-content/themes/PhotoshopLady2/products.php on line 9

Warning: Invalid argument supplied for foreach() in /home/photoshoplady/public_html/wp-content/themes/PhotoshopLady2/products.php on line 15