Your Favourite Photoshop Tutorials in One Place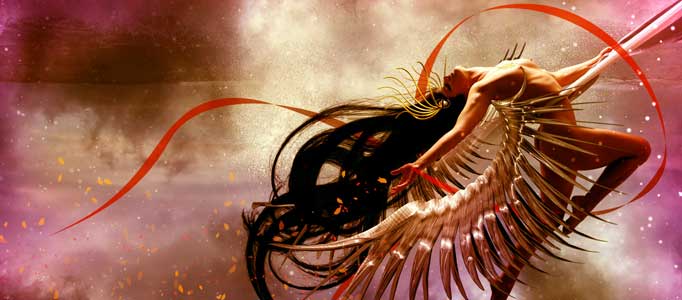 A nice art or scenery creation are based on an good idea. You might hear some legends saying that islands are located on the back of turtle. In this time, it will show you the images mixture skills to combine different sort of images together to form a supernatural turtle.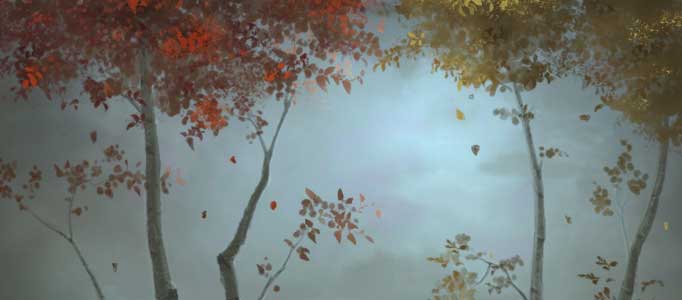 To create a nice scene, it is not necessary to have advance photoshop skills or extremely talent. This autumn scene looks very fantastic, but it is mainly created by brushes and simple skills.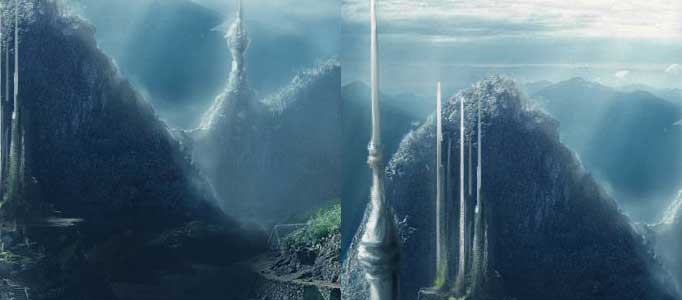 Every natural scene can be created such as shining, raining and moonlight. Traditionally, you may need to wait and capture these scenes outdoor in a right timing. Using Photoshop effect, you can make a ever better result for your image.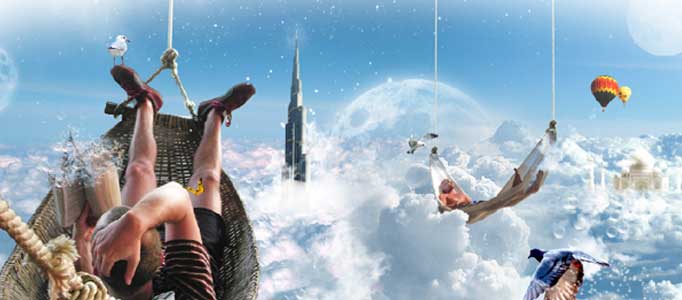 Lots of natural environments are the good choices to be your paradise such as sky. You can hang everything you like on the sky as long as you are familiar with the techniques to mix up your objects and the sky.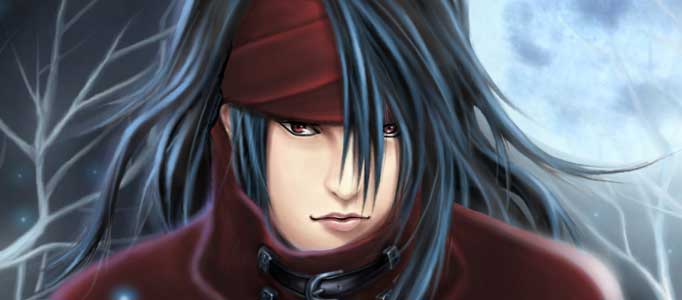 If you are a big fan of cartoon, you may wonder how to create a nice piece of cartoon artwork. Here are a high quality example, which demonstrate you to use Photoshop brush to work out the painting of a nice cartoon artwork.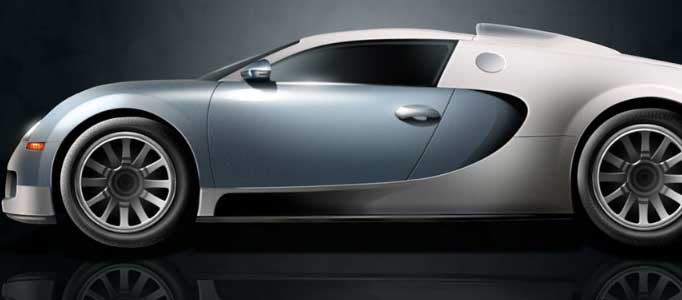 To most of you, nice 3D objects are not easy to create. Whatever artworks you do, there are always some tactics and skills which can save your processing time and make your artworks to be nicer and more fantastic.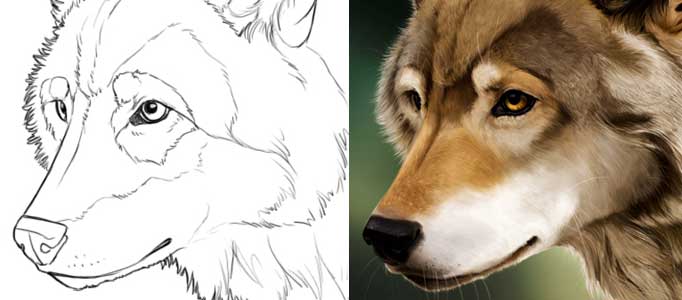 Lots of painting works are really time consuming, if you would like to undo your painting steps, it will take a lot of works to redo this. Using Photoshop to paint your artwork, it could save some time for fine tuning your art and processing it in a detailed way.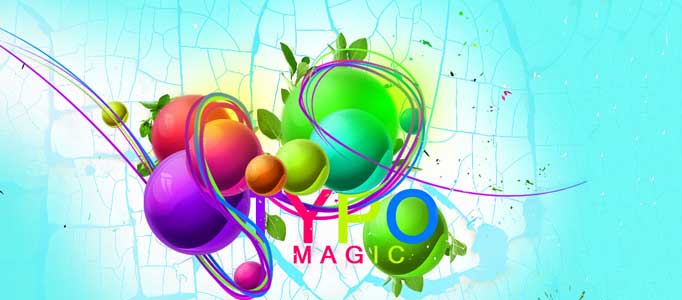 Different shapes can form different nice creations, as long as you pick the right colors plus adding some appropriate photoshop effects. You can use the same idea and choose your favourite shapes, then you can form different kinds of nice designs.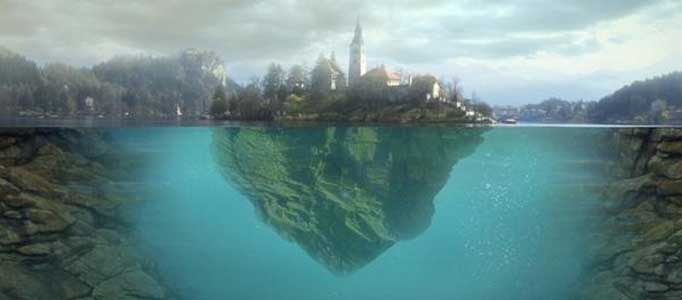 Photo effect allows you to combine whatever scene you want. As no picture is perfect, you may need another good scene from another picture mix with this. Plus some color effects, your imaginative picture can be formed.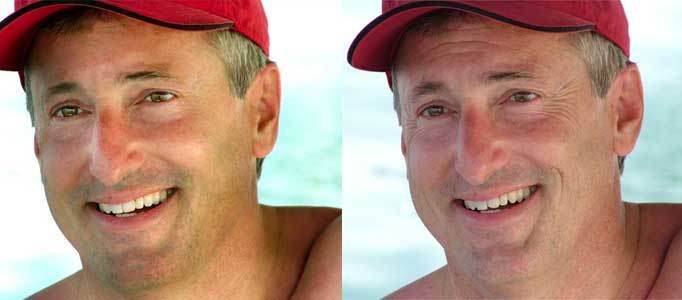 To most of you, aging problem such as wrinkle and gloom skin color are the nightmare to your pictures. However, using Photoshop, removing them are no longer a problem for your image and not many special skills are required.

Warning: simplexml_load_file(): php_network_getaddresses: getaddrinfo failed: Name or service not known in /home/photoshoplady/public_html/wp-content/themes/PhotoshopLady2/products.php on line 9

Warning: simplexml_load_file(https://market.photoshoplady.com/feed/atom/): failed to open stream: php_network_getaddresses: getaddrinfo failed: Name or service not known in /home/photoshoplady/public_html/wp-content/themes/PhotoshopLady2/products.php on line 9

Warning: simplexml_load_file(): I/O warning : failed to load external entity "https://market.photoshoplady.com/feed/atom/" in /home/photoshoplady/public_html/wp-content/themes/PhotoshopLady2/products.php on line 9

Warning: Invalid argument supplied for foreach() in /home/photoshoplady/public_html/wp-content/themes/PhotoshopLady2/products.php on line 15