Your Favourite Photoshop Tutorials in One Place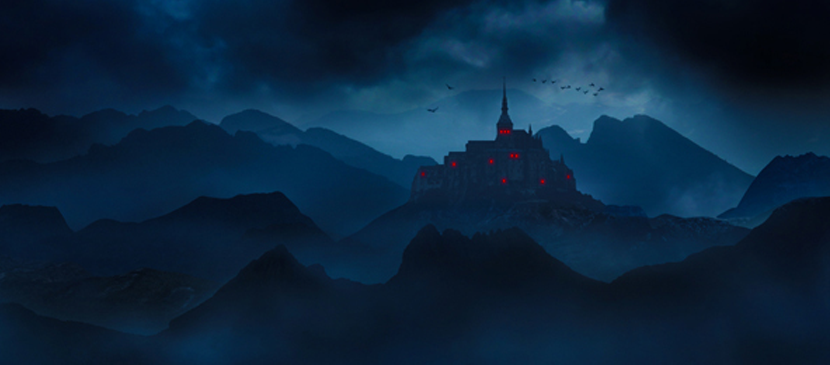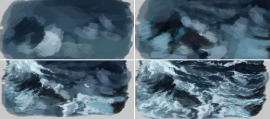 Using Photoshop brushes, you can draw whatever you imagine. In this time, it will show you to draw the sea simply. It will go through with you about the skills and ideas to draw the wave.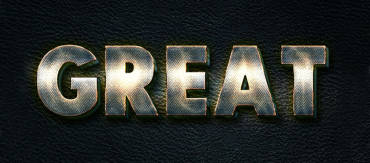 This tutorial will show you how to use the duplicate with transformation technique to create a piece of 3D text, and then use a bunch of different layer styles to achieve a glowing metal text effect using patterns with different glow and texture settings .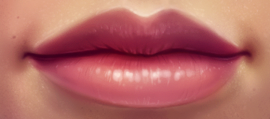 This shows you a work through of making a realistic human lip. You can have an idea of how a lip to be made from the draft. You will see how the lip to be painted layer by layer as well as the shadow and reflection to be added on the lip.
This is going to show you to manipulate a retro photo for a lady. It will go through with you about settings to fill out your canvas with nice random brush and some basics about Blending modes using different stock images.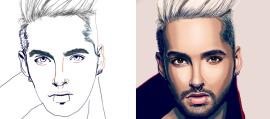 Portraits are usually drawn using brushes. Here will show your the work through to make the portrait and how the portrait to be painted layer by layer. You may be able to use similar method to paint your artwork.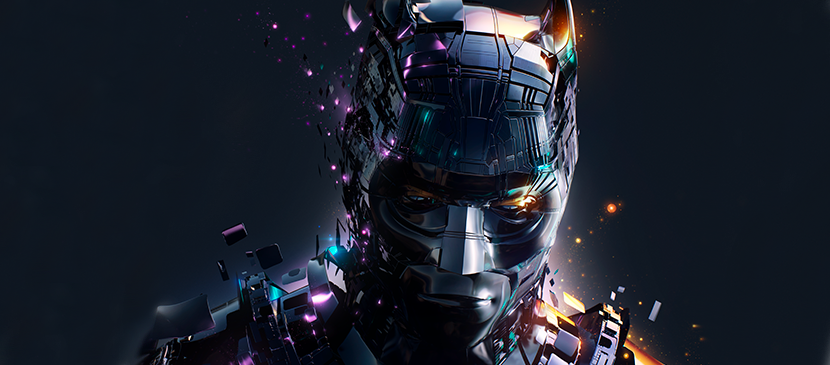 Some of you may love superhero a lot. To enhance the superhero's style, you may design a new look for him like this showcase. You will see a simple work through to design and paint this fantastic batman.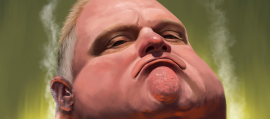 In order to draw a good caricature, it's necessary to develop your skills of observation. Learn to pick out and identify the major shapes of the face and make judgments of which features you plan to exaggerate and which to de-emphasize.
This will show you to paint a foxy woman artwork. You will see how the colors to be applied layer by layer. You may be able to use similar method and process to paint your artwork nicely.
You may come up with plenty of ideas in your head, but you may not know how to carry out. cracking effect is one of excellent effect that may not be easy to do. In this time, the tutorial will show you the skills to merge the texture photo into your image to form this result.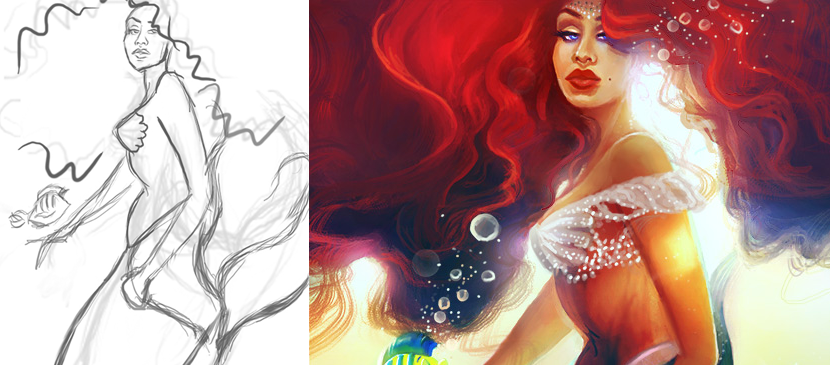 You may see lots of lovely stories about mermaid when you were little while. Here will show you simply make a nice cartoon mermaid using Photoshop and apply same idea to make other nice scenes.

Warning: simplexml_load_file(): php_network_getaddresses: getaddrinfo failed: Name or service not known in /home/photoshoplady/public_html/wp-content/themes/PhotoshopLady2/products.php on line 9

Warning: simplexml_load_file(https://market.photoshoplady.com/feed/atom/): failed to open stream: php_network_getaddresses: getaddrinfo failed: Name or service not known in /home/photoshoplady/public_html/wp-content/themes/PhotoshopLady2/products.php on line 9

Warning: simplexml_load_file(): I/O warning : failed to load external entity "https://market.photoshoplady.com/feed/atom/" in /home/photoshoplady/public_html/wp-content/themes/PhotoshopLady2/products.php on line 9

Warning: Invalid argument supplied for foreach() in /home/photoshoplady/public_html/wp-content/themes/PhotoshopLady2/products.php on line 15