Your Favourite Photoshop Tutorials in One Place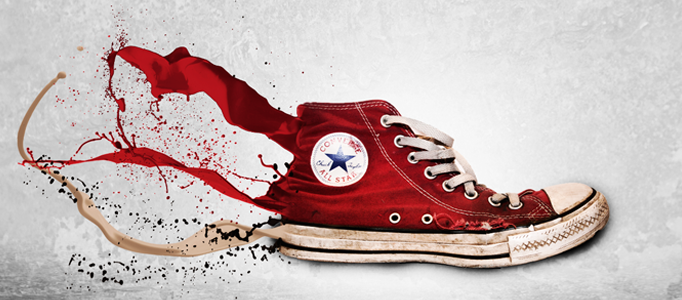 Nice Spilling Effect for your Shoe

- Photoshop is recommended for this tutorial -
To advertise your product, simple spilling effect is good idea to stand out. The technique for this is not difficult. The idea is to composite a picture with liquid spilling and your object. As long as you know how to work on the liquid spilling direction and color adjustment, then it is done.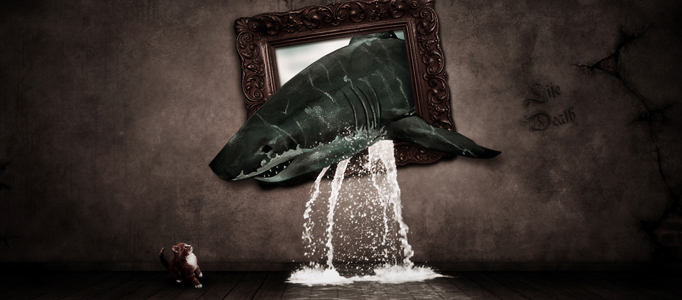 There are various skills which can make the image like out of the drawing frame. Some of them may take a long while. This tutorial will show you the shortcut to do this.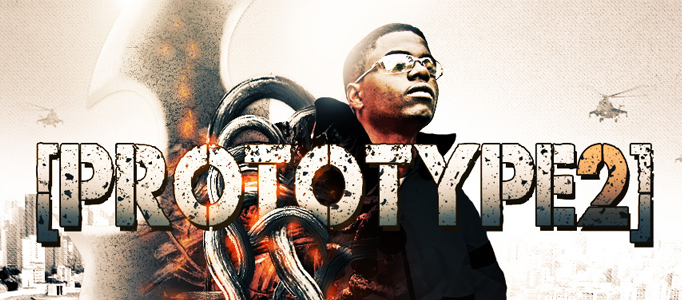 To create a game art, apart from the main character, it is good to add some other artworks to stand out your the topic and this tutorial will illustrate you to create Dynamic Prototype Style Video Game Art called "Prototype 2" promo art.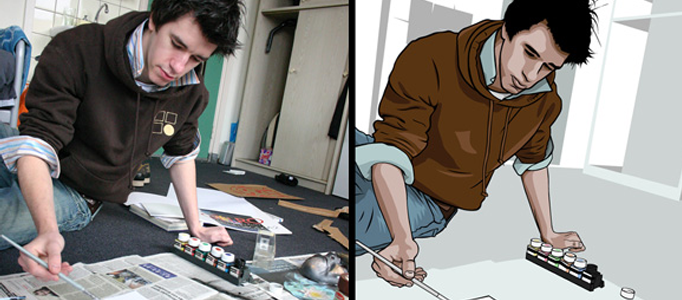 You may want to create your personal vector art based on a photo. If you haven't try this kind of creation before, you may find very difficult to start with. In this tutorial, it will show you the simple steps to create your vector art easily and nicely.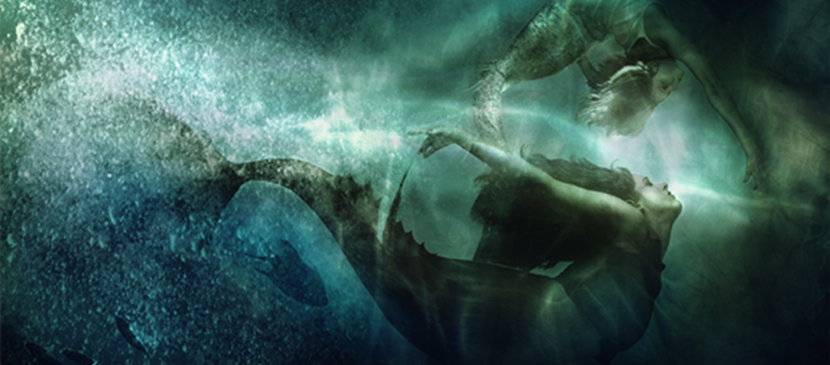 You may see lots of lovely stories about mermaid when you were little while. Here will show you simply make a nice mermaid scene using few images and apply same idea to make other nice scenes.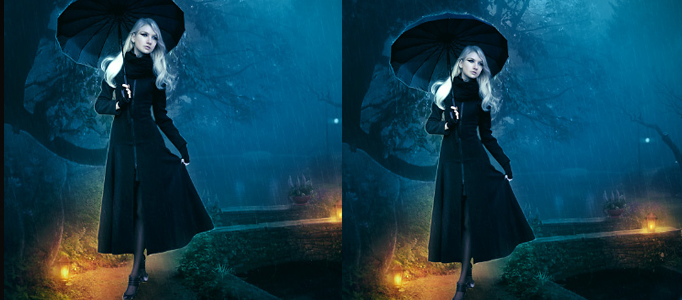 Whatever you imagine, you can use manipulation to create. This tutorial will show you some tactics to do that. You can use the same idea to implement.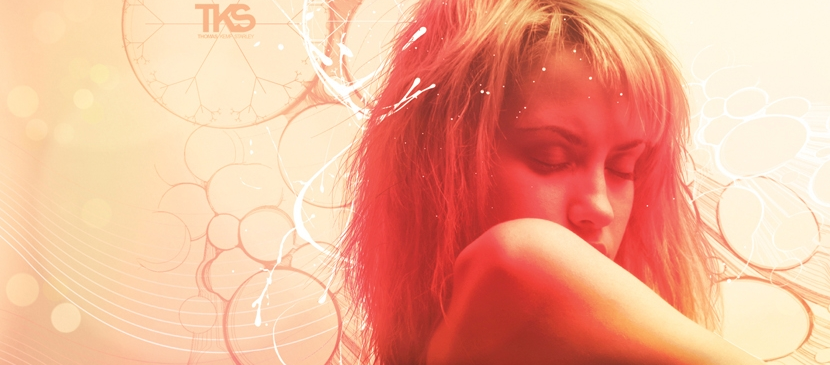 The techniques in this tutorial will teach you how to subtly use Overlay effects and Selective Color to change the mood of your image. You'll also learn how to place shapes to aid visual abstract design, how to use brushes to aid movement through the composition, and how to add depth to the foreground.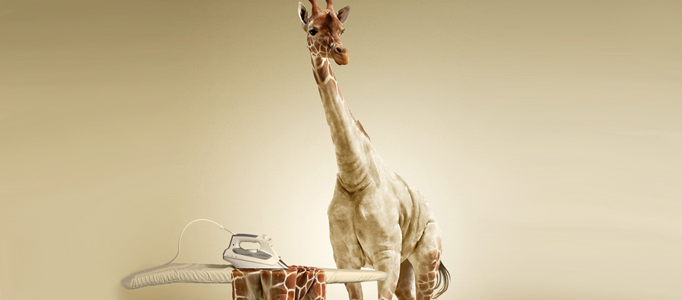 How to create a funny scene? even you are not a design expert, you can make one for yourself easily. You can use simple photo manipulation skills to take off the giraffe's skin for ironing like the human.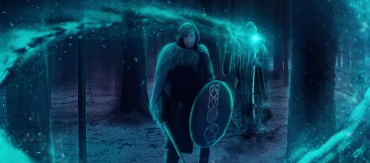 By photomanipulation, you can simply create your imaginative scene easily. You just need to prepare few photos as start. You can see here how the brave warrior and dark, ghost-like onk behind him to be created.