Your Favourite Photoshop Tutorials in One Place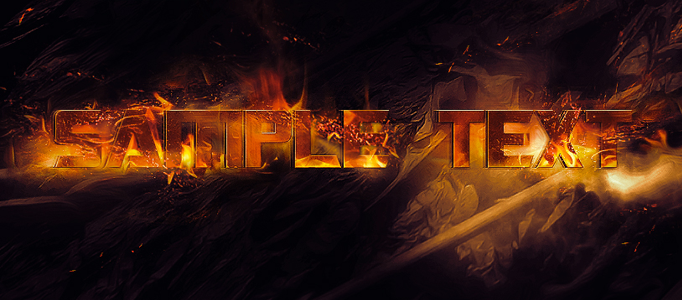 Nice Fire Text Effect Creation

- Photoshop is recommended for this tutorial -
Fire text effect is suitable for dark background, as it can attract your reader easily. Apart from applying real fire within the text, you need to apply special pattern design at behind to match with your text. After lighting and coloring adjust, it is about done.
This tutorial aims to create an effect similar to the main "O" effect. The other parts of the text have a slightly different effect, which can still be achieved using the basic steps, but with some different values.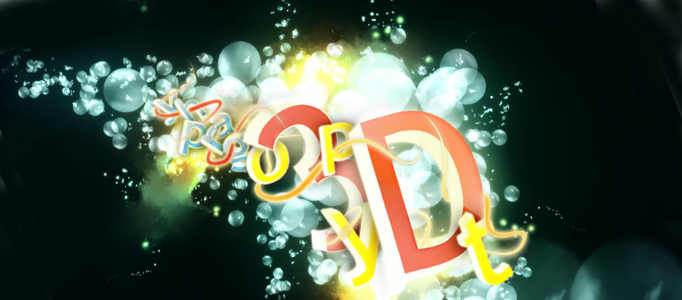 Text effect can be difficult to make. Text is a simple object that you may need to spend more time to work out with other nice background and objects. This tutorial will show you some tactics and skills to produce a nice text artwork.
In this tutorial, it will show you how to create your text art. The first thing to do is to find the elements we will use. There are lots of websites where you can find nice vectors. And the techniques can also be applied on some other texts as well.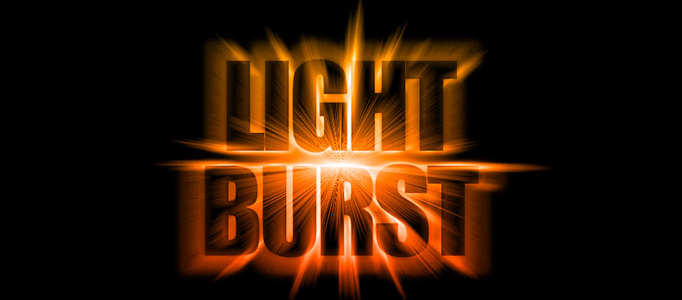 In this Adobe Photoshop tutorial, it will show you how to engulf text in an explosion of light and color. After all that, here's the final "light burst" text effect!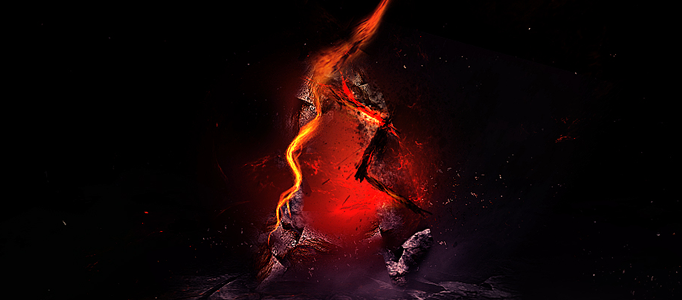 In this tutorial, it will show you the steps to Create this interesting fire text art in Photoshop. We will heavily use selection tool, image adjustments, liquify techniques as well as layer blending options.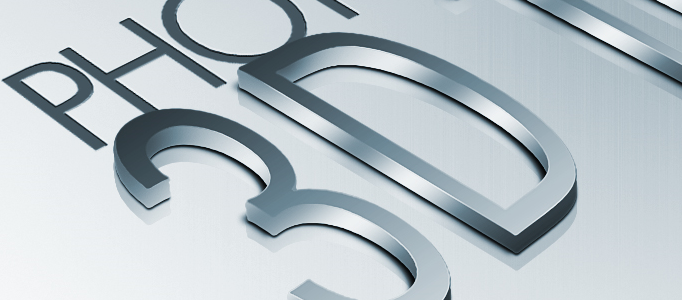 In this tutorial, it will show you how to create the 3D text shape and give it a high quality metal look using pure Photoshop. If you want to add some flat text to this image, make sure it's going towards the perspective. Also, try to discover your own use for this 3D typography by experimenting with colors and lights.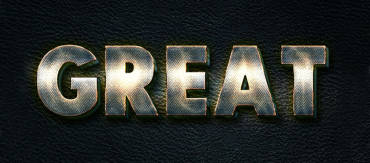 This tutorial will show you how to use the duplicate with transformation technique to create a piece of 3D text, and then use a bunch of different layer styles to achieve a glowing metal text effect using patterns with different glow and texture settings .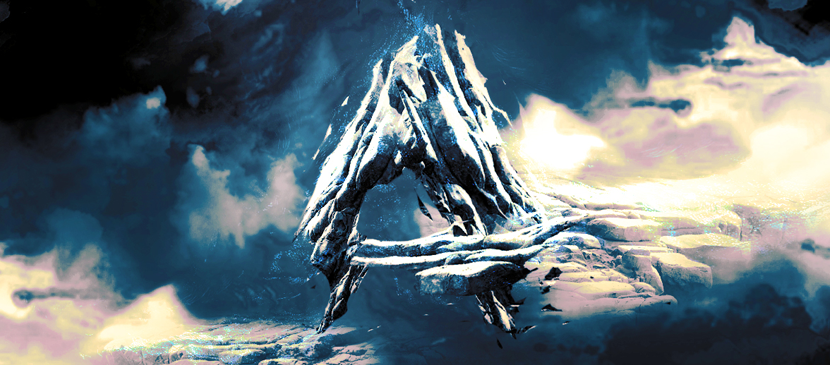 In this tutorial, it will show you the steps to create this rock text effect in Photoshop. We will use a rock texture, river flow stock image, and cloud brushes to achieve this effect. The rock texture will form the foundation of the text, whereas the river stock will be used to create the the text.