Your Favourite Photoshop Tutorials in One Place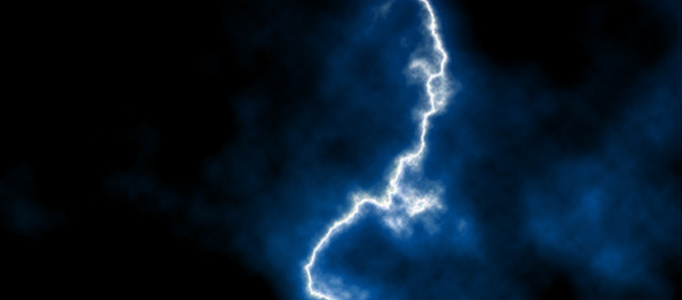 Natural Effect Creation – Realistic Lightning

- Photoshop is recommended for this tutorial -
Many natural effects can be created by Photoshop. You can create whatever scenery as your object background. Lightning effect is a popular scenery as a adversely inclement weather condition.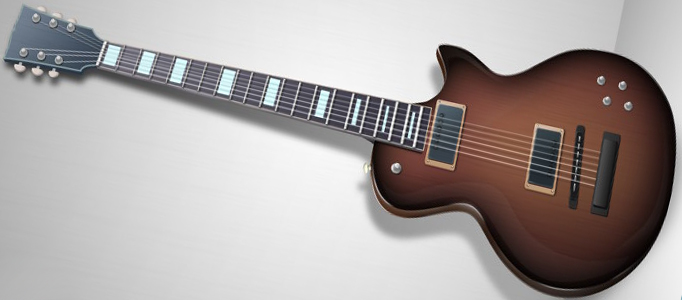 Some of you may be a music lover and may want to design your own musical instrument. Guitar may be a good instrument to start with as it is not too complicate. Here is a good example for your information.
This tutorial covers a few simple steps in Adobe Photoshop to create a realistic looking torn paper effect taking you on your way. Merge your layers and add the new paper texture to your designs, notice the tiny fibrous edges and subtle texture up close which together give effect a realistic paper look.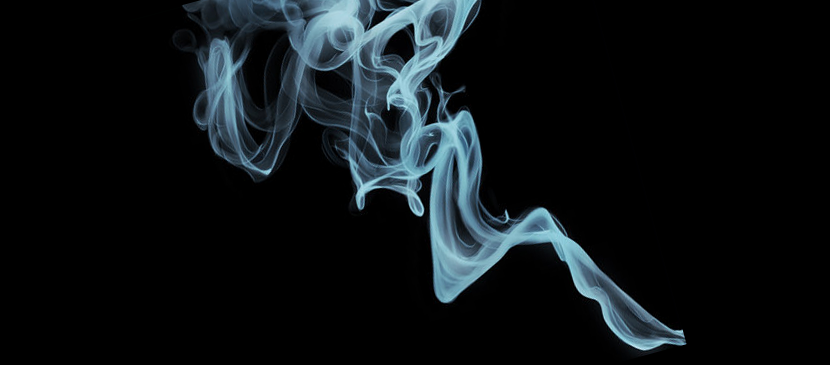 This tutorial shows you how to create a smoke effect in photoshop, and to achieve that you will use Photoshop brushes. The best thing to do is to play with the brushes and with the tools to achieve the desired effect.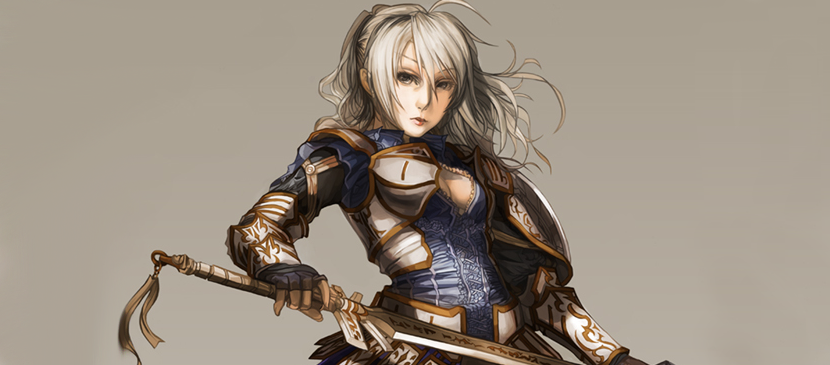 Painting a nice cartoon character is uneasy. Adding light, shadow and color are very time consuming. Here will work through with you on painting a nice cartoon fighter in a simple and detail way. You will also learn how to change the colors.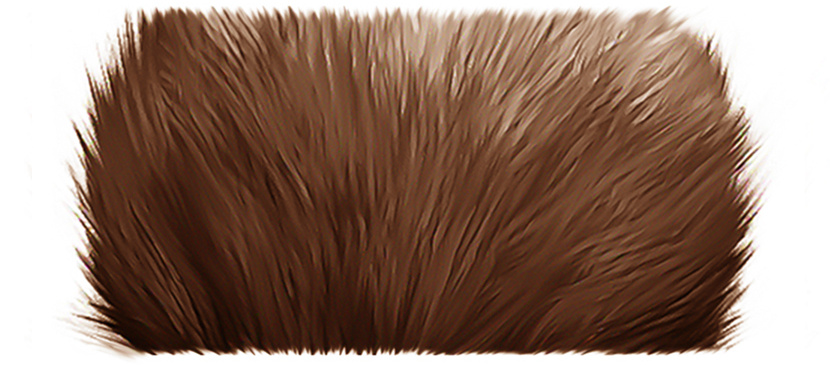 Fur is a very common object to most of you. To some of you, it is time consuming and tedious. To simplify your life, here will show you an easy and quick method to work on the fur.
Lots of you may be a cartoon fans. You may also love to design your own cartoon scenery or character. The most difficult part for design a cartoon is the painting bit. As long as you can draft your character, you can use photoshop to do it.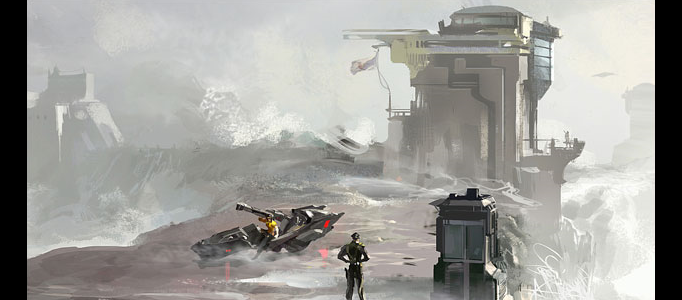 In this tutorial, it will show you the technique of painting and designing a Pier. Of course, there are always room for improvements and revisions, but for now the piece does what it needs to do. Hope some of you find this helpful.
Light is an important element to your artwork, therefore, adding simple light beams can completely change your art. Here will show you some simple steps to create it.