Your Favourite Photoshop Tutorials in One Place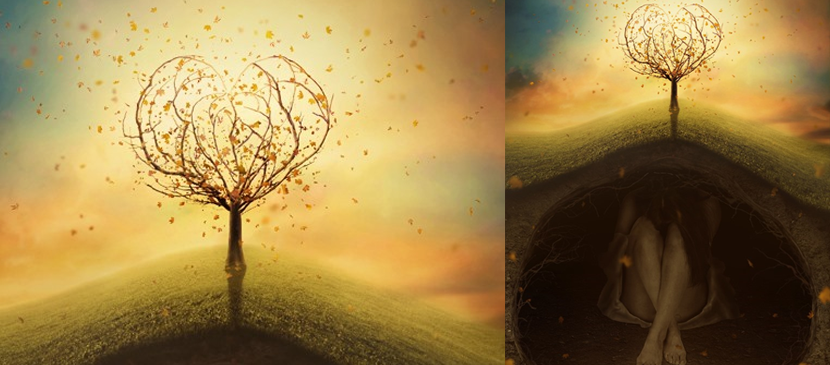 Manipulating an Extraordinary Underground Scene

- Photoshop is recommended for this tutorial -
Learn how to create this amazing surreal underground scene with a heart created from branches and scattering leaves! This photo manipulation tutorial will teach you various techniques such as blending, complex masking, painting, working with groups, and more.
Nowadays, any environment can be formed using photo manipulation. To form the captioned topic, an lady image, mask and buildings can be prepared and combined plus adjustment of blending options.
There are thousand ways to turn a simple photo into something fashionable. Simple spreading effect can be applied to different kinds of image. Here is an example for your good reference.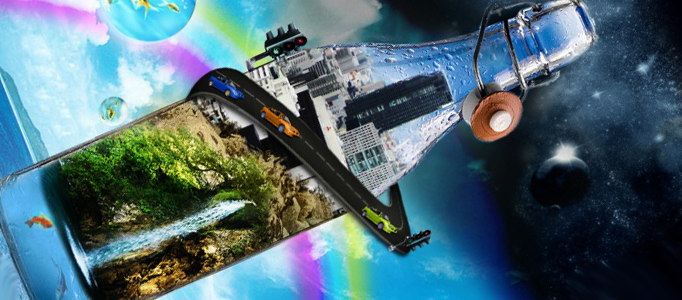 In this tutorial we are going to create a Fantasy Bottle World Photo Manipulation in Photoshop CS5. You will learn how to create a beautiful collage of images to design a World in a Bottle photo montage.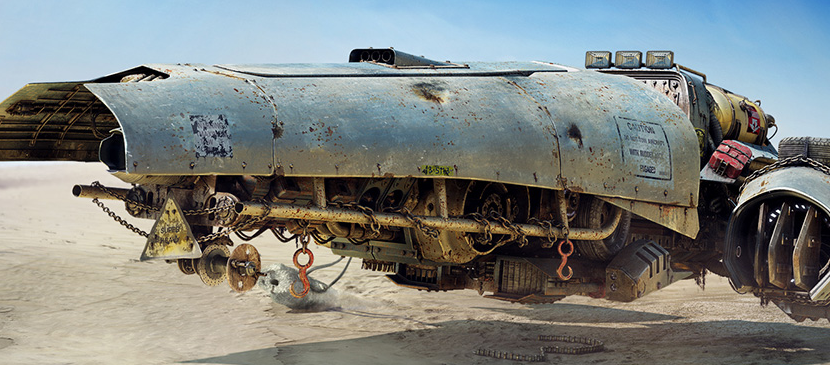 Simple mechanical pieces can be used to form a special spaceship. Based on this idea, you can create anything beyond your imagination. This will show you how to combine the mechanical parts and model it.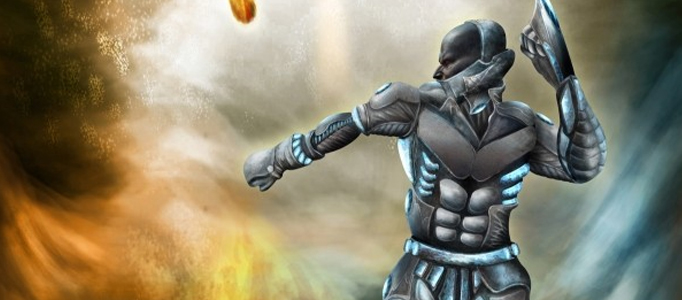 How to turn a human into alien? the easy way to do may be using picture combination method. Prepare a draft of your alien, and then cut and paste a human skin from a picture to formula your alien. Using coloring and lighting effect to make it look like a single scene.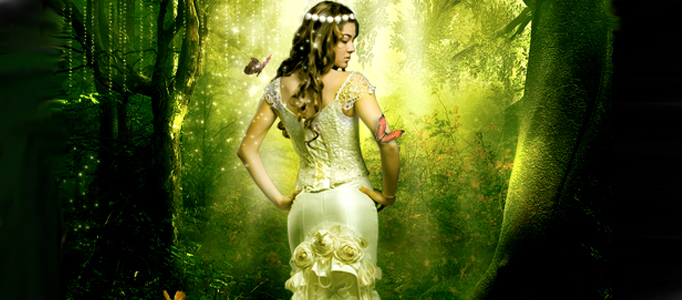 If you find your pictures to be too boring, you can have a try to add some simple lightings and pick a green background for your image. It is very simple and easy to do, it just requires you to have basic photoshop skills.
You may find most of the CD cover or poster to be too normal as the most common way is to put a picture as a cover. To create a special one, you can design one in which, a bird enters in a room and papers fly around to form a imaginative scenery.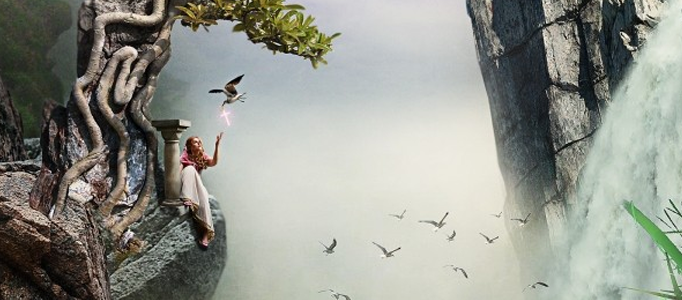 You can create a nice wonderland by simple Photoshop photo effect. You just need to prepare few photos and combine them together to form such a nice wonderland image.