Your Favourite Photoshop Tutorials in One Place
Manipulating an Abstract Photo in Photoshop

- Photoshop is recommended for this tutorial -
In this Photoshop tutorial, it will show you the methods to create unique abstract photo manipulation by mixing rock and city stock images in Photoshop. It will be used 3 objects: human, rock and city into one manipulation and form a unique looking digital art.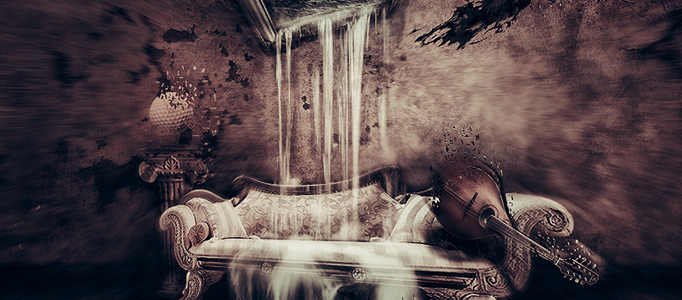 In this tutorial, we will take you through the process of creating a fantasy scene, make water pour out of a painting, make some sort of a absorption effect and end up with a really nice looking color.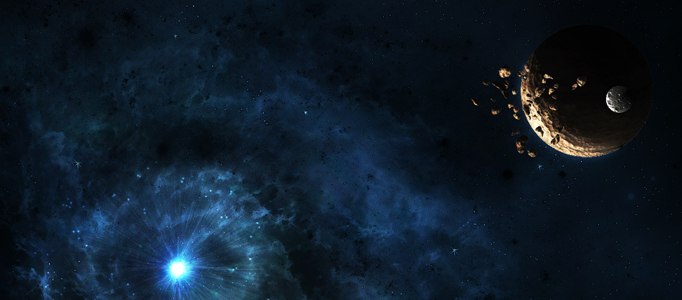 To create this scene we're going to use 3ds Max and Photoshop. There are many different ways in which you can create space scenes like this and this tutorial will show you how to do in an efficient way.
If you wanna create something interesting, you can have a try to create a composed scenery. Any objects can be composed and turned to be an artwork.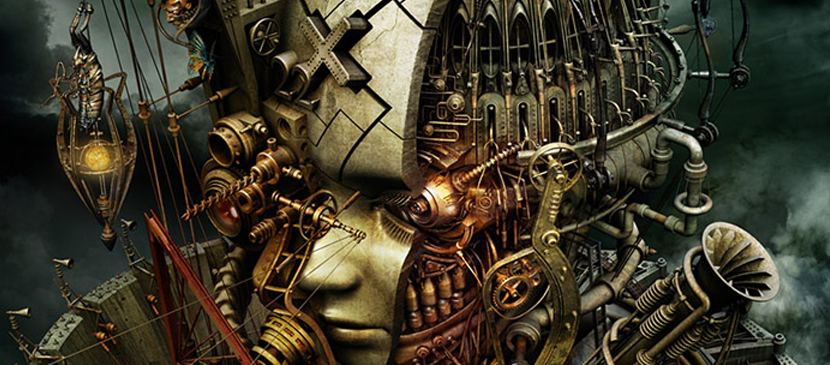 This tutorial will present you the concepts of constructing a statue of mechanical head. The sculpture Mechanical Head was formed by combination of architectural elements and anatomical modeling in this mechanical piece, and decide to recreate it in a dramatic steam punk style.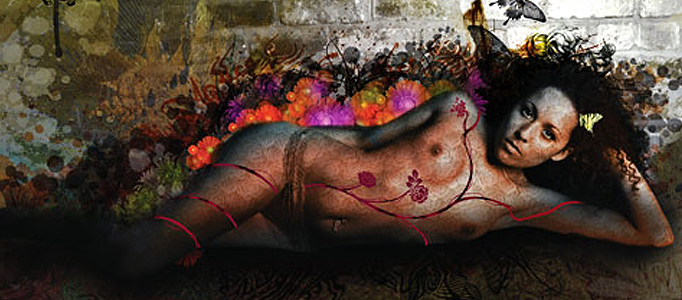 In this tutorial, it will show you to create a "simple" moody image using loads of simple effects to create an image with depth and composition. This is simpler than you think but can demand a lot from your system.
Lots of people would like to transform their image into artwork. The traditional way is to copy the image directly, but it takes really long time to do and require a high level of skills. This tutorial will show you a fast track to do this using photosohop.
Create an UFO attacking scene above the cityscape. This tutorial explores combination of different blend modes, manipulating lens flares, and displacing lines, to create that extraterrestrial inspired sci-fi scene.
There are a plethora of ways to treat a portrait for a myriad of uses, but that is for another feature. Let's tackle adding drama or a cinematic quality to a regular, humdrum portrait.