Your Favourite Photoshop Tutorials in One Place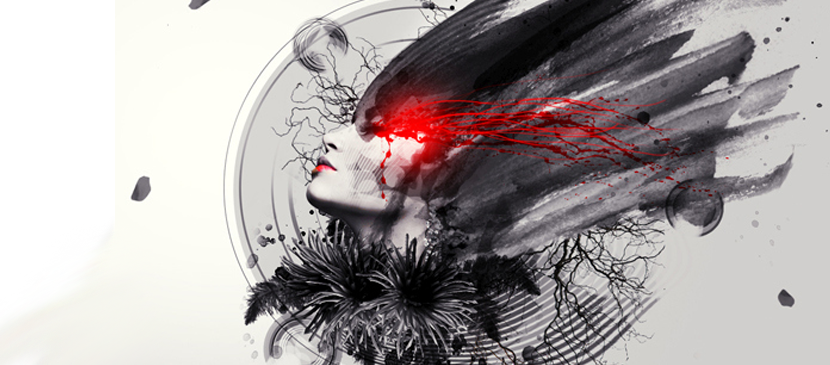 Manipulating an Abstract Effect for your Image

- Photoshop is recommended for this tutorial -
In this Photoshop tutorial it will show you how to create an emotional, abstract photo manipulation. You'll learn how to combine abstract elements, work with groups, create depth of field and more.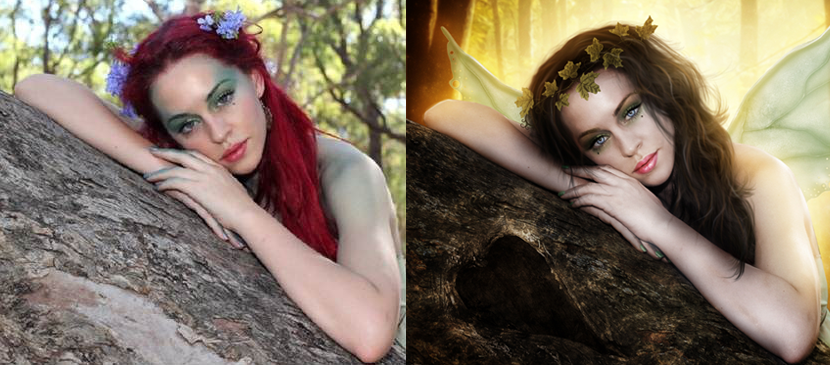 Here will show you how to turn your image into a fairy and dragonflies flying around her. It will show you, how to make amazing depth of field on your manipulation by simple steps. You will see, how to use different blurs and blending modes on your work.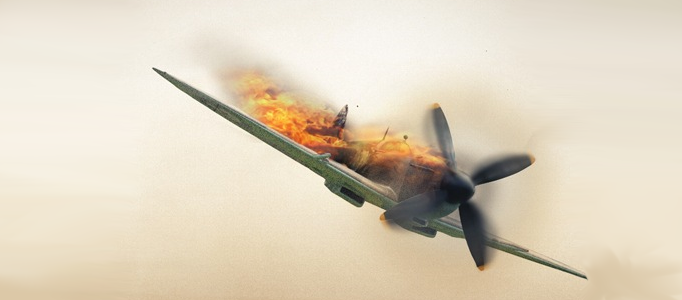 In this tutorial, it will show you how to create a WW2 Fighter Aircraft. You will learn some indispensable techniques to use for any type of photo-manipulation. To do this, you need to take a photograph of a model plane and editing it to to look like a photograph of a WW2 spitfire which has just been shot down and is on fire.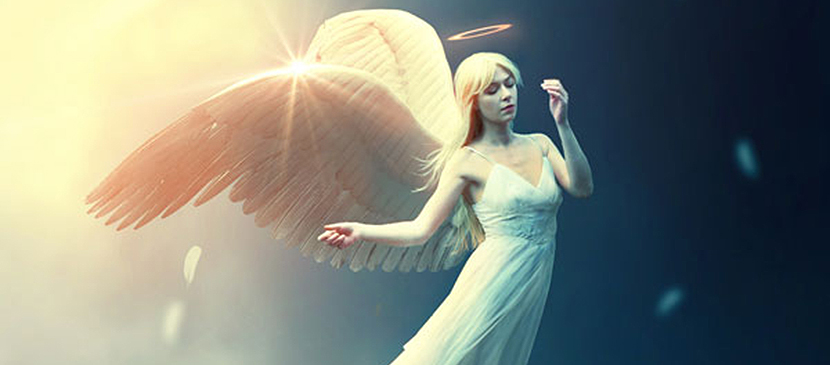 This Photoshop tutorial will show you how to create a fantasy angel scene. You'll learn how to combine different stocks together into a cohesive scene using adjustment layers, masking and brushes. You'll learn also how manage your layers, work with group, create lighting effect and more.
In this tutorial, it is going to show you how to create a realistic IES (photometric) lighting effect. We are going to use Photoshop CS4 as well as some free plugins and software. You can always apply the same idea to your image and other objects you like.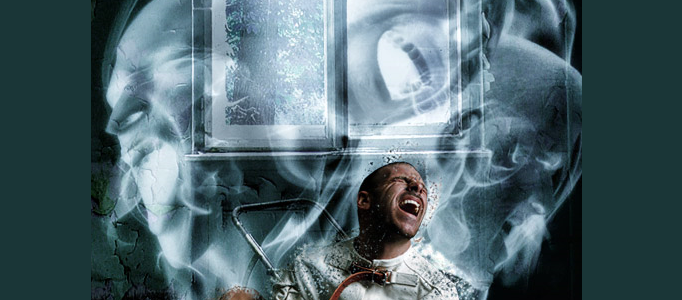 This time, the tutorial will present to make a fabulous soul for an image. Sometimes, when you would like to create some powerful or extraordinary scene, it is always good to add some of souls behind your presented images.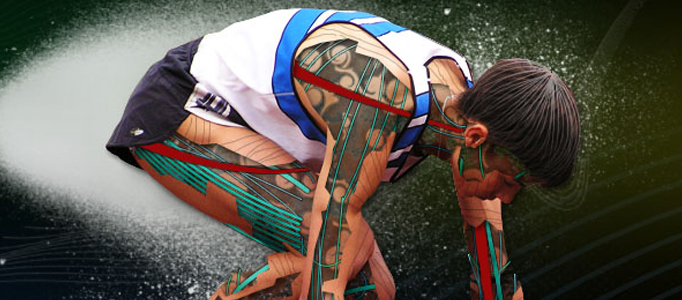 You may wonder how to turn an athlete picture to something unusual. You can have a look at this tutorial as a good reference. This tutorial just gives you an idea to draw out the muscle and tendon as a remarkable illustration.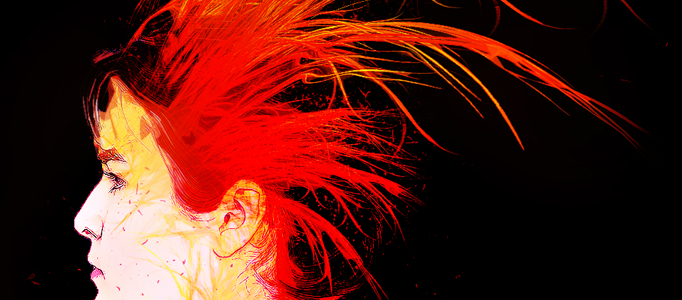 If you find your image / portrait is too normal, you can have a try to turn it into something fashionable. You can use Photoshop manipulation to change your hair and draw something special on your face plus little Photoshop effect to change the color.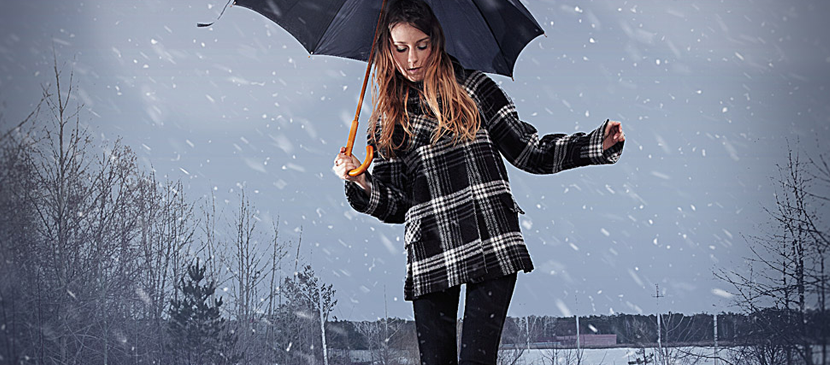 Sometimes, the weather is unforeseeable and unchangeable. However, it is controllable in your image and can use Photoshop to get the job done. In this tutorial, we will explain how to create a realistic falling snow effect in Photoshop and show you how to apply it to your images.