Your Favourite Photoshop Tutorials in One Place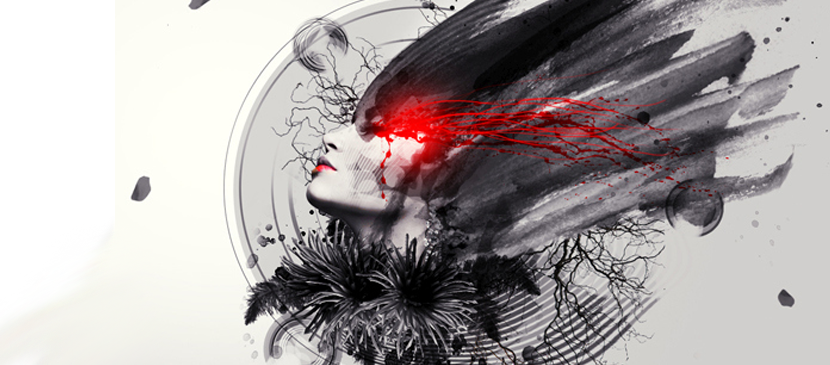 Manipulating an Abstract Effect for your Image

- Photoshop is recommended for this tutorial -
In this Photoshop tutorial it will show you how to create an emotional, abstract photo manipulation. You'll learn how to combine abstract elements, work with groups, create depth of field and more.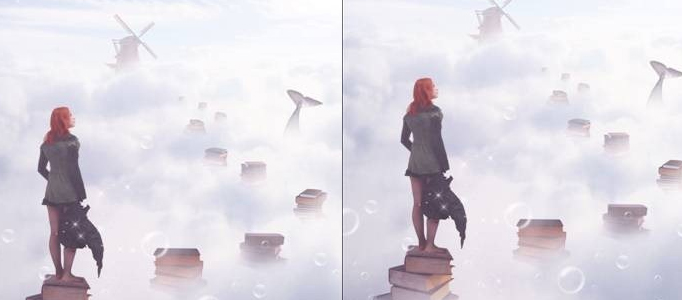 If you want to design something special, it is good to design the object beyond the imagination. This tutorial will show you how to make a fantastic sky walk way above the cloud plus some steps made of books.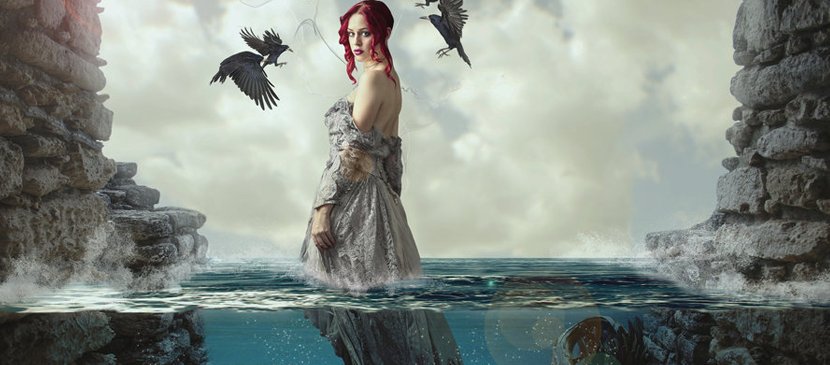 Simple photo manipulation can allow you to form a nice scene so you do not have to be bothered to spend time to arrange real objects to come up together in reality. Instead, you just prepare few photos and mix them together.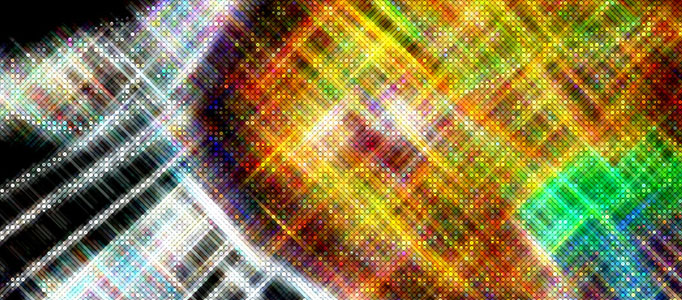 This tutorial is going to show you how to add a nice star effect into your photo. You can turn whatever you like with flashing style such as your personal picture or item. This effect just makes your normal picture into some kind of extraordinary.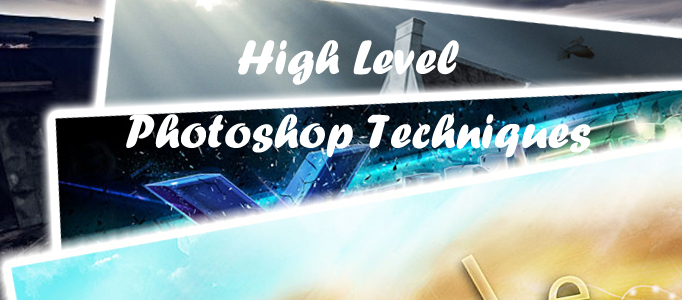 Most web designers just particular use some of the great things that Photoshop can do. It's easy to get stuck in your ways but instead you should be looking to further improve your skills and learn new techniques to improve your web design work, work flow and productivity.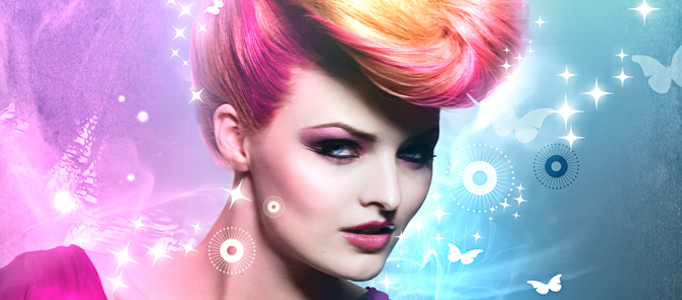 To remain your nice image eternally, lots of you may want to design your own beautiful image as a style flyer. To do this, a nice background is essential. The most simple way to do this is to mix some colours and design some nice patterns as a beautiful background.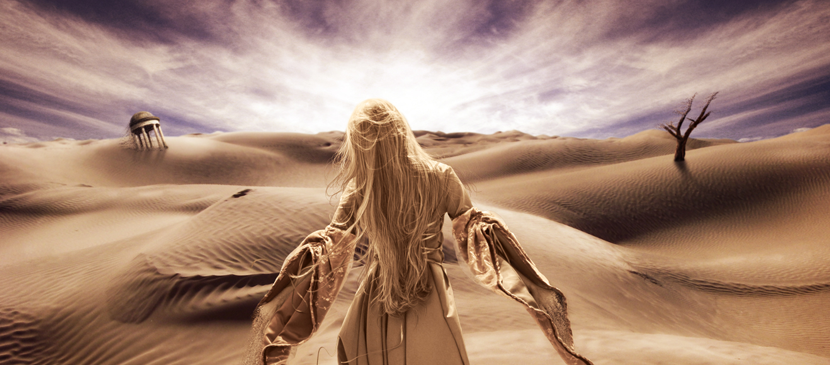 In this photo manipulation tutorial, we will create a surreal desert scene with everything turning into sand. We will start with simple techniques, such as replacing the sky and adding a focus effect to the landscape.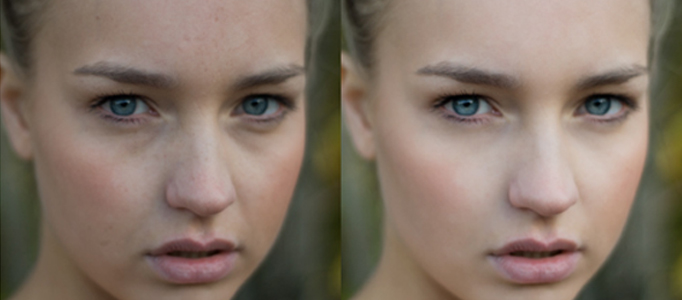 This tutorial is going to teach you to do some retouching effect to your photos. There are many ways to do that, however, you may spend ages to process this. But this tutorial simply show you the skills to achieve.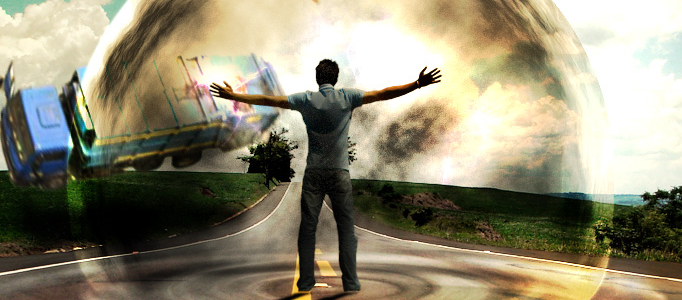 In this tutorial, it will show you how to create a explosion effect for a human, like a mix of Magneto's ability with Peter Petrelli's power. We will use images and filters to produce this wave explosion effect.