Your Favourite Photoshop Tutorials in One Place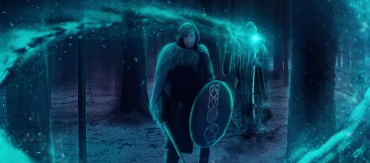 Manipulating a Warrior Surrounded by Magic

- Photoshop is recommended for this tutorial -
By photomanipulation, you can simply create your imaginative scene easily. You just need to prepare few photos as start. You can see here how the brave warrior and dark, ghost-like onk behind him to be created.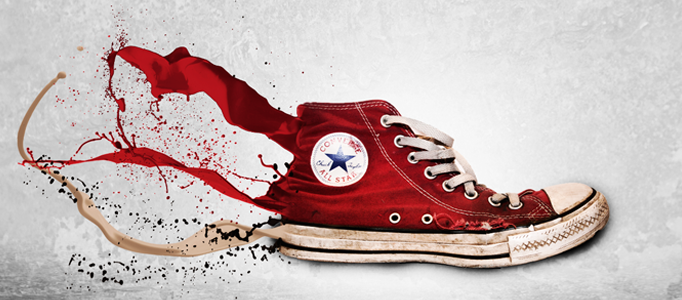 To advertise your product, simple spilling effect is good idea to stand out. The technique for this is not difficult. The idea is to composite a picture with liquid spilling and your object. As long as you know how to work on the liquid spilling direction and color adjustment, then it is done.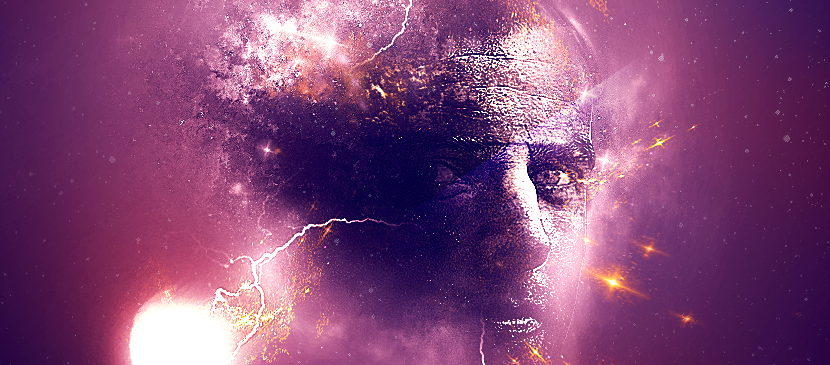 In this tutorial, it will show you the process of creating this Create a Human Face in Universe Background by Electrified Orbs in Photoshop. It will show some interesting methods to rendering the electrified orbs by utilizing lightning textures and various Photoshop tools.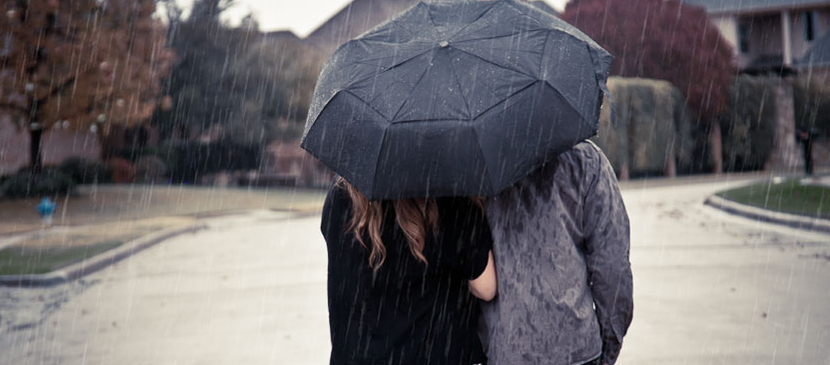 This tutorial will teach you how to create some realistic rain drops on your photograph. You can use it for any of your artwork or photo. No need to capture this scene outdoor.
Many of realistic scenes are difficult to create as they need to be done in a very detailed way in order to turn it to be nice and realistic. Here will show you the lighting adjustments and settings to create the nice light beams.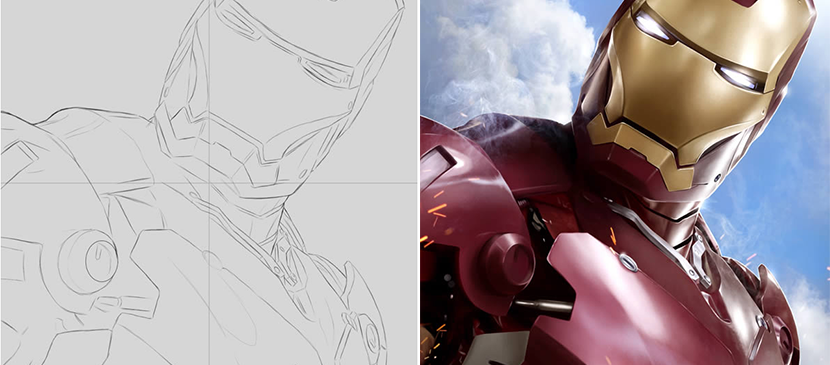 This tutorial will explain how to create stunning "Iron Man" fan art in Photoshop using digital painting techniques. It will begin as a sketch and then build up the artwork to create realistic metallic objects. It will give you some ideas about creating a nice, smooth metallic surface with Photoshop brushes!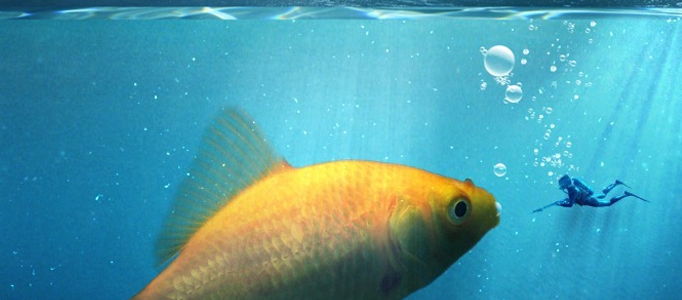 This tutorial is going to show you to create a nice underwater scenery with a big fish. We will use some basic selection tools and adjustments to achieve a great result.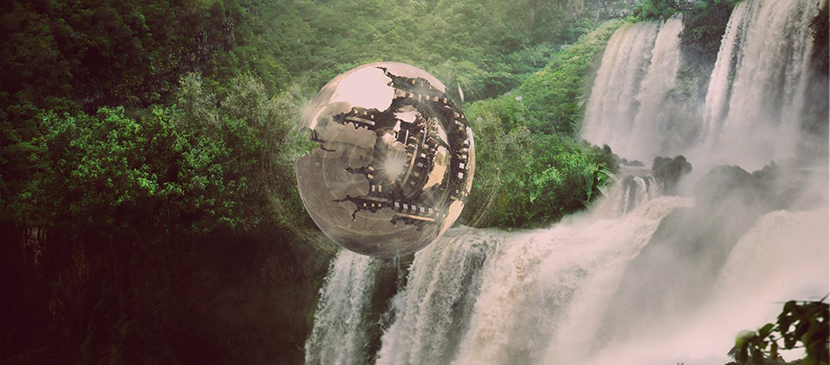 Have you ever tried to create a fantasy landscape combining different photos while blocked by the advanced techniques? This tutorial will show you the advanced techniques of blending, different techniques of adding lights to your scene with custom brushes and different Blending Modes, and how to work with layer styles to create a glow around objects.
In this tutorial, it will show you how to create an Explosion effect in a photo. It will let you know how to create a break apart, explosion effect and add some awesome lighting and glow to finish the image off.