Your Favourite Photoshop Tutorials in One Place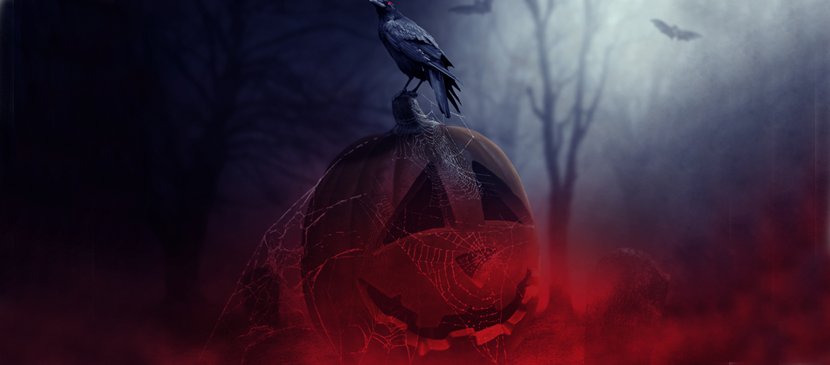 Manipulating a Halloween Picture

- Photoshop is recommended for this tutorial -
In this tutorial it will show you how to create a dark photo manipulation for halloween. You will learn how to combine different stocks, create a dark and eerie atmosphere and work with lighting effect. Happy Halloween to all of you!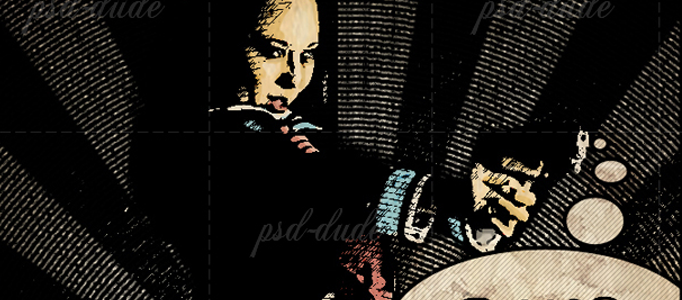 You may want to create your own comic from your image. However, to start with this, it is very time consuming and difficult. Transformation of your image into a Comic art is a good way, in this case. Here will show you some nice skills to do.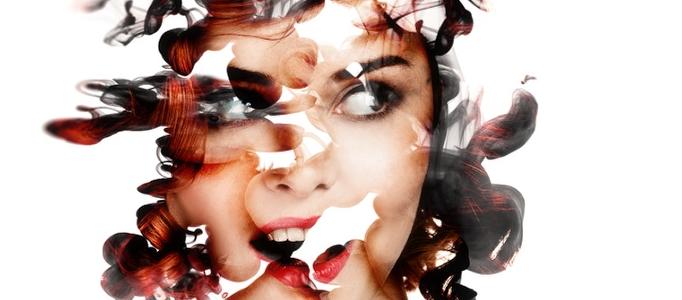 Great effect does not have to be complicate. This smoke effect can be done in few steps. The shape of smoke can be changed to suit for different kind of images. This effect is suitable for presentation of some special image e.g. god.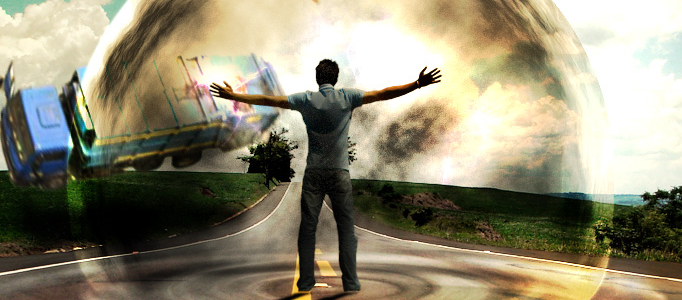 In this tutorial, it will show you how to create a explosion effect for a human, like a mix of Magneto's ability with Peter Petrelli's power. We will use images and filters to produce this wave explosion effect.
Today this will provide a great new photo manipulation tutorial for you guys. You will learn how to create a beautiful lady sitting on the coast scene, featuring some crazy weather, a complex background structure and some lovely touches of detail.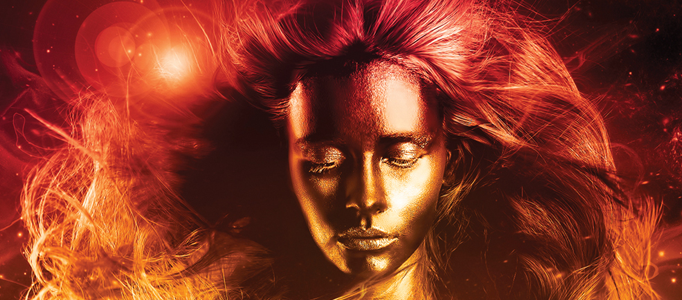 How to create a superhero image in a poster? Apart from adding some extraordinary effect, you can add an universal lighting effect to an image background to specify your superhero.
To process a painting, you have to sketch and then paint it to form a proper art. Sometimes, you may want to do an alternative. There is a simple way to do the transform of a picture into a nice sketch using photoshop skills.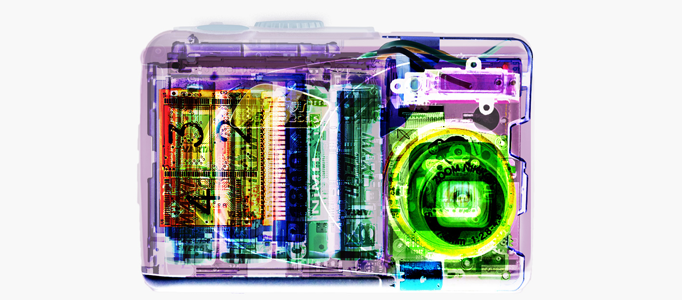 In this tutorial, it will show you how to make an X-Ray image, the scene is like you see in airport scanners. It also shows how these techniques could be applied to any mechanical object, or electronic device, like a digital camera.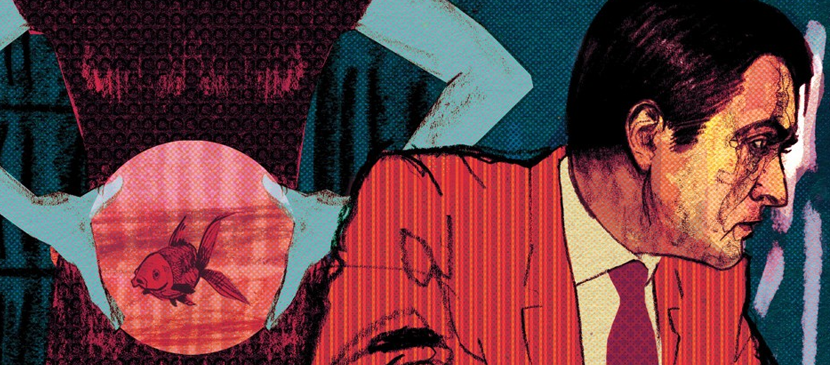 In this tutorial, it shows you how to use Photoshop to enhance a retro-styled illustration by digitally applying textures and patterns. The effects are applied to a hand-drawn original, the techniques shown can easily be applied to any Photoshop project to bring depth and originality.