Your Favourite Photoshop Tutorials in One Place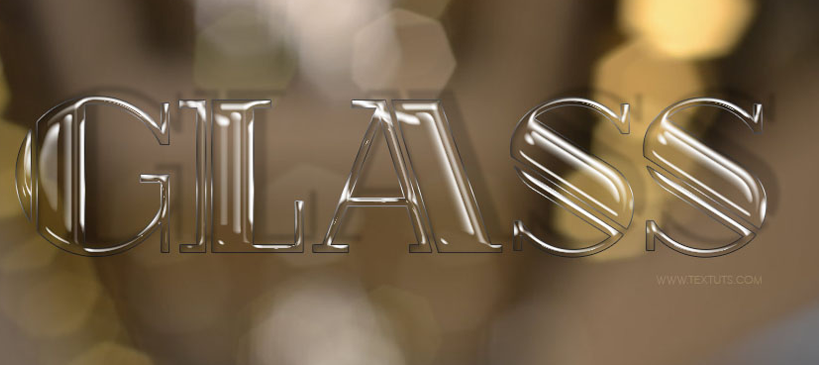 Making Glossy Text Effect Simply

- Photoshop is recommended for this tutorial -
Glass effects are very common that you can apply it to lots of areas. This tutorial will explain how to create a layered, classy, and elegant glass text effect using Photoshop's Layer Styles only.
Except improveing your text content, you can also turn your word into arts such as using arts word or adding effect in. In this quick and easy graphic design tutorial, you are going to learn a handy process for generating eye-grabbing three-dimensional typography with the help of Photoshop and some creative techniques.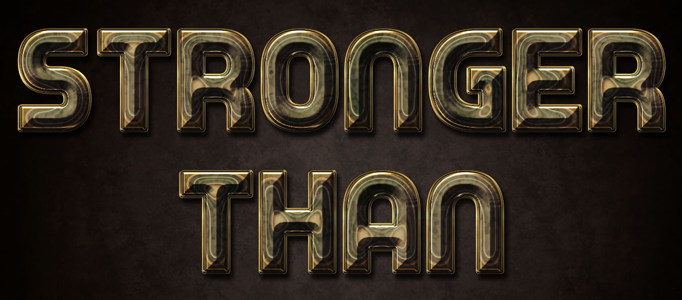 Lots of text effect can be straightly followed. This shining text effect is not the exception. Most of steps are done in blending options. To suit your background or your design, you can adjust it with different colors and setting to form a new result.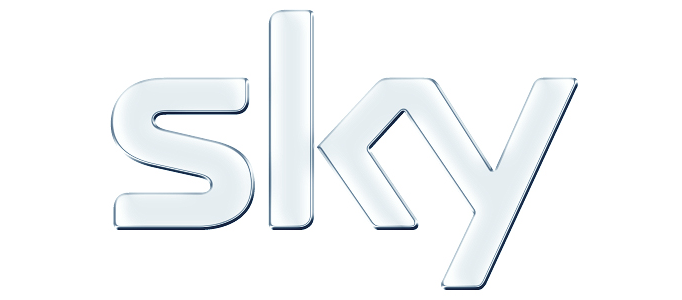 In this tutorial, it is going to show you how to design a Sky Logo. You can choose other words for this design. This design is initiated with few texts "SKY". Then you start to edit the texture, choose color and finalize it by adjusting the blending mode.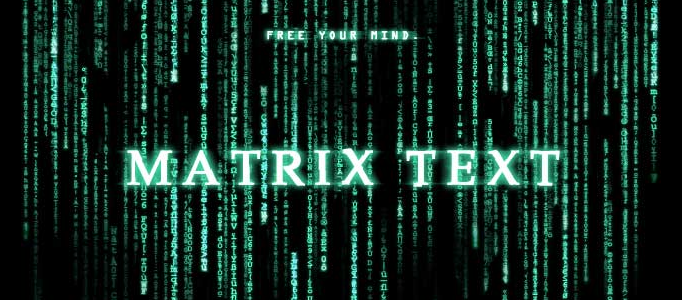 The tutorial will show you to create matrix effect. This effect could probably be improved by using more text layers, especially the smaller ones, and varying the spacing more but at the moment I don't really care to go back and rewrite the tut for it.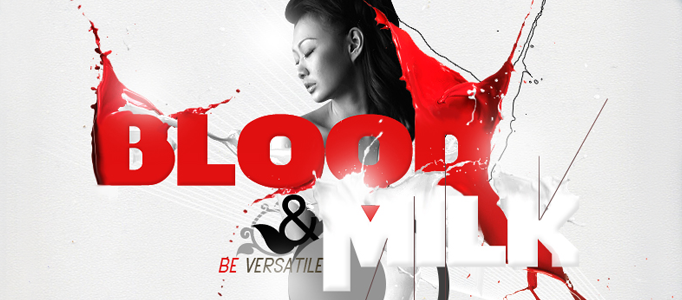 Spilling effect can be widely applied to any objects including human, animal or even a shoe. As long as the liquid is applied properly and matched with the background object, a nice result can be formed.
Photo manipulation may be one of the funniest things you can do with Photoshop but creating photo manipulations isn't easy. This Photoshop tutorial will show you how to create a plasticine text effect in less than 15 minutes using the layer style and the distort filter.
This golden text effect can be applied to lots of areas such as game or cartoon. Before commencement of your effect, you have to choose a right text font to start and then follow steps to process.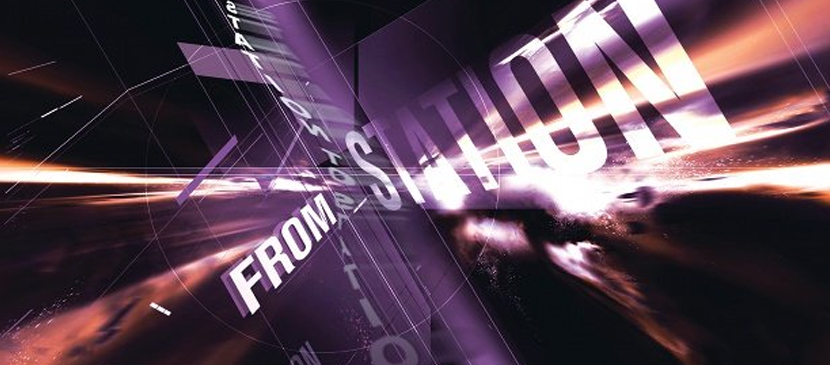 In this tutorial, it will show you how to project typography onto a complex surface. It will start with some basic text, give it a little perspective, place it into an image (an abstract composition in this case, but the techniques involved are universally applicable) and apply some effects to add depth and a sense of movement.