Your Favourite Photoshop Tutorials in One Place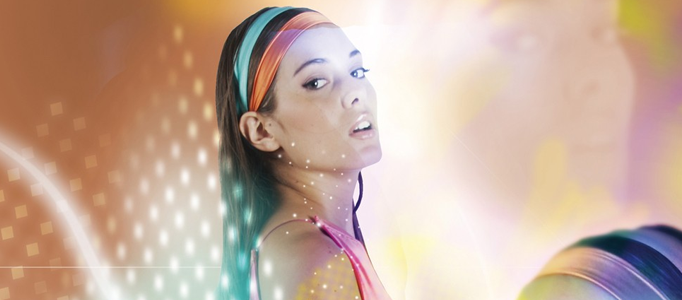 Making a Wonderful Lighting Effect for Posters

- Photoshop is recommended for this tutorial -
If you find your photos to be too monotony, colorful lighting effect is good to apply. It can easily stand out your image. The color can be adjusted to suit for your clothes and your style.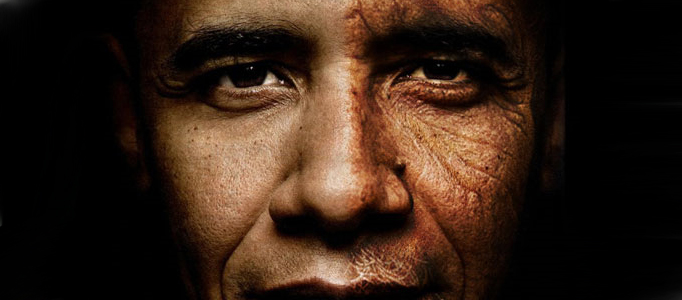 How to show your audience about the time running out so quickly? The easiest way is to turn a youngster into an elderly. To do this, you need to prepare an elderly portrait. The idea is to use photo effect to match and replace the skins of youngster with elderly's.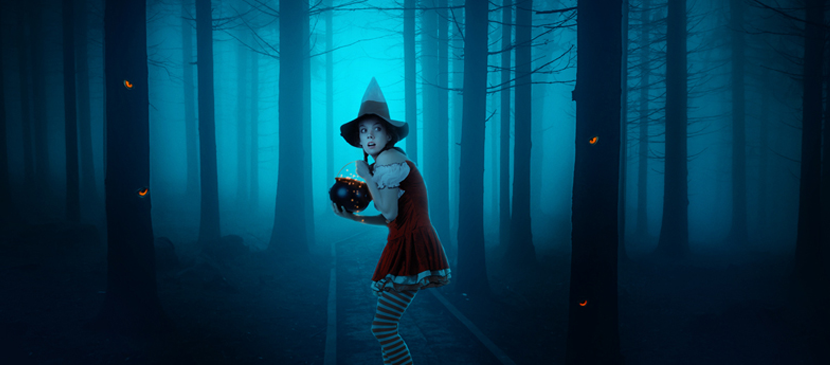 In this tutorial, it shows you how to create a dark forest scene featuring a young witch. You will learn how to combine different stocks together and blend them correctly using brush, adjustment layers and layer mask. You will also learn how to work with lighting, make sparks and more.
In this tutorial, it will show you how to create a dragon image emerging from the table. This is quite a good idea about images combination. Finally, the author also make the scene showing on an old texture paper.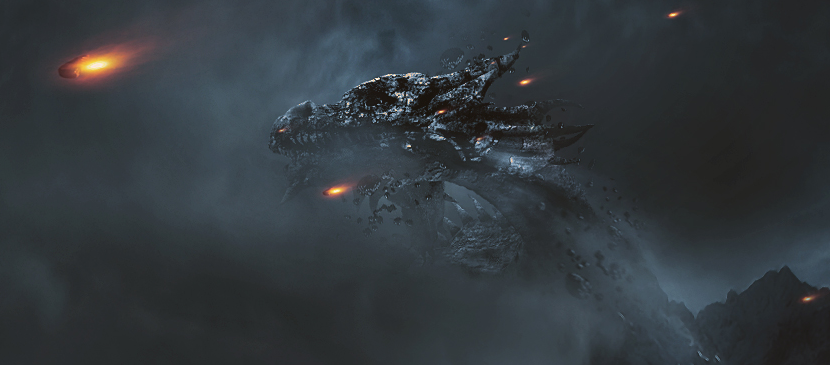 In this tutorial, it will show you the steps to design a stone dragon in Photoshop. This is a good example to show you a few simple methods to blending objects together in Photoshop, and edit them with various image adjustment tools.
If you find your picture to be too normal, you can apply some nice make-up using photoshop. It is no need to use do your make-up every time before taking your pictures.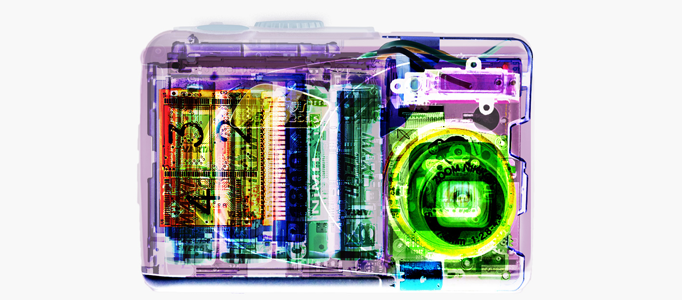 In this tutorial, it will show you how to make an X-Ray image, the scene is like you see in airport scanners. It also shows how these techniques could be applied to any mechanical object, or electronic device, like a digital camera.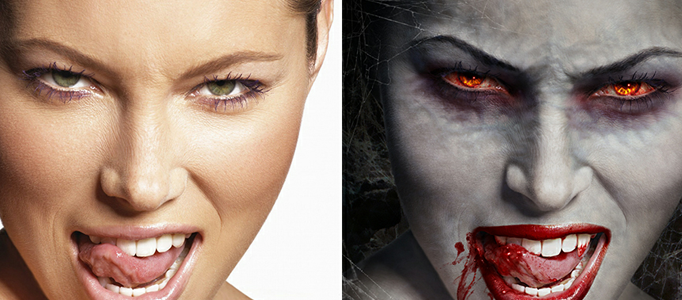 Your image is easily transformed into whatever monster you like using photo manipulation. You just need to prepare some images with characteristics such as sharp teeth image for this zombie transformation. You can apply color adjustment and paint a little bit of blood, then the manipulation is done.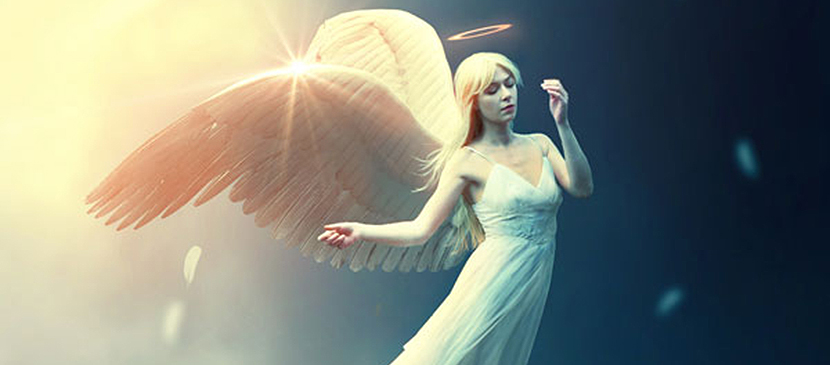 This Photoshop tutorial will show you how to create a fantasy angel scene. You'll learn how to combine different stocks together into a cohesive scene using adjustment layers, masking and brushes. You'll learn also how manage your layers, work with group, create lighting effect and more.