Your Favourite Photoshop Tutorials in One Place
Making a Remarkable Universal Scenery

- Photoshop is recommended for this tutorial -
This is to show you how to make a remarkable universal scenery using Photoshop brushes. You can use this idea to create any form or shape of explosion to fit for your design.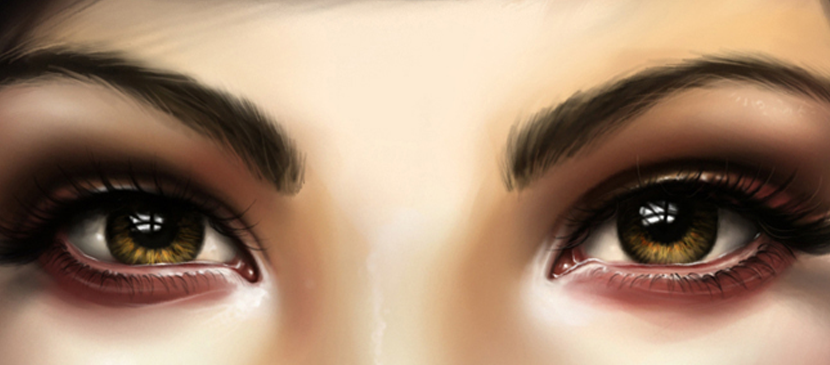 Human portrait is very time consuming. This tutorial will simply work through for a human eye. You will see step by step from drafting to painting for a human eye. You will see how a proper eye to be created.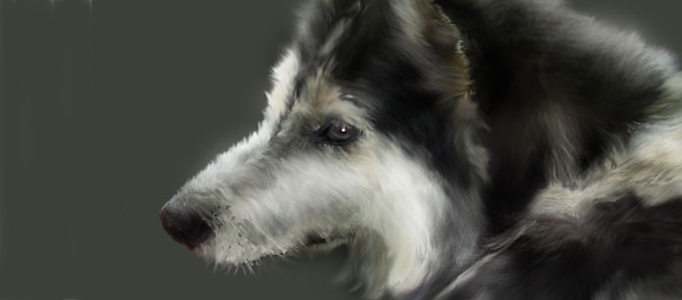 If you think that traditional painting is too slow for making a portrait, here is an alternative method. You can prepare an image about your object, then you selectively hide your image part by part and use Photoshop brushes to carry out.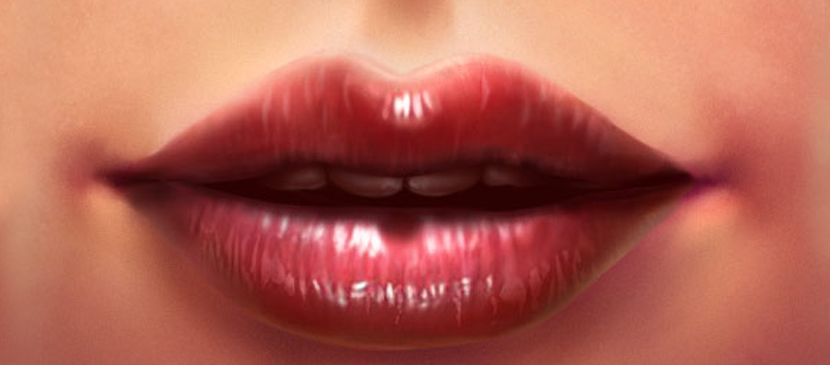 This shows you a work through of making a realistic human lip. You can have an idea of how a lip to be made from the draft. You will see how the lip to be painted layer by layer as well as the shadow and reflection to be added on the lip.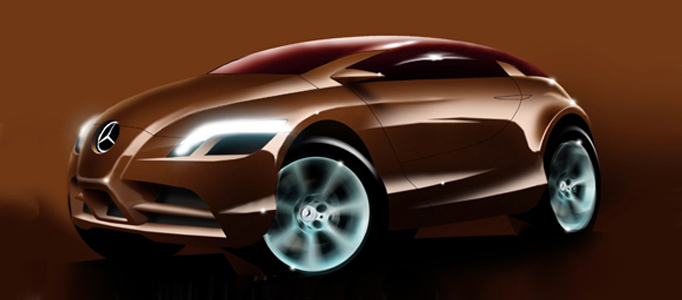 If you are a car lover, probably you like to design your own car for yourself. You may wonder how to make your car design to be more grand and look like moving. This tutorial will teach you some skills to add on some reflective effects and make your wheel in moving.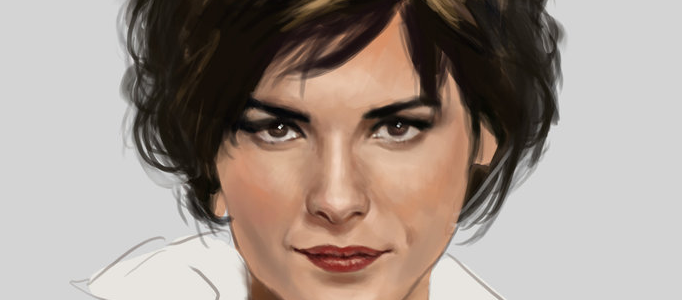 Painting a human portrait requires advance Photoshop brushes skills. Once you are familiar with the brushes setting, and apply shadow on right area of face, then your whole artwork would look fantastic and like a real image.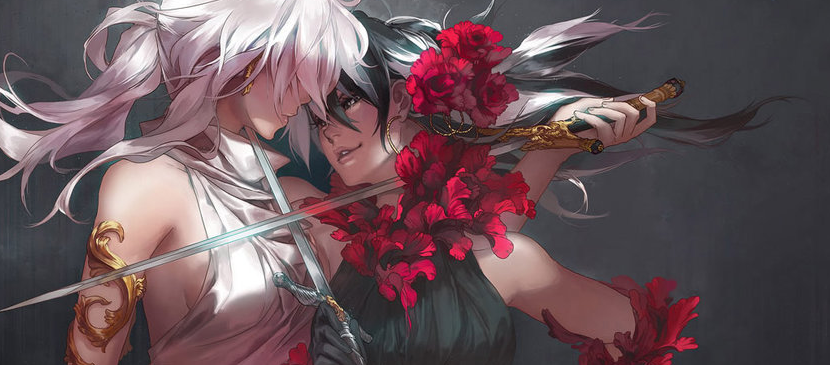 You may want to learn cartoon drawing. In this tutorial, it will go through with you for some Photoshop skills which can be applied for your digital painting works. This cartoon art will be taken as a nice example.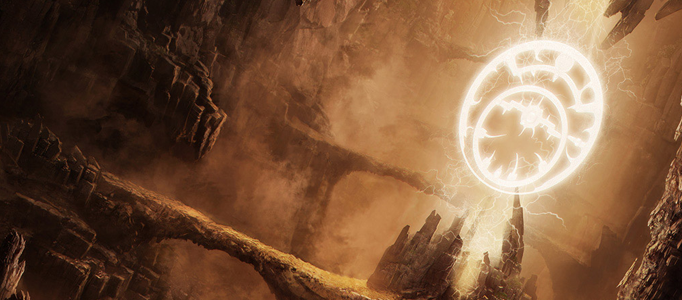 Different graphic designers would have different techniques to paint and design their graphics. Preparation works such as setting up Photoshop brushes is one of difficult tasks for doing the painting arts and this tutorial will give you some hints to carry out this.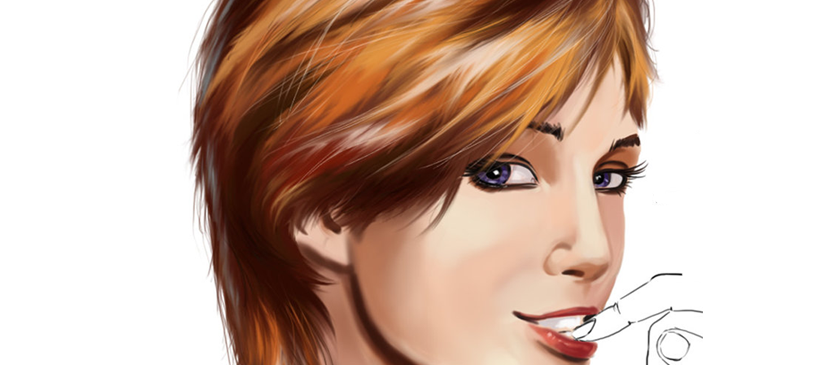 Human portrait is never an easy task and is time consuming process. In this tutorial, it will show you some tactics for drawing a pretty woman portrait. It will go through the details for brushes setting and painting skills, so you can apply them for your own portrait.