Your Favourite Photoshop Tutorials in One Place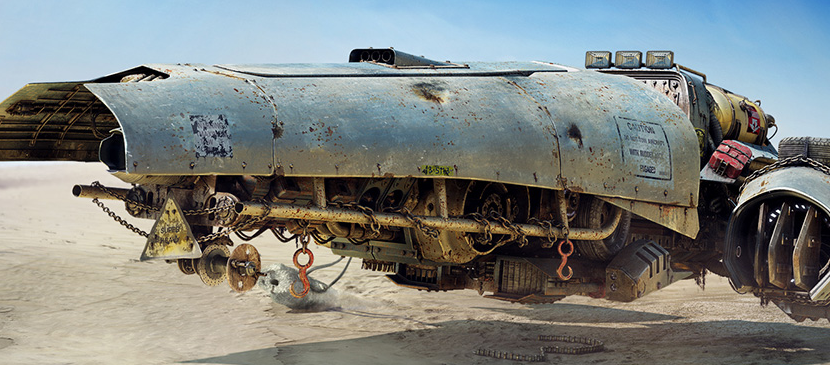 Making a Realistic Spaceship using Photoshop

- Photoshop is recommended for this tutorial -
Simple mechanical pieces can be used to form a special spaceship. Based on this idea, you can create anything beyond your imagination. This will show you how to combine the mechanical parts and model it.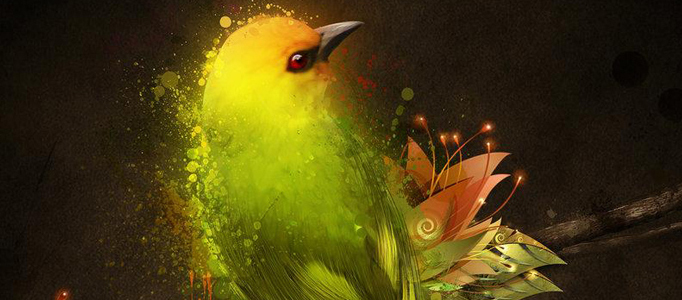 In this tutorial, it will explain the tools, thought process, and techniques to turn the image to be under night light. This effect can enhance your object colors substantially under the dark condition .
Follow this tutorial to learn techniques such as blending modes, filters, and composition and you can use your photos from vacation, a little creativity, good humor and Photoshop to create a beautiful summer poster. The final result variants a lot! Read this tutorial and immerse yourself in the atmosphere of summer vacation!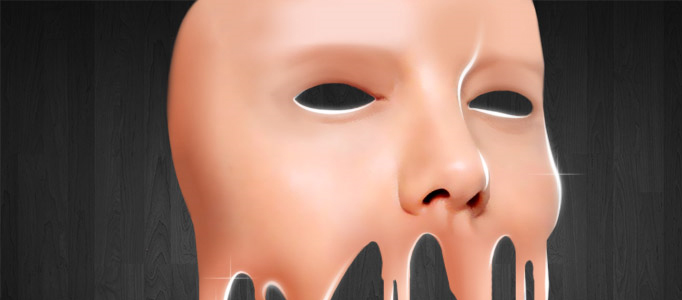 Unique face mask is not easy to come up with, and usually originated from picture. If you would like to create a personal mask , you can use same sort of skill to create one for yourself. It can be used as a poster or decorate you like.
Using different normal photos plus some light effects, you can form an extraordinary scenery. To start, you need to prepare simple images e.g. grass field, sky and a lady. Then you cut & paste and put them together. Of course, you can choose any other combinations as you like to form your own artwork.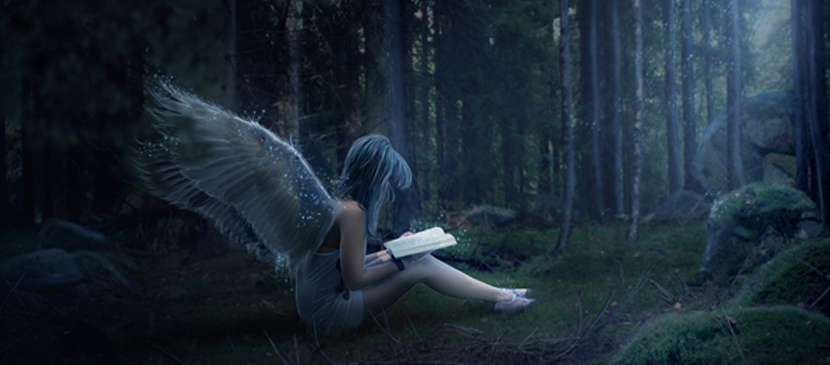 Learn how to create this mystical forest scene with a beautiful angel reading a book. This fantasy photo manipulation tutorial will teach you how to turn a forest photo into a night forest scene with shafts of light, create an angle by adding really beautiful wings to a person, and finish it up with some final touches.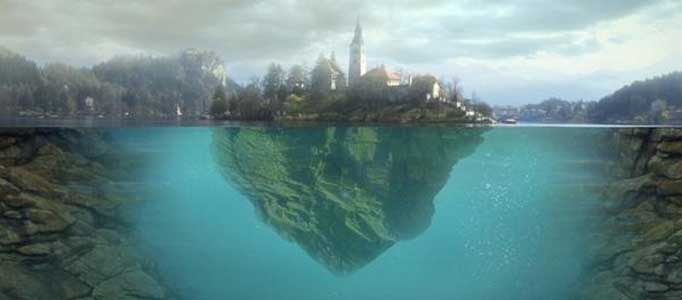 Photo effect allows you to combine whatever scene you want. As no picture is perfect, you may need another good scene from another picture mix with this. Plus some color effects, your imaginative picture can be formed.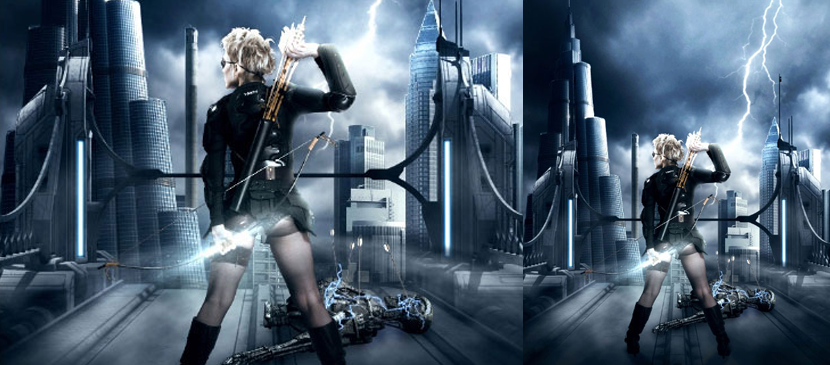 Photo manipulation allows you to create something beyond your imagination. You can arrange yourself to be an outstanding fighter in a special environment based on several ordinary photos.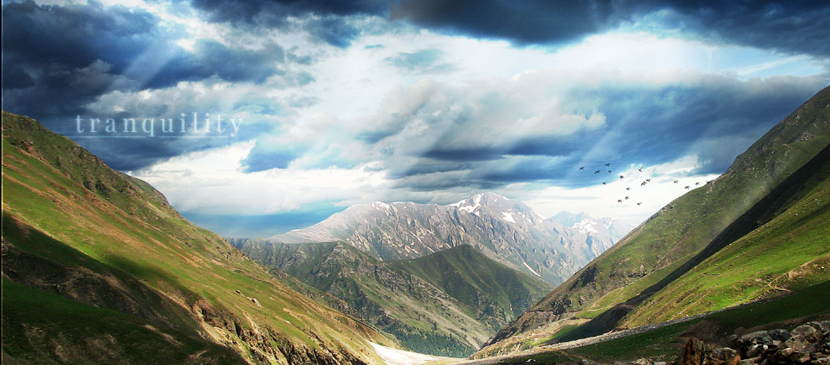 In this tutorial it will cover the process of editing your landscape photos in Photoshop to give an epic, almost fantasy style appearance with bright colours, high contrast and lots of fine detail.