Your Favourite Photoshop Tutorials in One Place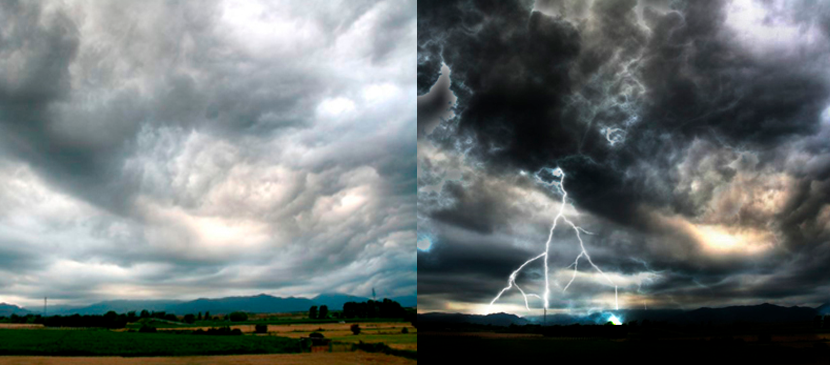 Making a Natural Lightning Storm

- Photoshop is recommended for this tutorial -
Different artworks shall come along with different weather background. This will show you to transform this cloudy country side picture into a stormy and dramatic evening by adding simple lightning effects.
There is no common standard about designing the posters. As different people have different interest and character. This tutorial is going to show you how to create an awesome illustration that can be printed as a poster to hang it on your wall.
Clouds, green and fog are some common elements for design of paradise. You can put your house in your develop paradise. To do this, not many skills are required as all of these are photo combination techniques.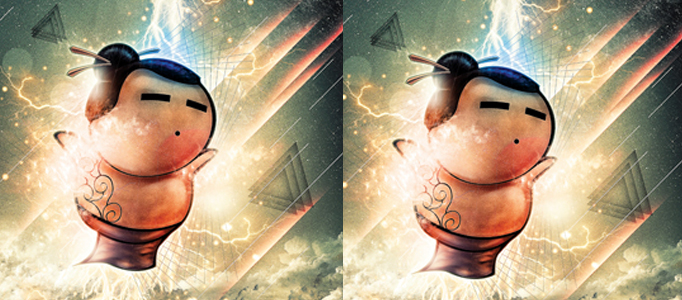 Sky is a popular background for general objects as it can increase the attractiveness and stand out your object. Here this tutorial will teach you how to apply the lighting effects into the object with sky background. Of course, you can adjust the settings to suit for your own style creation.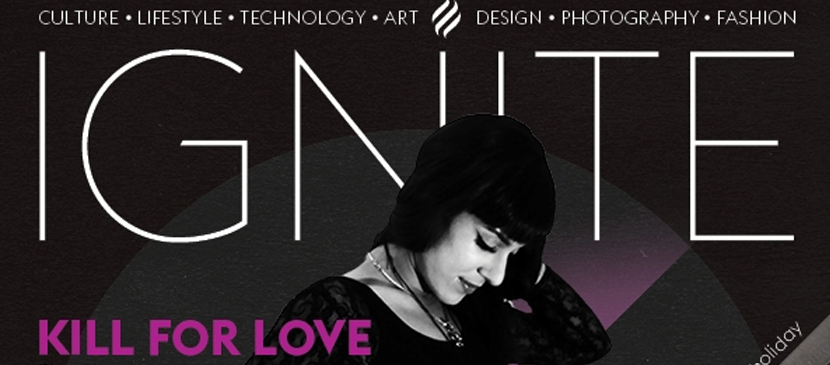 When you design some front covers for your personal album or magazine, it usually takes a long while to do so. Sometimes, you can be inspired when looking at other designs such as this.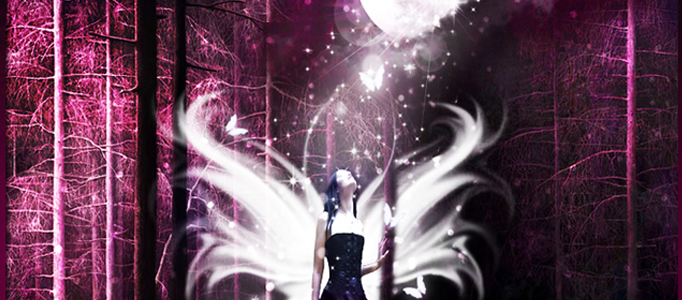 In this tutorial, you will learn how to create create a magical fantasy picture effect in Photoshop.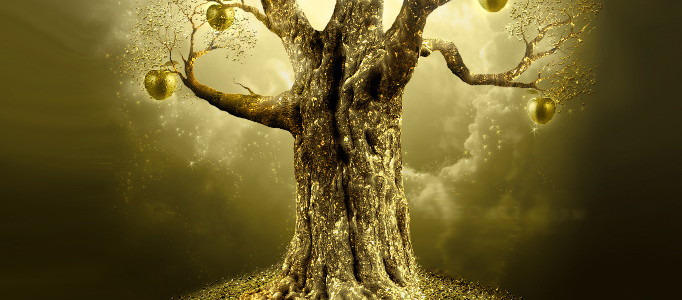 You may wonder how to change a normal plant or a tree image into something special. That is not difficult. You can change the plant image into something like from legend. This tutorial will include comprehensive skills about how you can create this special scene.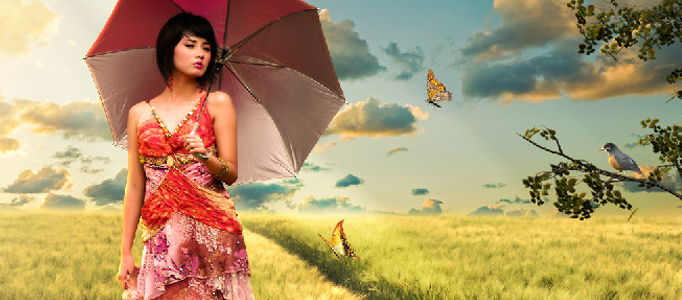 To create a spring scenery, few elements have to be added in such as sunshine, grass and some butterflies. With these elements and plus some colorful and lighting effects, you can create a nice spring style scenery.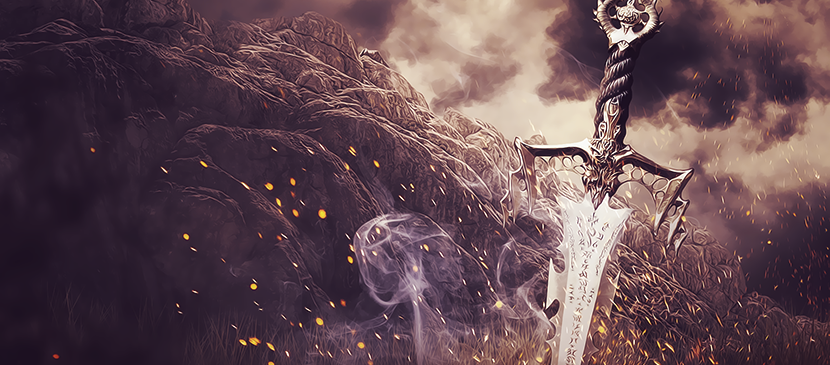 Here, you will learn how to make an epic photomanipulation in medieval-fantasy style and you will compose a dropped sword in the background of battlefield. You will learn how to mix stock, use transforms and how to change colors on further photomanipulations. And You will know how to use blurs and colors in making perspective in photomanipulations.