Your Favourite Photoshop Tutorials in One Place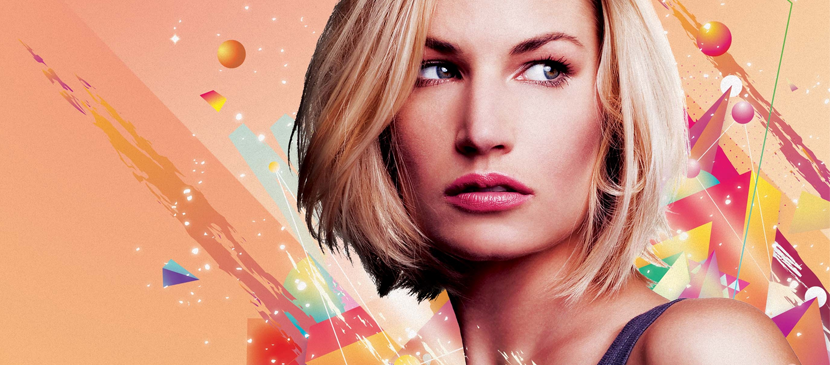 Making a Fantastic Vector Background for your Image

- Photoshop is recommended for this tutorial -
This tutorial will show you to vary your vector elements using Layer Styles, adding glows, drop shadows and other variants. You'll also learn tips such as adding a vignette behind other layers.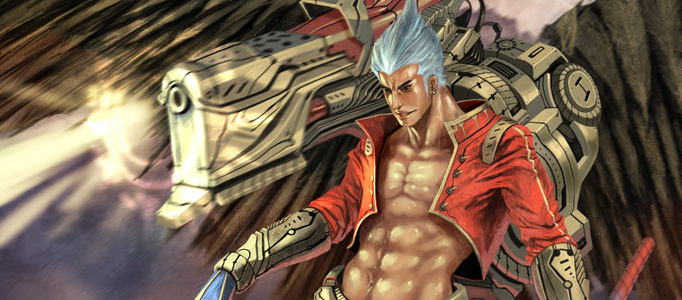 In this tutorial, it will demonstrate you how to implement the digital painting for a drawing. There are various way you can achieve this. However, once you get more tactics, your skill will be able to help you do the painting in a better and faster way.
Different cartoon characters require different styles of cartoon eyes. Here will show you how to draft and paint cartoon eyes nicely. The skills presented here is also applicable for drawing different styles of eyes.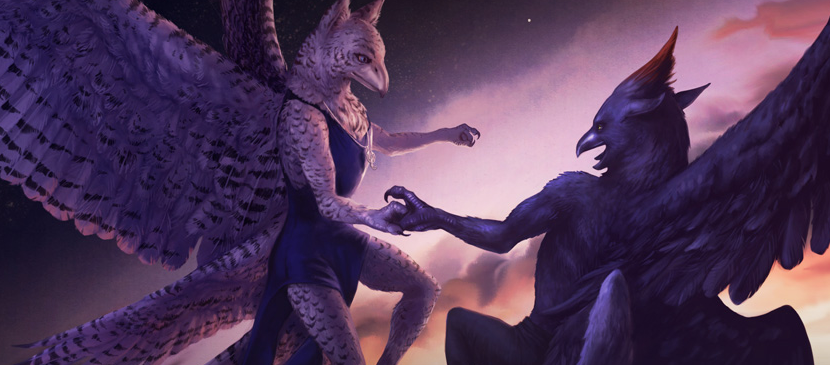 In this tutorial, it will walk through with you to draw cartoon monsters based on birds. Wings and head are like birds, but with hands and legs. You can use this idea to create your own monster.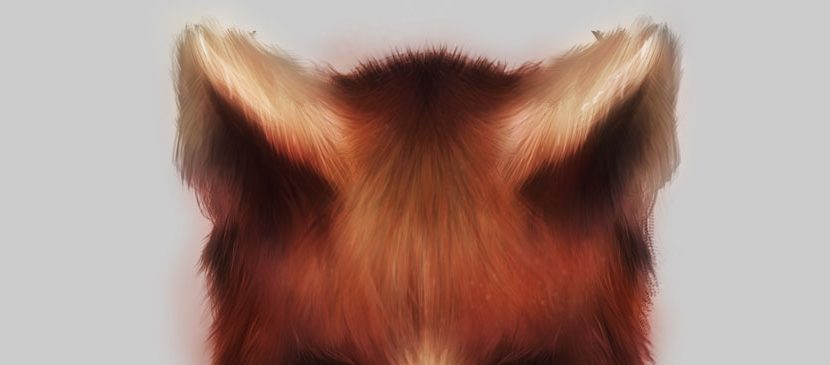 In this tutorial, you will see how to create a small set of custom brushes from scratch and learn how to render animal fur with them. You will focus on rendering a fox tail in grayscale, using custom brushes and the Smudge Tool to create both soft and coarse fur.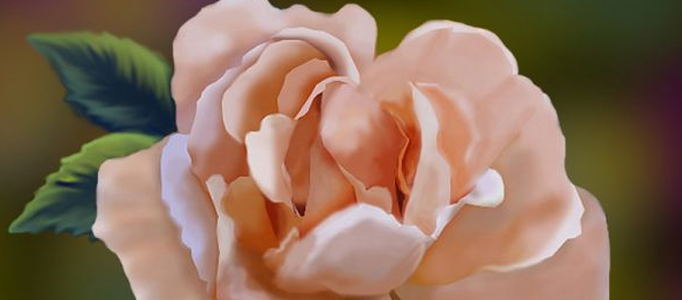 Sometimes, you may want to draw / create a flower in digital form. This tutorial is going to teach you to draw a nice rose using Photoshop. It is not difficult as long as you follow the steps.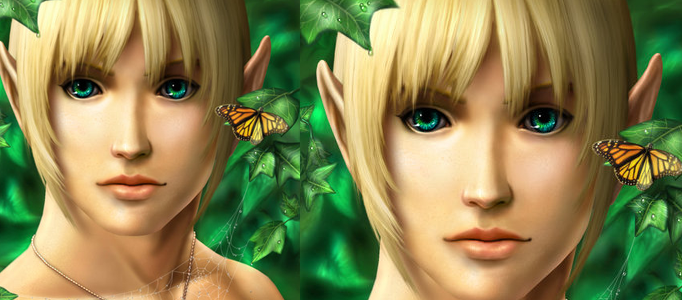 Most of you may try to create your own cartoon characters. However, it is not easy to create a successful artworks. It always needs tactics to do for brushes setting and skills to work on eyes, face and other parts.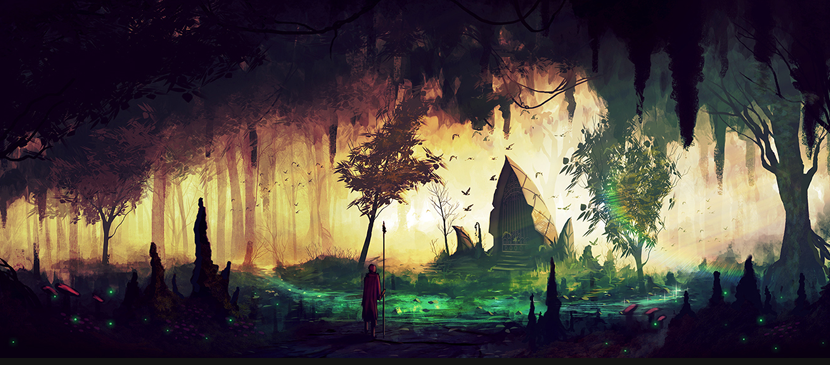 This tutorial presents you Photoshop techniques of painting a beautiful heritage scene. It will go through with you setting and using different types of brushes nicely. You will see how a scene to be painted layer by layer.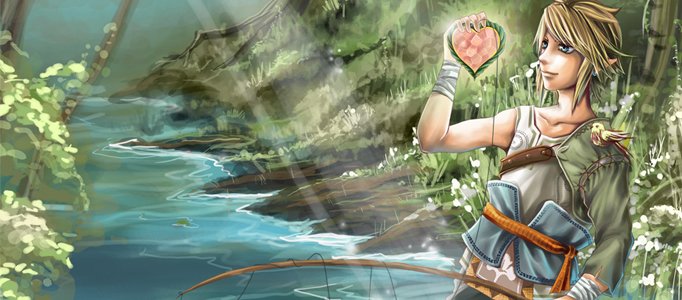 There are variety of painting skills to paint the cartoon sceneries. Different characteristic requires different sort of coloring to paint with. Here the tutorial will go through some tips for selection of right colors for painting different cartoons.