Your Favourite Photoshop Tutorials in One Place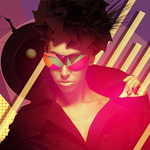 Making-a-Cool-Fashion-Portrait
Under

- Photoshop is recommended for this tutorial -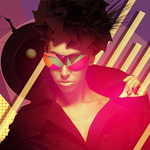 Emi Haze is an Italian digital artist and illustrator who has a strongest passion for art and painting connected to technology. In his works the human being melts with nature and its four elements to give birth to his inner world, ethereal and imaginative, hanging in balance between reality, dream and fantasy. A harmony that bonds man and nature in a perfect way and which unfortunately nowadays seems to be a utopia.
His style is a mix of all these tools, digital art and photography but also various hand-made elements such as scratches, ink marks, acrylic or watercolour stains. For him, everything in every moment has an artistic side, the aesthetics of things, people around him…everything has its own importance, images, textures, sounds, fragrances, his creativity is constantly stimulated.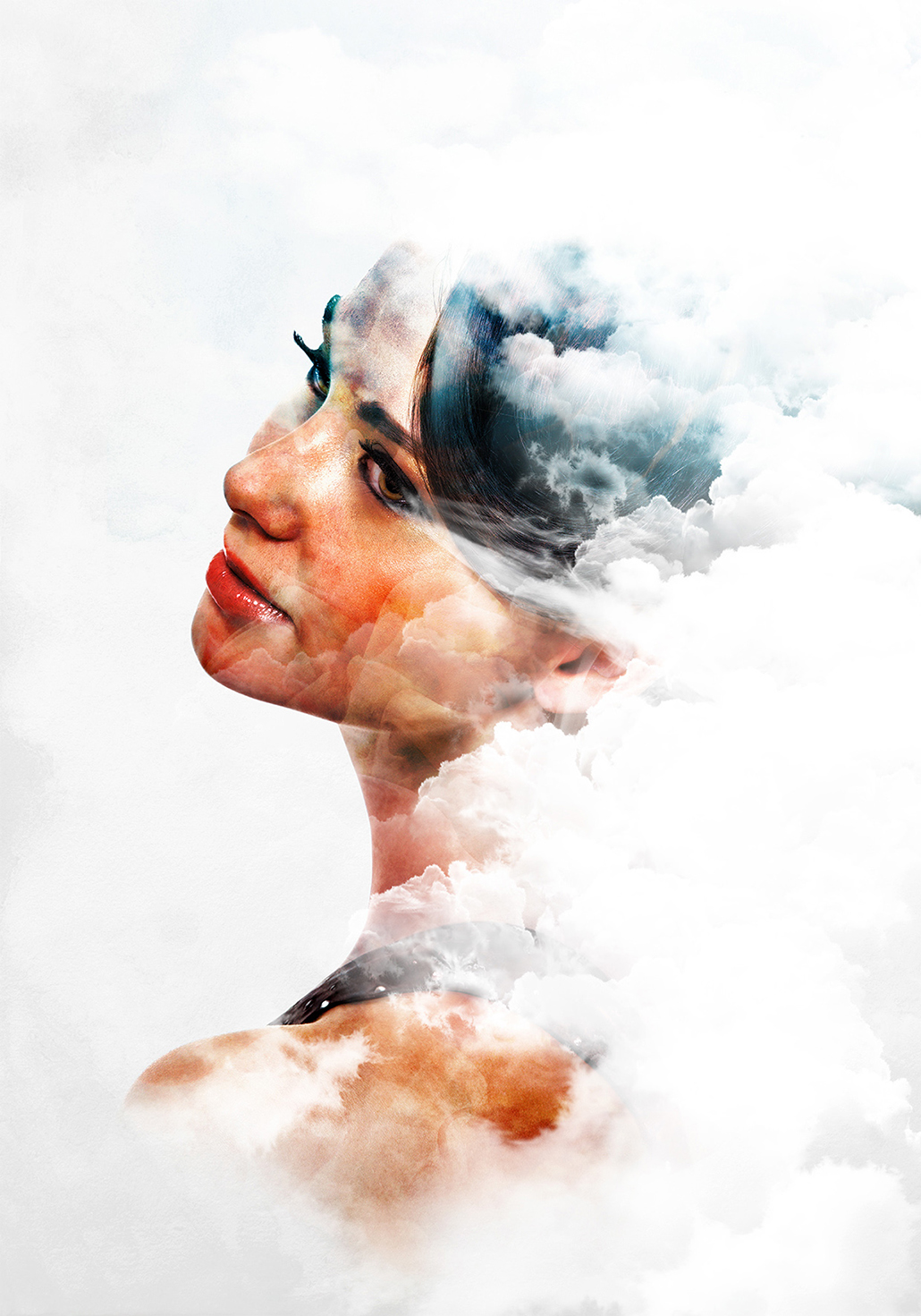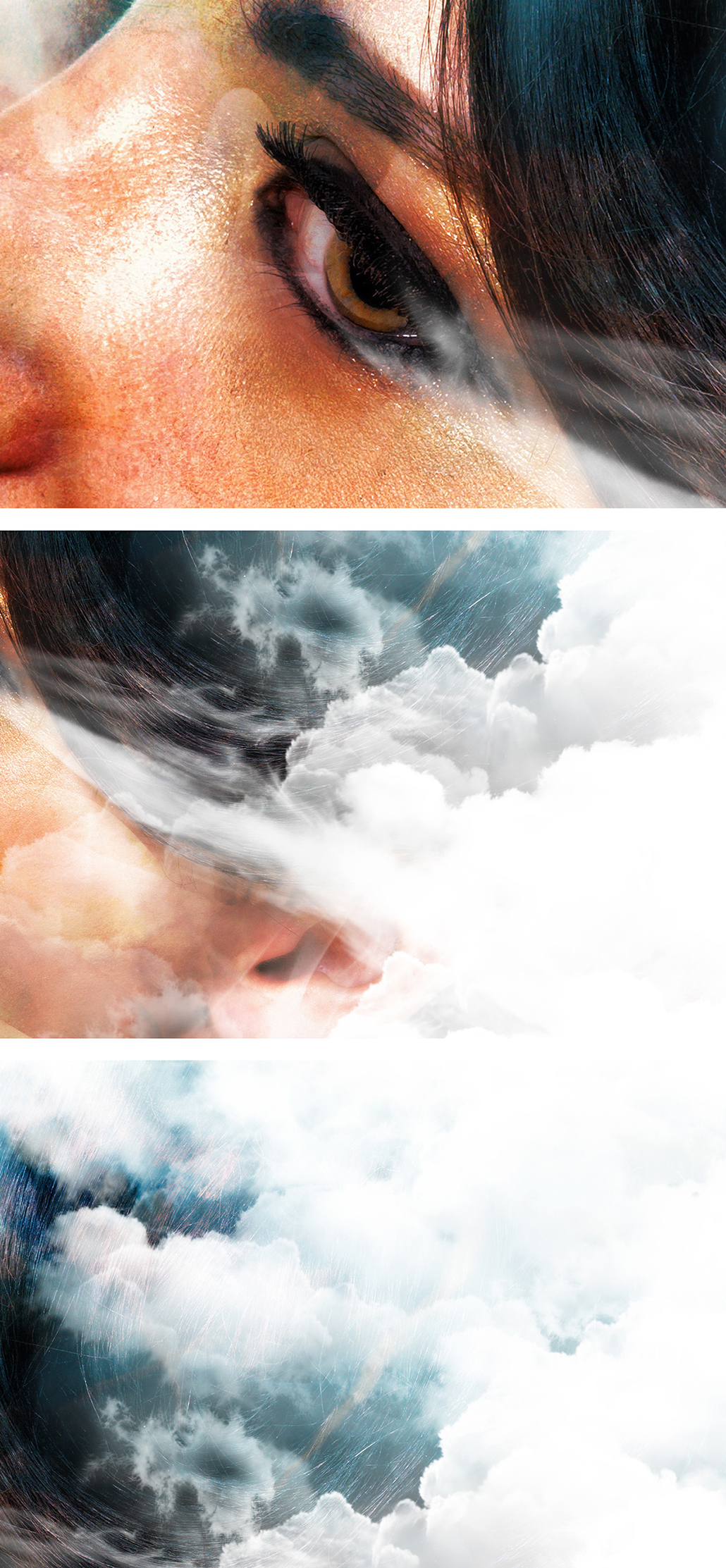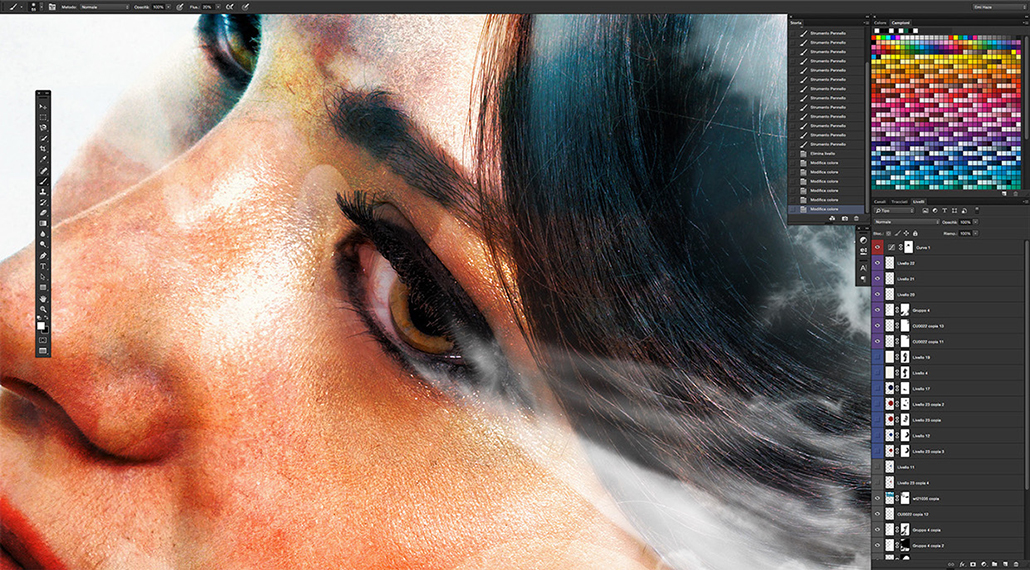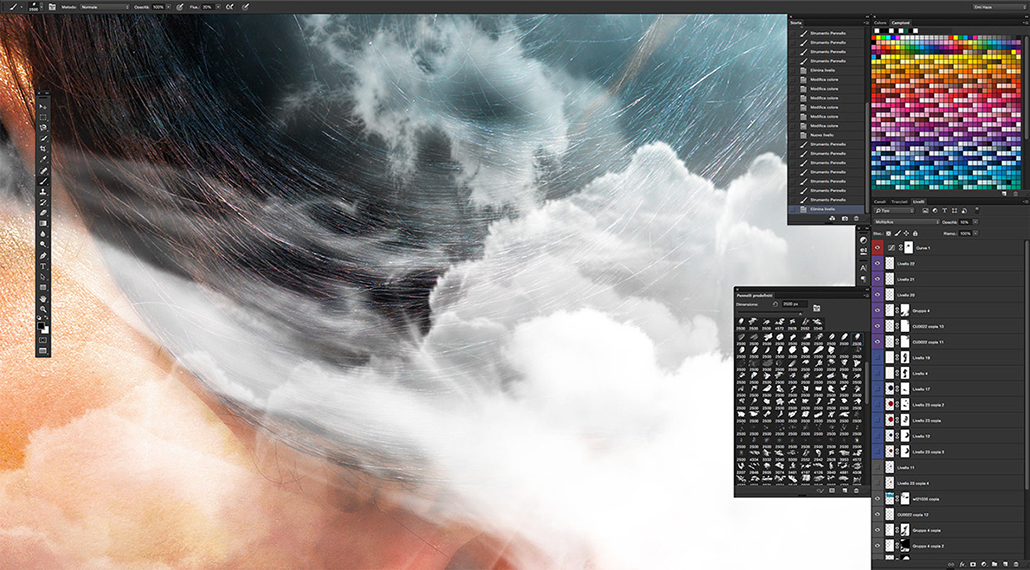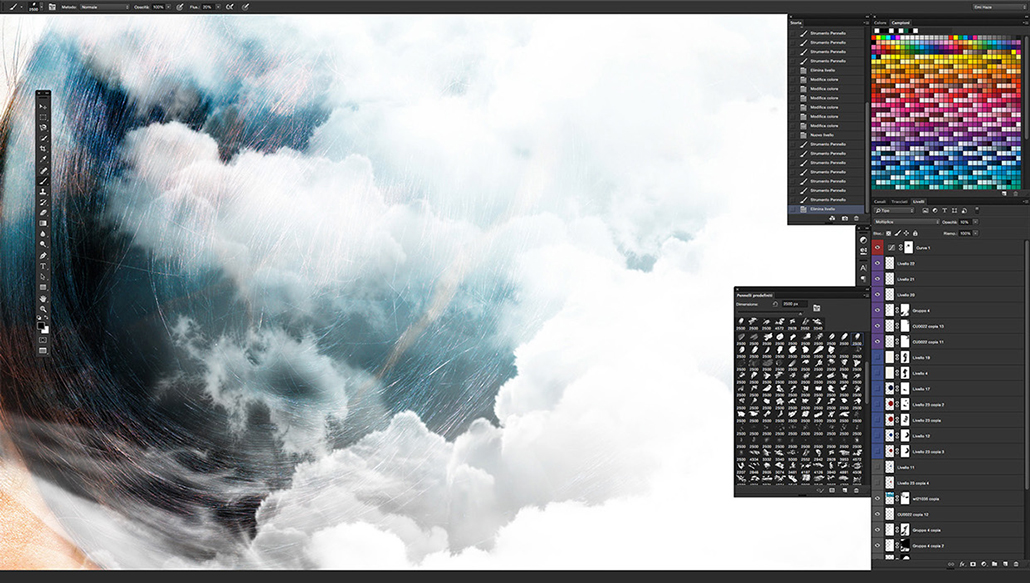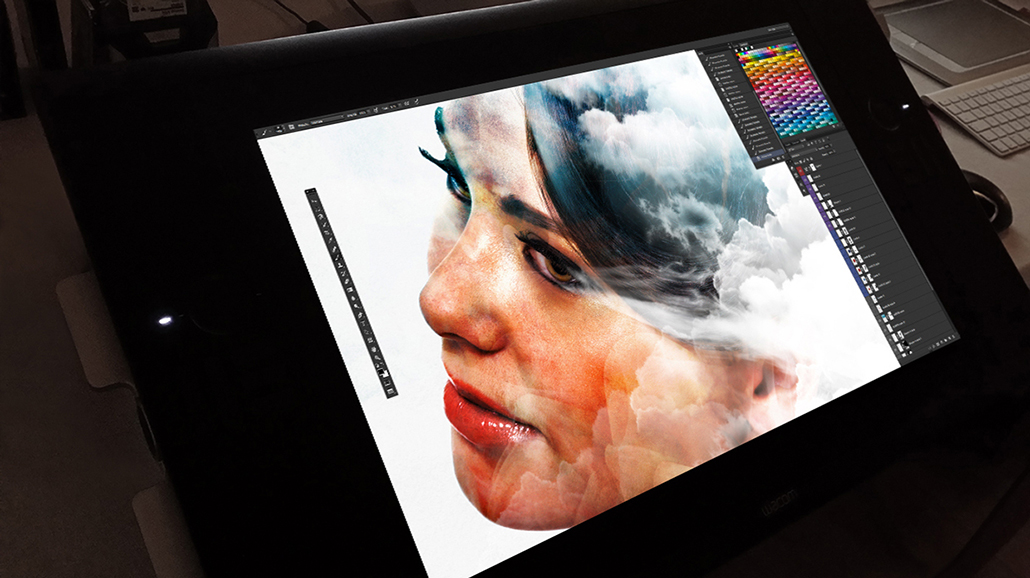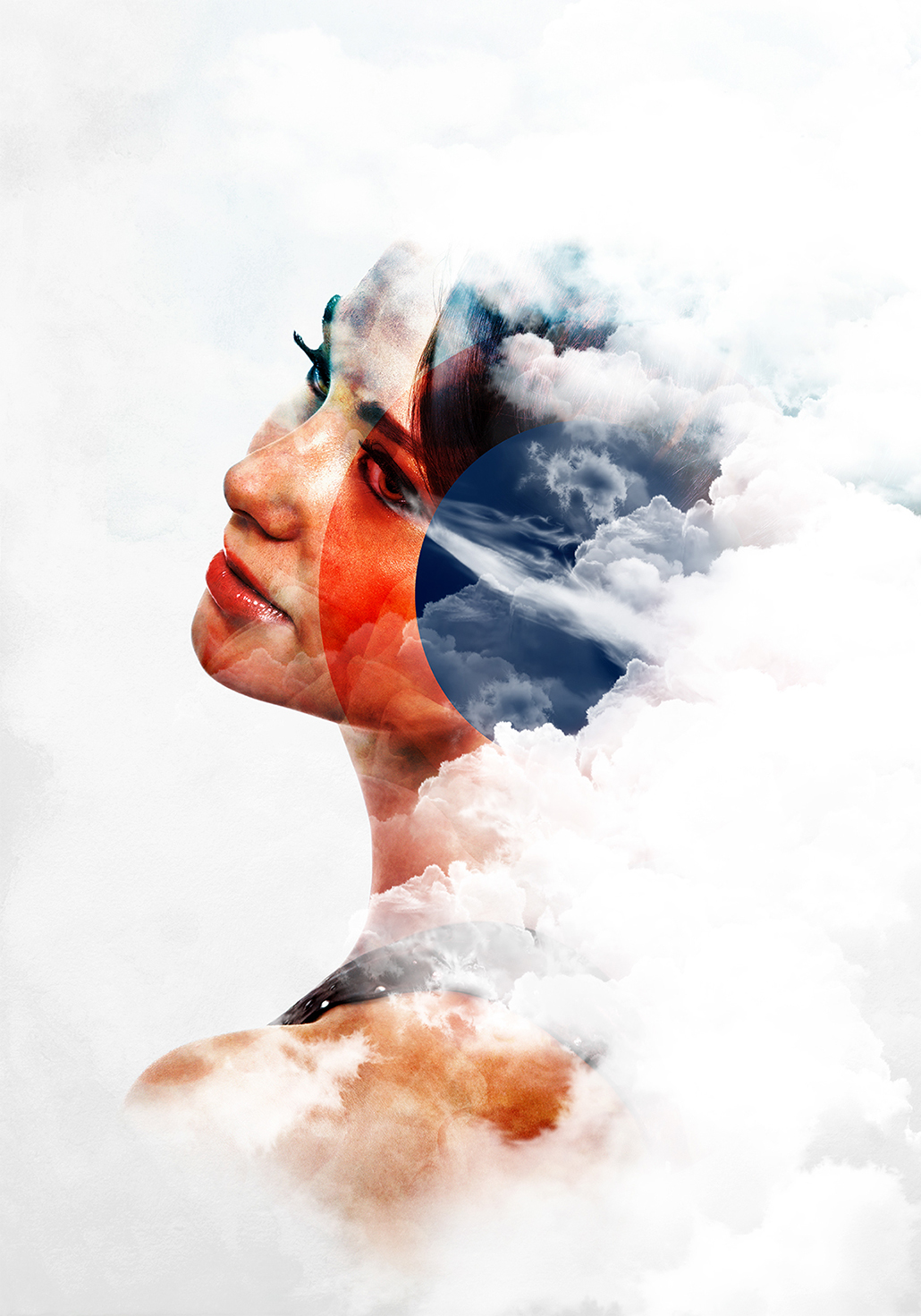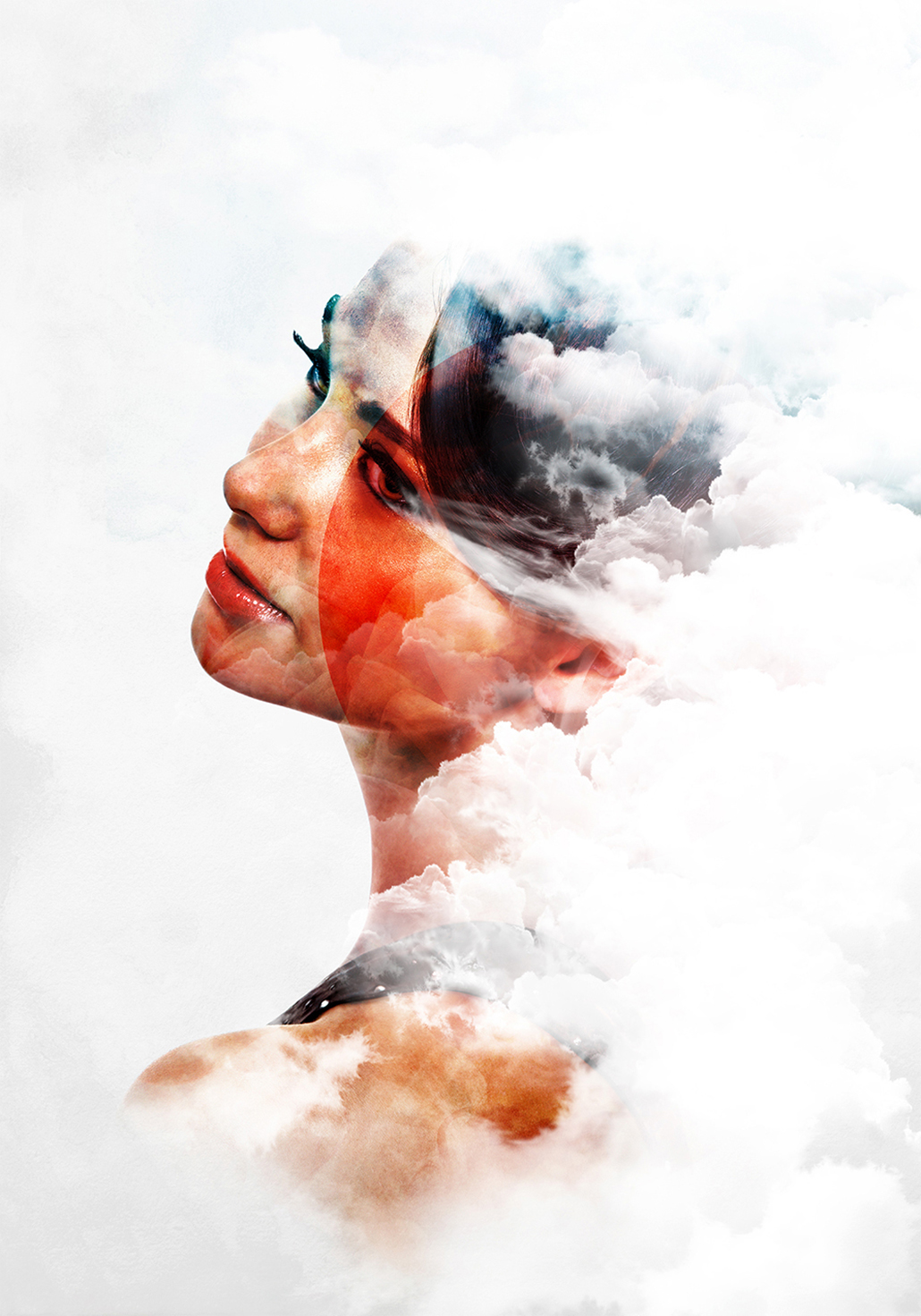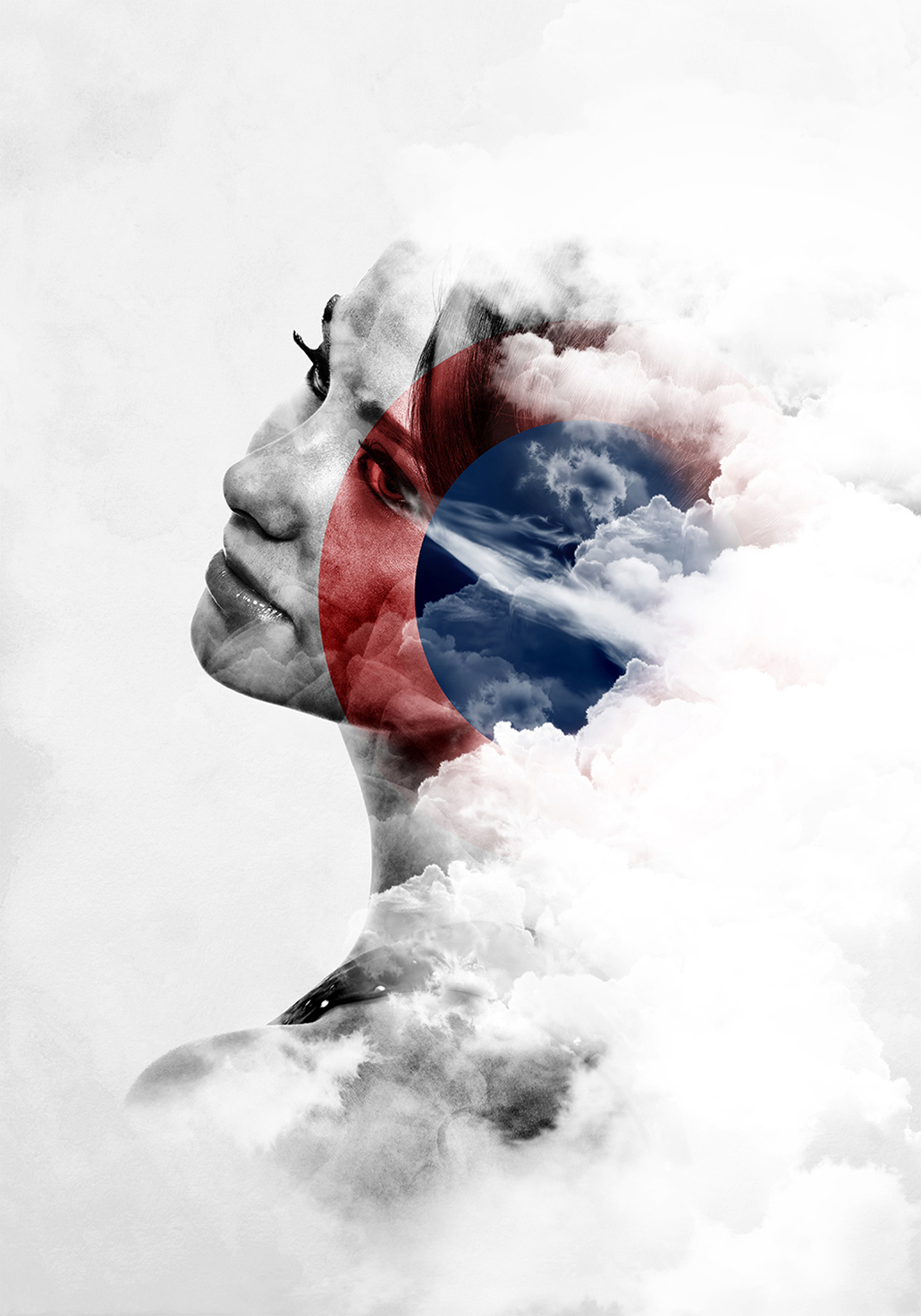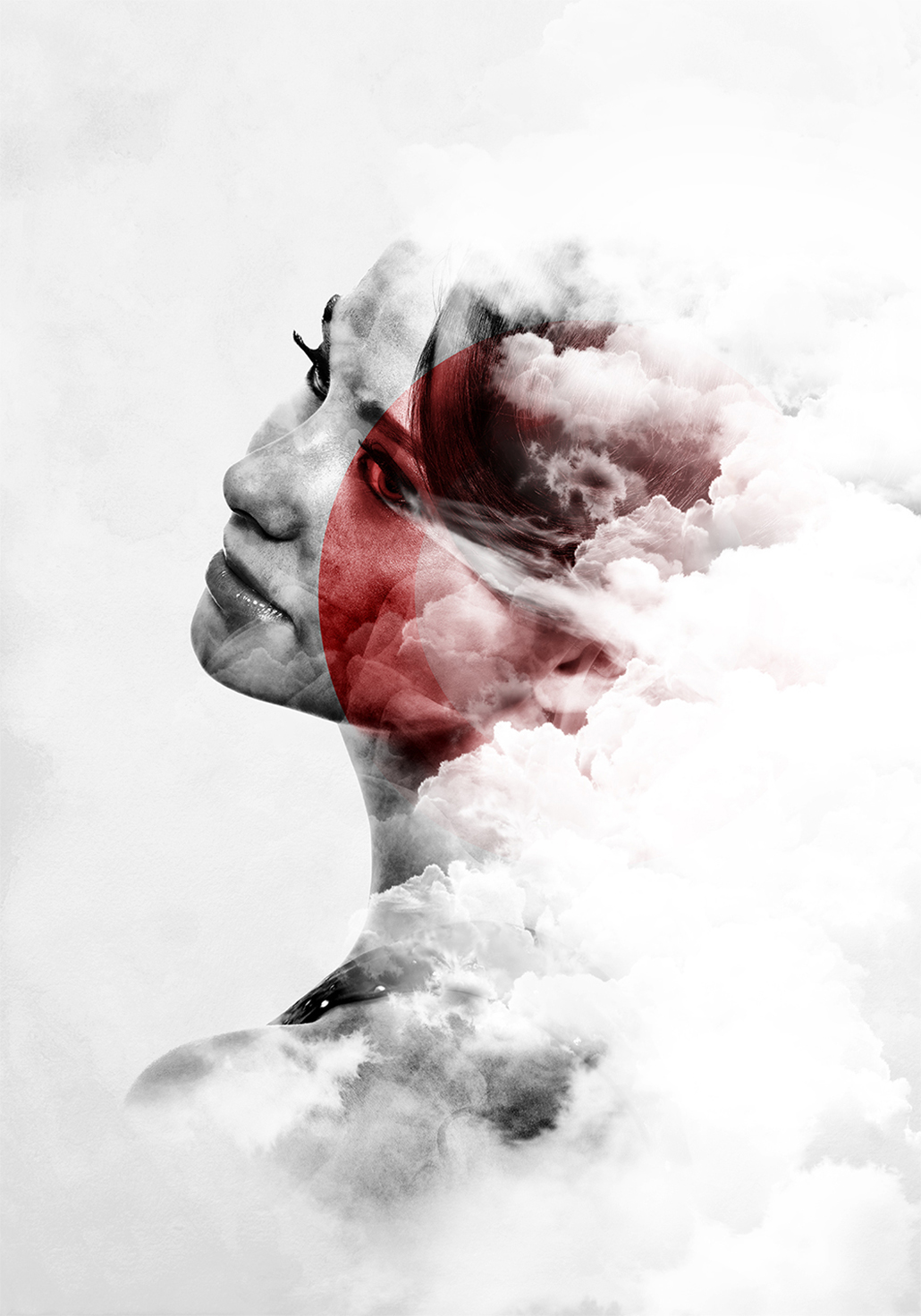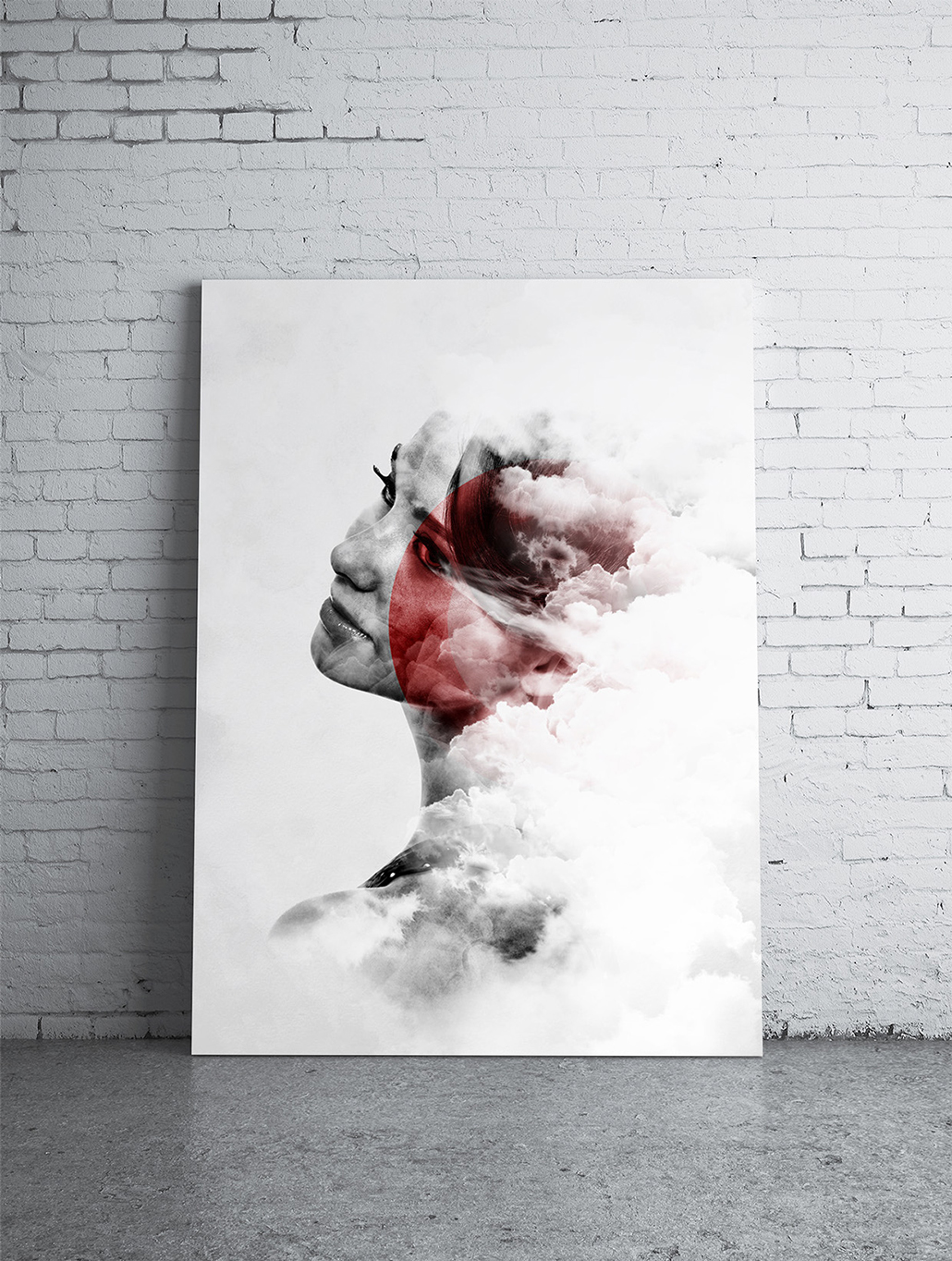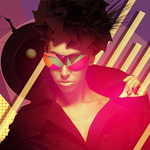 Submit Photoshop Tutorials
We are really pleased that you would like to submit your Photoshop tutorials. Due to the sheer quantity of submissions we receive, we charge a small minimal fee of $50.00/each to submit your tutorials to Photoshop Lady. It helps to keep the site going, and ensures that we can respond to your submission within 48 hours. You can choose the following submission options. We accept payment from PayPal only. Click on the "Buy Now" button for the payment. And it will redirect you to the our Photoshop Tutorials Submission form after the payment is successful.
1) Premium Submission ($50 usd)
We will review your photoshop tutorial within 48 hours, however it does not guarantee your tutorial will be accepted. It will be published on the Frontpage of Photoshop Lady. Your tutorial will stay on the top on the homepage for at least 24 hours. The post will be staying on Photoshop Lady permanently. We will refund you the payment if your tutorial has been rejected.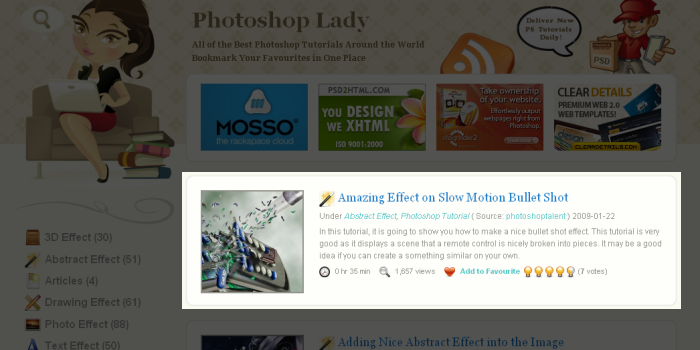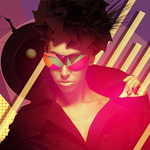 Are you looking to kick start your website design by professional developers? Is there something that is getting in the way or preventing you from starting you from starting your website design project? Is the cost involved too high for you or your clients to hire a developer? These might be some of the questions on the back of your mind whenembark on a new project. Well, fear not, as Webydo is leading the way in professional online website creators to help designers create and publish their websites code-free. You might be thinking that it is similar to those sites offering website designing. Well, it's not, Webydo is a well-known online design studio which has provided their community of designers a way around the coding so there is no need to hire a developer. Webydo offers you a diversified range of options having customized CMS (Content Management System) at your disposal and entire list of professional features to help kick start your business.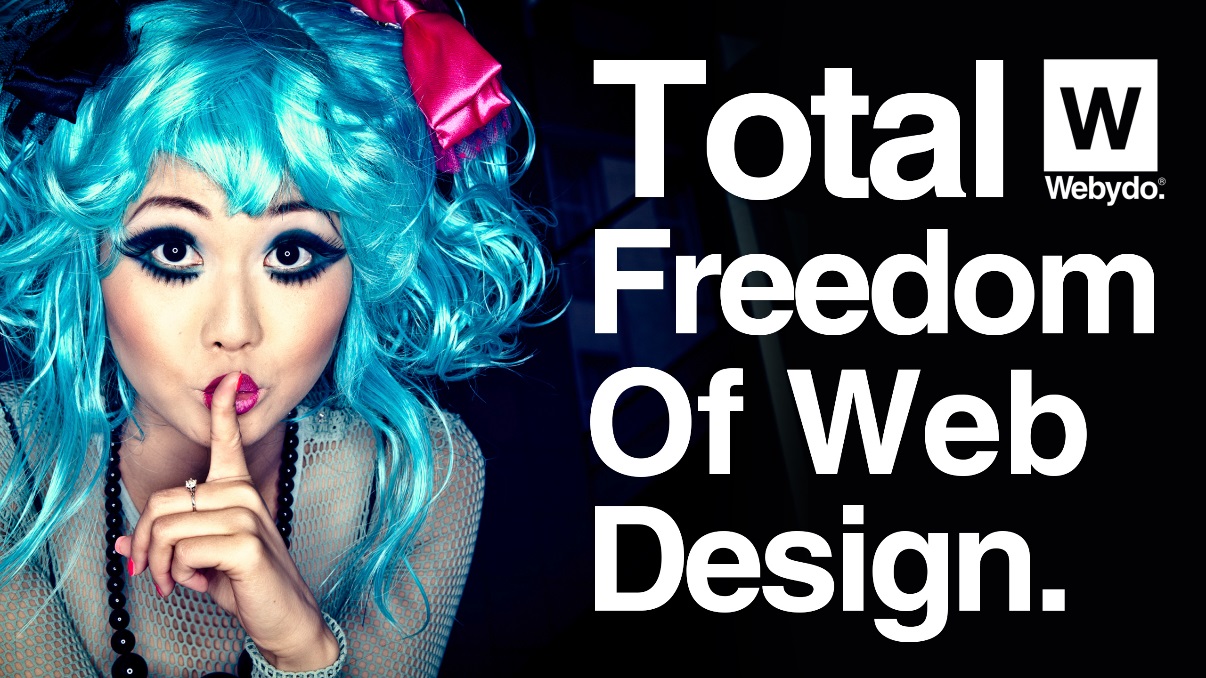 Getting started can sometimes be the most challenging, but Webydo provides you with three clear paths to embark on. First, if you already have a vision for your design you can chose the blank canvas and spill your creative juices out onto this canvas. The other options are to take one of the basic layout options or choose a readymade inspirational design. All of these are completely customizable as well for you to make them your own.Once you have gone through the process of choosing a design, and when you feel satisfied, the site will make that virtual website into a living reality for your business and/or recreation purposes. After you create a website, you can see it live on one the Webydo subdomain, and test it out on the web, share with clients and make your edits right then and there.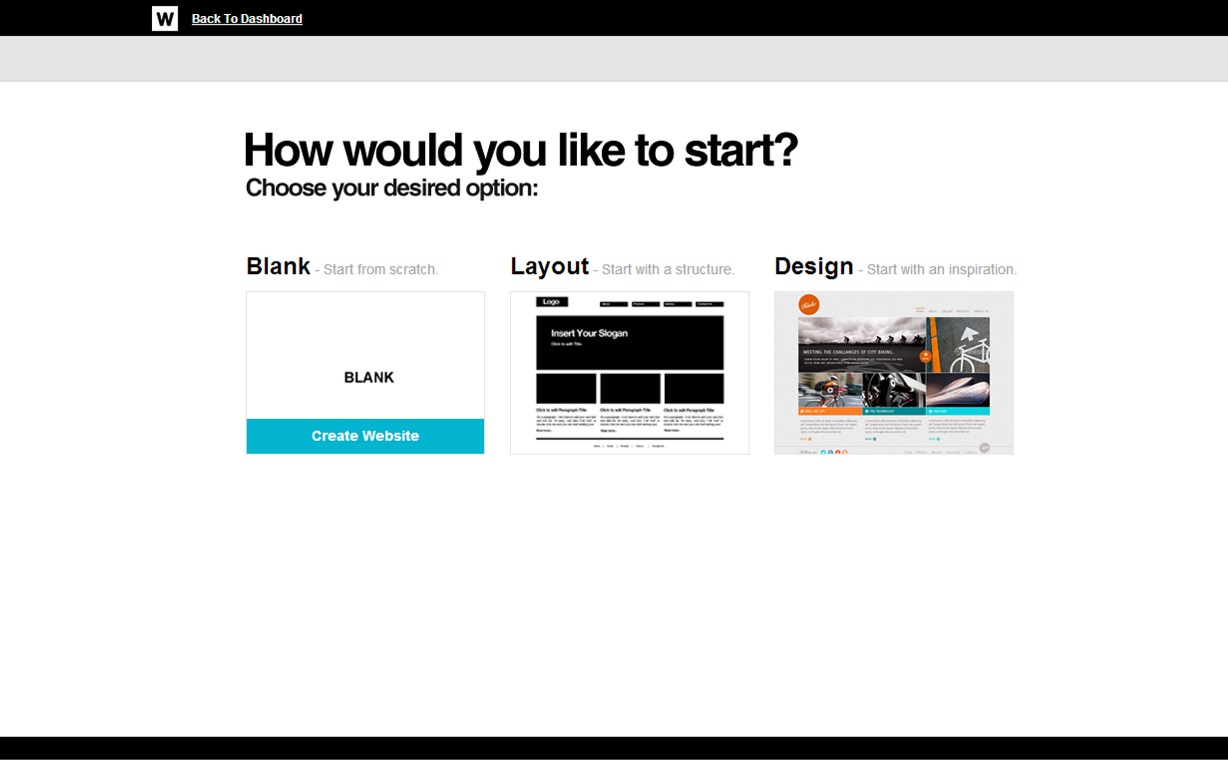 CEO of Webydo, Shmulik Grizim believes that they can bring any design to life without wasting time on writing a single line of code. The very same site has also achieved the milestone of breaking previous habits of website designing and complex coding. It has surely provided a feasible detour away from all such worries. The most remarkable feature of it includes the drag and drop option. Webydo's professional website design studio allows you to import your favorite designs, media, photos and much more to your under-developed webpage using Webydo's online canvas where you can assemble all the elements the way you like it. This gives you the utmost liberty of website design for each and every pixel on your webpage.
Do you want to insert any value-adding feature? Not a problem! The technical features of websites; like, blogging features propped up with various forms and Google map integration is more than just a need for any business. The popularity of this B2B website design platform is reflected from the ever-increasing influx of 50,000+ designer community within Webydo. These professional designers also helping to craft the future of the platform by regularly submitting new feature suggestions and voting on what should be added next right on the Participate page.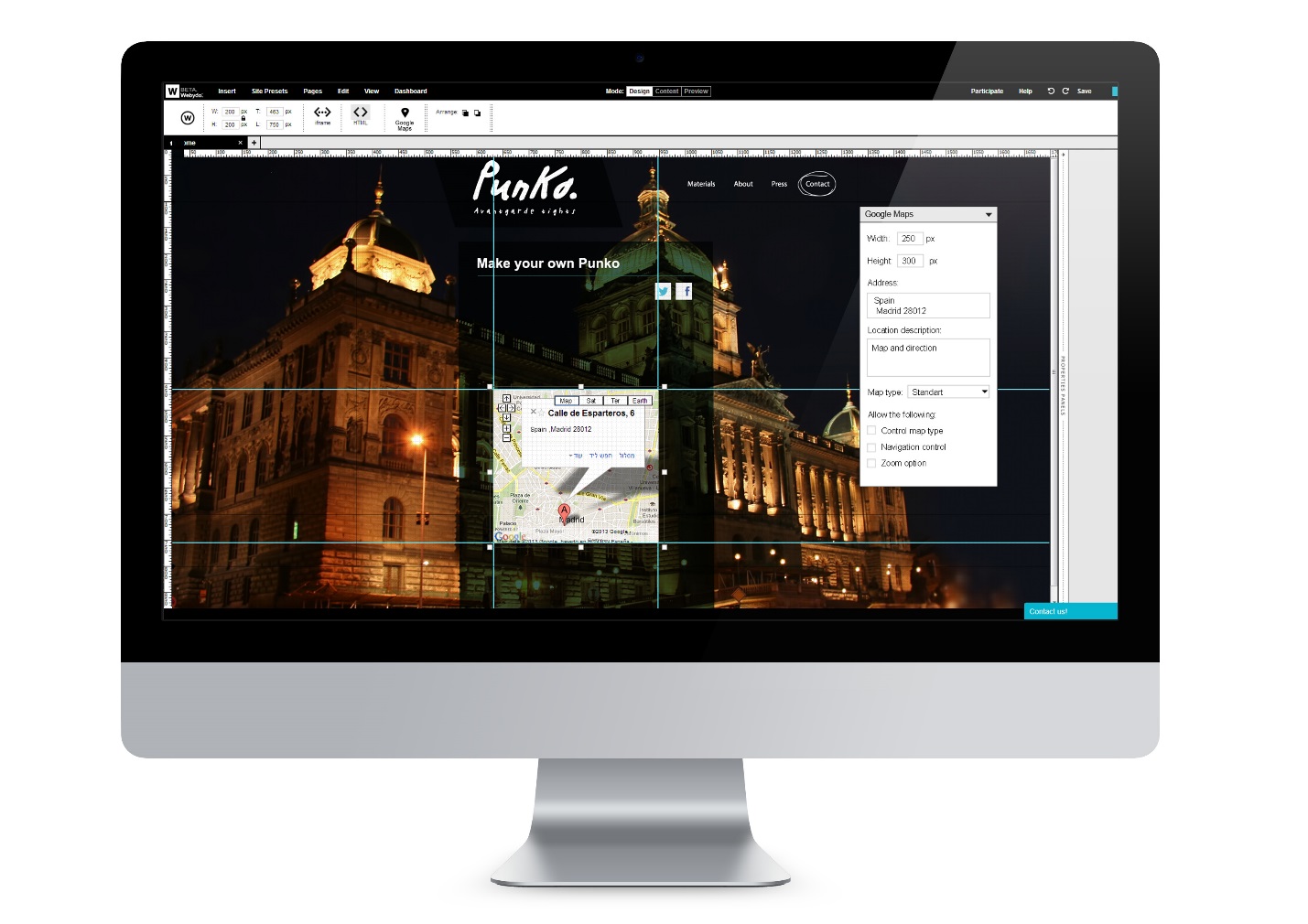 Webydo is surely a unique blend of beautifully crafted webpages and endless marketing horizons for promoting a bold perspective of your very own business. Webydo has a number of qualified and expert designers which have the experience of developing numerous websites and an ability to convert them into a success. Design a website can be quite a tedious and time consuming process and this is Webydo is so remarkable, because they have provided a professional design platform for creative professionals to take full control of their design projects from creating, to publishing and managing. By allowing designers to rebrand the CMS with their logo or send branded invoices, the platform functions more efficiently for the designers at work. So, if you are looking for having better marketing prospects, you would surely contact us for crafting your very own pathway towards success.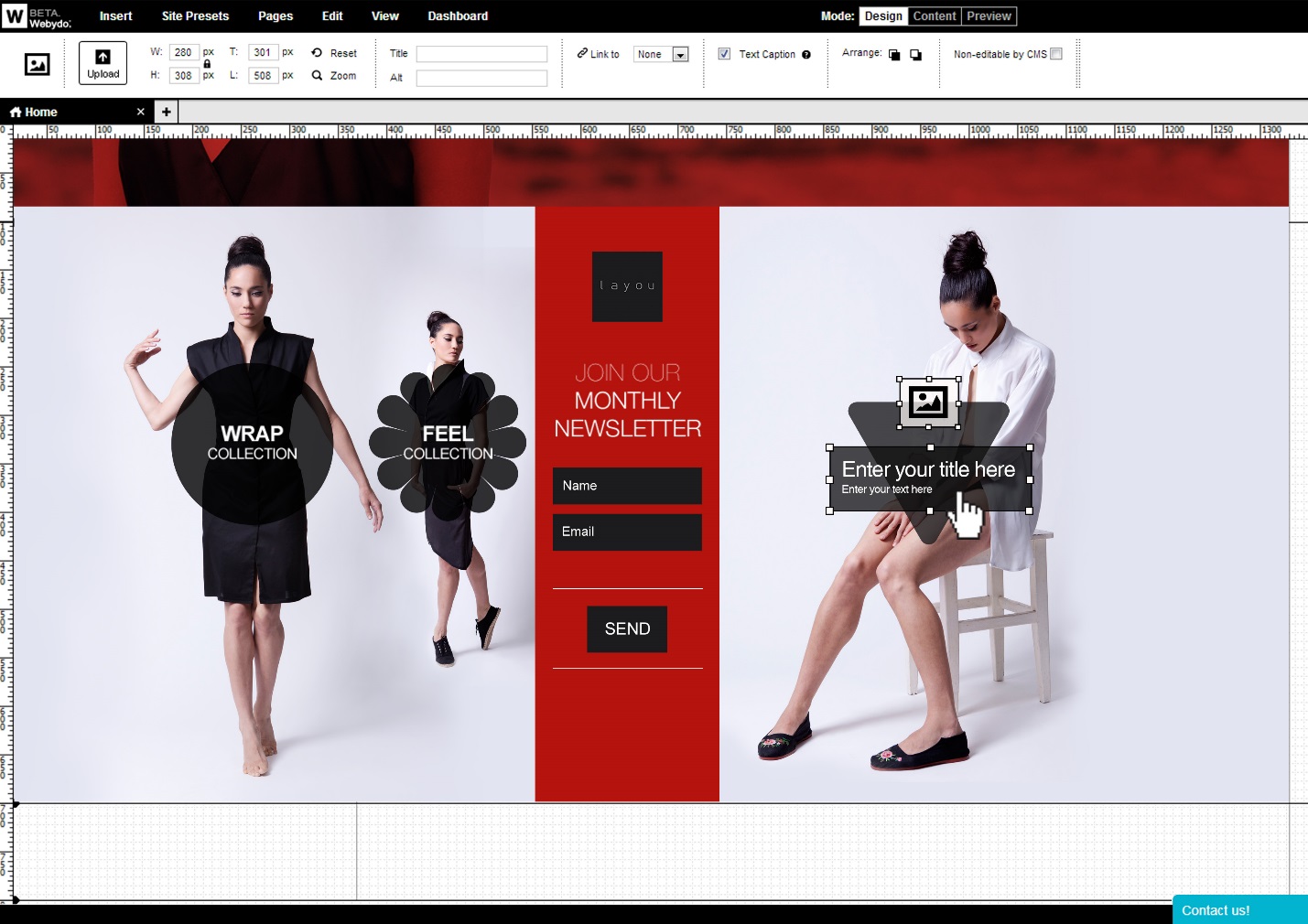 This article is proudly sponsored & presented by Webydo's designer's community.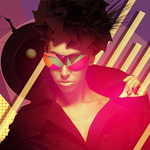 You may have the impression that a bow tie is either a thing for nerds, a tie for that weird joker in the office, or something you must have for any formal event like a wedding. Bow Select Tie is here to change your ideas about bow ties completely and forever. We love bow ties. We have endeavored to create the most unique bow ties that are sure to get you noticed. Naturally, we have a huge selection of classic bow ties that fit every occasion and dress. Amazingly daring and bold bow ties are our forte.
We feel that a bow tie should allow the wearer to express themselves in an unforgettable way. We have wooden bow ties that are real wood, a vibrantly colored collection of feather bow ties that go with any shirt or coat, humorous bow ties, and bow ties that celebrate your country or city.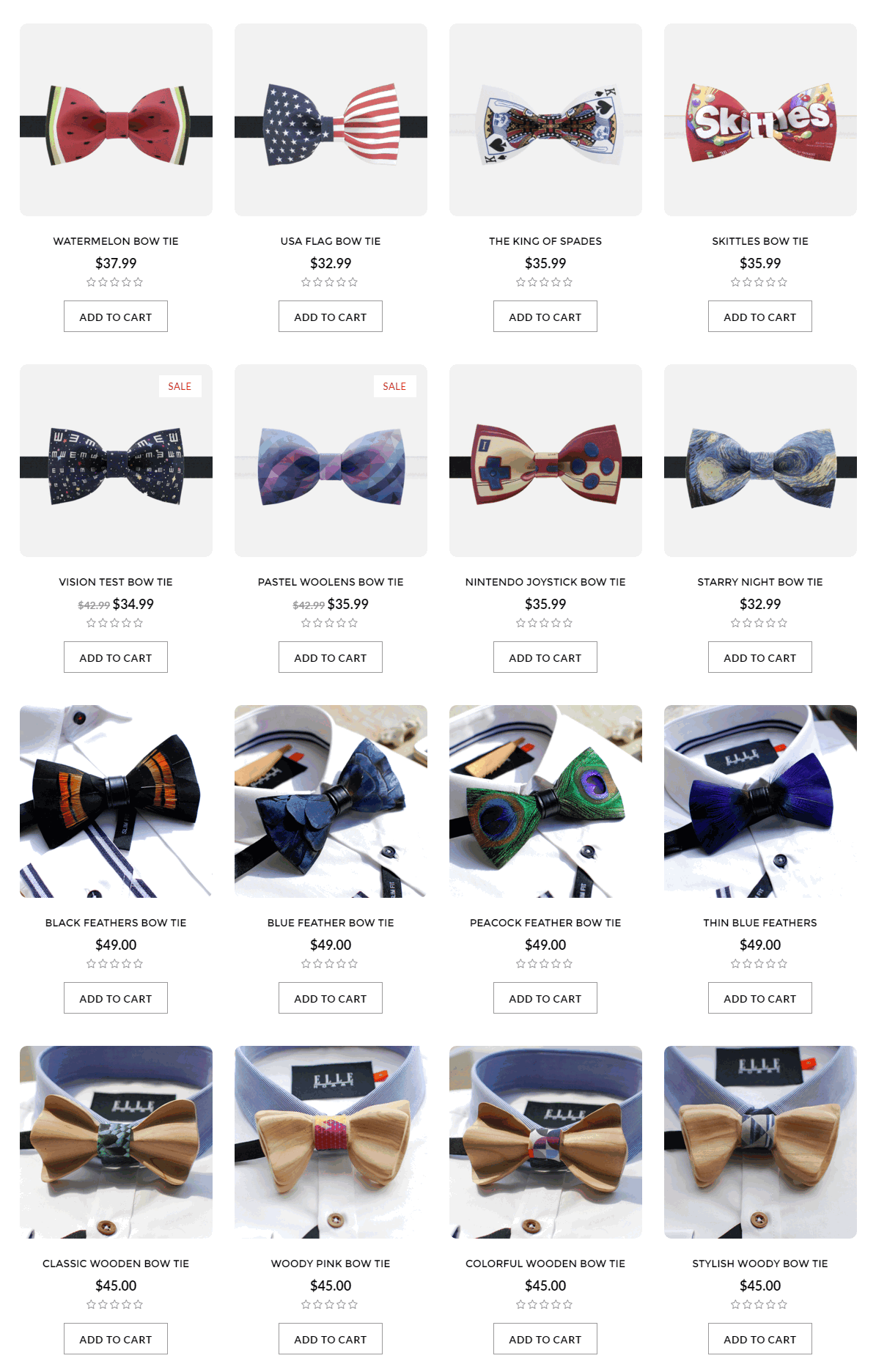 We know that many men are intimidated by having to tie a bow tie. We have pre-tied bow ties and our collection of self-tied bow ties comes with complete instructions to tie your bow tie. We have the bow tie for the man that prefers a classic look and the chic styling that classic bow ties add to any shirt or suit. We also have the most daring and outrageous bow ties that any man or woman could possibly desire.
Celebrate your favorite sport, a game you love to play, your interest in science, or your favorite cartoon character. We also have the largest collections of bow ties inspired by Chinese and Japanese art and design. Our ties let you express your passion for computers, comics, candy, money, fish, fruit, newspapers, and cities. We have designed the most elegant selection of formal classic bow ties in patterns and colors that go with anything. Our variations on the black bow tie let you express yourself in subtle and not so subtle ways.
Bow Select Tie is designed to let you experience the variety of material, color, pattern, texture, and shape that bow ties can have. We want you to look your best for that special event or person and we want you to be as bold and brassy as you dare to be. We have created a collection of bow ties that brings the bow tie off the formal wear rack and straight into the main stream of haute couture. Our desire is that you look great and feel great when you stand out from the crowd wearing one of our exquisitely designed bow ties, e.g. Peacock Feather Bow Tie.
Bow Select Tie is the place for the largest selection of bow ties. We held nothing back in our designs. We designed with you in mind. Wear a tie that gets you the attention that you want and deserve. Wear a Bow Select Tie.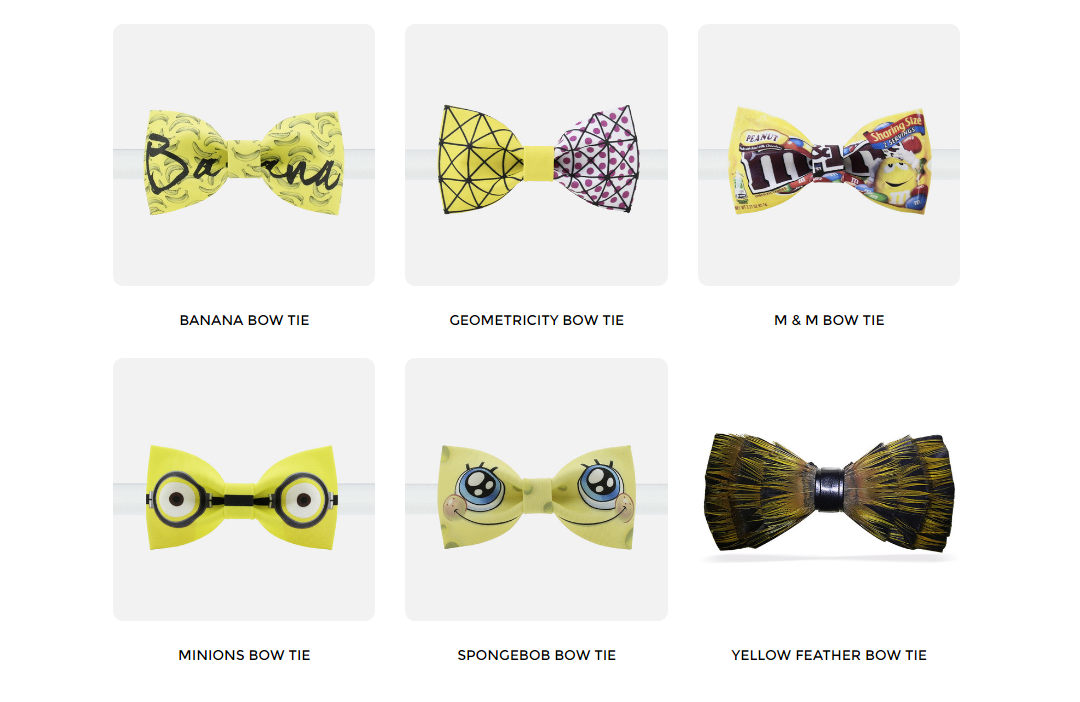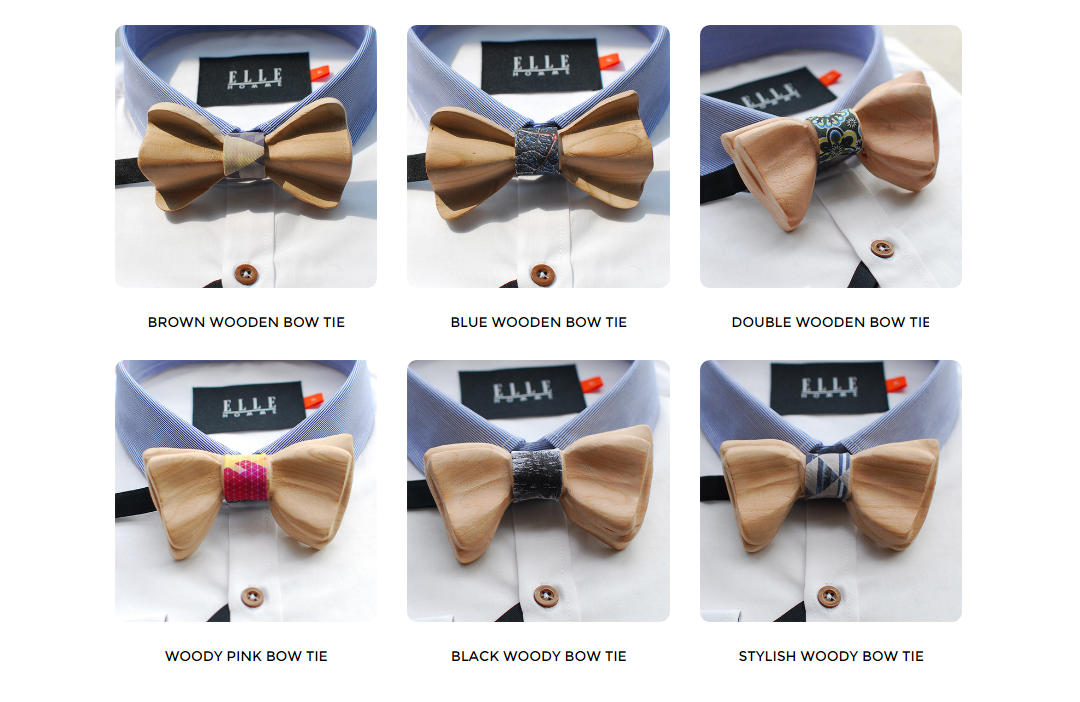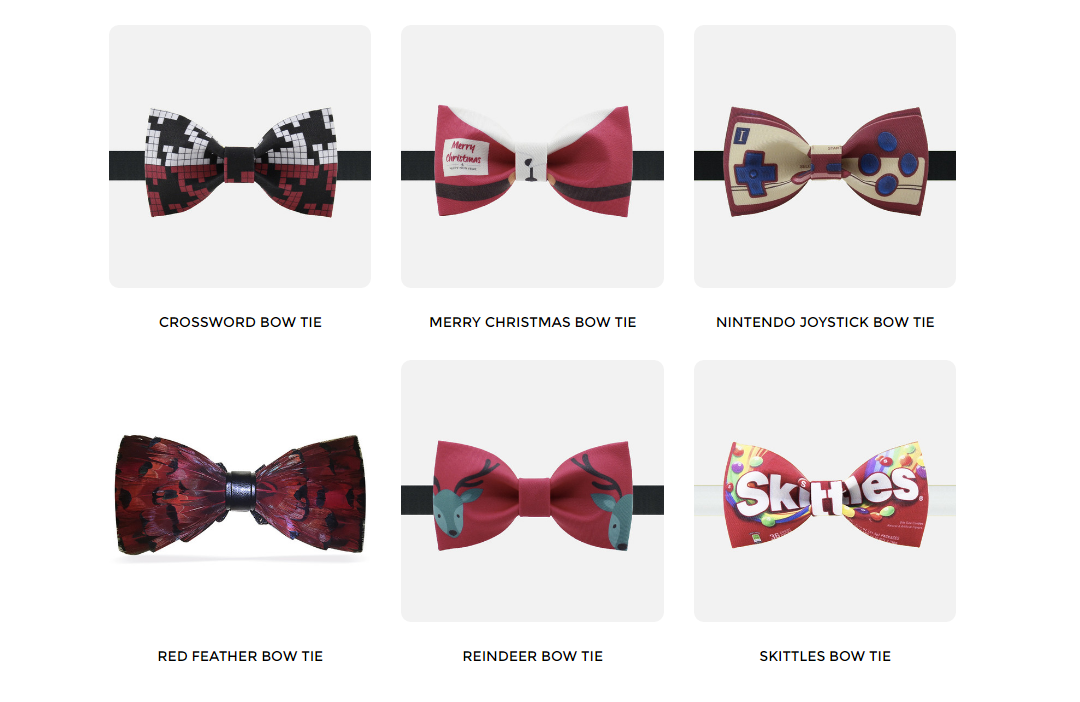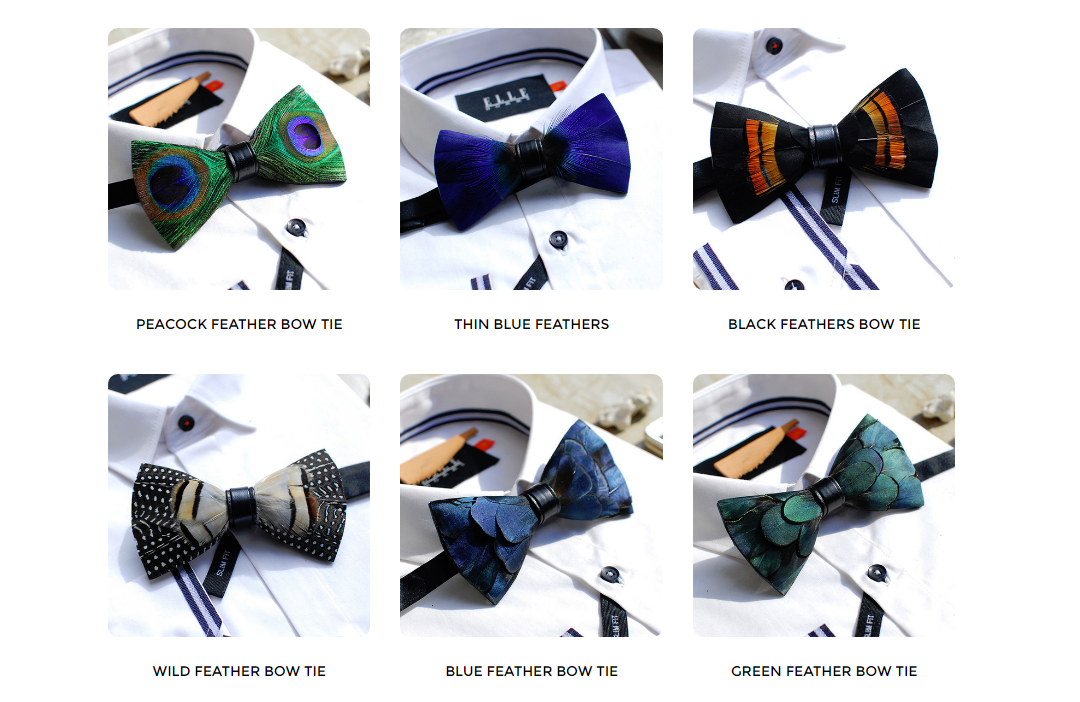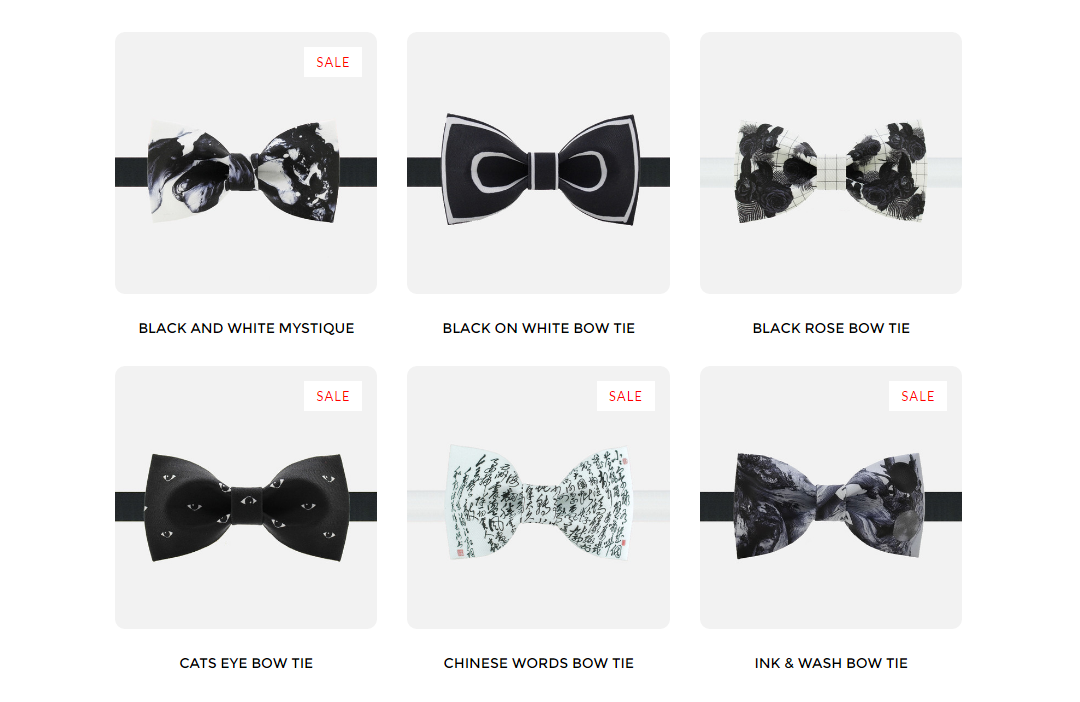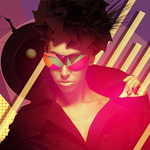 We are talking about Smaug, the arrogant, greedy, malicious, cruel, dangerously sharp minded, massive and powerful dragon from the Hobbit.This digital art was designed by Brazilian digital artist and graphic designer André Luiz de Castro, who used ZBrush and Photoshop and took around 35 hours to finish.
Smaug is a fictional dragon and the last great Fire-drakes of Middle-earth in J. R. R. Tolkien's 1937 novel The Hobbit. Smaug rose to prominence by laying waste to the town of Dale and capturing the Dwarf-kingdom of the Lonely Mountain (Erebor) with all of its treasure. These events occurred some 150 years before the events of The Hobbit, and Smaug was already centuries old at the time. In the book, the dragon is sometimes called Smaug the Golden or Smaug the Magnificent.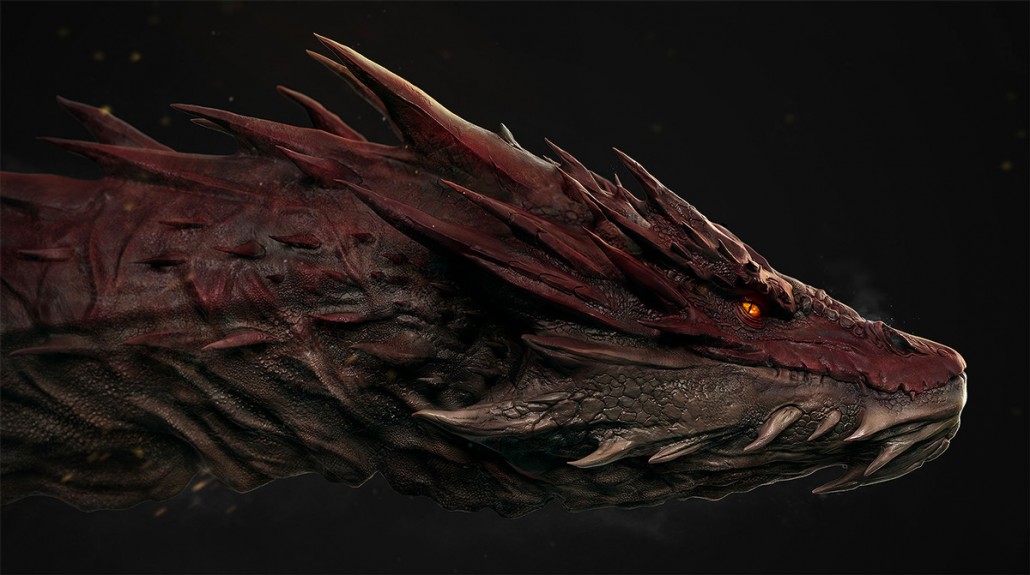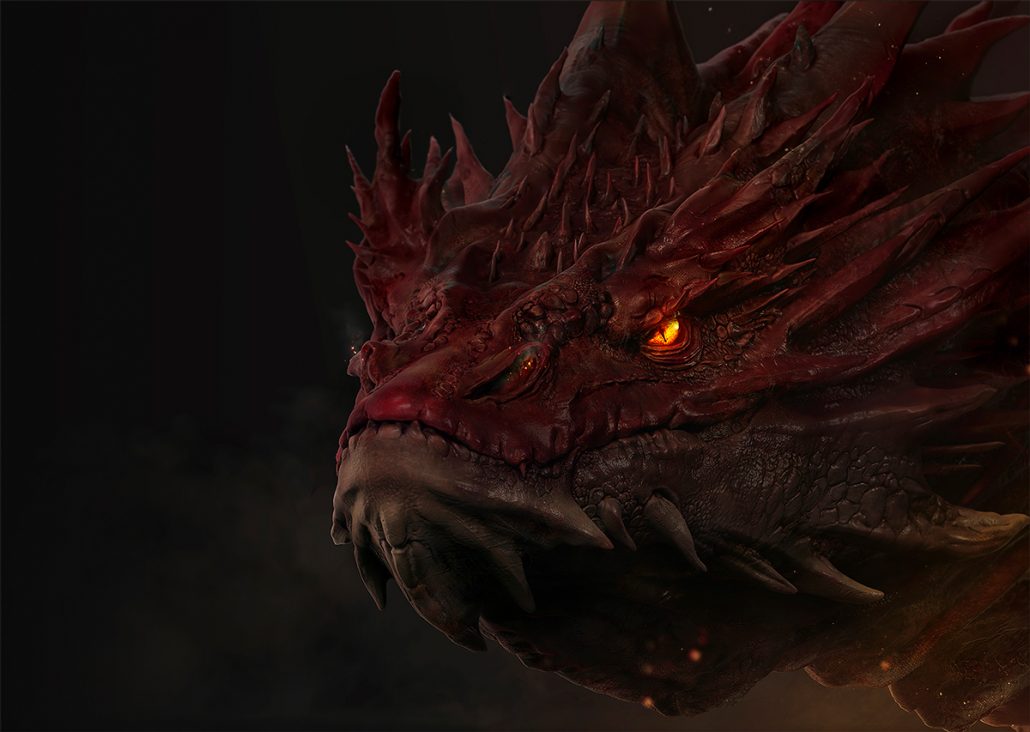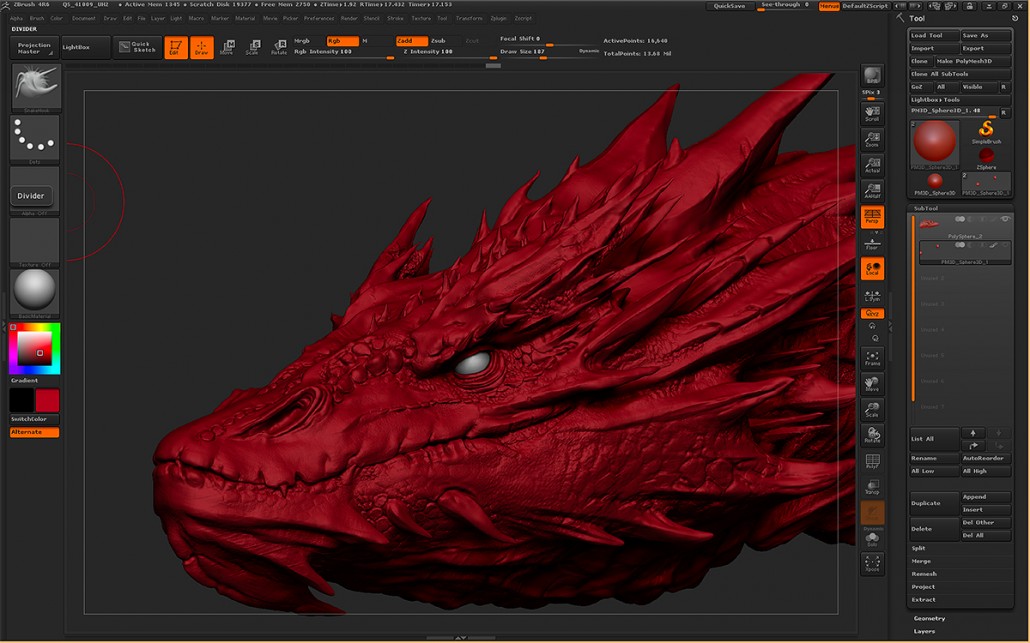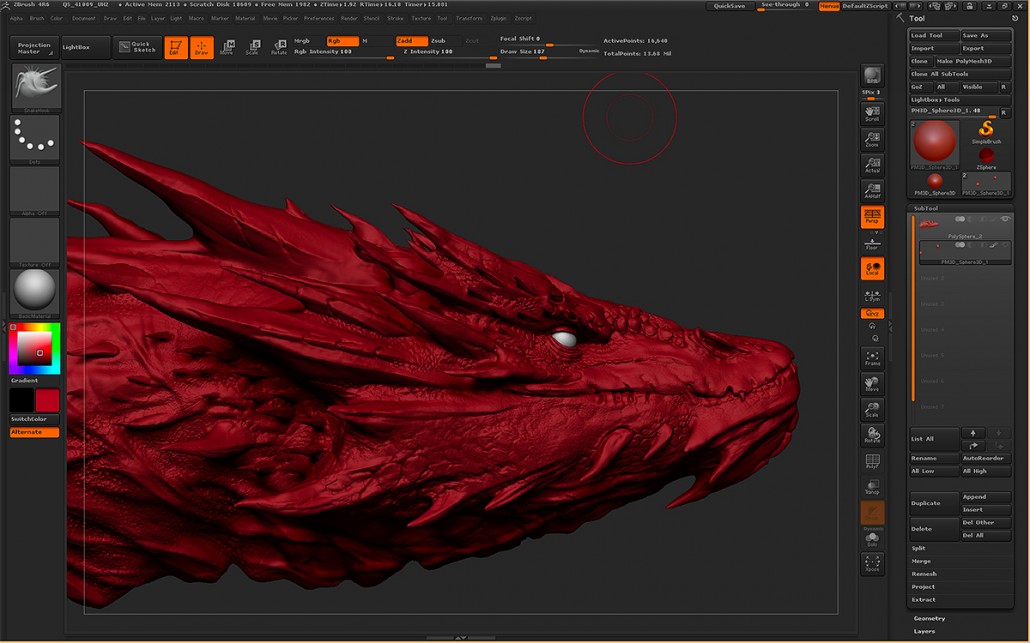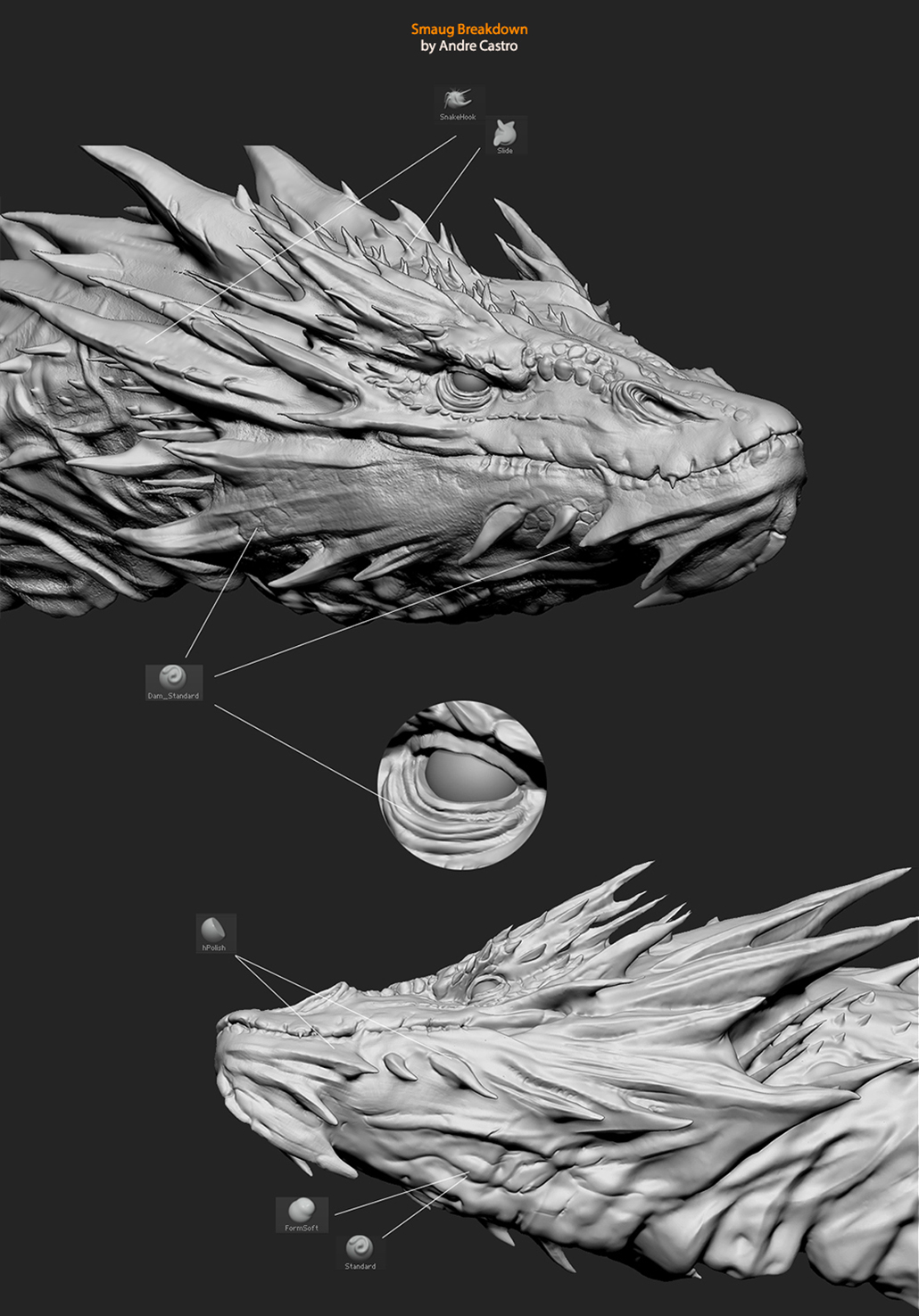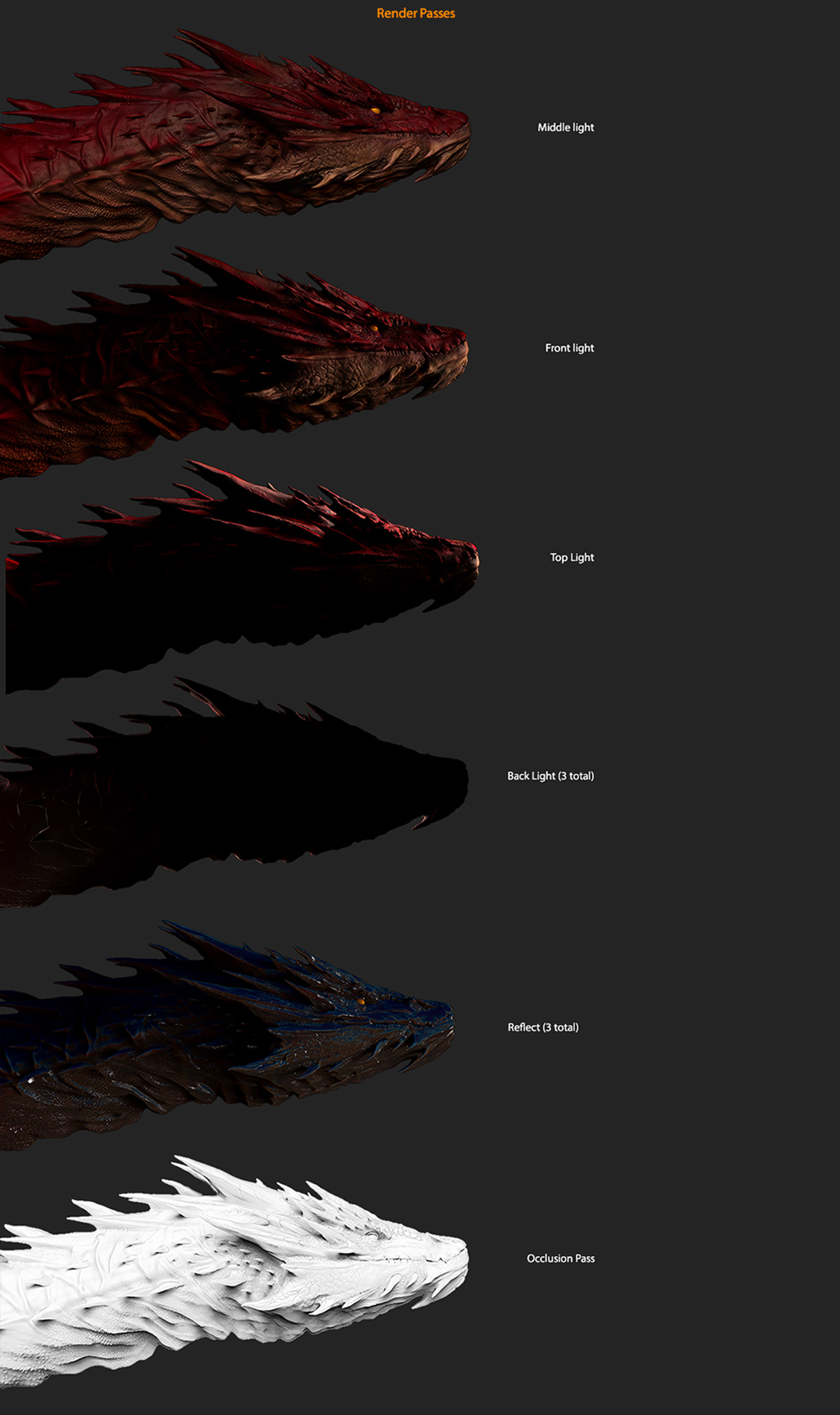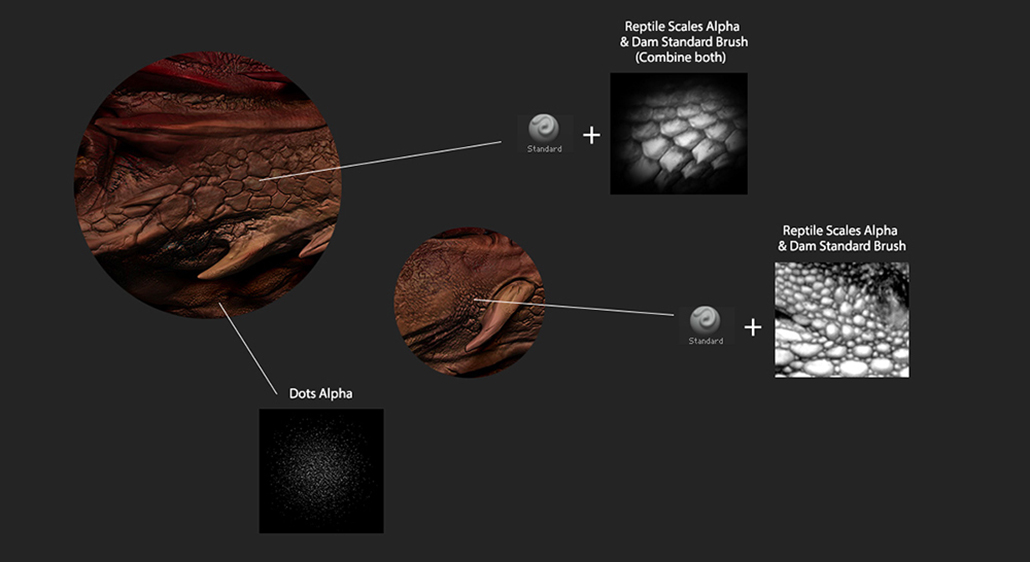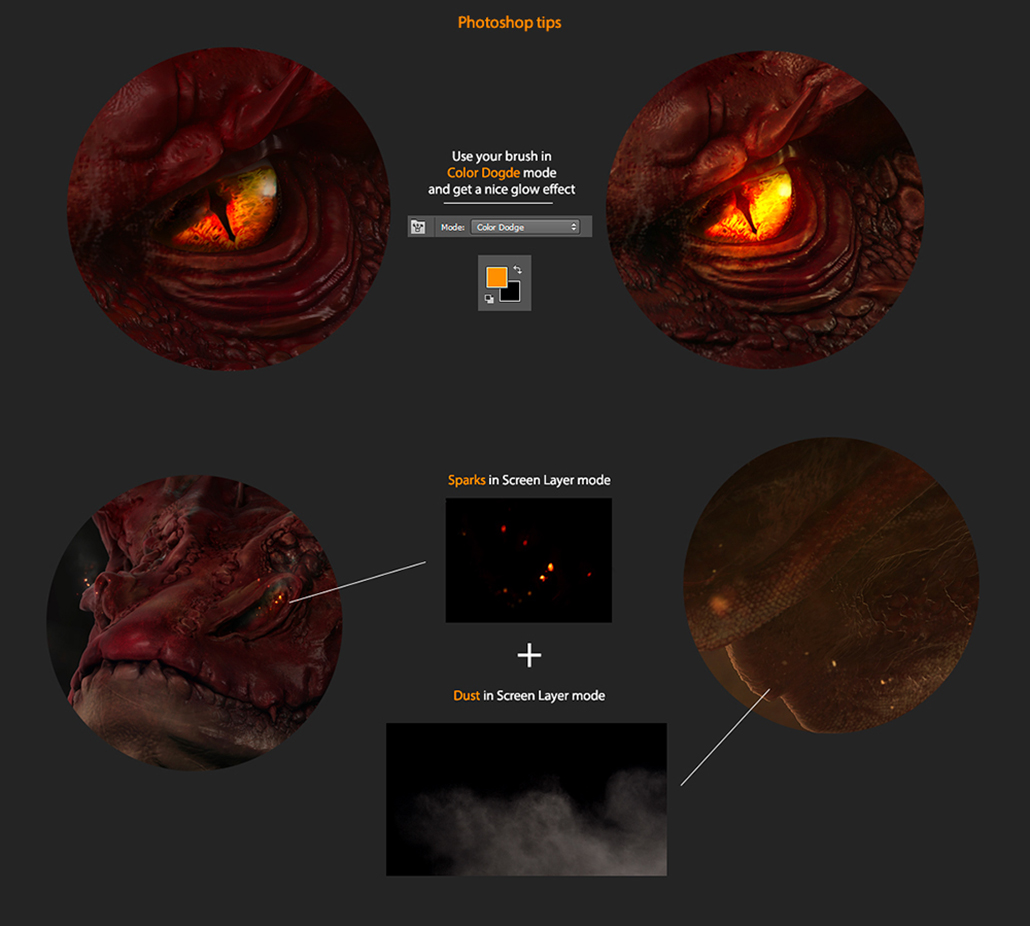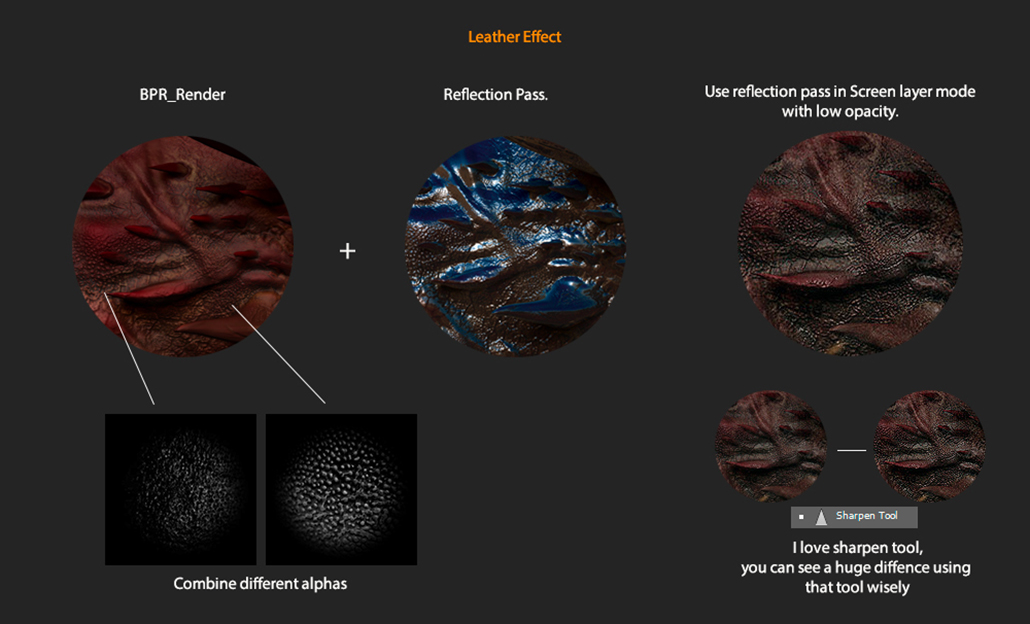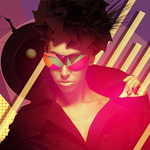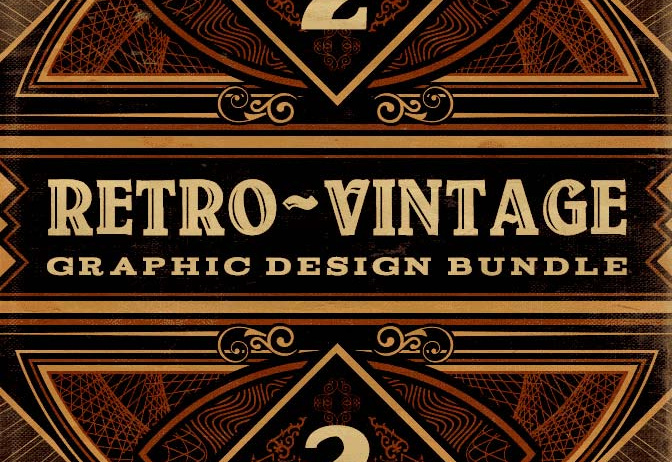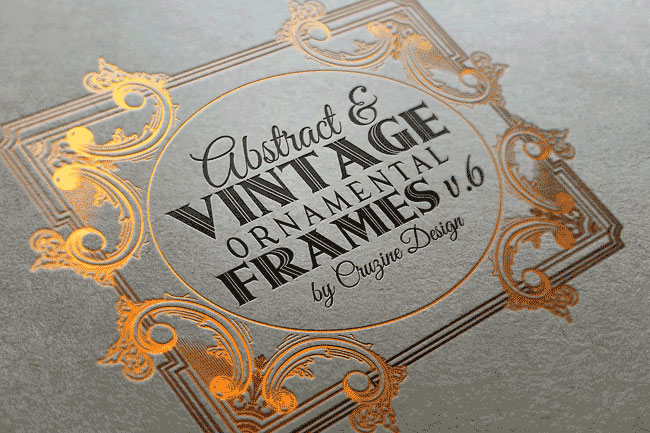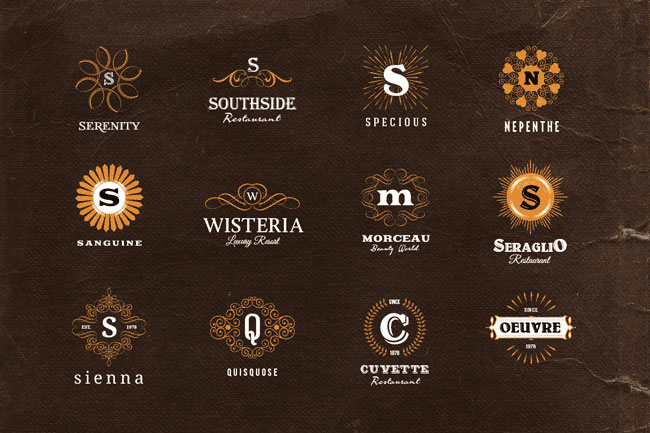 Retro will always be in. And with this amazing Mighty Deal, you'll have the ultimate retro and vintage collection! Full of more than 500+ Retro/Vintage Design Elements from Cruzine Design, you'll find yourself suddenly embracing ornamental headers, frames, and both complex and simple logos, signs and badges. Then there's the textures, wreath and sunburst shapes, and Photoshop patterns and styles.
These vector files are completely customizable and scalable. Files include Adobe Photoshop and Adobe Illustrator (.AI and .EPS) formats. Normally this massive collection of retro and vintage design elements would cost you $180, but for a limited time you can get the entire collection for only $27! That's a whopping 85% off the regular price!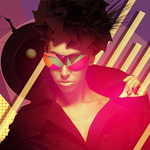 Sometimes, you may find it difficult to look for some of the highest quality photoshop tutorials using search engines. As most of time, almost all tutorials would label themselves to be good, high quality or even the best photoshop tutorial you can find. When searching through all these tutorials, your time is wasted.
In order to save your time, Photoshop Lady come up with Top 20 User Interface Design in Photoshop. These are selected from our Photoshop users and readers.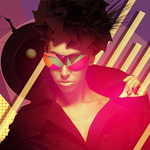 Adam Spizak is senior designer & art director from London, United Kingdom. He has already shown multiple marvelous works created on his own website.
Adam Spizak made this piece of art with photoshop. He shows simple and easy steps here. As for the theme, he explains in his words, "Cold is the water It freezes your already cold mind Already cold, cold mind And death is at your doorstair And it will steal your innocence But it will not steal your substance". He is expressing the connection among coldness, death and fragment of life. Using a shattered mirror effect with the dark blue background, the theme presents itself naturally.