Your Favourite Photoshop Tutorials in One Place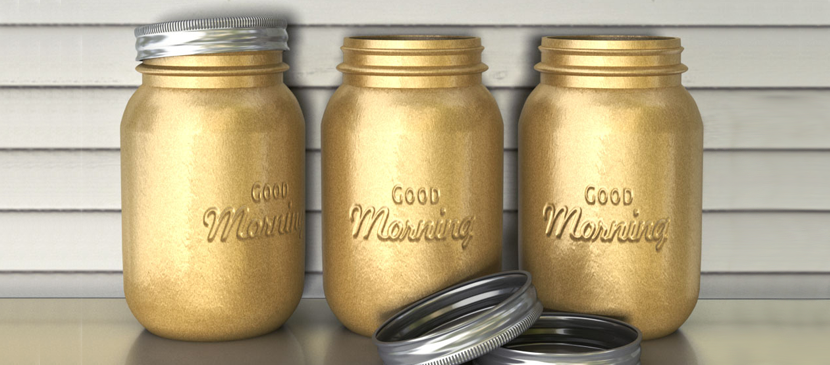 Making a 3D Golden Text Printed on the Jar

- Photoshop is recommended for this tutorial -
In this tutorial, you will learn how to use Photoshop CC's 3D capabilities to create a mason jars-inspired jar from scratch. Then, you'll modify its material Settings to give it a golden metallic spray painted appearance, and add some embossed text on it using Bump maps. You'll then add the jar(s) created to a simple scene, and modify the final outcome in a couple more steps.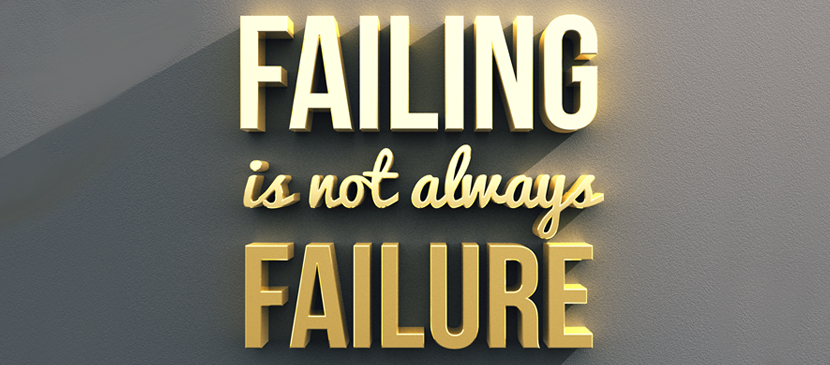 Learn how to make any inspirational message look more meaningful by turning it into a 3D typography poster. In this Photoshop tutorial, you will how to create striking 3D gold text, add reflections with image-based lighting, create a drywall background from scratch, and position your lights using an easy method.
Photoshop offers one of the most robust graphics editing experiences available. Sometimes, you just cannot stop yourselves applying some nice effects to beautifully designed typefaces. Therefore, here is an amazing text effect photoshop tutorial for your learning.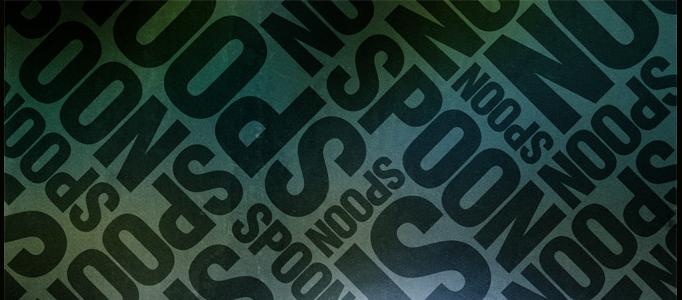 In this Photoshop tutorial, you can produce some great looking contemporary designs that fit well as impact posters, by stripping back the tools to creating an interesting and eye-catching poster with a single typographic word. This is a simple way to make your wording looks attractiveness.
This tutorial will explain how to create a beautiful glossy textured text effect, using Layer Styles, and a simple pattern using CS 6. You can have a try to follow the step with color adjustment to your own style.
In this tutorial, it will show you the steps to make nice fire text in Photoshop. We will render a 3D text in Photoshop and combine flame and crack textures with our text. We will use a number of Photoshop techniques such as image adjustments, layer blending modes, various tools and filters.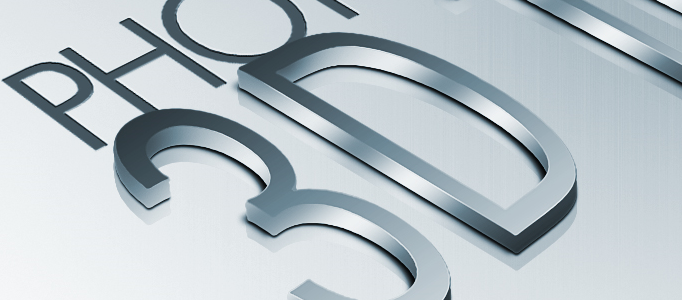 In this tutorial, it will show you how to create the 3D text shape and give it a high quality metal look using pure Photoshop. If you want to add some flat text to this image, make sure it's going towards the perspective. Also, try to discover your own use for this 3D typography by experimenting with colors and lights.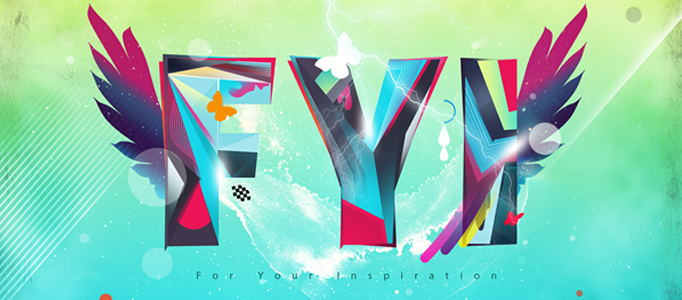 Text is a a substantial element to every site. Therefore, lots of designers are working on different text effects to suit for different site styles. Here the designers apply different shapes to fill in the text body to form this effect.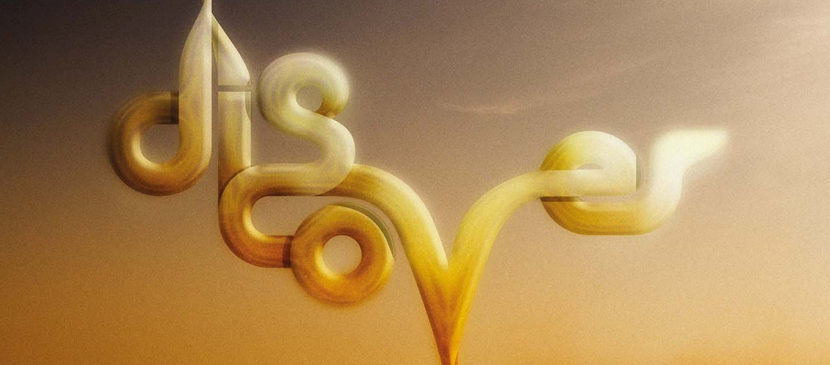 This tutorial shows you how to create an elegant art word with a 3D finish. You will then learn how to integrate it successfully into a photograph to give a naturalistic result.