Your Favourite Photoshop Tutorials in One Place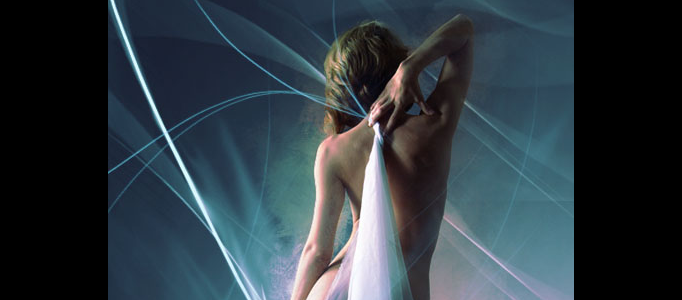 Lady Photo

- Photoshop is recommended for this tutorial -
Special effect on lady photo!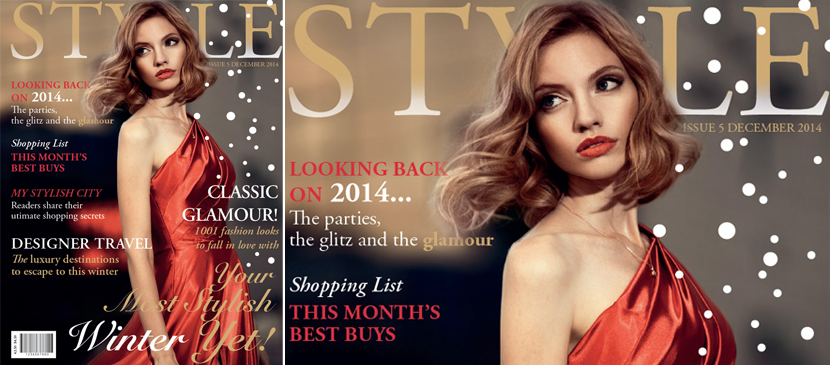 In this tutorial, you will learn how to create your own cover for a fashion magazine, with a glamorous winter feel. You will explore how to use layer images and text to create a dynamic, three-dimensional design, select and apply typography effectively and appropriately, and account for practical issues like pricing and binding.
You don't have to have one of these cameras to produce your own "Lomo styled" photos. With 3 simple steps in Photoshop you can create some very interesting Lomo looks.
If you are looking for the way to improve your appearance in the photos, you can apply this flashing effect to your image using Photoshop. It looks very sharp and awesome, however, this is just based on some simple Photoshop techniques, nothing is complicate.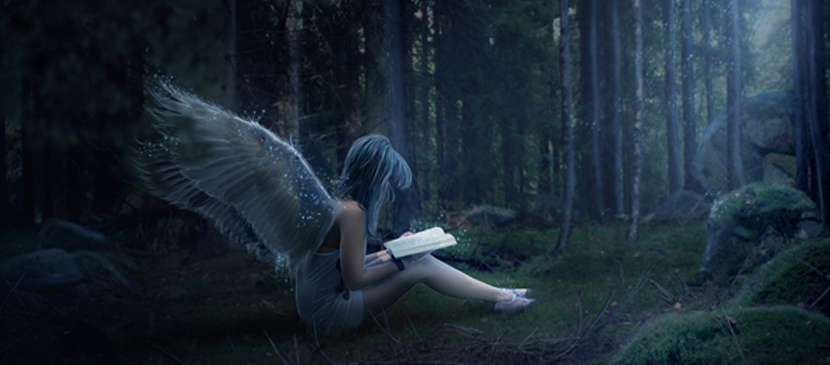 Learn how to create this mystical forest scene with a beautiful angel reading a book. This fantasy photo manipulation tutorial will teach you how to turn a forest photo into a night forest scene with shafts of light, create an angle by adding really beautiful wings to a person, and finish it up with some final touches.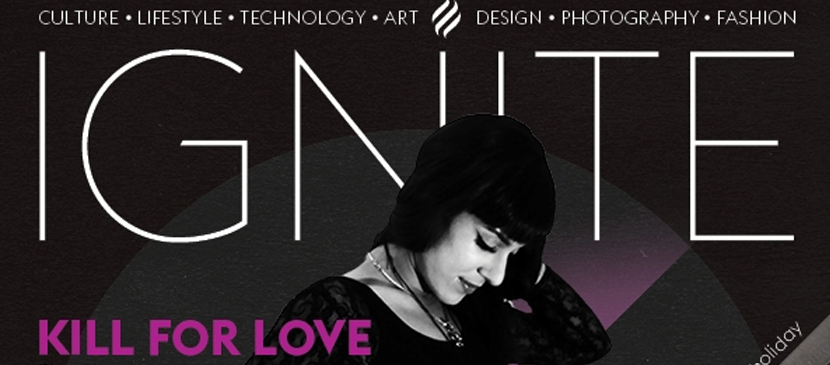 When you design some front covers for your personal album or magazine, it usually takes a long while to do so. Sometimes, you can be inspired when looking at other designs such as this.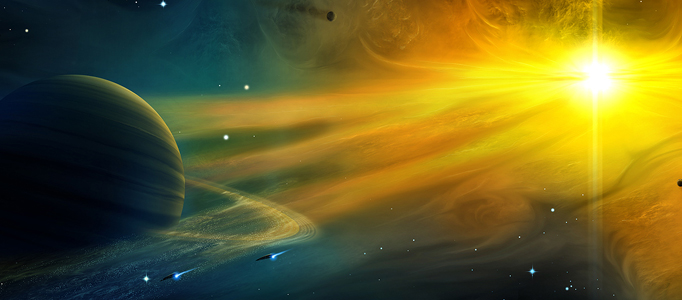 To create an universe scene, planets and sun are the essential elements. Usually, the designers would create some nice lightings to beautify the objects.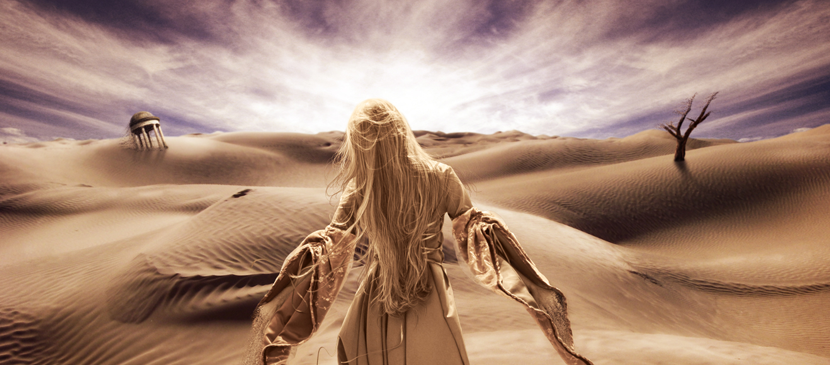 In this photo manipulation tutorial, we will create a surreal desert scene with everything turning into sand. We will start with simple techniques, such as replacing the sky and adding a focus effect to the landscape.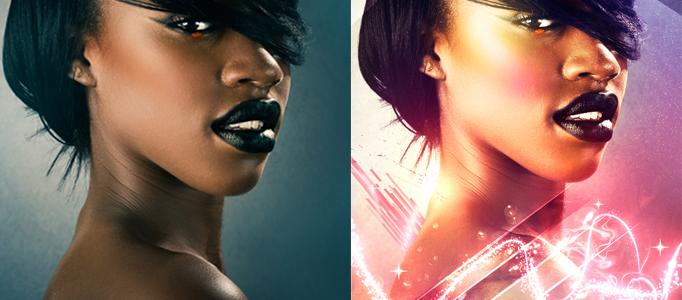 When you are not confident to your photo, the best way to improve is to add some Photoshop effects on your photos. This eye catching digital illustration tutorial will teach you how to add on various on your photo such as adding the light beam and color improvement.