Your Favourite Photoshop Tutorials in One Place
Interstate Road Sign

- Photoshop is recommended for this tutorial -
In this Photoshop tutorial, it will show you how to create a highway sign and post using custom shapes, selections, layer styles and a little creative gradient work. For my final image a few more signs using the same steps are added as the ones in the thumbnail.
Here will show you the work through for different style of splashing effects. Based on this, you can develop more on your own style. It will give you some ideas on the direction of splashing and adding color and lighting for it.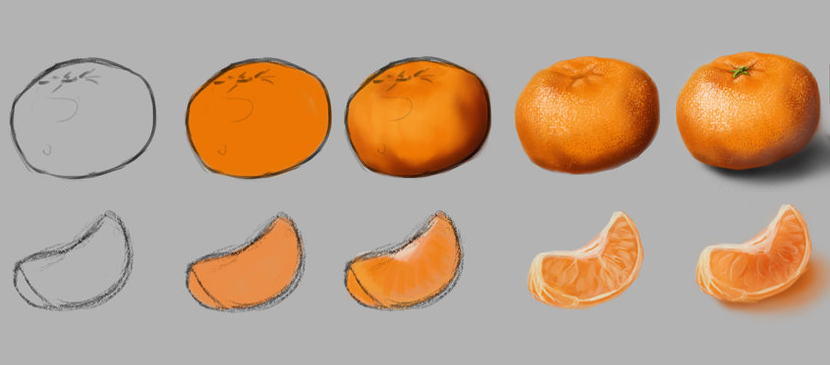 Fruits is always the first lecture of learning drawing. There are few elements are required to be particularly paid attention to such as reflection and shadow. Once, you get familiar with simple fruits drawings, then you can go to next level to try others. Here will show you the steps for drawing mandarin.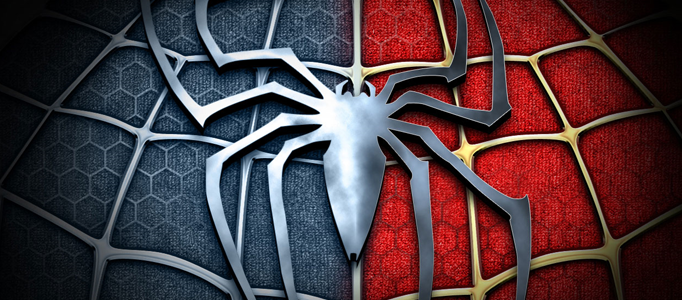 This tutorial is going to guide you to create an amazing spiderman. It is very nice and simple as this is made by a series of simple photoshop techniques. And most of steps are taken to make the background in order to match the central spider logo.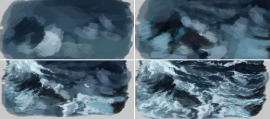 Using Photoshop brushes, you can draw whatever you imagine. In this time, it will show you to draw the sea simply. It will go through with you about the skills and ideas to draw the wave.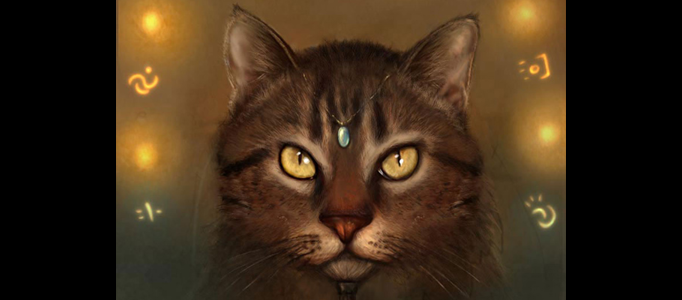 Here is a walkthrough of how to paint the portrait of my cat. Finally, worked on the ears and the headpiece.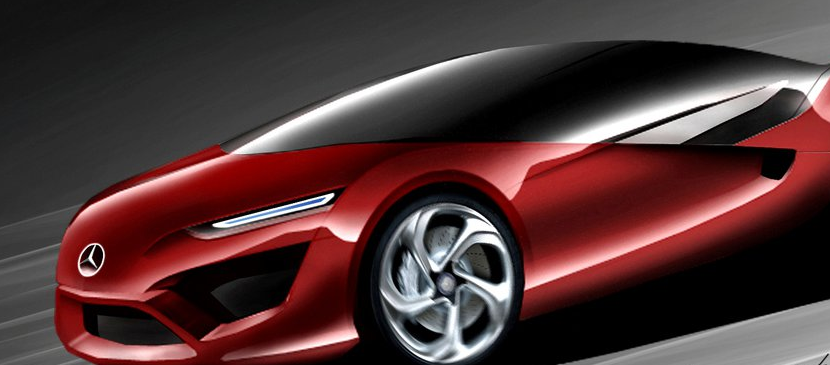 Designing a smart car is like other objects. You need to work on a sketch first. Most of you can draw out a car, however, you may find difficult to carry out a nice painting. Here will illustrate you steps of painting for the car, then you can have an idea for the painting process. You may apply the same for drawing 3D objects.
This tutorial will teach you basic to advanced keyboard shortcuts, all while designing an amazing timepiece! There are over 40 essentials here to give you a great start! Let's get started on the way.
Photoshop can allow you to make anything extraordinary. This tutorial will show you to make a spaceship destroying the city scene using the brushes plus photo manipulation skills. You can form any different photos combination you like to achieve a fantastic result.