Your Favourite Photoshop Tutorials in One Place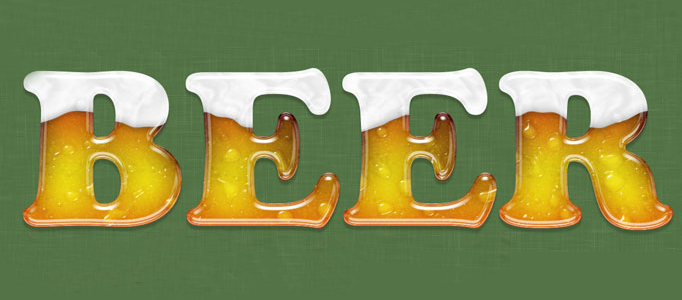 Icy Beer Text Effect Creation

- Photoshop is recommended for this tutorial -
To create style text for drinks, you can apply liquid effect to your text. For other different drinks e.g. beer, you can directly use beer to fill up your text to turn it like a glass of beer on each word.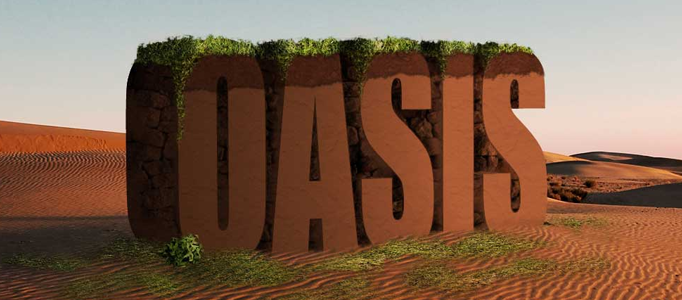 In this tutorial, we will create a realistic 3D text scene with desert background using Photoshop with a little help from Illustrator for the 3D text. Sometimes, it is nice to put the text with different natural backgrounds. To do this, you need to have medium to advanced knowledge of Photoshop in order to complete this tutorial.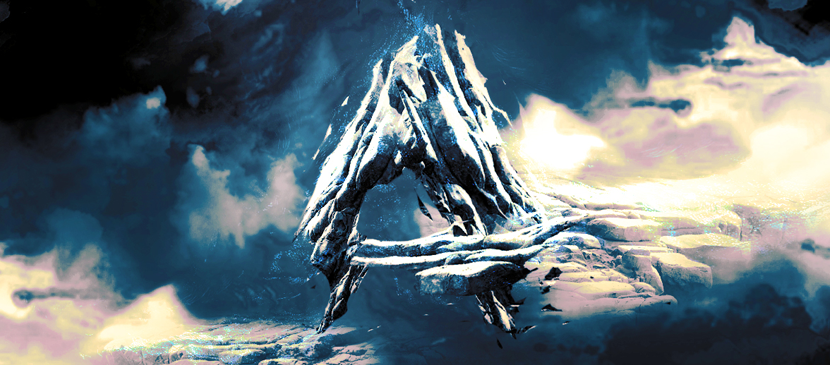 In this tutorial, it will show you the steps to create this rock text effect in Photoshop. We will use a rock texture, river flow stock image, and cloud brushes to achieve this effect. The rock texture will form the foundation of the text, whereas the river stock will be used to create the the text.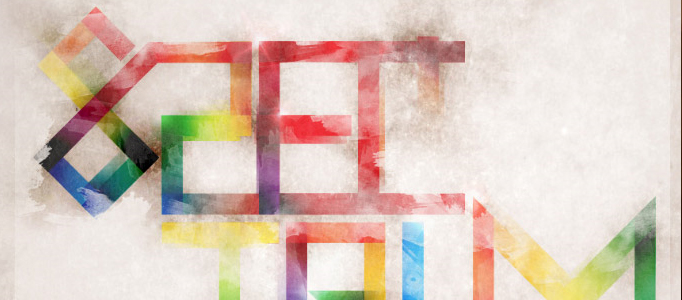 For some simple or monotony backgrounds, it may be difficult to think of their design and how to turn them to be outstanding. The easiest way is to add some nice colourful texts to turn the overall design to become something fantastic.
This logo graphic on this new Transformers movie box set caught my eye. It's just a simple TF, but the shape and the use of light and texture are striking.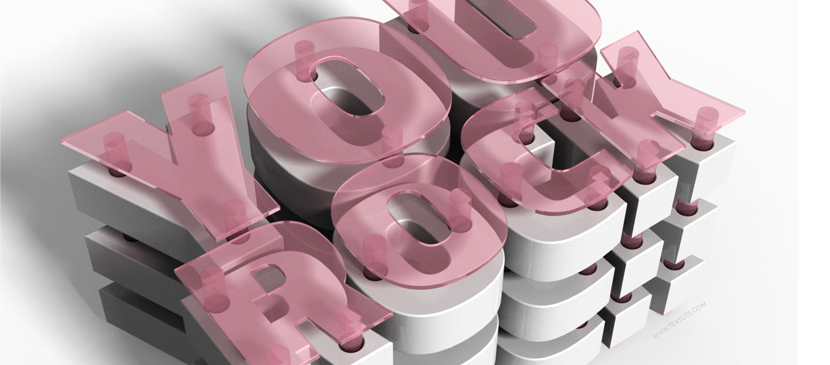 This tutorial will show you how to play around with Photoshop's Shape and 3D options and settings, to create a simple clean 3D text effect pretty easily and quickly.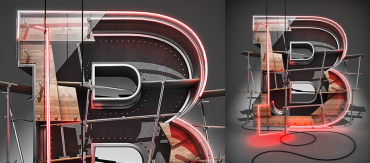 Modern artists often use more than one application to create their work. This often means working outside of Photoshop much of the time. In this tutorial, it will how you how to create a 3D typographic illustration using Cinema 4D to build the 3D and Photoshop for the post-production.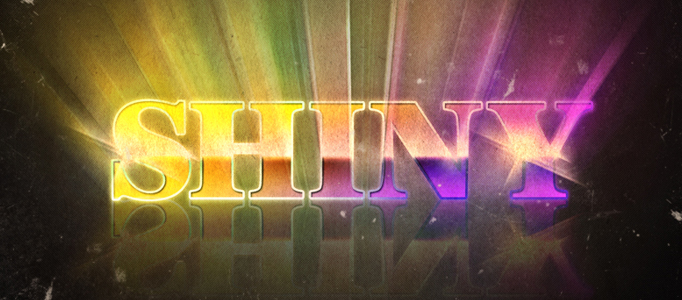 Textured work tends to be more and more popular, but more recently a 'new retro' style that's captured the imagination. The general idea is to create a vision of the future from the past. This effect is good for all sorts of design such as flyers, websites and posters.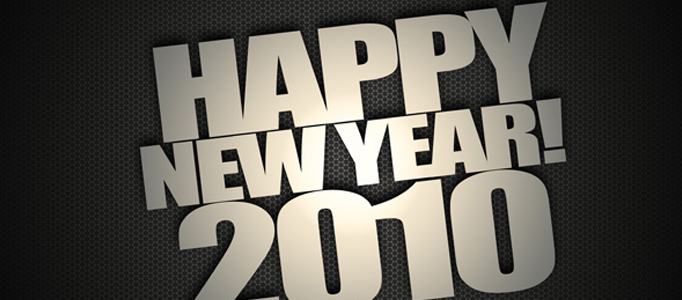 You may feel bored to use normal text for your document or paper work. To produce something different, you can use some nice text effect for your wording. This tutorial is simple and nice, as most of the steps are done in "layer style". No special techniques are required.