Your Favourite Photoshop Tutorials in One Place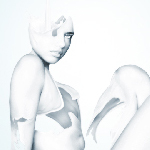 Human Transformation – Imprssively Liquidized Girl
Under

- Photoshop is recommended for this tutorial -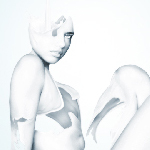 There are thousands of photoshop tutorial authors have been able to gain exposure, traffic and recognition by submitting their own photoshop tutorials to Photoshop Lady. Just fill in the following form for the submission. After moderation, your submitted photoshop tutorials will be appear on all single pages of Photoshop Lady, and gain instant traffic for Free immediately.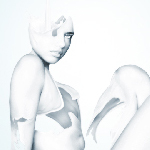 Digital photography works L'Enfant Extérieur (The Outer Child) was projected by French retoucher Cristian Girotto and Quentin Curtat.
These creative original ideas reveal somewhere inside each of us, there's a young lively, creative but also innocent and naive kid. L' Enfant Extérieur makes this analysis come ture, showing us a world of men in the shape of children, as if the body could slip on the elapse of life,though wrinkles, freckles and beards may climb on to faces.
The inspiration of these creations begins from the classical dichotomy that questions itself about the nature of purity and the unavoidability of the corruption, without taking this contradiction too seriously, because children are always children. They like to play. More children are expected……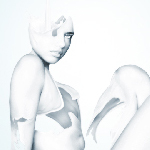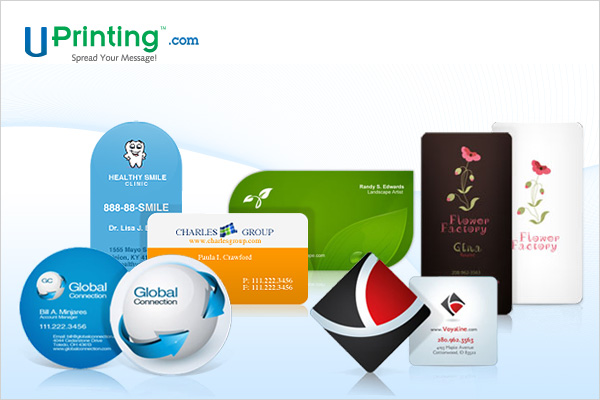 UPrinting is a leading socially responsible online printing company. They've been online since 2000 and the company has been established as a major player in the industry. UPrinting serves thousands of on-demand printing using high-quality press printing and a robust yet simple and easy-to-use online ordering system. They deliver high-end printing services and reliable color printing.
UPrinting offers a wide variety of products from business cards, brochures, envelopes, greeting cards, posters, canvas prints and many more. They are specifically proud of our high-quality and eco-friendly prints. UPrinting boasts their eco-friendly printing that uses recycled paper types and vegetable/soy-based inks with lower levels of VOCs than traditional petroleum-based inks to reduce harmful carbon emissions.
UPrinting offers two type of business cards: standard business cards and die-cut business cards. Here are the specs for our die-cut business cards: Sizes to choose from :2 x 3.5″ Rounded Corners, 2×2″ Rounded Corners, 1.75×3.5″ Rounded Corners, 2×3.5″ Leaf, 2×3.5, Rounded one corner, 2×3.5″ Half Circle Side, 2×3.5″ Oval, 2.5″ Circle. Paper to choose from : 14pt Cardstock Gloss / Matte / High Gloss (UV), or 13pt Cardstock Uncoated, 6 Business Days Turnaround.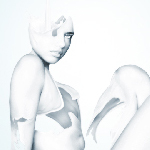 Please fill in the form below. We will get back to you within 48 hours.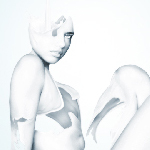 You may have the impression that a bow tie is either a thing for nerds, a tie for that weird joker in the office, or something you must have for any formal event like a wedding. Bow Select Tie is here to change your ideas about bow ties completely and forever. We love bow ties. We have endeavored to create the most unique bow ties that are sure to get you noticed. Naturally, we have a huge selection of classic bow ties that fit every occasion and dress. Amazingly daring and bold bow ties are our forte.
We feel that a bow tie should allow the wearer to express themselves in an unforgettable way. We have wooden bow ties that are real wood, a vibrantly colored collection of feather bow ties that go with any shirt or coat, humorous bow ties, and bow ties that celebrate your country or city.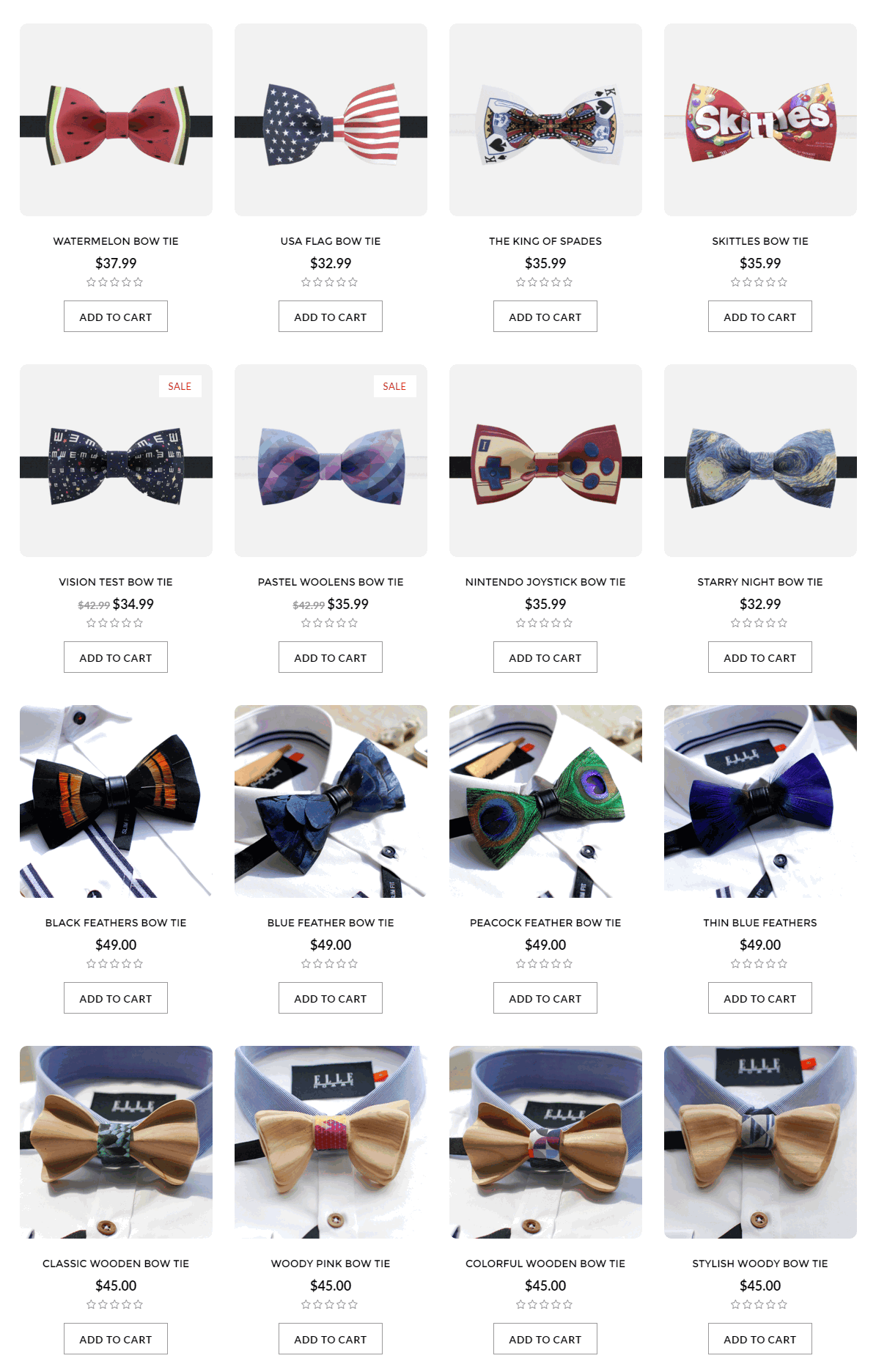 We know that many men are intimidated by having to tie a bow tie. We have pre-tied bow ties and our collection of self-tied bow ties comes with complete instructions to tie your bow tie. We have the bow tie for the man that prefers a classic look and the chic styling that classic bow ties add to any shirt or suit. We also have the most daring and outrageous bow ties that any man or woman could possibly desire.
Celebrate your favorite sport, a game you love to play, your interest in science, or your favorite cartoon character. We also have the largest collections of bow ties inspired by Chinese and Japanese art and design. Our ties let you express your passion for computers, comics, candy, money, fish, fruit, newspapers, and cities. We have designed the most elegant selection of formal classic bow ties in patterns and colors that go with anything. Our variations on the black bow tie let you express yourself in subtle and not so subtle ways.
Bow Select Tie is designed to let you experience the variety of material, color, pattern, texture, and shape that bow ties can have. We want you to look your best for that special event or person and we want you to be as bold and brassy as you dare to be. We have created a collection of bow ties that brings the bow tie off the formal wear rack and straight into the main stream of haute couture. Our desire is that you look great and feel great when you stand out from the crowd wearing one of our exquisitely designed bow ties, e.g. Peacock Feather Bow Tie.
Bow Select Tie is the place for the largest selection of bow ties. We held nothing back in our designs. We designed with you in mind. Wear a tie that gets you the attention that you want and deserve. Wear a Bow Select Tie.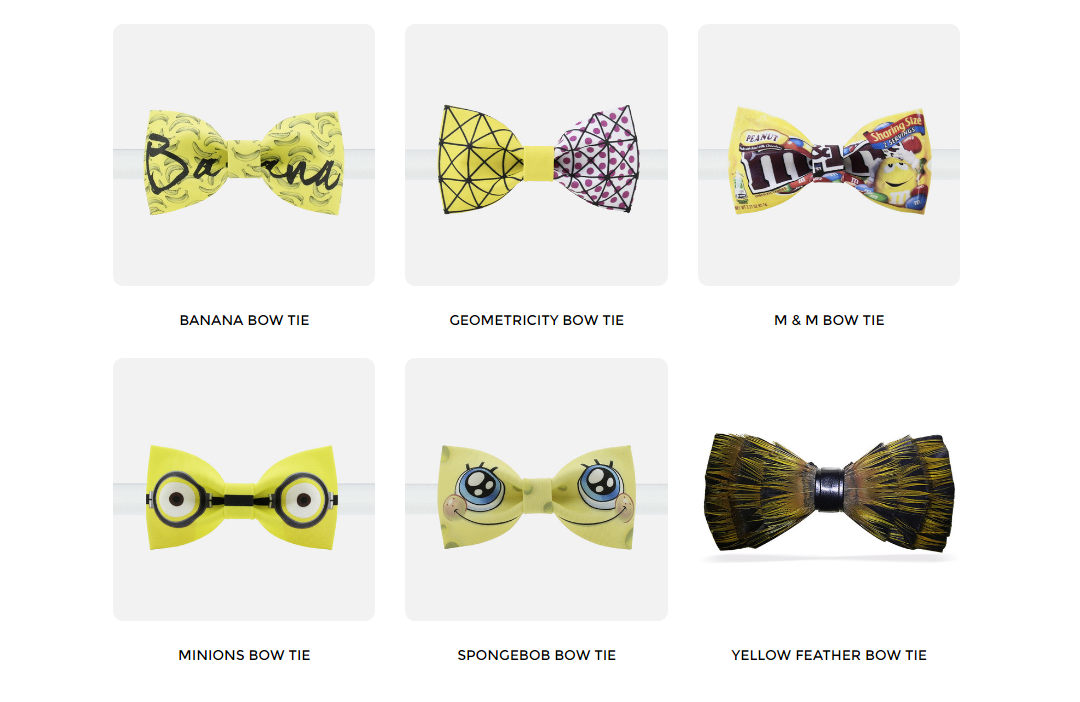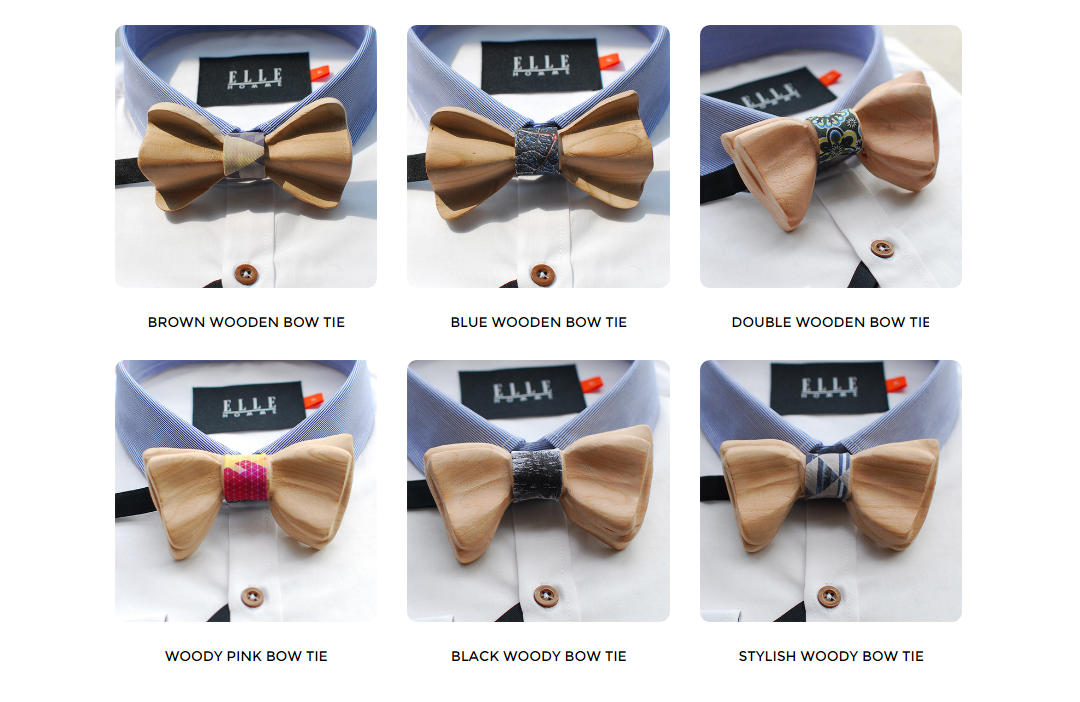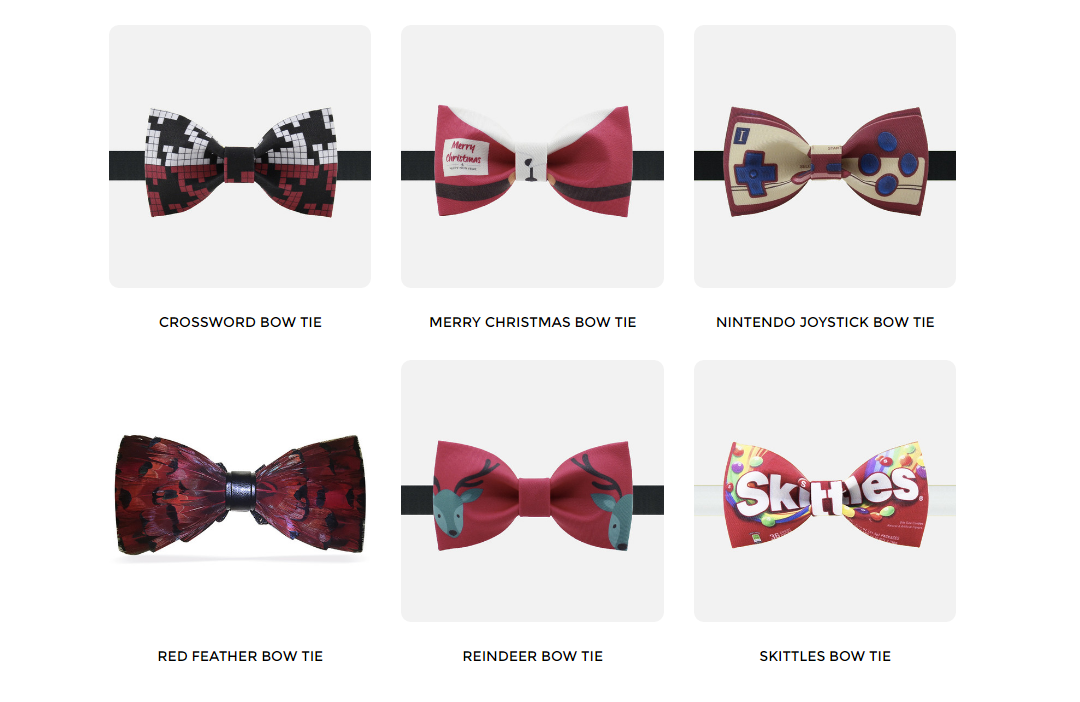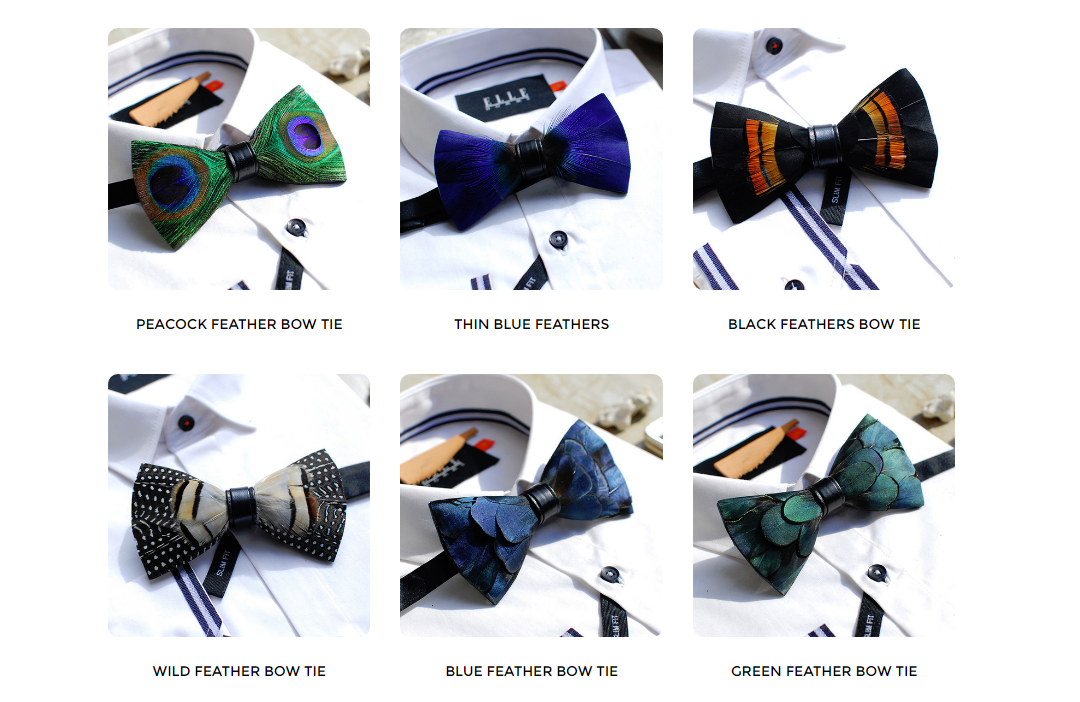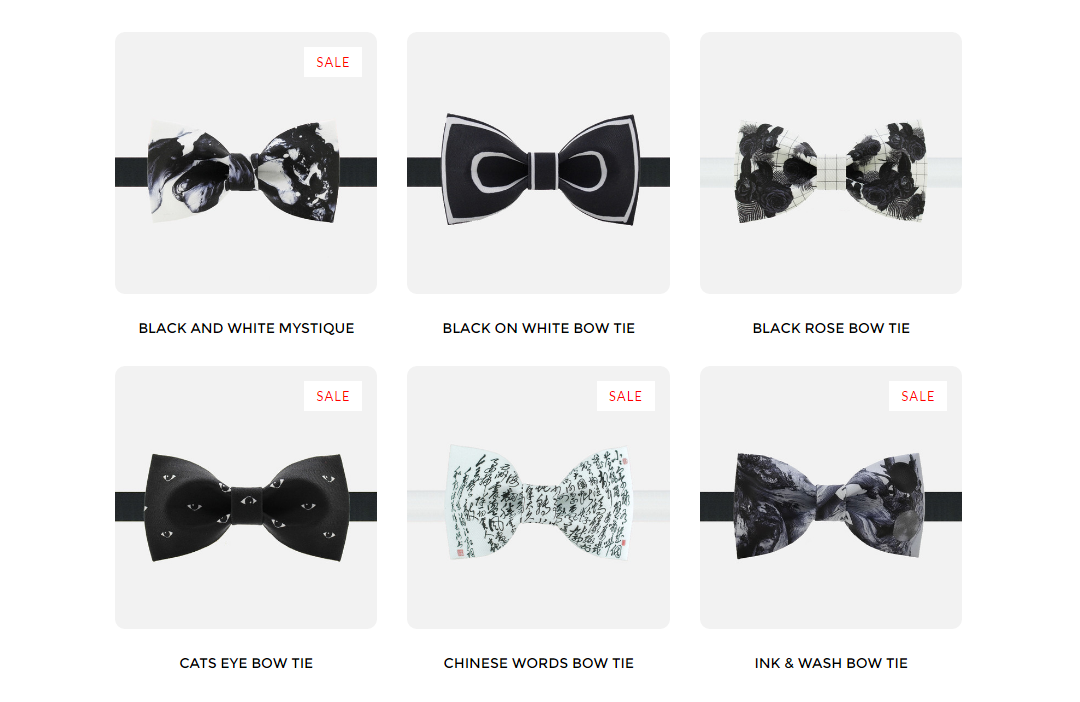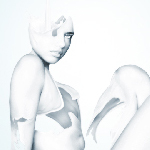 Photoshop Lady Forums Launching
Introduction
We aim to generate a Photoshop Community for Photoshop user in order to allow the users to swap tips, link up the worldwide designers and to have experience sharing.
Apart from these, you can also advertise your business there such as selling your personal design drawings / logos / others.
What do we do for your submission?
We are very welcome for everyone of you submitting your tutorials. Once we find your submission is appropriate for our readers, the submission will be published on Photoshoplady.com.
Why we have such a forum idea?
This forum idea is initiated when we launched "Photoshop Lady". We are taking the steps to provide more resources to the Photoshop designers. As above-mentioned, we aim to provide a Photoshop Community for Photoshop users as well as acknowledge for our readers who have been giving us lots of opinions and supports.
Why you choose our forums to discuss, post your artworks, submit your tutorial or run your business on our market places?
So far, we have got the worldwide trust and developed a good brand in the Photoshop world. Over 2000 new visitors and 4400 RSS readers visit "Photoshop Lady" to read our post as routine. It is noted that a foundation has been set up. Therefore, whatever you are doing on our forum e.g. swap tips, link up the worldwide designers, experience sharing or advertise your own works. It will bring you a very positive and optimistic result.
In our Photoshop tutorial sections, 7 little forums are categorized as below:
1. General Forum Discussion,
2. Photoshop Techniques,
3. Drawing Tutorials,
4. Abstract Tutorials,
5. Photo Editing Tutorials,
6. 3D Tutorials,
7. Text Effect Tutorial
In order to specialise the Photoshop users and designers, we divide the tutorials categories into 7. Users and designers can easily choose the right area to go to and concentrate on a single topic as prescribed.
Moreover, if you want to have extra income and you are confident with your personal creation. We are welcome you to sell your products on our market places. These places allow you to buy / sell various products like e-books, Photoshop tutorial, other Photoshop related products. Our forum is "Not" like others, as charge or commission will not be induced. Based on our strong foundation, it is believed that our Photoshop forums will provide a certain exposure for your personal products or artworks.
At the end, we are very pleasure you giving us a lot of supports. We still need your supports in the future.
Let's Come to our Forums and Open your discussion!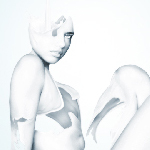 Script fonts have their issues. They can be bold and brash, yet legible. Or they can be beautifully curvaceous, yet a bit tough to decipher. What you need is a font that's "just right." The perfect balance between the two is the Gioviale typeface from Laura Worthington.
This gorgeous script font includes 300 swashes, more than 1,000 glyphs, 20 ornaments, 20 discretionary ligatures and more! Gioviale is available as both a Desktop font (files delivered in .OTF and .TTF formats) and Web font (supplied as .EOT, .SVG, .TTF, and .WOFF formats). The Desktop version is compatible with both Mac and Windows.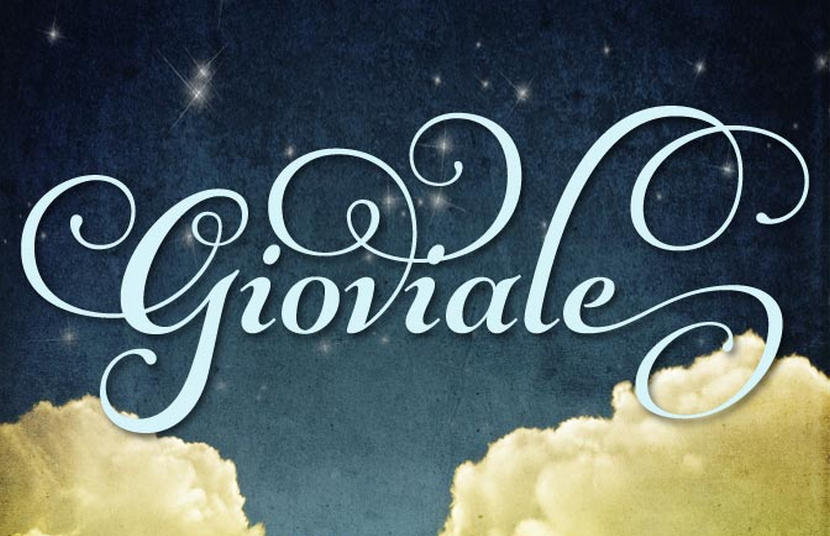 Gioviale normally sells for $37 (for the Desktop version), but for a limited time only, you can get this practical and pretty script font for only $15! That's almost 60% off the regular price! OR get both the Desktop and Web Font versions together for just $22!