Your Favourite Photoshop Tutorials in One Place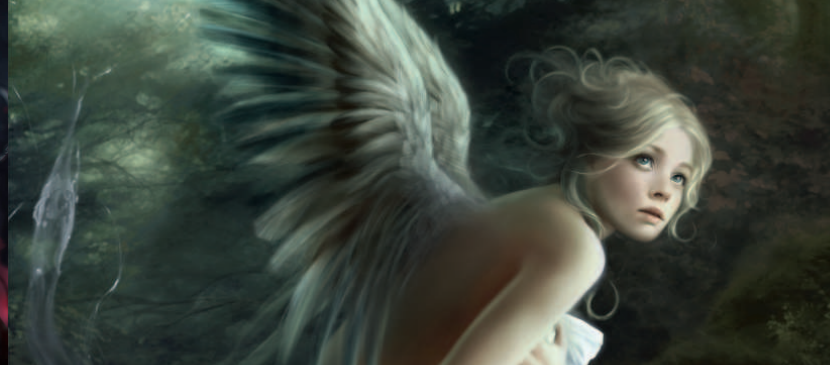 How to Turn an Image into an Angel

- Photoshop is recommended for this tutorial -
Painting wings is quite similar to painting hair. You will learn how to use the brushes to paint the wings on a human, so as to make it like an angel. It is one of the easiest way to turn your image into an angel.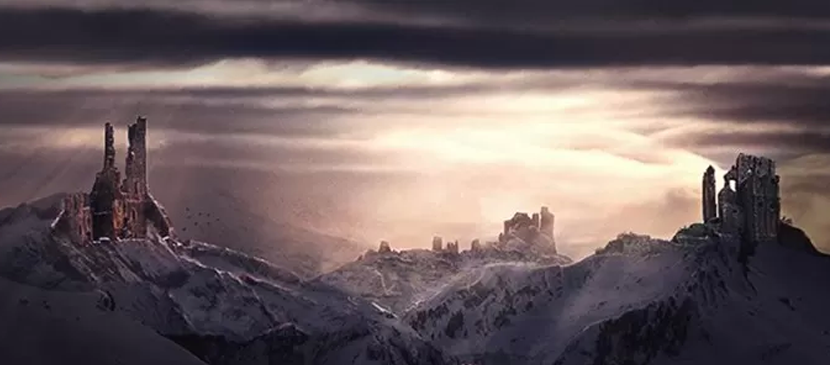 Learn how to create this beautiful ruins landscape with magical shafts of light. This Photoshop tutorial will show you how to add ruined buildings to the peaks of a snowy mountain landscape, add mystical light shafts, and a marching army.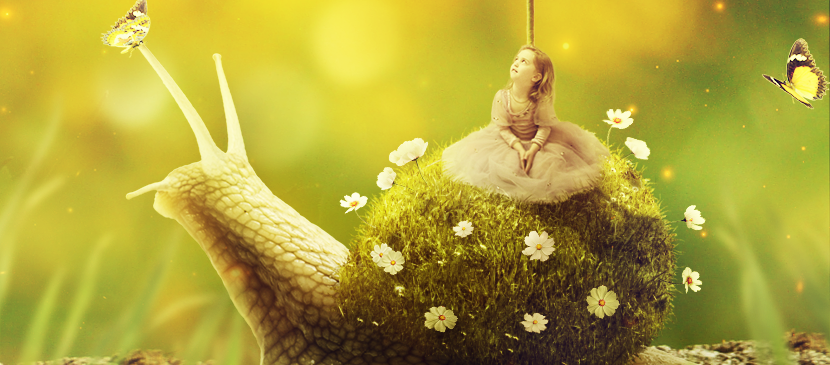 To create the surreal scene above, the tutorial starts with providing the background, adds a grassy – shell snail, and adds a child, flowers, butterflies, grass blades, blending them with adjustment layers, masking and brush. Then it uses a light and bokeh texture to enhance the atmosphere and finishes with some adjustment layers.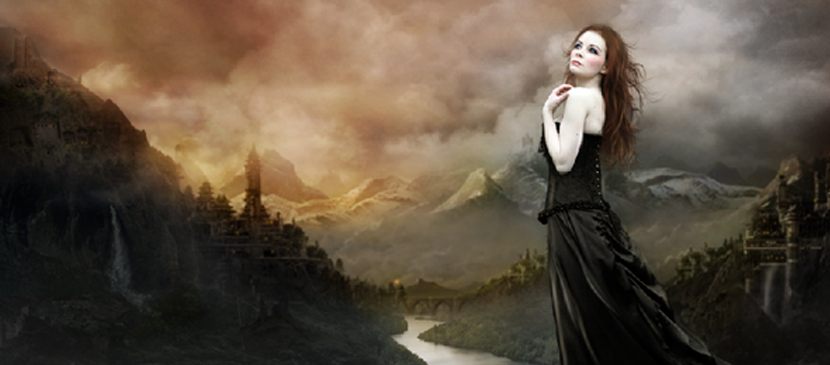 Learn how to create a breathtaking scene in simple steps. This Photoshop tutorial will teach you how to blend elements together using nondestructive techniques, paint with vibrant colors, and blur/smudge to create a dramatic scene.
This tutorial is about changing the eye motion for the evolution robot image. You can use the same idea applying it into the image you like. You can pick a similar picture and swap the local part. Otherwise, you may find it difficult to initiate with.
You will start from creating gloomy background for this dark magician, then you will play with colors and you will know, how to control particles. Read this tutorial and learn how to create better photo manipulations. You'll need Photoshop CS5 or newer to follow this tutorial.
In this Photoshop tutorial, it will show you how to create an Old Fashion Traveling Diary in Photoshop. We will mix brushes with stock photos and blend modes to achieve the effect.
In this tutorial, it will demonstrate how to create a crater on the planet. The crater is initiated from drafting, after a series steps and combination of the original picture. Then it can be done! You can create more than one crater by repeating the procedure.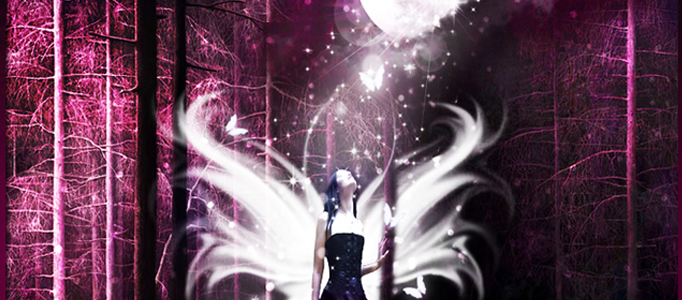 In this tutorial, you will learn how to create create a magical fantasy picture effect in Photoshop.