Your Favourite Photoshop Tutorials in One Place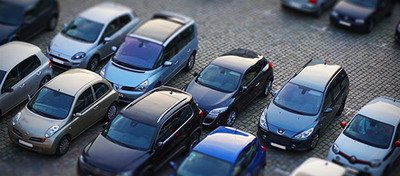 How to Make Your Photos Look Like Miniatures in Photoshop

- Photoshop is recommended for this tutorial -
It would be fun to use Photoshop to create any effects that you like as long as you master the amazing techniques. In this beginner-intermediate tutorial, we will use a Lens Blur filter to create a tilt shift effect which in turn will make our photos look like miniatures. Learn and Enjoy!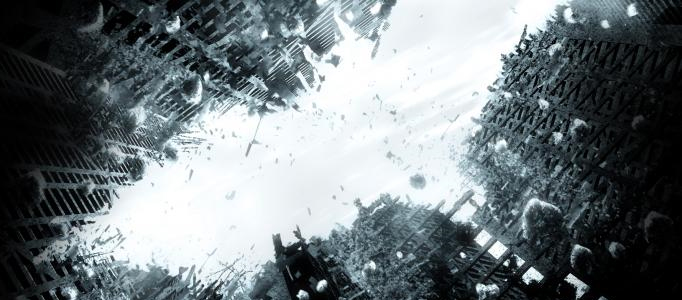 If you are batman fans, you will be interested in this tutorial. You may find it easy to create the batman symbol straight forward, but not using the surrounding buildings to form the batman symbol. Here will show you the techniques.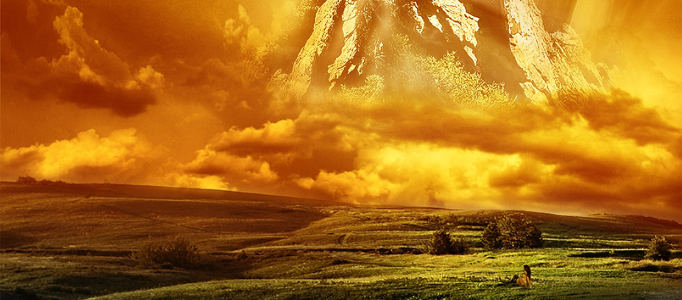 In reality, it is not easy to capture a wonderful natural scene. You need to have lots of different elements to assist such as good weather and timing. When you lack of some elements for your expected scene, you can use Photoshop to apply what you want into the picture.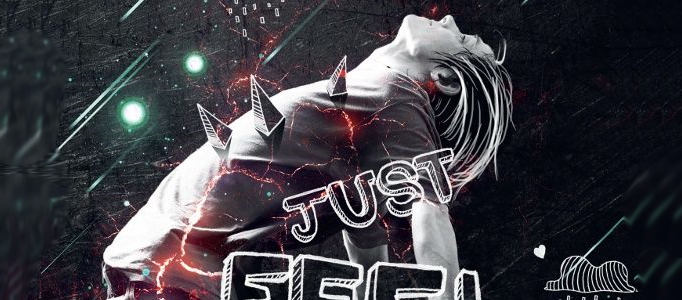 You may wonder how to justify which light effect is perfectly matching to your background or image. It is suggested to use light effect as this can match majority of images or backgrounds as long as you are using the right colour and right style of lighting effect.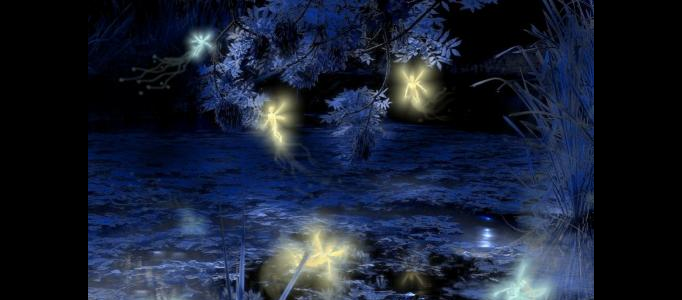 This tutorial will explain how to create the lighting effects in the making of Secret Pond. To begin, you need to prepare a photo. You can finish this tutorial in different way, but this will show you the fast track to accomplish it.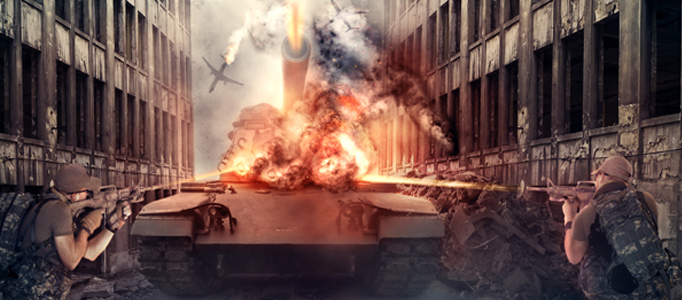 How to design a proper war scenery? explosion, soldiers or bomb would be common elements to be used. Great and realistic explosion would be the key element when you carry out the combination of different pictures for your war scene.
Different pictures combination can form different great results. Using a few of non-related pictures, a nice scenery of a lady stands under a dark moon is created nicely.
Have you ever wanted to paint yourself or a friend, but struggled with making your paintings look like them? Digital Portrait Painting in Adobe Photoshop tackles the intimidating topic of digital portraiture head on. In this course, Melody Nieves will help you to paint two beautiful digital portraits, one in color and the other in black and white.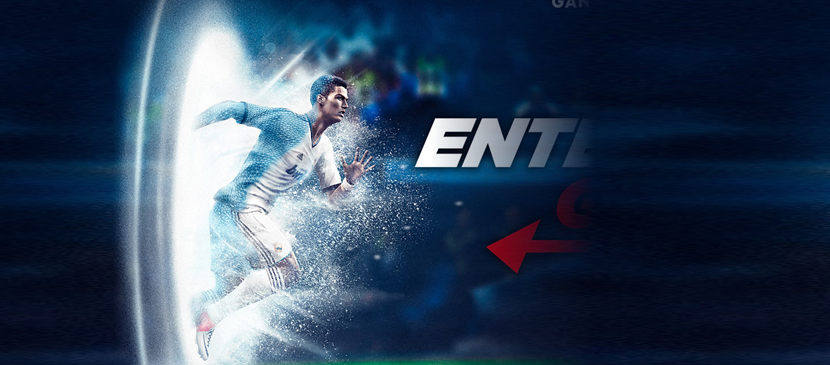 Most of the time we forget to think about the back and forth of ideas and countless iterations from the brief to the final product. That is what differentiates design from art and that is what you always try to illustrate. This tutorial requires you to use 4D Cinema and Photoshop together.