Your Favourite Photoshop Tutorials in One Place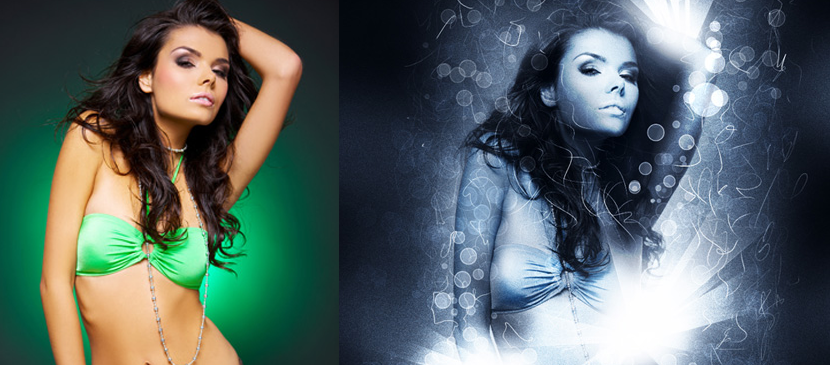 How to Make a Style Poster in Photoshop

- Photoshop is recommended for this tutorial -
This tutorial is an example of how a few simple techniques can be used to create a piece of digital artwork using multiple layers, masking, the Brush tool, some basic lighting and one simple noise texture.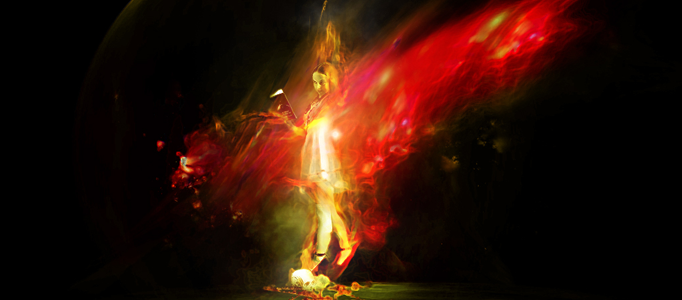 If you are stuck with background creation for your image, you can try simple colorful lighting for your image background. This lighting are created with transformed fire and simple colors. You can transform the fire and color into a shape to suit for your image.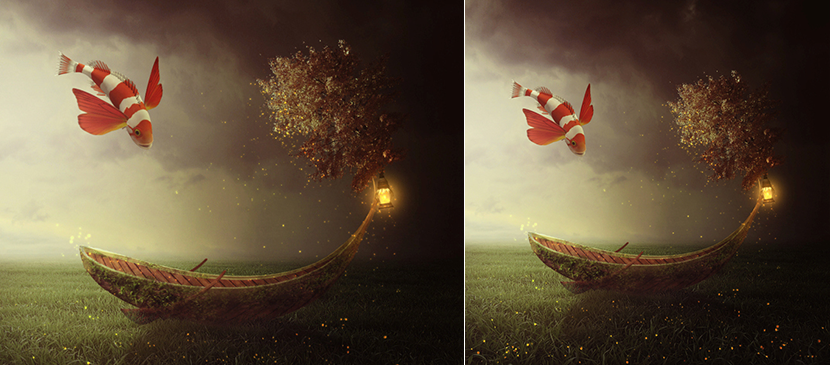 We are going to create a dreamy grass scene featuring a fantasy boat. Manipulating techniques such as blending, masking, creating lighting effects, and working with groups will help you achieve this fantasy effect. The tree, the fish , the grassland, the sparkles, and the lamp all will help. Enjoy.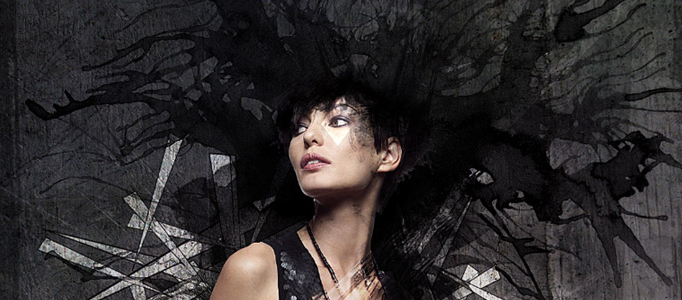 There are various ways to design a nice personal poster. To design a professional one, you need to define which style to be suitable to your poster first. For example, if you would like to design a rock and roll style, you can develop your poster to look like this tutorial.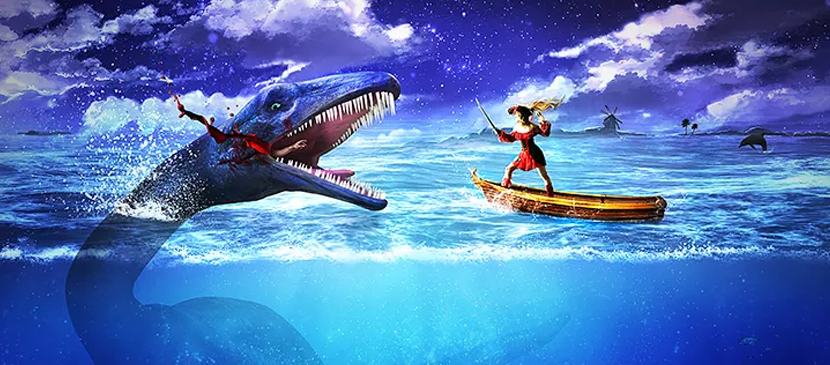 In this tutorial, it will make extensive use of layers, masks, smart objects and other basic Photoshop tools. You can use the idea and techniques to make your own imagination scene.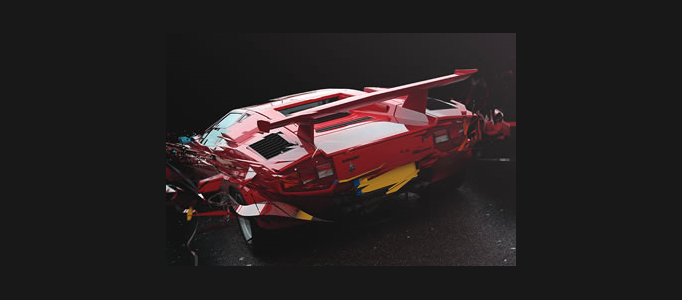 In this tutorial, it will show you how to add a speedy shatter effects into your car. This effect can also be applied to your own car with different style. Perhaps, you may be able to build up another cool design for your dream car.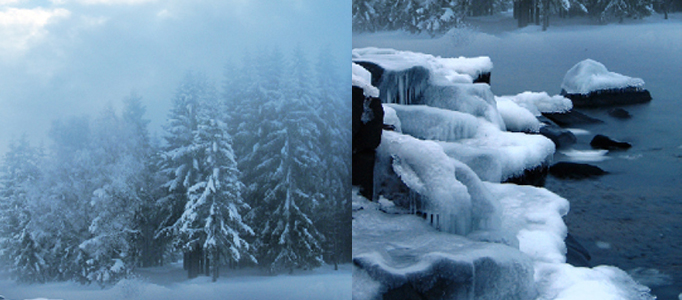 You may find to be very difficult to create the natural scene especially the snowing scene as the environment would contain lots of different elements you need to change. This tutorial will take you through the steps and describe you how to work on this scene creation.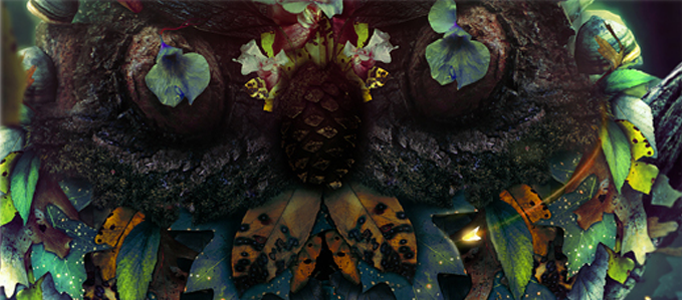 Using simple stuff can form a great funny creation. You can mix some leaves, branches and flowers together to form something creative. Here is a good example to show you to make an owl and you can use the same idea make something else for yourself.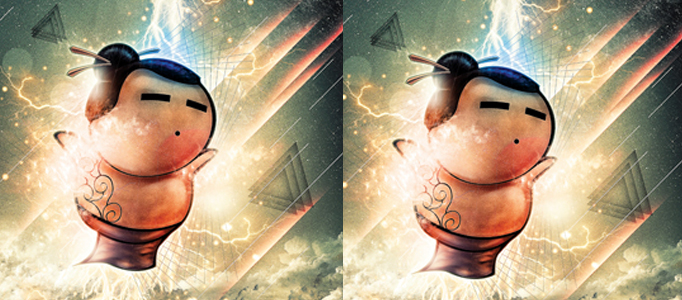 Sky is a popular background for general objects as it can increase the attractiveness and stand out your object. Here this tutorial will teach you how to apply the lighting effects into the object with sky background. Of course, you can adjust the settings to suit for your own style creation.