Your Favourite Photoshop Tutorials in One Place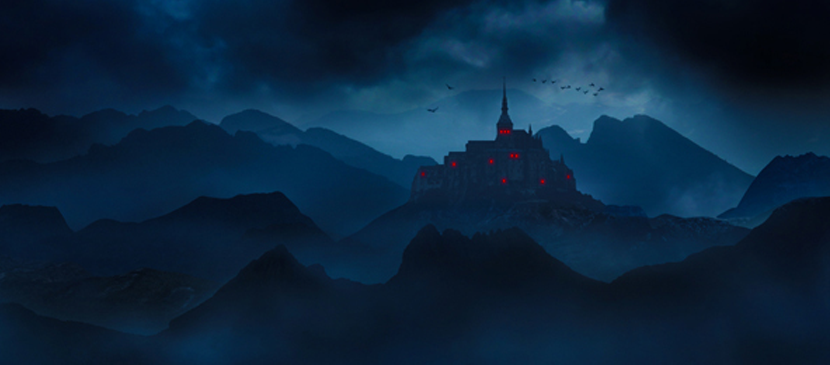 How to Make a Dark Castle Matt Painting Easily

- Photoshop is recommended for this tutorial -
This will show you how to create a misty landscape matte painting with a dark castle. We'll create a misty scene with the layered mountains and the light from afar. The main technique here is blending with adjustment layers, masking and brushes. There are something basic you should know about contrast, distance, intensity etc.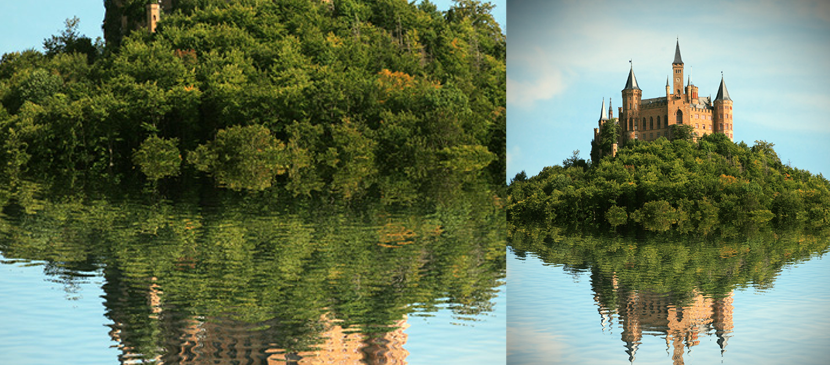 In this tutorial it will create a realistic water reflection effect. You should be able to replicate this effect on other pictures using the techniques presented here. The detailed explanations at each step should make it easy for beginners to catch on.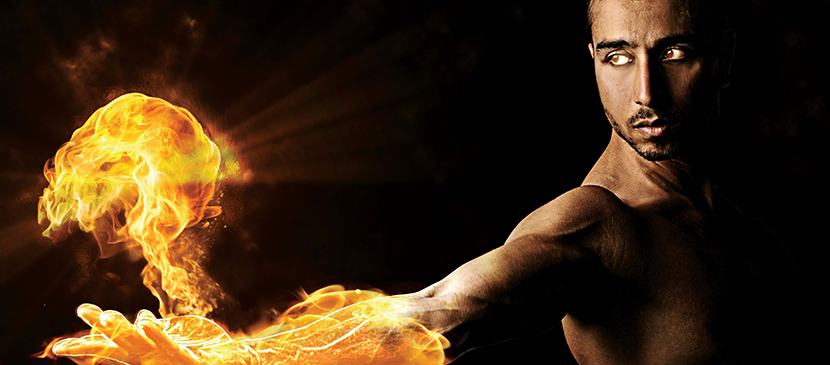 In this tutorial, Fabio Sasso will demonstrate how to make a human with a burning arm with the help of photoshop techniques.Throughout the tutorial, you'll have some work on layers, change the blending mode and layer up the central model. Warp tool, simple photoshop effects, and some layer masks will also be applied.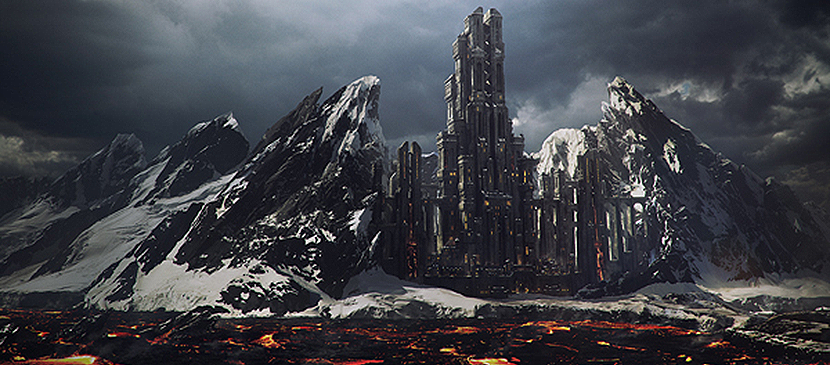 In the motion picture industry, filmmakers often depend on artists to create fantasy environments that could not exist in real life. Modern artists often turn to photoshop, as well as 3D applications, to create these fantastic environments. This tutorial will show you the creative process to create a mountain fortress from beginning to end.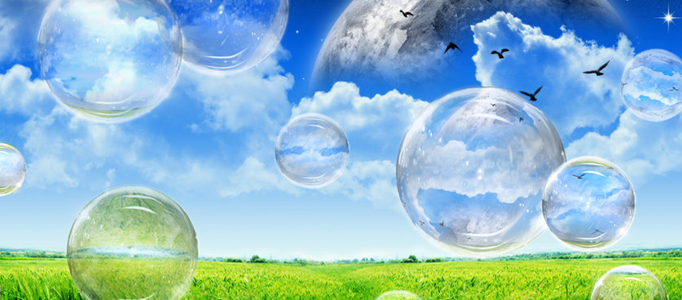 This tutorial will give you an idea to create a transparent bubble. You can apply the idea to make your rain drops. You can transform your image inside a bubble and add some reflection effects for it.
In this tutorial it will show you how to make a snowing aurora scene . You will learn how to combine different stocks together and blend them correctly to make a cohesive scene. You'll also learn how to create lighting effect, work with group and more.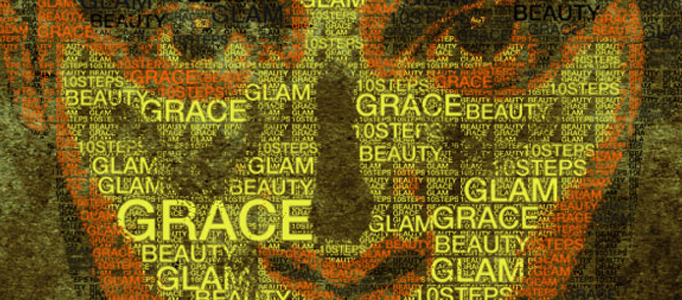 How to make your personal picture to be special? This tutorial will show you how to do that. To make your photo to be special, just turn your picture to be typographic. The color and the text are entirely up to you and advance photoshop skills are not required.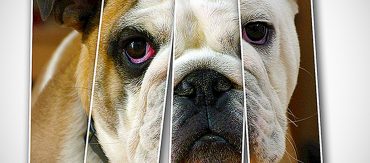 In this Photoshop tutorial, we'll learn how to create the illusion that a single photo is being displayed as a series of vertical panels. It may look complicated, but as we'll see, it's actually a very easy effect to create, with most of the steps being simple repetition. Enjoy!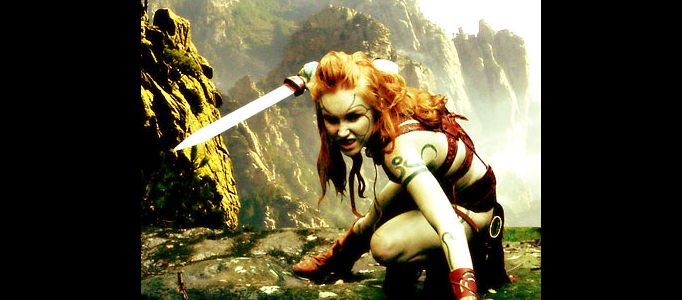 In this tutorial, it will show you the steps of turning an ordinary digital photo into something vibrant and fanciful may be easier than you think. You can also apply the same skills to your photo.