Your Favourite Photoshop Tutorials in One Place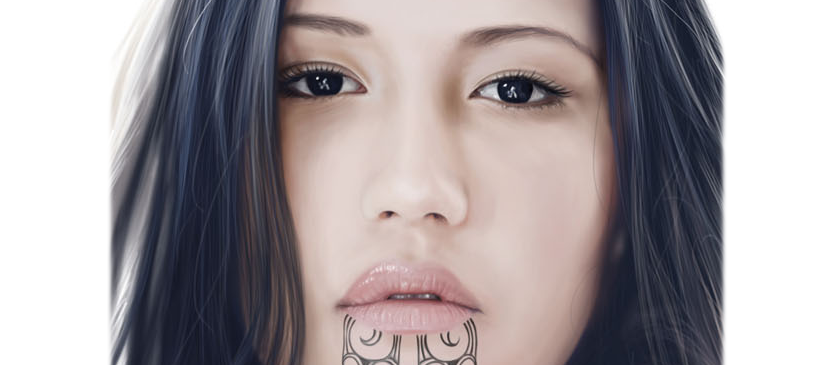 How to Draw a Realistic Lip in Photoshop

- Photoshop is recommended for this tutorial -
Lip is an essential part for human portrait. This is a step by step tutorial on painting realistic lips. Although this is digital painting, the same principles apply to traditional painting.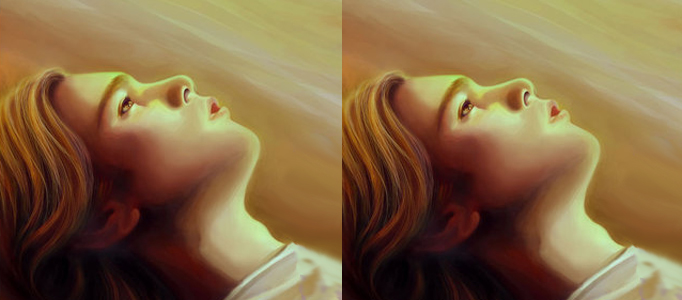 If you would like to paint a human portrait, there is a quick way to do so. You can start from an image, and then transform it into a paint using some sort of Photoshop skills.
In this tutorial, it will show you how to create an envelop with stamp like the realistic one.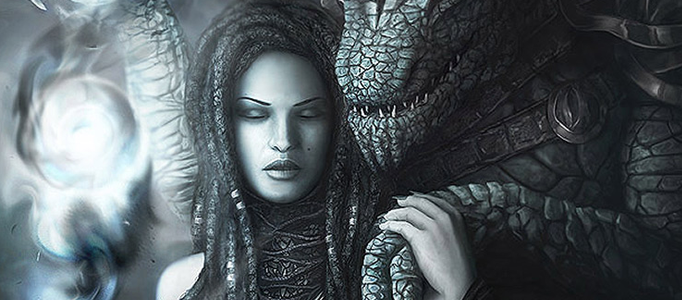 To make your idea into a cartoon art, you may start from a draft and then paint. You need to well plan your cartoon artworks e.g. style and color for your objects. In addition, to stand out your objects, you need to work out a great background to complete it.
Painting an animal is not easier than painting for any other objects. Shadow, lighting and color adjustments are so sophisticated. You may need to have more reference before start.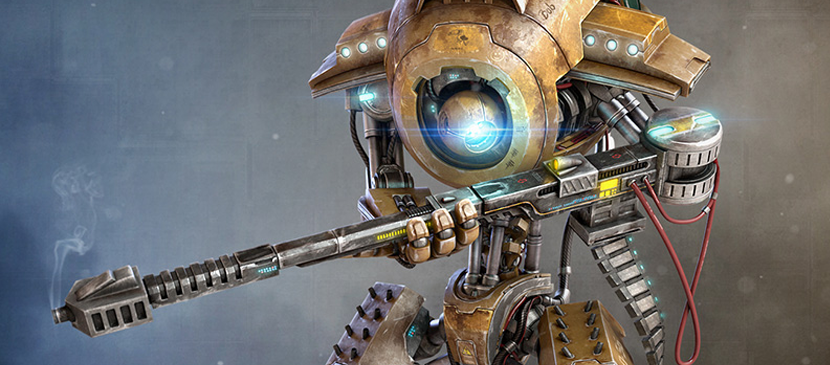 Modelling a robot is complicate, it requires you to use several software in order to make a proper one. To start, it is important to define this general view of the model before starting to make any detail. Apart from Photoshop, 3ds Max and V-Ray are included. You will see how to use these software to make a great robot art.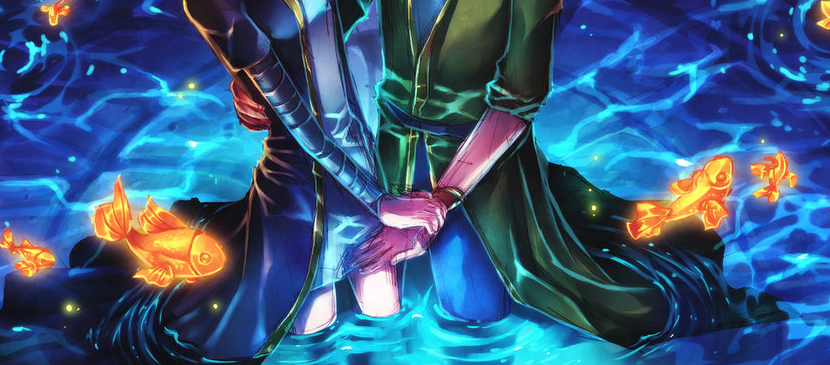 Water is always a common object to be used for artworks. Therefore, water ripple effect is necessary and widely applied. Here shows you a simple way to make a water ripple for a cartoon scene.
To develop a nice portrait, you have to spend quite a while to try and error to develop a great painting. You can create quite a few of painting with one sketch, then you do not have to repeat your sketch again.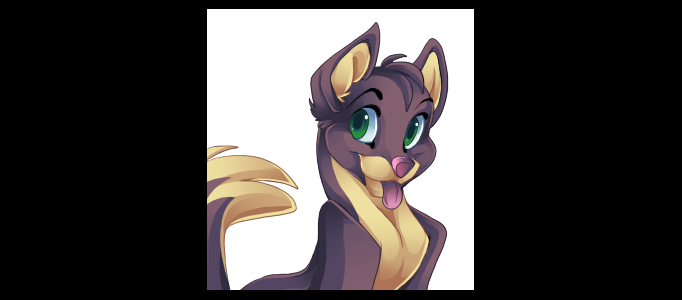 In this tutorial, it will let you learn how to create an animal.