Your Favourite Photoshop Tutorials in One Place
How to Create a Human Being Frozen Scene in Photoshop

- Photoshop is recommended for this tutorial -
In this tutorial, it is going to show you how to create a fantasy photo manipulation called "create a human frozen scene" with using several Photoshop tools such as Color Range, different blending modes, and more. Very fantastic!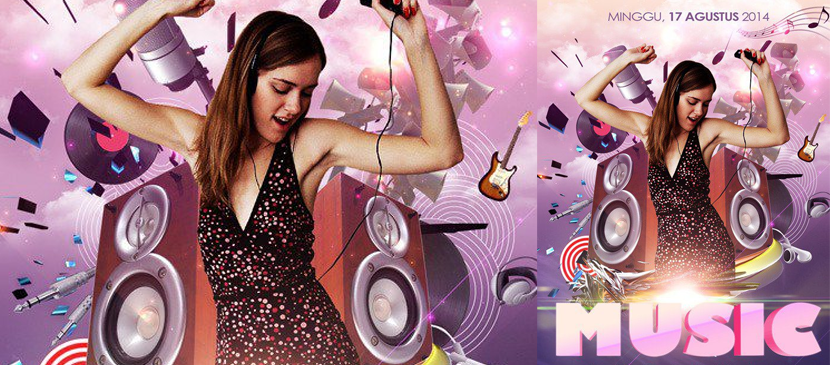 Everyone knows how a flyer poster look like. But do you know how to create a good one with by yourself? This tutorial will show you from start to finish, how to create a music flyer poster with Photoshop and Illustrator. Follow every steps to learn how to create your very own flyer poster.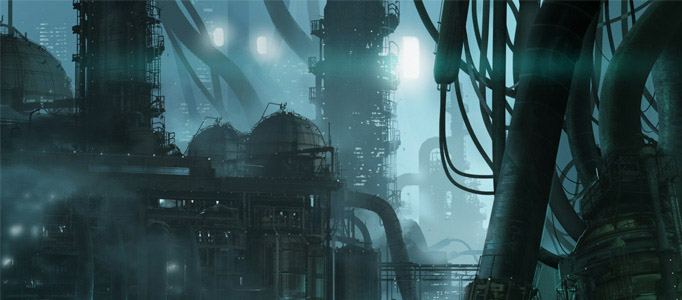 What is your anticipated city in future? You can use existing pictures to create a fantastic future city using photo manipulation skills to put different images together.
Lots of treasury scenery are difficult to be captured. However, you can create the scenery based on sever realistic images using photo manipulation. The manipulation can allow you to produce the important scenery such as this butterfly scenery. To stand out the image, you can apply the contrast effect after.
Recently I was searching for a way to shape flames and change the direction of fire in a Photoshop composition. After a little experimentation, I discovered that Photoshop's Liquify Filter handles the task brilliantly.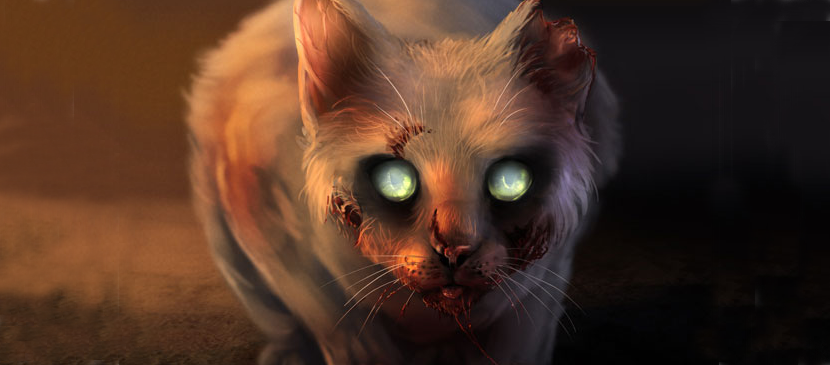 In this time, you will be learning the incredibly useful skill of digital painting using a photo reference. This is a fantastic method to learn the basics of digital painting to manipulate a zombie cat, and can really improve your design skills.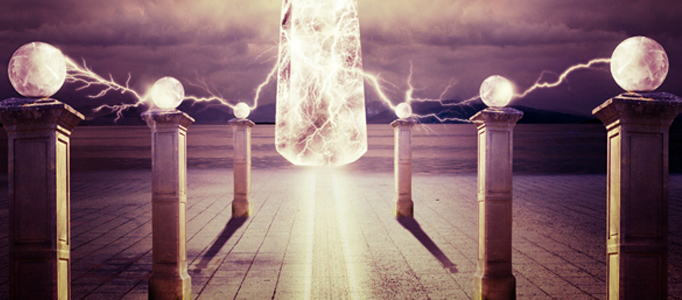 Using Photoshop, you can create whatever imaginative scenery. It usually does not require hi-techniques. Creating some simple lightenings on columns can be very special like playing magic.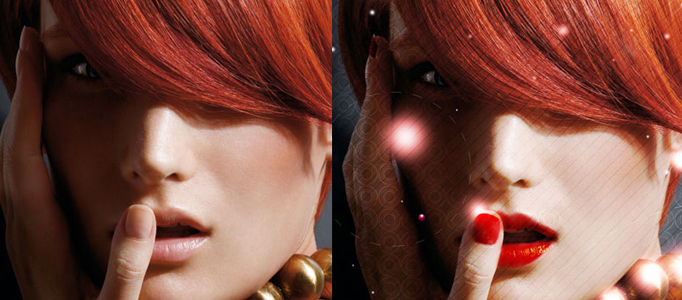 Many girls would like to capture the nicest time in the photo. However, if you may want to improve your image later on, this tutorial can really help you to improve your images like after make-up.
A great war scene is not necessary to be captured with real explosions and machinery. These effects can be done by combining other sceneries together to form your imaginative scene.