Your Favourite Photoshop Tutorials in One Place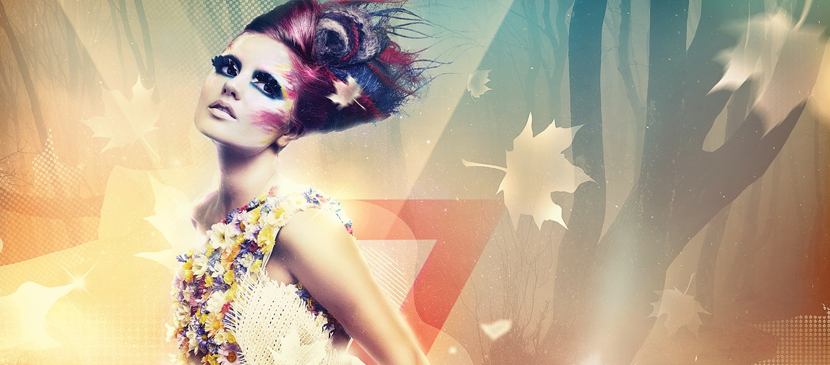 How to Create a fashion Image in Photoshop

- Photoshop is recommended for this tutorial -
This tutorial will reveal how to use Photoshop to create a fashion illustration with lighting effects, based around themes of beauty and light. You can work on your own image based on this effect.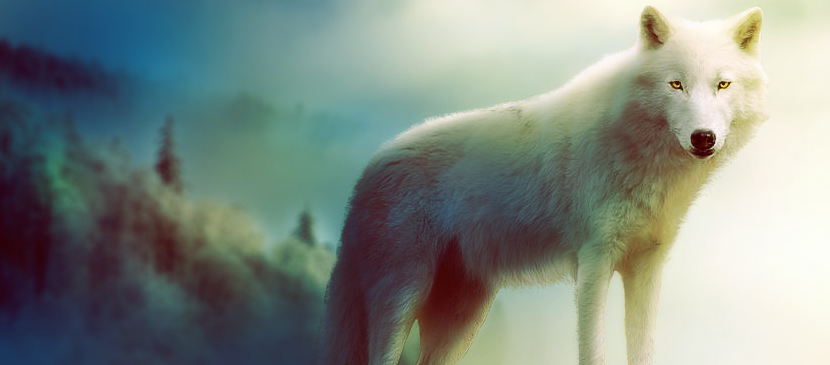 This tutorial will show you to use two stock images for this photomanipulation and will teach you how to cut out your animal stock and how to create atmosphere in your images by using light and color.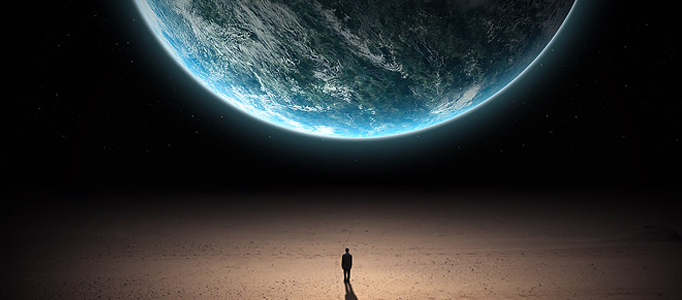 Photo Manipulation in Photoshop allows you to create whatever scenery you want. Sometimes, you may want to create a special scenery for yourself. The scene – "a man facing a planet" is a great idea to stand out yourself.
In this tutorial, we will go through all the steps of creating a flaming skull in Photoshop. Some images such as flame will be used, and a stock Designious vector skull to get us started. This tutorial covers some relatively simple steps and some clever photo manipulation techniques. Very awesome!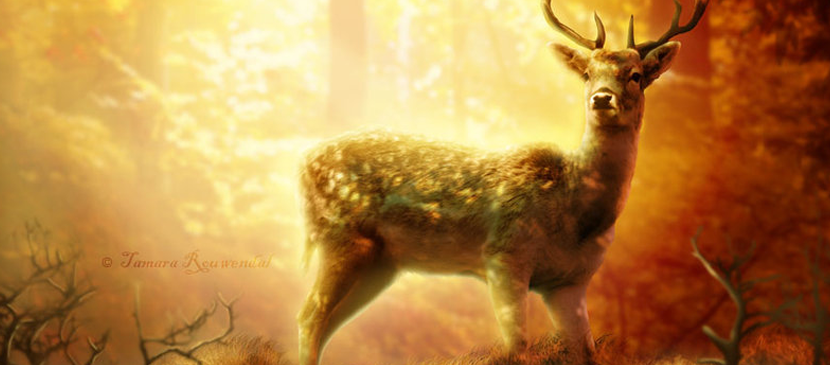 A step-by-step tutorial on how to manipulate a wild animal scene. Techniques for mixture of different images will be presented. Photomanipulation is a lot about experimenting and practising.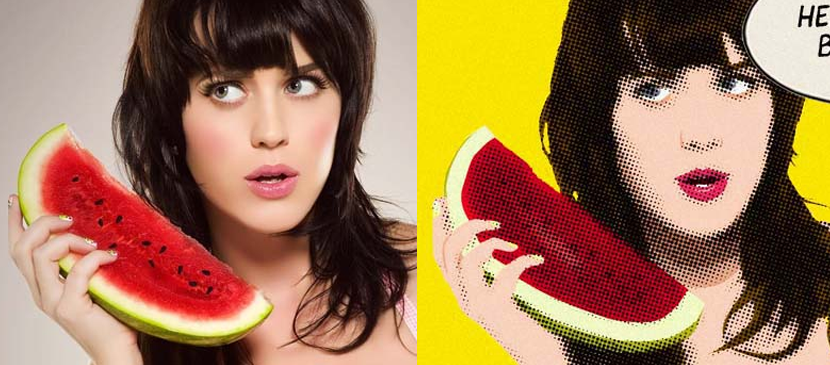 In this tutorial you will learn how to apply the comic book effect to an image. Impress your friends by giving your photos retro comic effect!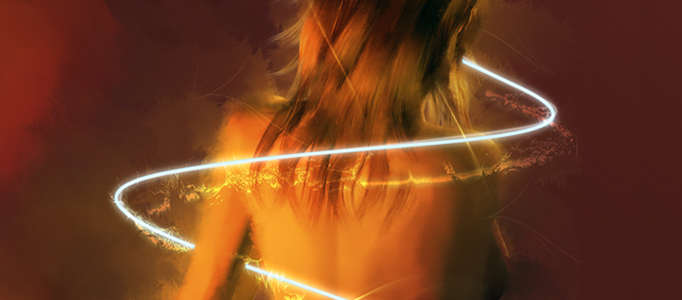 Are you bored to look at your pictures? if yes, you can take a look at this tutorial. Then, you will be able to add some lighting effects or a simple light beam that would make your image much better as it can increase the overall attractiveness.
This tutorial will use photoshop and illustrator to create a modern matte effect. It begins with the background texture of blending the landscape, model and deer by using adjustment layers, masking and brush. Then it adds some abstract effects for the model to form the Modern Matte effect by use of Illustrator and images.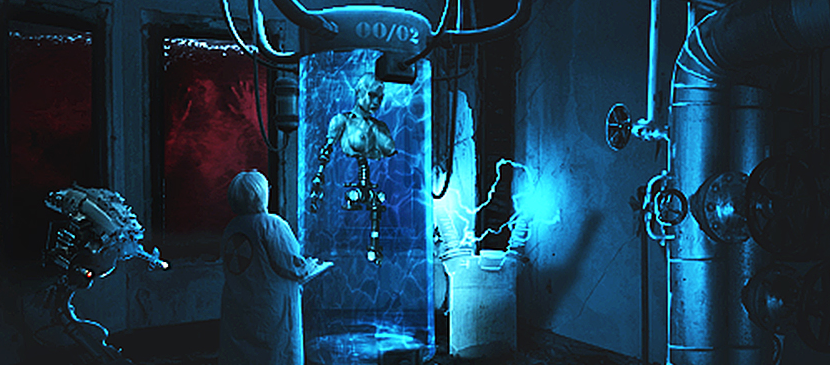 In this tutorial, we will learn how to create an conceptual surreal photo-manipulation. We are going to learn the process of creating depth of field using a few advance tools.