Your Favourite Photoshop Tutorials in One Place
How to Create a Digital Portrait Painting in Adobe Photoshop

- Photoshop is recommended for this tutorial -
Have you ever wanted to paint yourself or a friend, but struggled with making your paintings look like them? Digital Portrait Painting in Adobe Photoshop tackles the intimidating topic of digital portraiture head on. In this course, Melody Nieves will help you to paint two beautiful digital portraits, one in color and the other in black and white.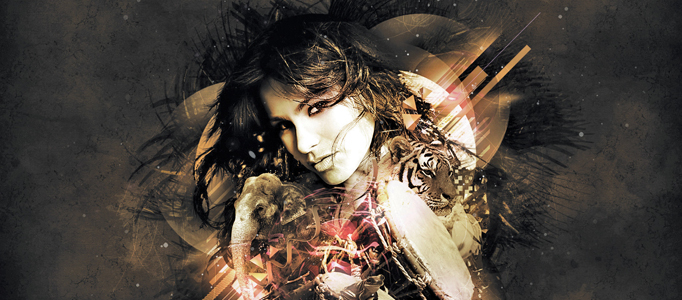 You may want to use your image to create posters. To create a fantastic one, you really need to have a reference to different professional posters. Here will show you how to pick a relevant objects plus using photoshop settings to adjust the color and lighting.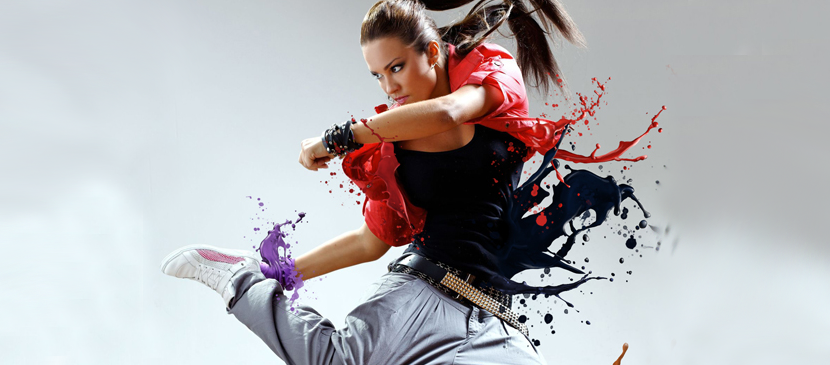 In this tutorial, we will create an image of a dancer with a liquid splashing effect. This splashing effect is good to stand out for the human motion. Of course, you can apply this to other moving objects you like.
In this tutorial, it is going to walk through my process for creating a photo-realistic steampunk style insect. This tutorial is surprisingly easy, you just need to have a basic understanding of selection and blending techniques in Photoshop to make the final image appear as realistic as possible.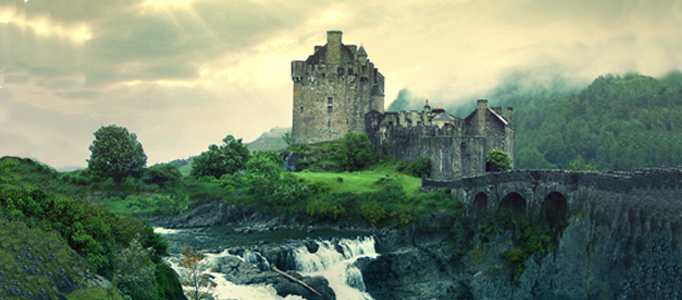 If you want to combine two different things into one photo. This tutorial can give you some hints to do that. To do the photo manipulation, you always just need to know few different techniques as mentioned in this tutorial. Hope you will like this.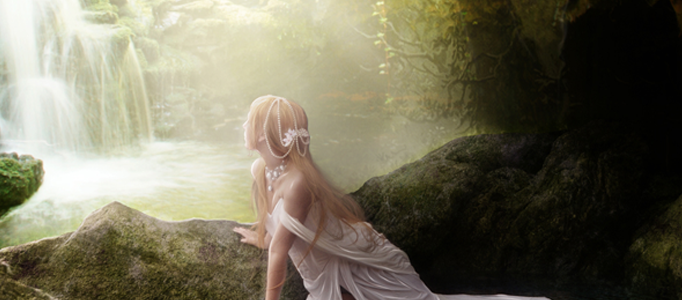 Nowadays, you can put yourself in your imaginative scene using photo manipulation. You can design whatever wonderland for your image as long as you have enough resources for photo combination.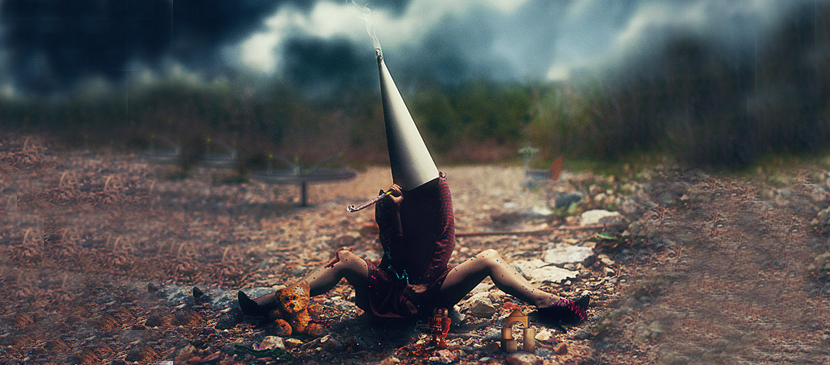 Photoshop is a fantastic tool to help you create all types of artwork. By combining the right photographs, you can say just about anything you want without saying a word. You can form your own style artwork.
The initial concept was the creation of an 'atmosphere' – a background for the car. Using images and some painting techniques over the images to make a fantasy scene. This tutorial will teach some of those techniques and how various Photoshop tools work.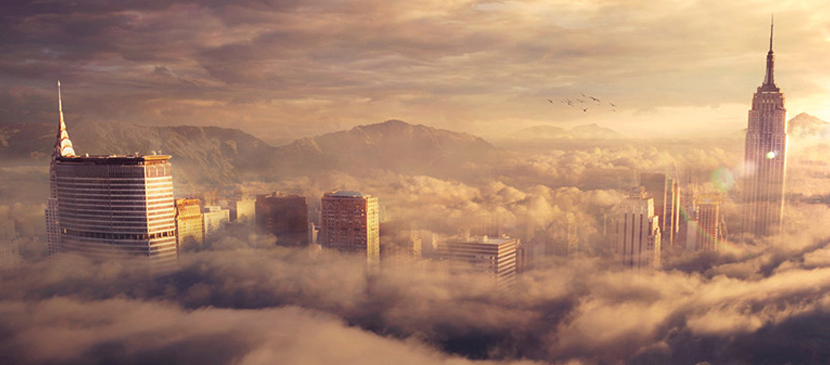 To turn a normal city into something different, you can have a try on this to turn the city into sky city using photo manipulation. This is to make a scene where the peak of some skyscrapers standing out above the clouds along with some other elements.