Your Favourite Photoshop Tutorials in One Place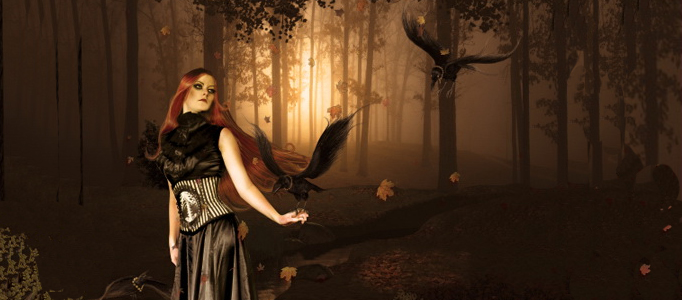 How to Create a Dark Forest Manipulation Tutorial

- Photoshop is recommended for this tutorial -
This is a tutorial to create an emotional photo manipulation. In this tutorial, you will learn how to blend different images to make a dark atmospheric background, modify the dress of the model, apply makeup, paint hair, blend different objects in the background.
In this tutorial, it will show you the steps to create a surreal scene for a human image in Photoshop. You will have the opportunity to practice objects merging, image adjustments, selection techniques, as well as a number of filter effects.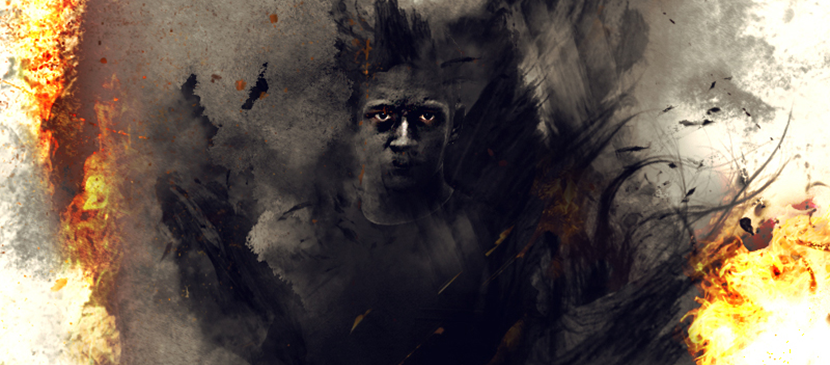 Have you seen a painting on fire? This tutorial will help you create this effect through the combination of the digital painting and the photo manipulation in Photoshop. Of course fire stock image will also be applied to form the final man On Fire effect.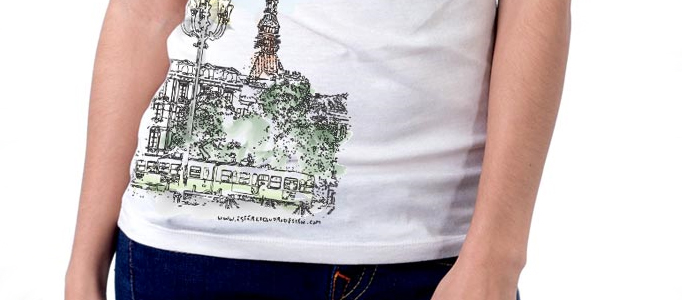 If you find a nice image and you would like to stick it on your T-shirt, you can use some photoshop effects to filter out the unnecessary color to fit your shirt 's style. Here the tutorial will show you to filter a natural environment scene and stick on your T-shirt.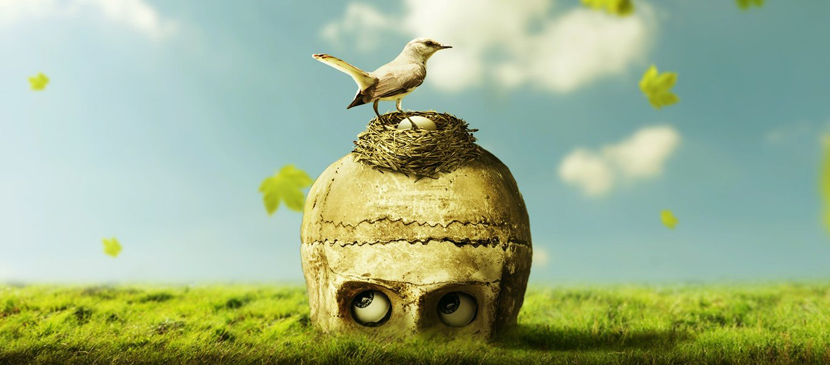 This tutorial shows you how to create a real underground scene in photoshhop. We start with combining the sky, soil & grass to make a underground scene. We continue with blending root, nest, egg and bird together, using adjustment layers, masking and brushes. Then we'll add a tree and leaves and end up with coloring the whole scene.
This is an useful tutorial member lesson. In this tutorial, it'll show you how to create a haunted house scene with Photoshop. You'll learn how to combine different images together, add moonlight and create a dark and haunting atmosphere. Let's get started!
Lots of you would like to create your own angel image. Using photo combination method, you can cut and paste your prepared images such as pigeon and clouds plus applying some lighting and coloring effects to form this impressive scenery.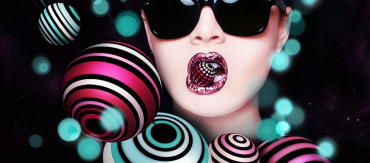 This tutorial is all about mixing process of 3D elements and digital photography to create a vibrant and playful photomontage in Adobe Photoshop CS5. Layered PSD file included.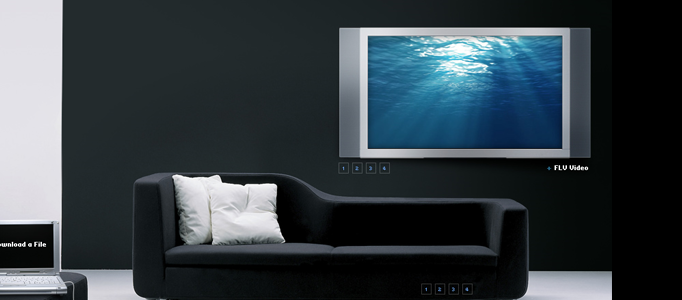 In this tutorial I'll show you a really simple effect that together with good photography can be used to make gorgeous results. We're going to compose a room using photos of objects. This room can then be used in Flash to build a website, or simply as a graphic.The final effect with the right photos can be really nice and is particularly good for use in Flash where you can make objects fly in or materialize.