Your Favourite Photoshop Tutorials in One Place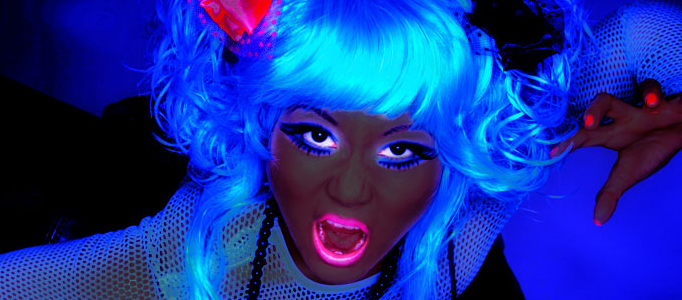 How to Create a Blacklight Effect in Photoshop

- Photoshop is recommended for this tutorial -
It is an ultraviolent light that ignites florescent shades and hues with a vibrant glowing energy by just a flip of a switch. In 8 SIMPLE STEPS, I'll will show you how to get the mind blowing effects of the black light amongst potential photos that have florescent hues.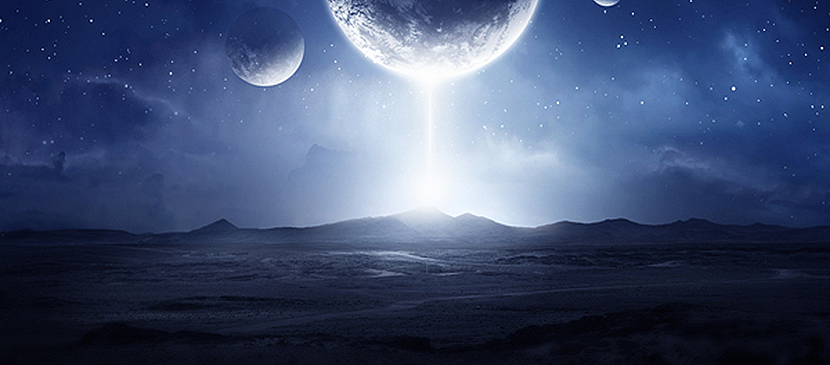 This tutorial will show you how to create a sci-fi landscape scene with stars and planets in photoshop. You'll learn how to blend different images together. The planet texture will form the foundation of the text, whereas the landscape, sky and nebula will be used to create the lighting effects around the text.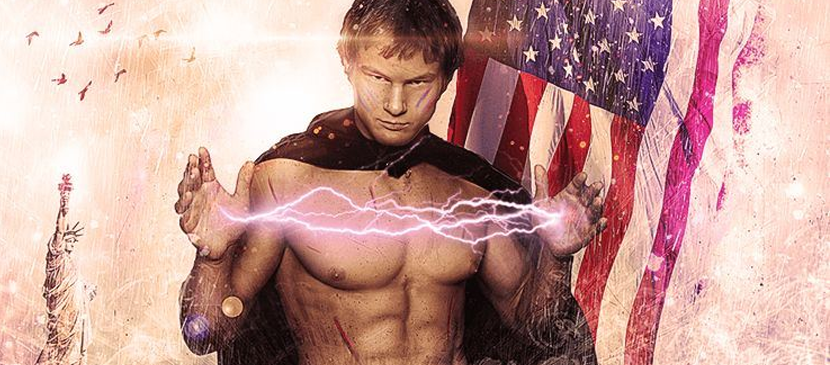 This is going to show you how to create this super electrified human shooting lightning from his hands. In this tutorial you will learn various blending and lightning techniques. You can also apply this effect to make your image to be extra ordinary.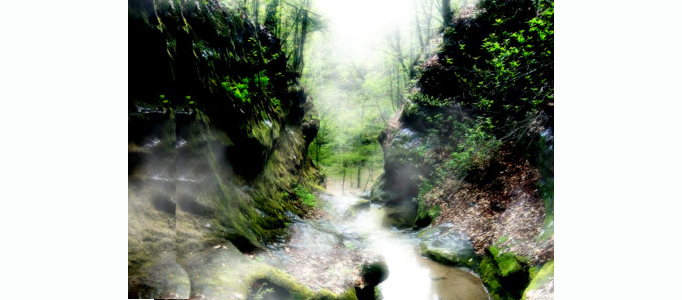 This quick tutorial will show how to add a really cool dreamy or misty effect to your photos. This tutorial works best with nature related images. You now should have a neat looking dreamy or misty scene!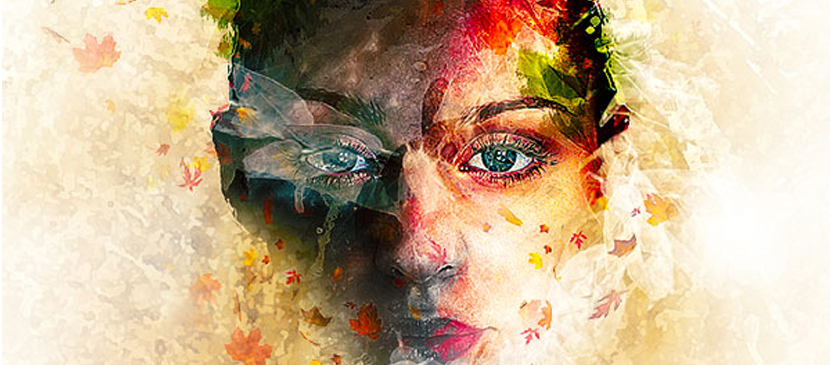 In this tutorial, it will show you the steps manipulate a beautiful flowery image in Photoshop. We will go through techniques such as layer blending, layer masks, filter effects, and the use of adjustment layer.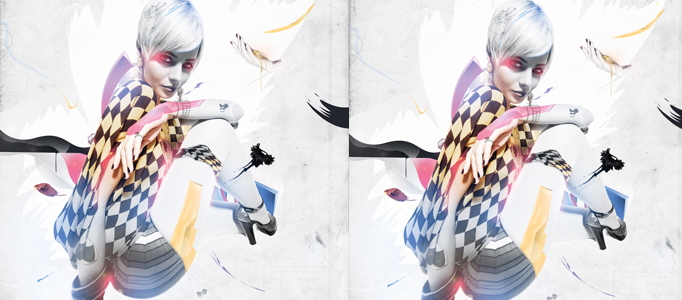 It is not necessary to do lots of make-up and have a lot of trials for your personal image design. To see whether this look or make-up which is suitable to yourself, you can do project it using photoshop first. No need to consume the time for real trial.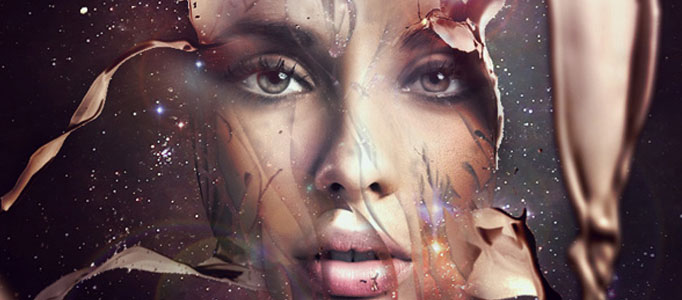 There are various ways to present your portrait. To stand out it, you may spend sometimes to beautify it and choose a special way to present.
This tutorial is going to teach you to create an amazing flood scene. The tutorial looks very simple, but it is not. To make it realistic, you have to be familiar with the shadow and light direction.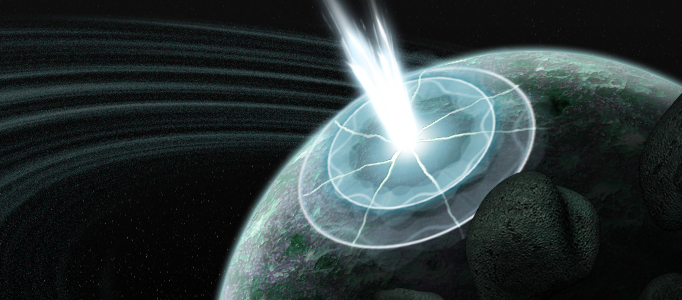 If you are star wars lover, you may wonder how the designer to get on the massive planet impact scene. It looks very sophisticated. However, you may do it less than an hour with this guideline tutorial.