Your Favourite Photoshop Tutorials in One Place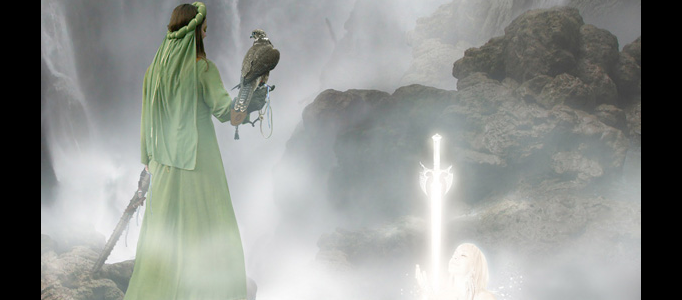 Glowing Lady of the Lake

- Photoshop is recommended for this tutorial -
This tutorial will show you how to create the glowing lady of the lake from the images. To start, you need to prepare a few images, then combine the objects together with photoshop effects added.
In this tutorial you'll learn how you can create a mountain scene and how to add creepy trees to your scene without making the selections. You will also learn how to create shadows, lights, work with layer mask, adjustments layers and much more. Based on this, you can create something special using photo manipulation skills.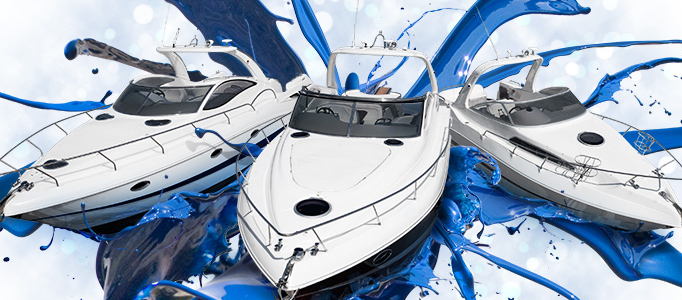 In this tutorial it will show you a creative process. The workflow for creating the splashes involves taking photographs of thrown paint. In the final, you can add anything you want to your advertisement design. You can add a logo and some text in the image you want.
In this tutorial, it will explain how to make eyes look more sinister, And remember this is coming from a begginer.This tutorial is aimed at the begginer (like myself) so they can more fully comprehend and understand.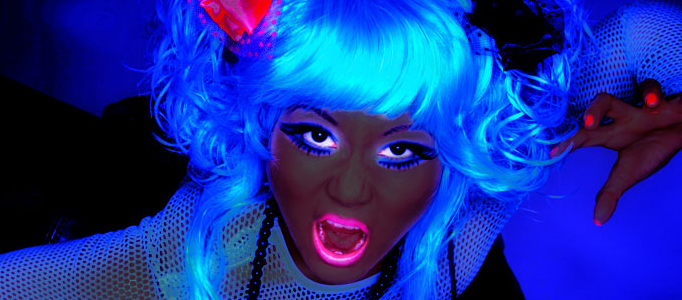 It is an ultraviolent light that ignites florescent shades and hues with a vibrant glowing energy by just a flip of a switch. In 8 SIMPLE STEPS, I'll will show you how to get the mind blowing effects of the black light amongst potential photos that have florescent hues.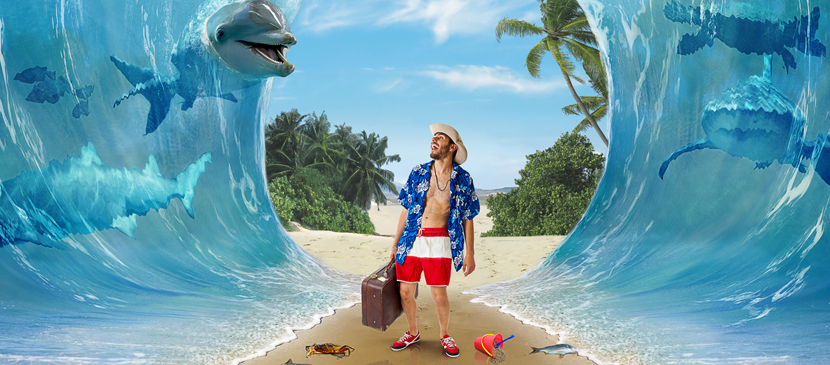 In this tutorial, you will discover how to combine advanced masking techniques, blending modes, adjustment layers and clever use of filters to part the sea and create a surreal photo manipulation.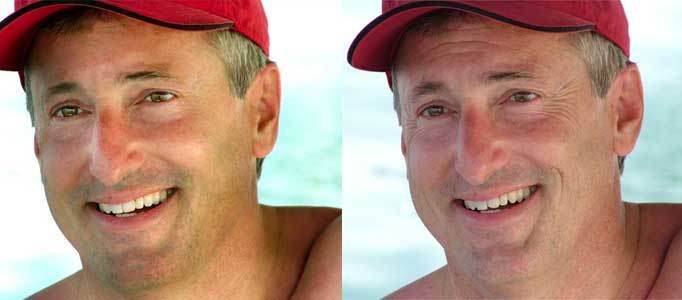 To most of you, aging problem such as wrinkle and gloom skin color are the nightmare to your pictures. However, using Photoshop, removing them are no longer a problem for your image and not many special skills are required.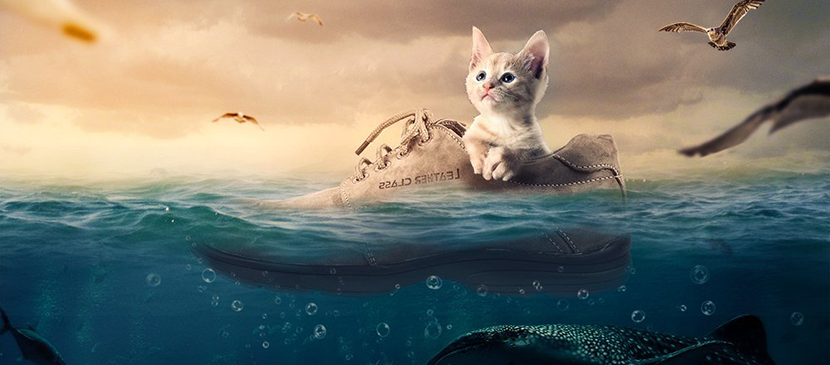 It's quite easy to simulate water and underwater scenes with Photoshop. The following underwater effect tutorial shows the diversity of the element which can be used in compositions. Simply follow the instructions step-by-step.You'll be able to create a surreal underwater scene featuring a cat sitting in a shoe. Get inspired!
Simple photo manipulation can allow you to do many interesting scene. This is going to show you making a funny diving scene and filled with water inside the goggle.